GFRIEND joins BTOB and GOT7 for a March comeback
Another big name has announced their comeback, with popular girl group GFRIEND confirming their return to the music scene.
The comeback wars are getting more intense by the day as GFRIEND joins the line-up for a comeback next month. According to reports, the group is set to release a new album in the second week of March. The recordings for this release are in the final stages of production while an exact release date is still under discussion. At present, GFRIEND's agency, Source Music, is still planning a promotional strategy and is in talks with a few representatives regarding GFRIEND's music show appearances.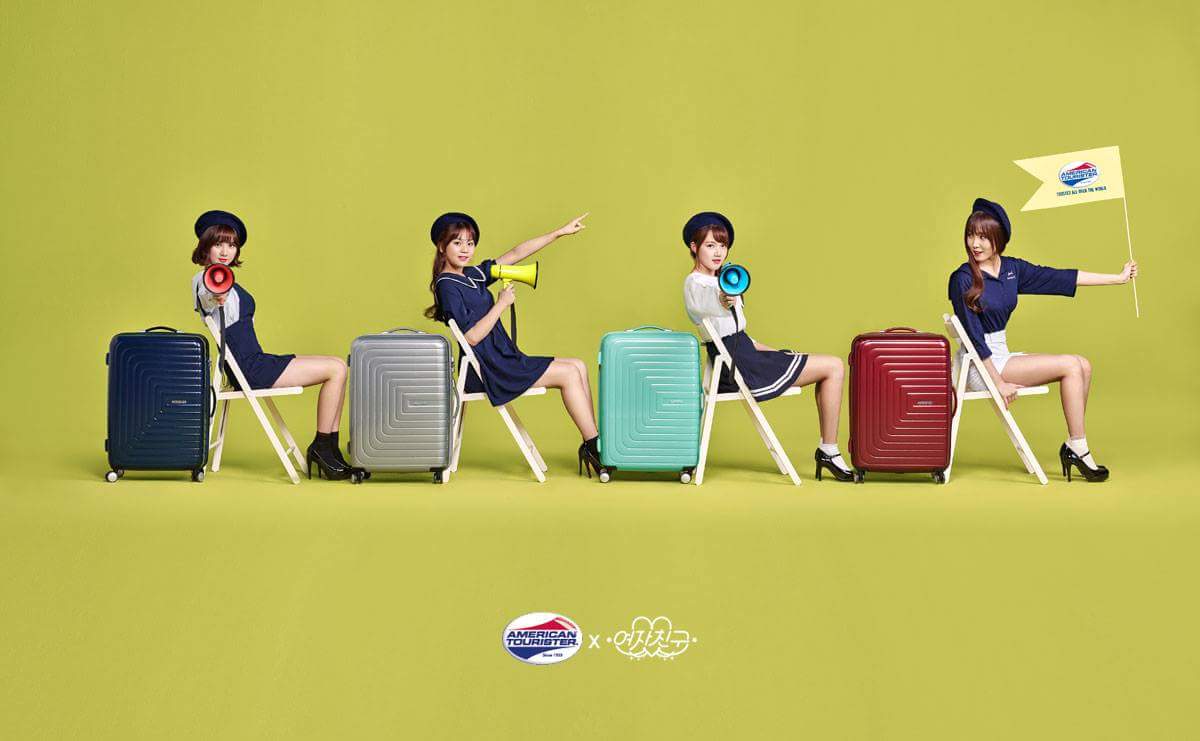 GFRIEND made their debut back in January 2015 and has continued to make their presence known by releasing an album every six months. Last year, the group promoted with their new albums in January and July.
Many speculated about GFRIEND's return early this year, but the announcement date was delayed due to their busy schedules and careful track selections.
The comeback in itself is gaining quite a lot of interest as the group may be contending with fellow rising stars BTS and TWICE, who are making their comebacks this month, but will likely still be promoting by the time GFRIEND makes their comeback. Male groups BTOB and GOT7 are set to make comebacks of their own in March, and will likely serve as direct competition with GFRIEND.
Source: DongA
Share This Post