GFRIEND just got their first paycheque, here's what Yuju spent hers on
Yuju proved just exactly how good a daughter she is with how she spent her first paycheck.
On the March 15 radio broadcast of Park Jiyoon's Gayo Plaza, GFRIEND appeared as guests following their latest comeback track "FINGERTIP" and told various stories about themselves.
The group stated that with their new girl crush concept, they felt more powerful than with previous comebacks.
They reiterated that the members have each received their first paycheck, catching the surprise of DJ Park Jiyoon. Park Jiyoon then asked the members, "What is the first thing you would buy for your parents?" Sowon replied first saying, "I am going to do everything that my parents want." Yuju then revealed what she did with her first paycheck, saying,
"Not long ago, we moved houses. I bought an air conditioner for my parents. It's one of the large standing ones. It was expensive so I told them not to look at the price."

— Yuju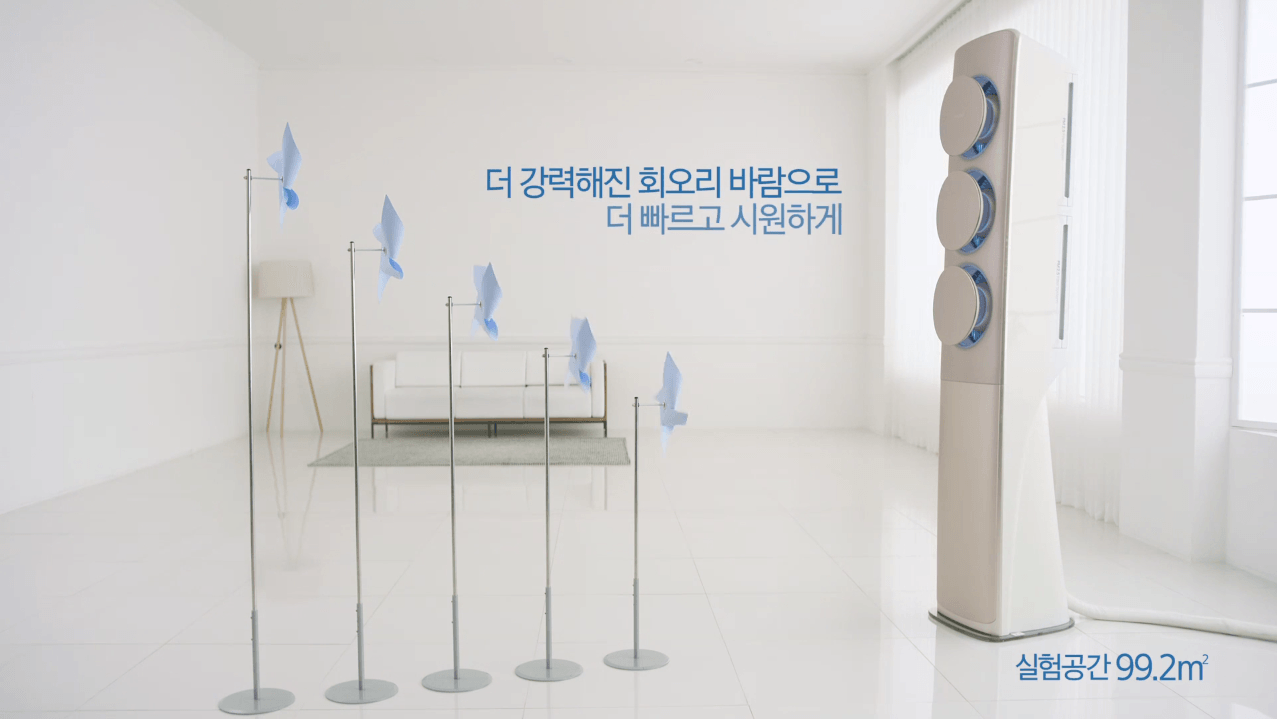 GFRIEND was able to receive their first paycheck before many idols usually do thanks to their mega-hits such as "Rough" and "Me Gustas Tu". Member Yerin also previously revealed what she spent her first paycheck on.
Source: Herald Pop, Enter
Share This Post