GFRIEND Members Choose Which MAMAMOO Member They Want To Befriend
The MCs of Weekly Idol asked GFRIEND which MAMAMOO member they wanted to get to know better.
Yuju chose Moonbyul because she often hears that they look alike.
"[Moonbyul] is so beautiful… But I heard that I looked like her when we debuted. There's a special bond between people who look similar to each other."

— Yuju
Umji revealed she wants to know Solar better because she was unable to get her phone number the last time they met.
Solar also revealed that she adores Umji for her cute looks.
Sowon and SinB wanted to get close to Wheein because of her funny personality.
And Wheein didn't fall short in proving just how funny she is.
Yerin and Eunha chose Hwasa, and Hwasa couldn't contain her joy.
The other MAMAMOO members had to calm her down!
Fans are excited to see MAMAMOO and GFRIEND becoming fast friends!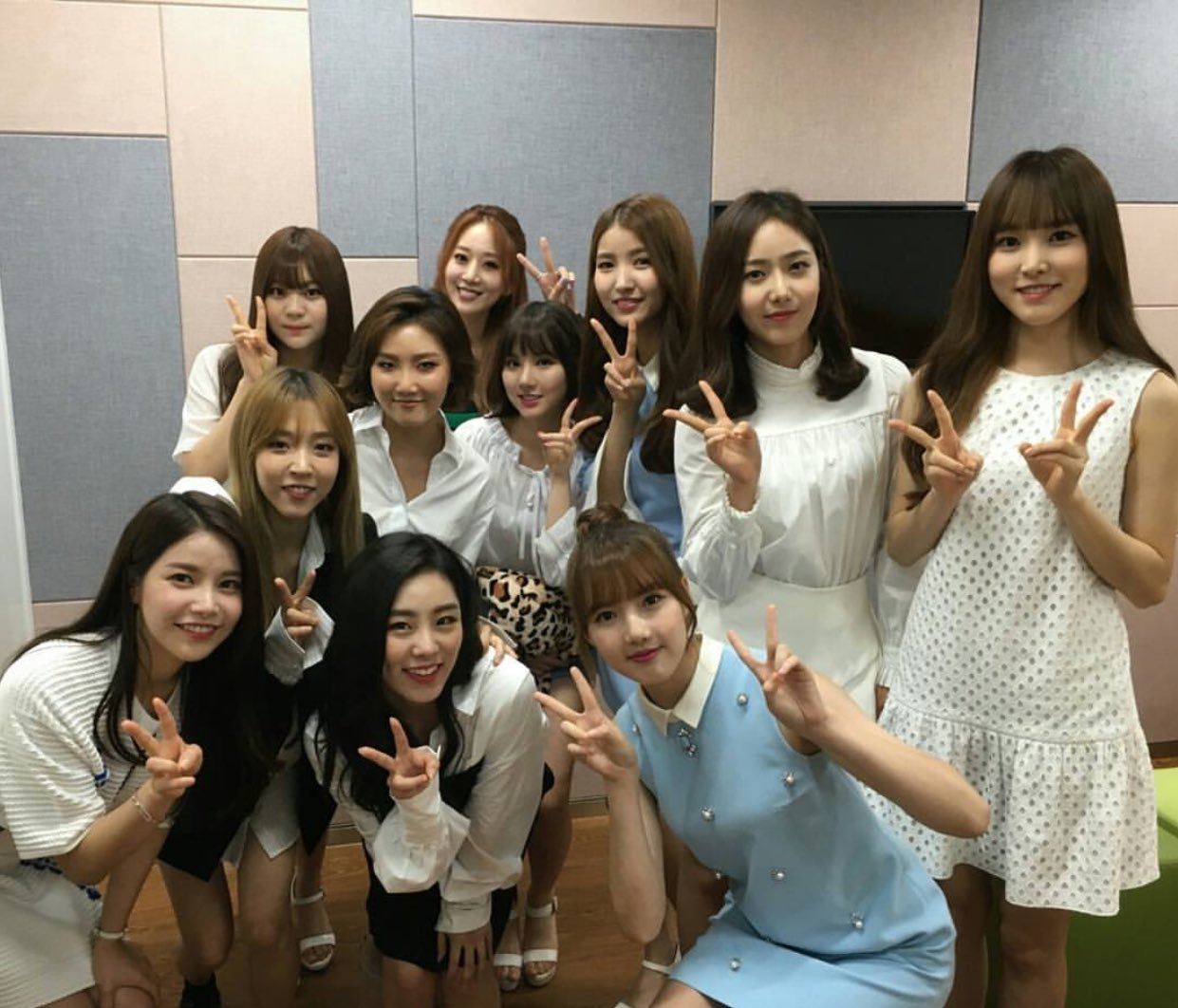 Share This Post