GFRIEND releases teaser images for their lightstick
Two years after their debut, GFRIEND are finally releasing an official lightstick.
GFRIEND's official Twitter just posted an announcement on the presale of their new lightstick, named the Glass Marble Stick. The lightsticks are said to be priced at 35000 won and will come with a strap as well as 6 photocards.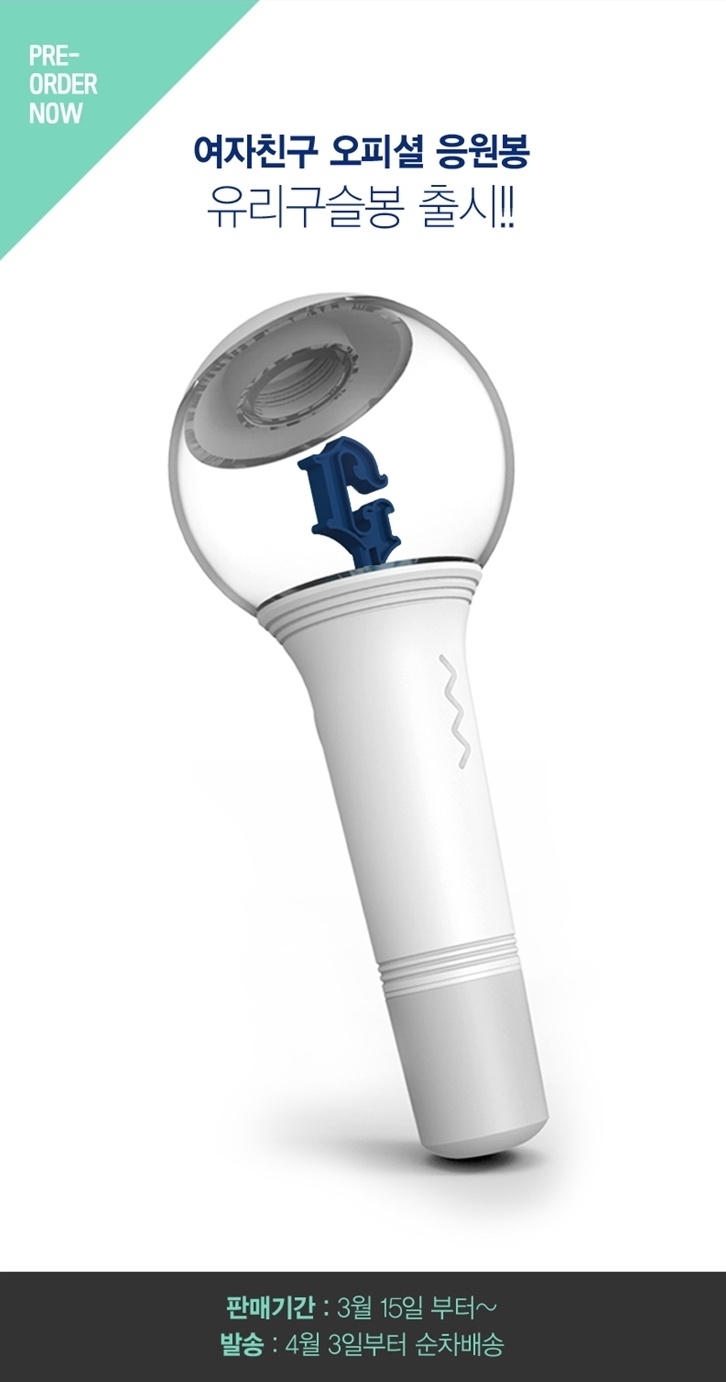 The presale started on March 15 and they will start shipping from April 3.
Source: Twitter
Share This Post