GFRIEND Sowon publicly confesses her affections for Zico at MAMA
Many fellow artists dream of collaborating with BLOCK B Zico and it looks like GFRIEND is no exception.
The artist welcome meeting took place today at the 2016 Mnet Asian Music Awards. Many artists were in attendance including GFRIEND. They relayed their happiness in being able to be a part of the show.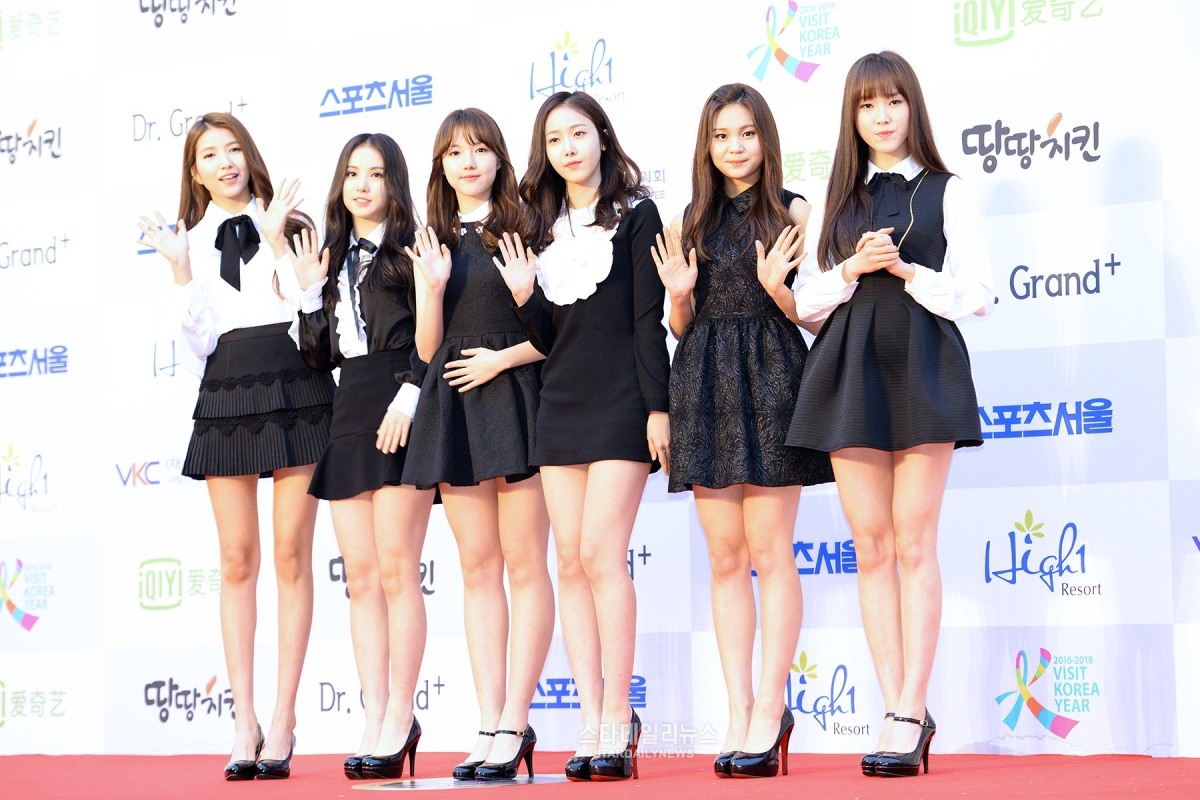 Member Sowon said, "Standing on the MAMA stage was one of our year-end goals. We are so happy to be here." She also publicly announced her affections for Zico as a senior artist and said, "There's a sunbae I really want to work with for a song. I want to work with Zico sunbae."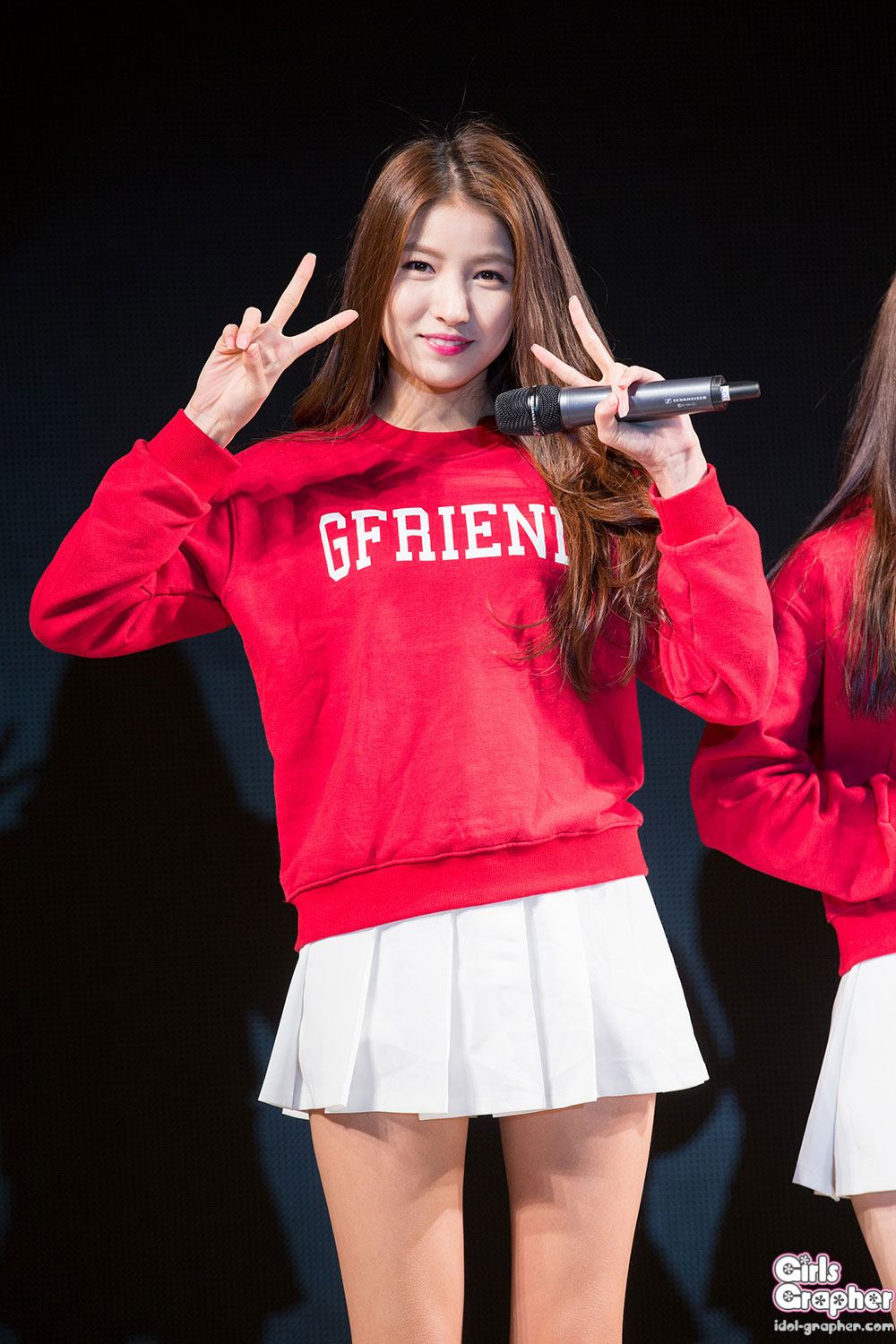 Umji also spoke on the many special collaboration stages MAMA has been famous for. She revealed that she had heard of BEWHY and Yoo Ahin's collaboration stage and even just the news of that had her looking forward to it.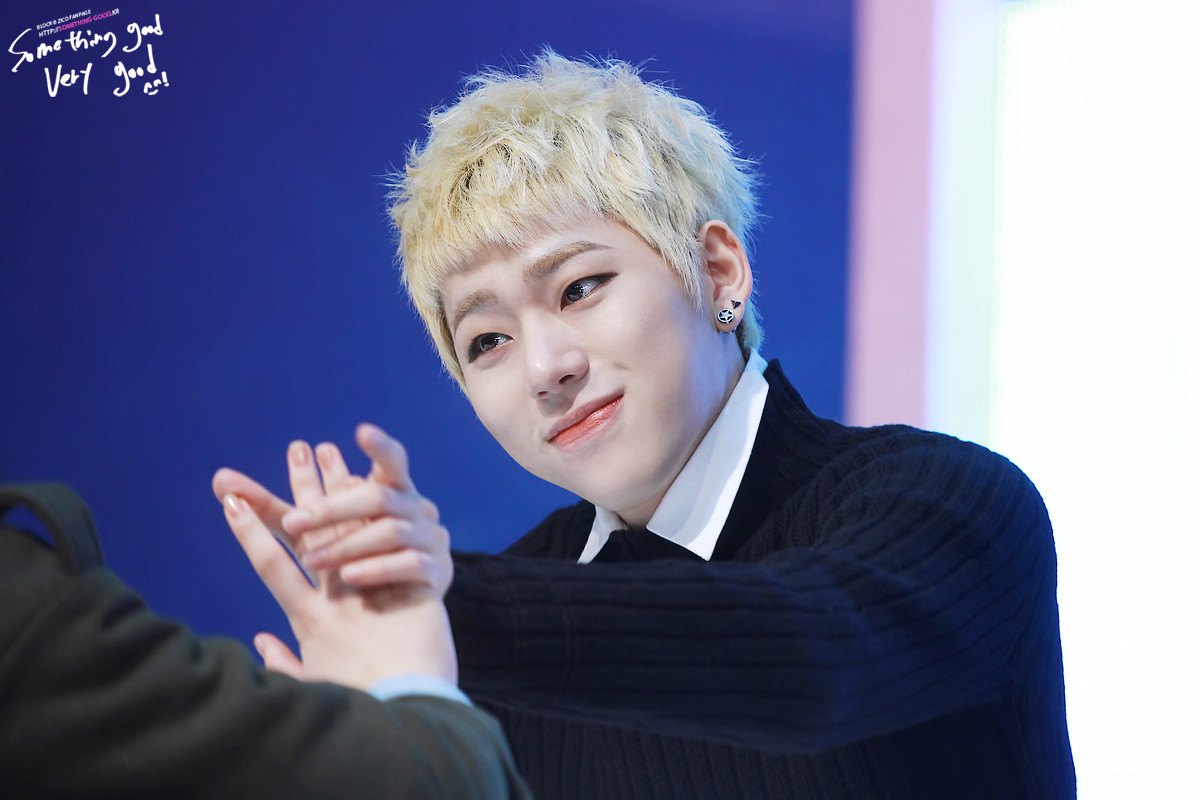 The 2016 Mnet Asian Music Awards red carpet will take place today from 6PM to 8PM KST. The actual show will last for 4 hours from 8PM to 12AM KST.
Source: TenAsia
Share This Post