Girl Claiming To Be Former EXO Member's Lover Uploads Photos In Bed As Proof
Former EXO member Kris, currently active under the name Wu Yifan, has been embroiled in a scandal after photos of him uploaded by his alleged girlfriend was published online.
On June 14th, a chat log was published online by someone claiming to be Wu Yifan's girlfriend. In response, the actor and artist denied the allegations. On the evening of the same day, more photos were published with the poster writing, "A memory, that's all." The photos are of a male that seems to resemble Wu Yifan asleep in bed with the girl, whose arm can be see in one of the photos.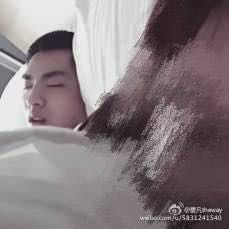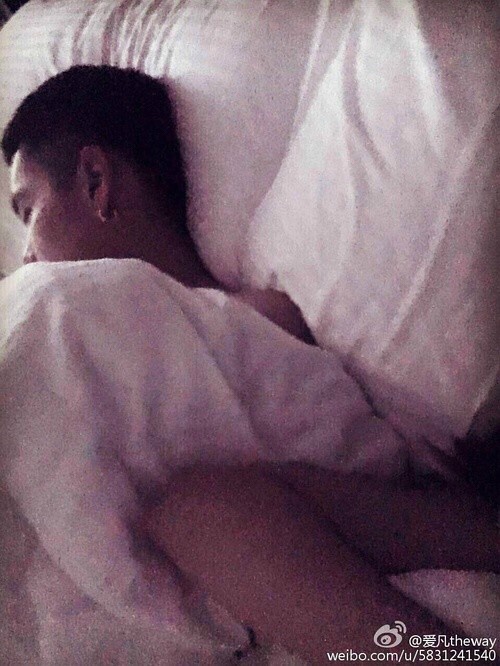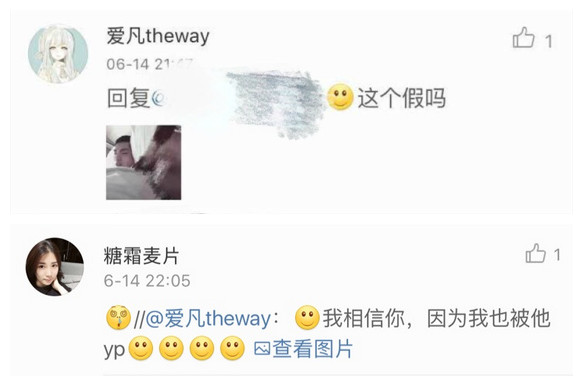 While Wu Yifan's representatives have yet to comment on the photos, as Sina reports to have attempted to contact them but has yet to receive an answer, fans have disapprove that the person in the photo is Wu Yifan, saying that he does not have the same scar on the base of his head as the actor.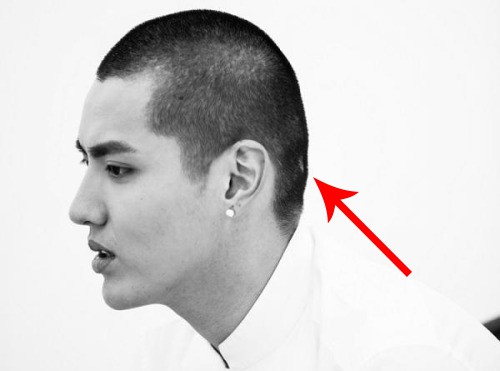 Source: Sina
Share This Post