Girl group Brave Girls finally makes a comeback after three years; 5 → 7 members
Brave Entertainment's Brave Girls is finally  making a comeback after three years since their last album release, regrouping as a seven member girl group.
On February 3rd, Brave Entertainment revealed, "They will make a comeback in February. Three members left the original team (Eunyoung, Seoa, and Yejin) , five new members have joined Brave Girls."
This comeback will make it three years since Brave Girls' comeback in August 2013 with their single For You.
Members Minyoung, Yujeong, Eunji, Yuna, and Hayun have joined the team, teaming up with original members Yoojin and Hyeran, replacing the three members who had left over the years to either focus on their studies or individual activities.
The agency continues to reveal that the five new members have spent a significant time as trainees, showing their confidence in their abilities.
Brave Girls, now as a seven-member group, will be returning with an all-new and upgrade look this month.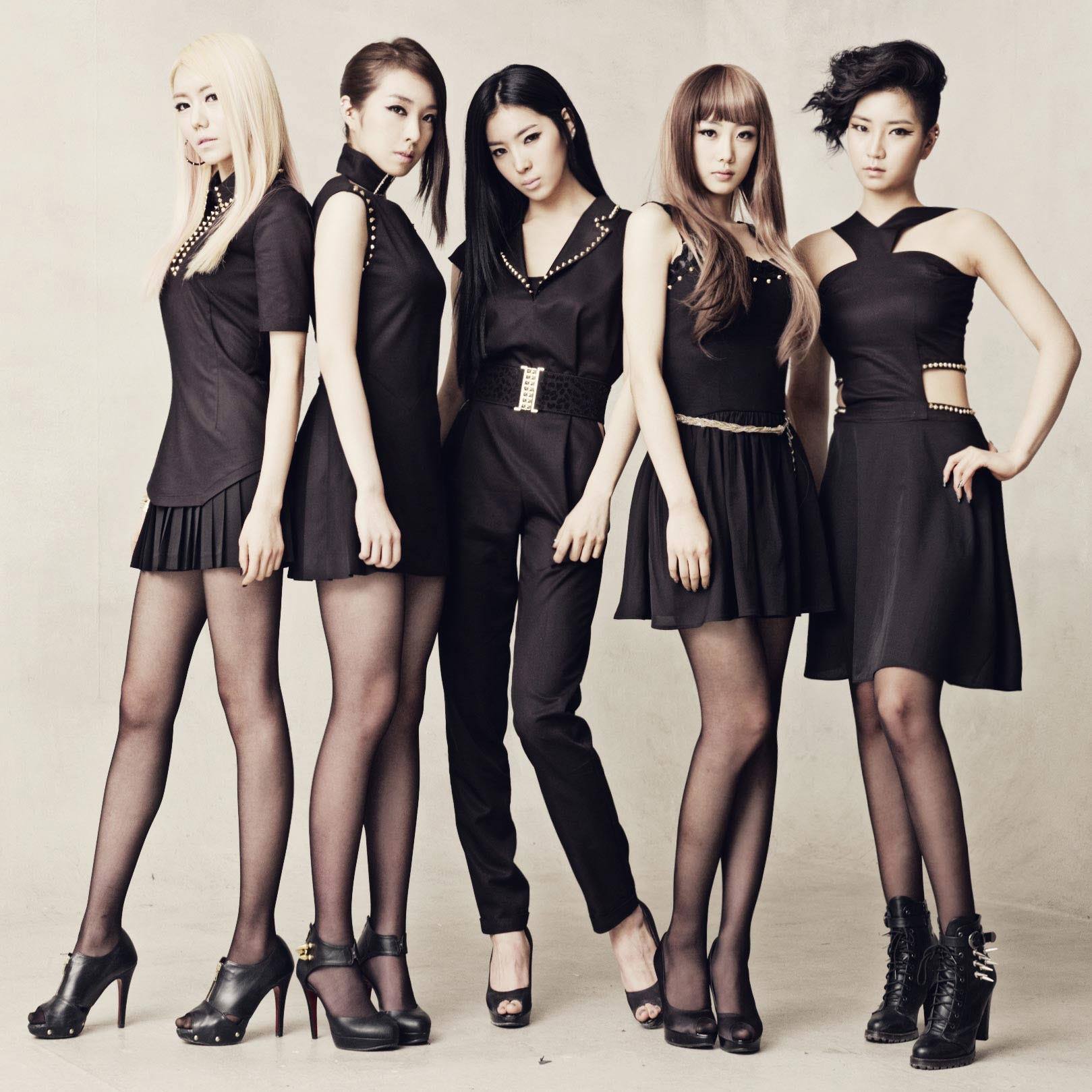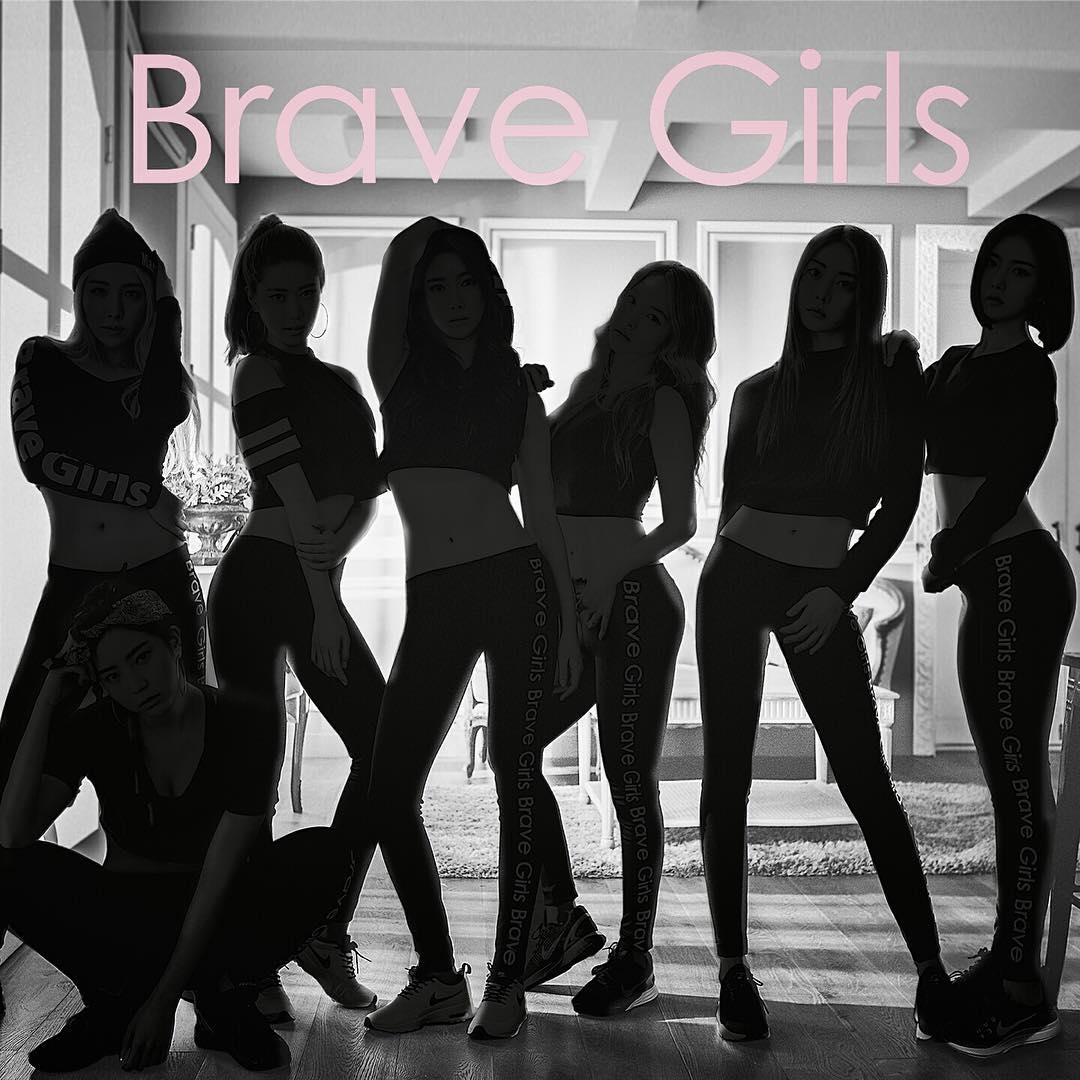 Source: E-Daily
Share This Post