Girl group 4TEN (POTEN) is a "Jack of All Trades" in comeback mini-album image teasers
Jungle Entertainment girl group 4TEN is returning as a four-member group as they faced another small lineup change.
On February 15th, image teasers for their upcoming 1st mini-album Jack of All Trades was posted on their SNS accounts including a group photo and a solo image for each members.
Originally debuting in August 2014, 4TEN had consisted of members Hyeji, Hyejin, TEM, and Eujin. The group faced its first lineup change with the departure of members TEM and Eujin in June 2015 in which members Heeo, Yun, and Haejeong joined, releasing the single Go Easy together. Additionally, they underwent a group change from 4TEN to POTEN.
Earlier this year, member Haejong was confirmed to have left and the group returned to their original group name of 4TEN from POTEN.
Meanwhile, Jack of All Trades is set to be released on February 23rd and will be the first release from the girl group in seen months.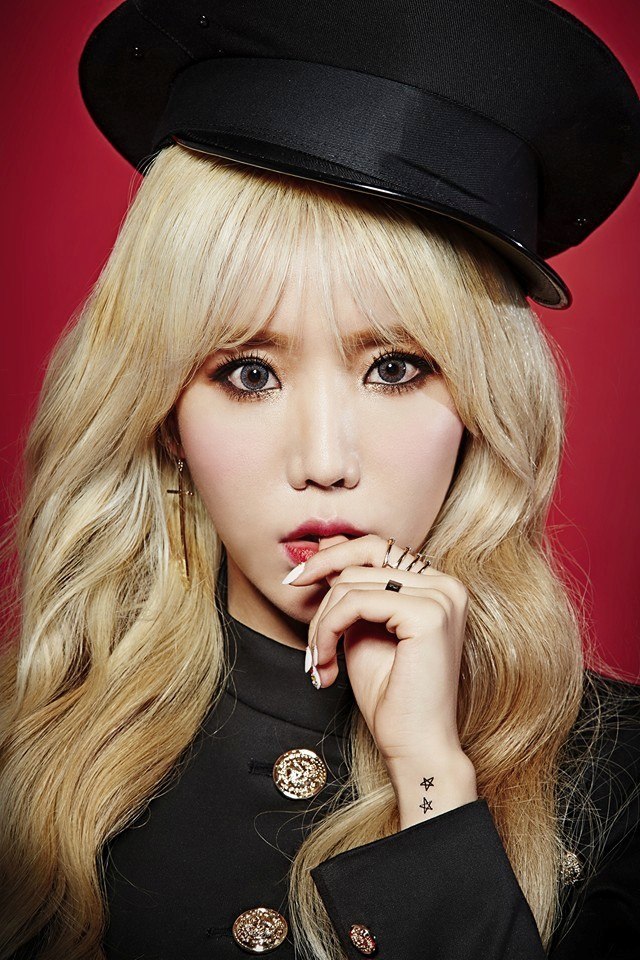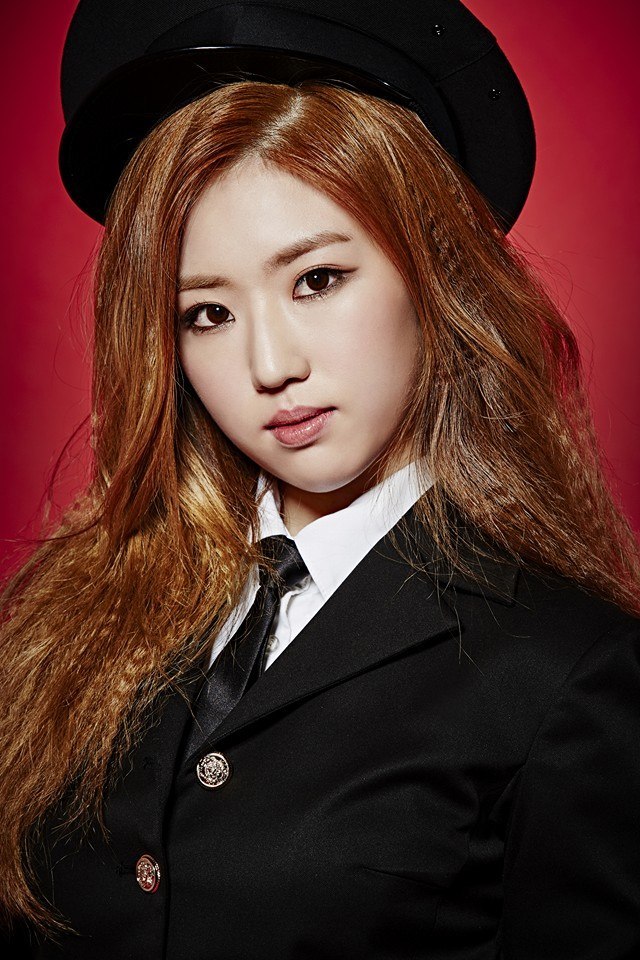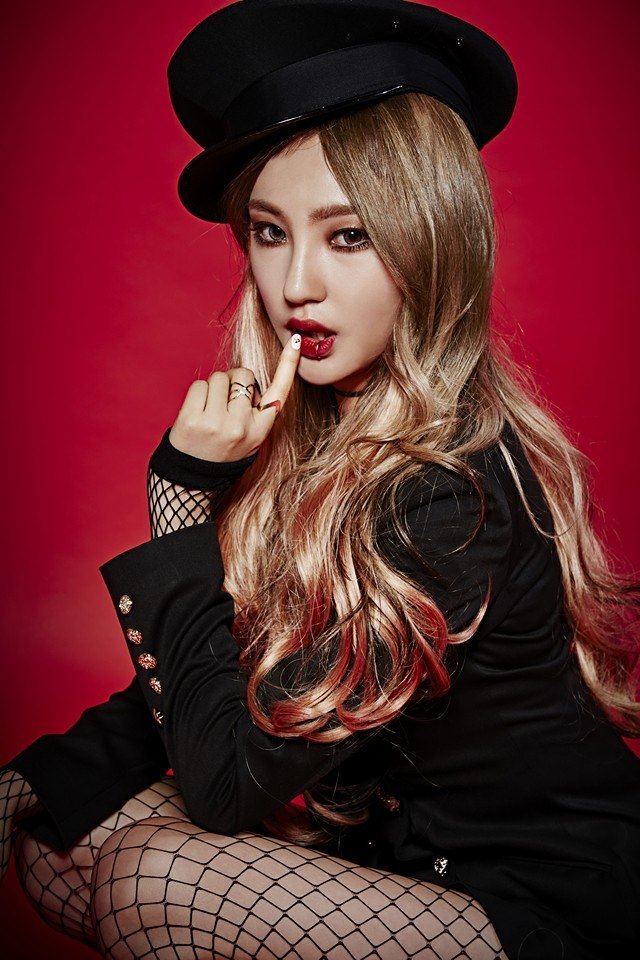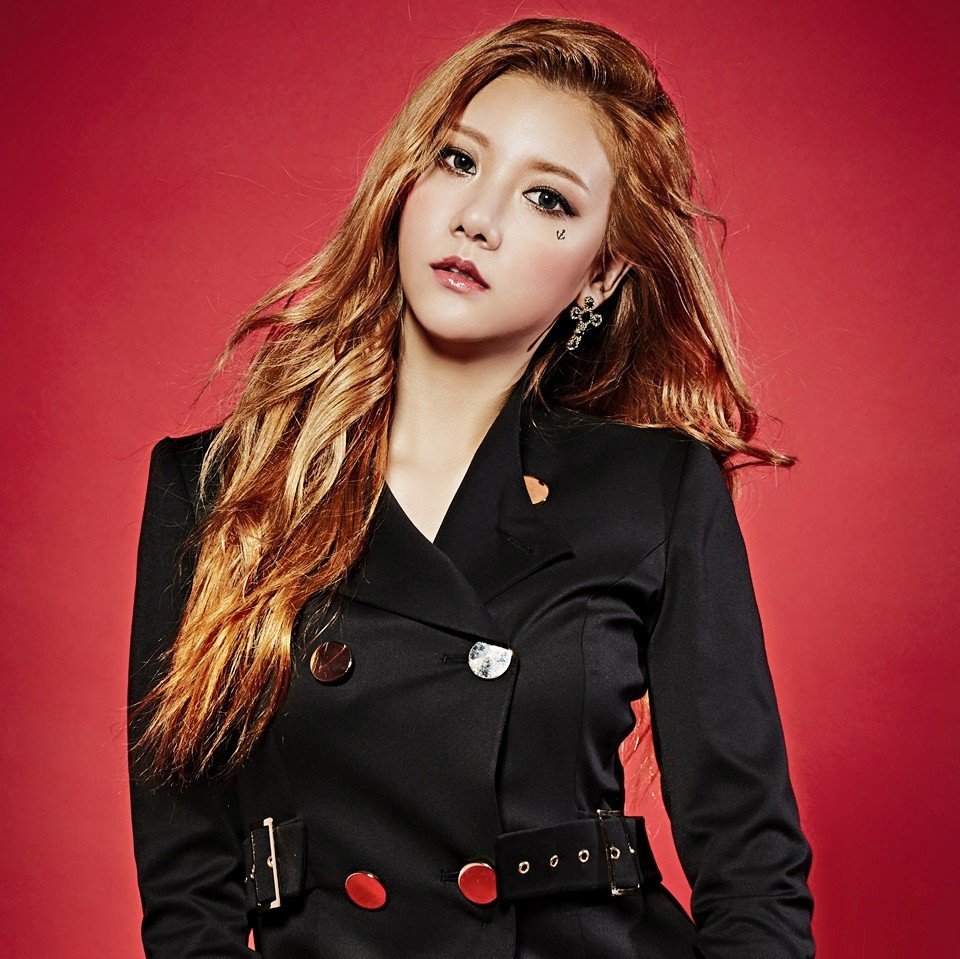 Share This Post