This Girl Was Supposed To Debut With f(x)… But Now She's Debuting In A New Group
Heo Chanmi has come a long way since training under SM Entertainment where she almost made her debut with Girls' Generation and also f(x).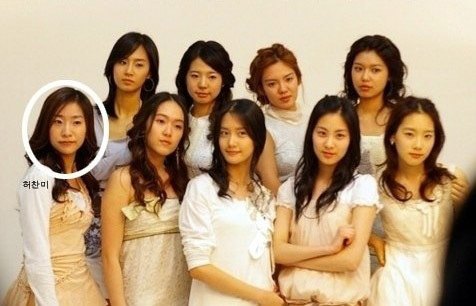 Despite not debuting with some of Korea's biggest groups, she did not give up…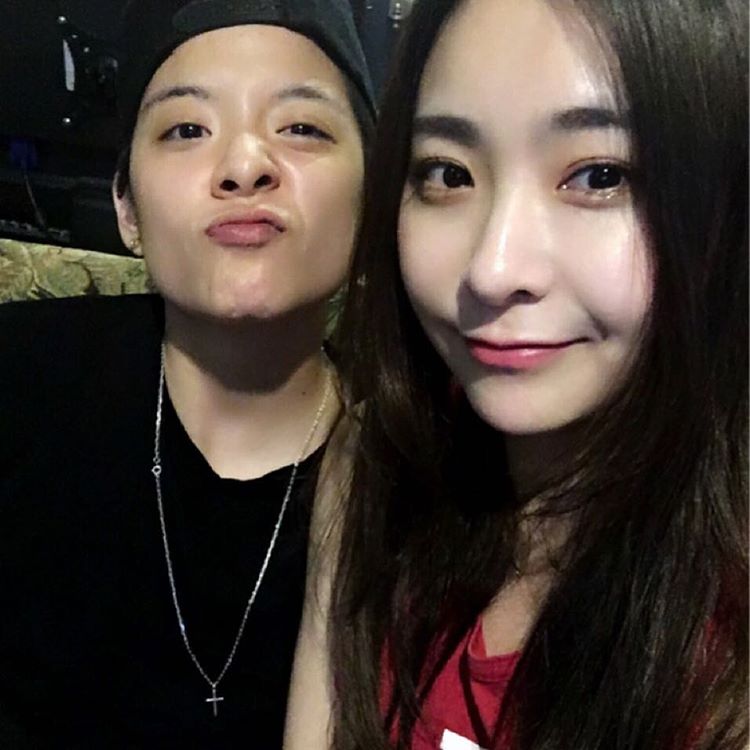 She even went on to start over and train in the talent variety program, Produce 101.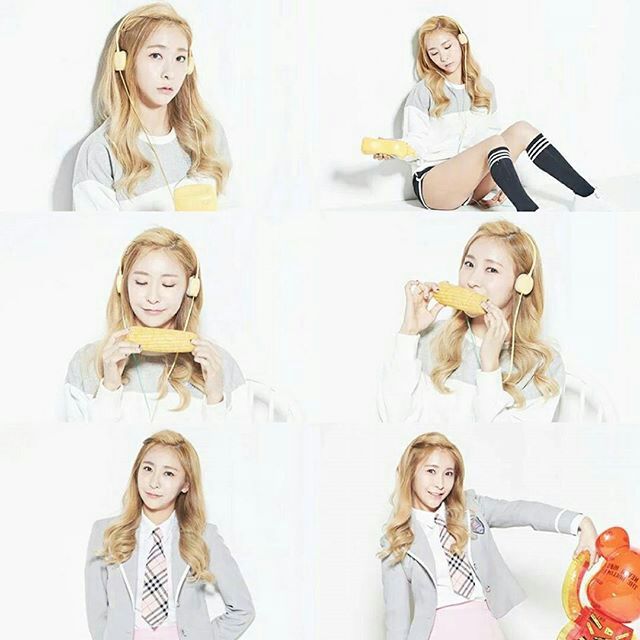 Despite not being included in the final line-up, Chanmi now has another chance to debut as part of High Color.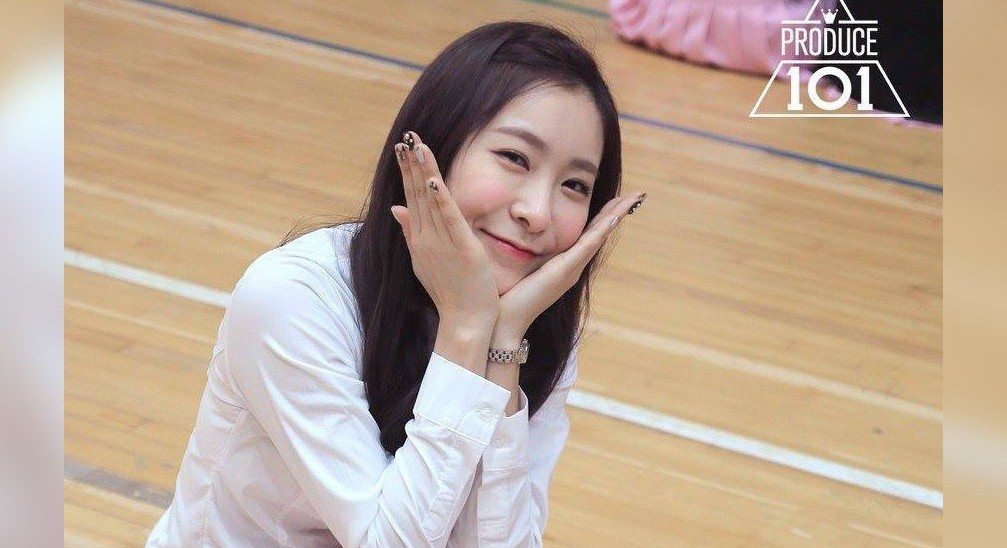 High Color is composed of four members and is already in the final stages of preparing for their debut.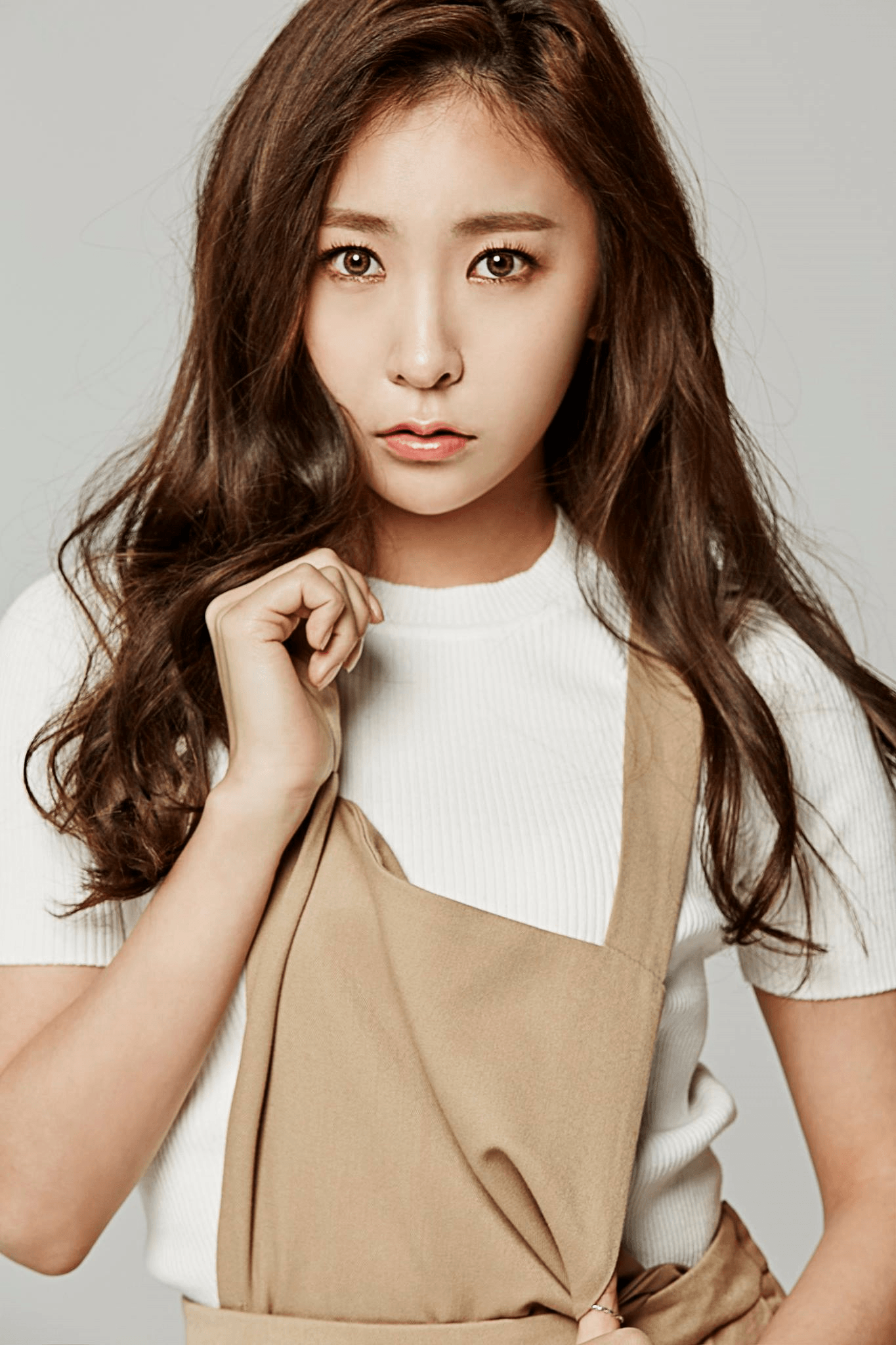 This has caught a lot of interest and many are anticipating her big debut. Finally!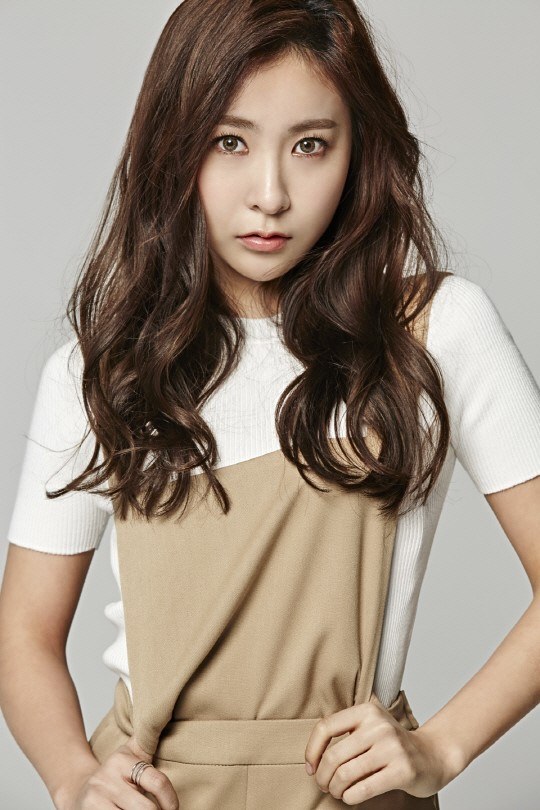 Share This Post