Girl's Day Sojin attacked by EXO-L fans on Instagram after dating rumors with EXO-K's D.O emerge
Girl's Day's Sojin has made her Instagram profile private after being attacked by EXO-L for allegedly dating EXO-K's D.O in secret.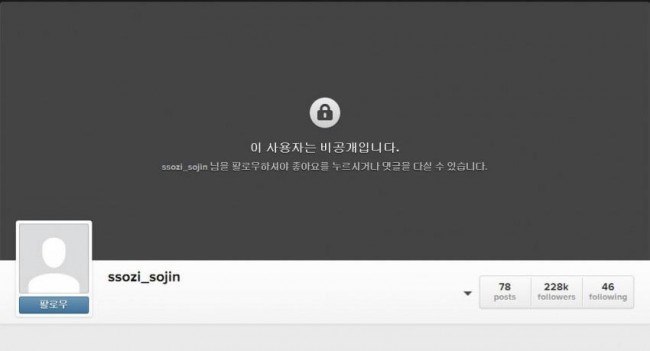 For quite a long time, the two have had dating rumors spread amongst their fans. Photos of the two enjoying their free time together (which was later explained to be untrue; the man in the picture wasn't D.O), similar accessories, and other questionable episodes have since increased the tension surrounding the alleged couple.
Recently, on December 21, 2014, Girl's Day's stylist uploaded a picture of Sojin in a white dress, commenting that she "looks like Wendy from Peter Pan." Conversely, D.O sings the part "You were Wendy, prettier than Cinderella," in the song "Peter Pan".
The direct cause of the Instagram attacks was Sojin's nail art. Actually taken and uploaded more than 40 weeks earlier, one of her nails had 'I♡DO' lettered on. EXO fans were immediately incensed, accusing her of seeking attention. It seems like Sojin turned her Instagram private, being unable to handle the harsh comments.
Meanwhile, EXO is preparing for their comeback. Their teaser video was revealed at 2014 MAMA.
Source: Sisa Week, Sojin's Instagram 
Share This Post