Girl's Day's Hyeri: Short vs Long hair
Girl's Day member Hyeri recently commented on her hairstyle changing from short to long after two years during the group's comeback showcase.
Taking place on July 6th at the KBS Sports World building in Seoul, more than 300 fans were invited to attend and commemorate their 2nd studio album release, Love.
Hyeri revealed, "I wanted to change from short hair to long hair. It's been more than two years since I've had this hairstyle, but I wanted to go with a long hairstyle despite people opposing to it. Next time, I will grow out my hair instead of using extensions."
Since Girl's Day's "Female President" promotions two years ago, Hyeri has kept to her short hairstyle which many have grown to love.
Many netizens commented that short hair suited her better than long hair, saying:
[+21,360 / -589] Go back to your short hair, it's prettier
[+17,420 / -383] Hyeri got popular with her short hair though ㅋㅋㅋㅋㅋ
[+15,638 / -416] But you look prettier with short hair
[+12,580 / -353] Hyeri goes well with short hair
Here's some images comparing her old shorter hairstyle, to her current long hair.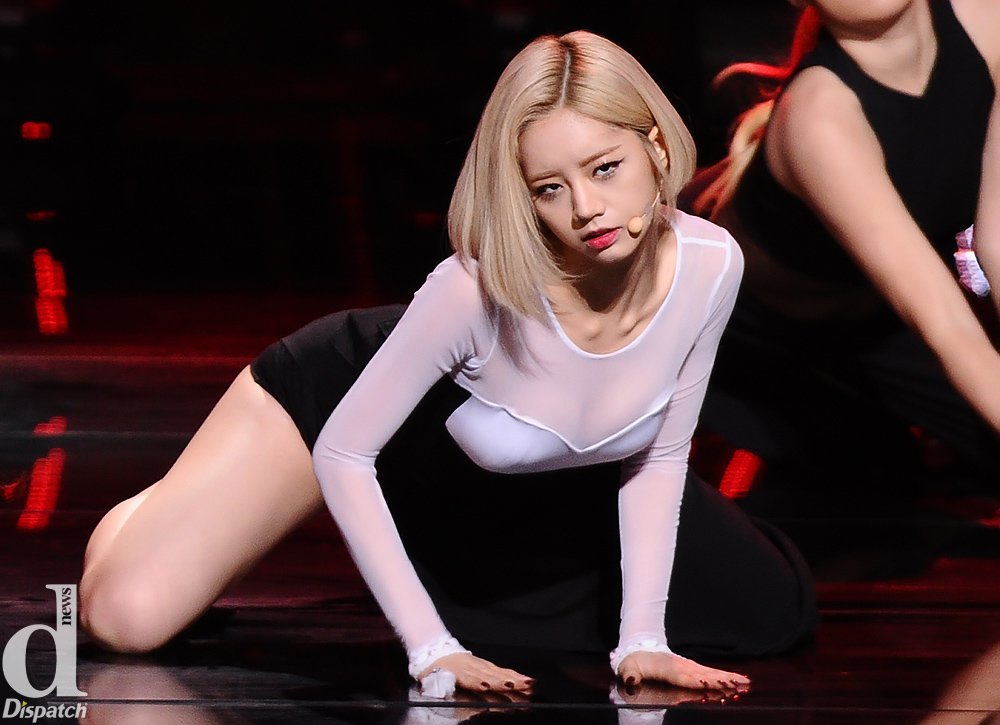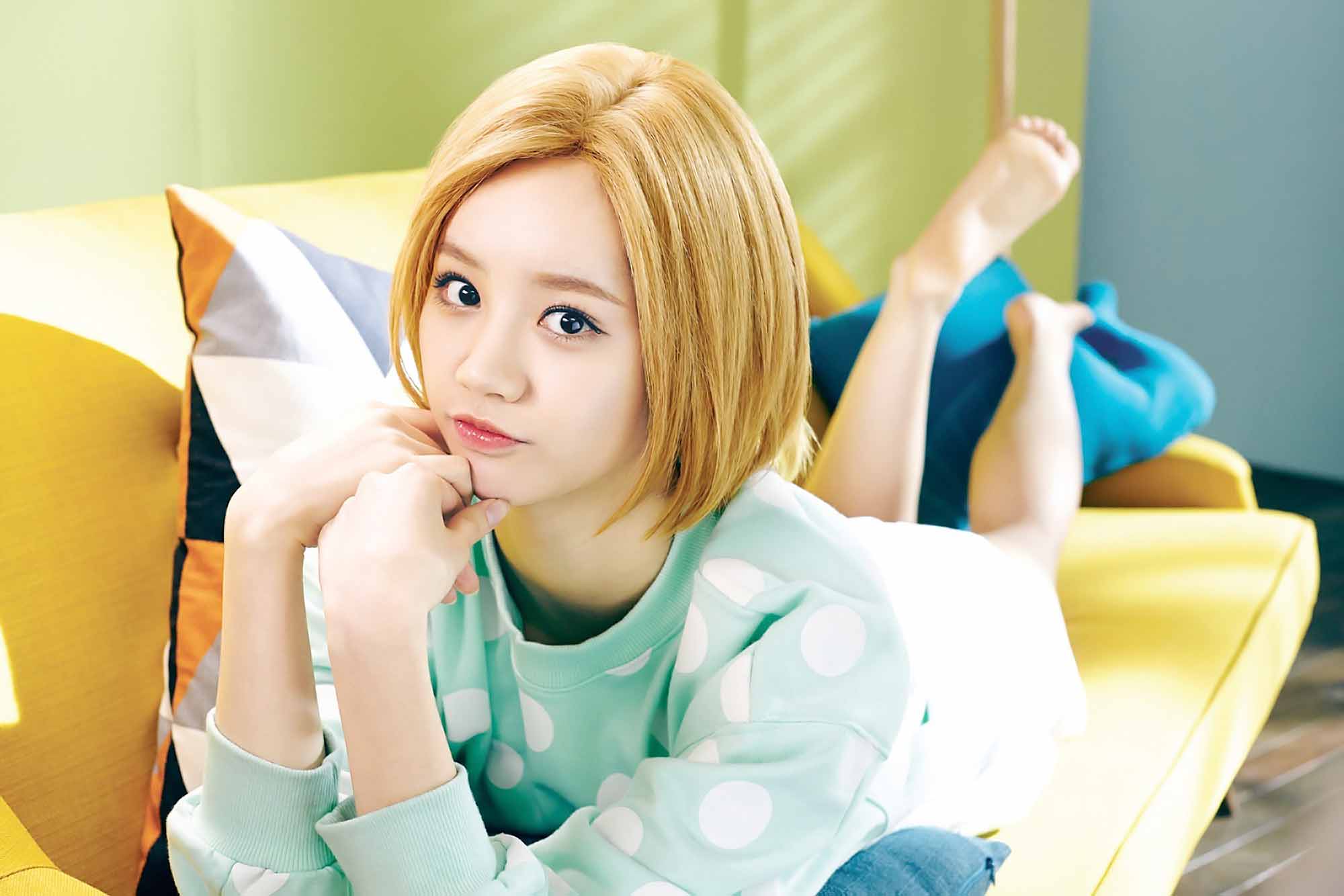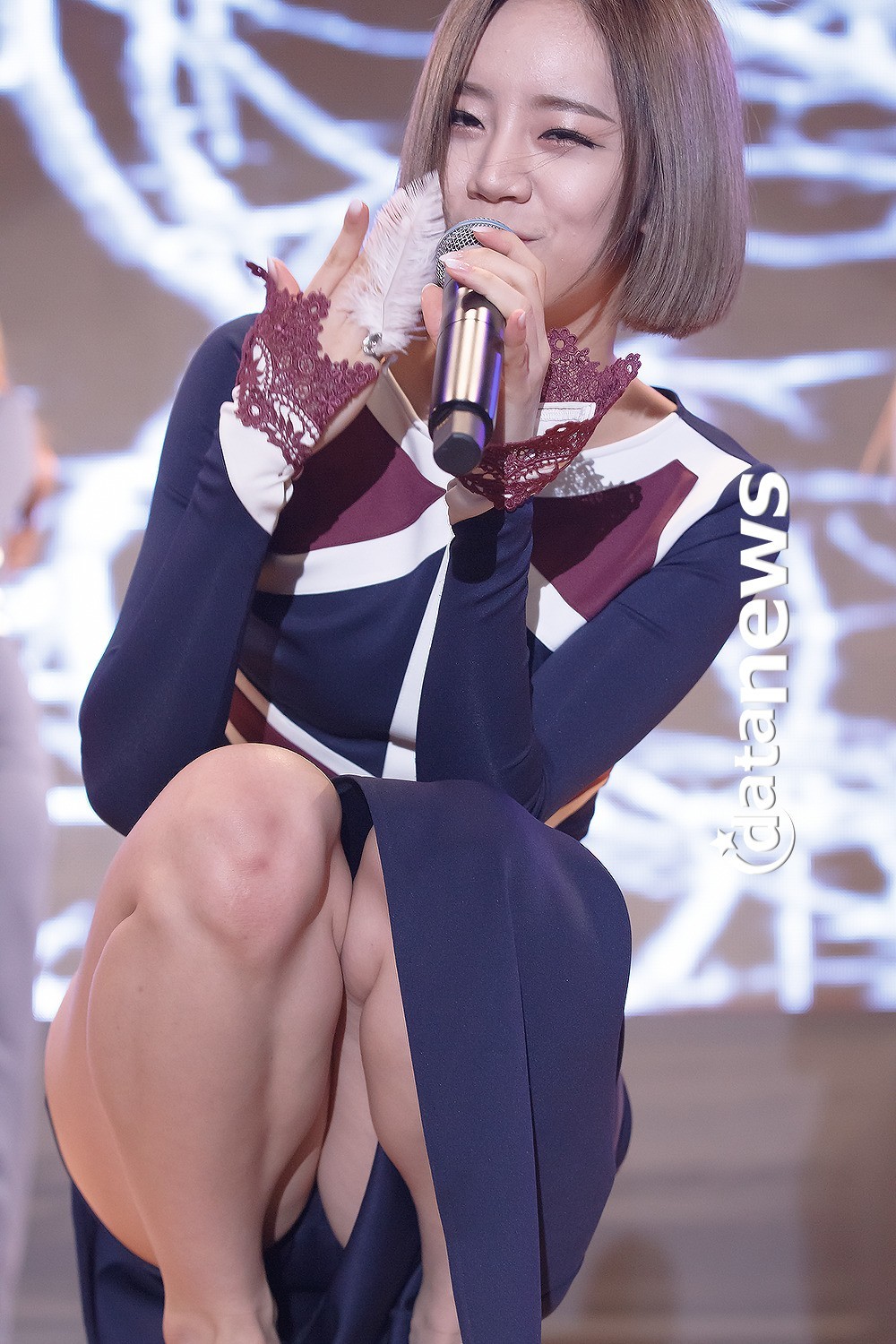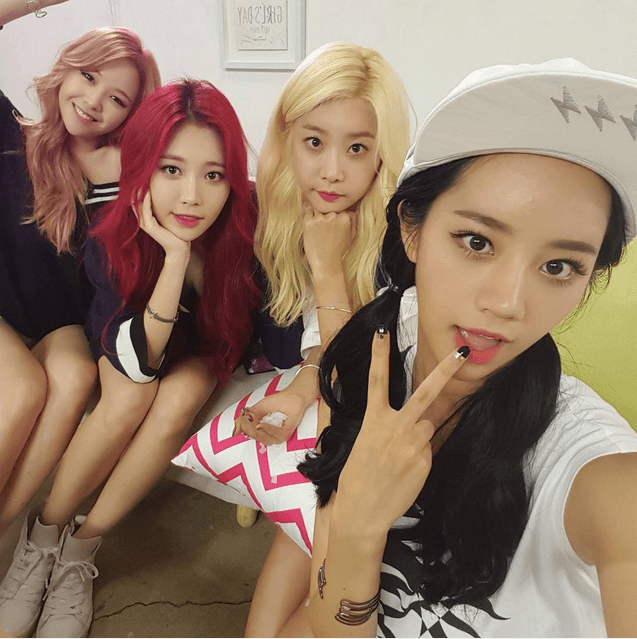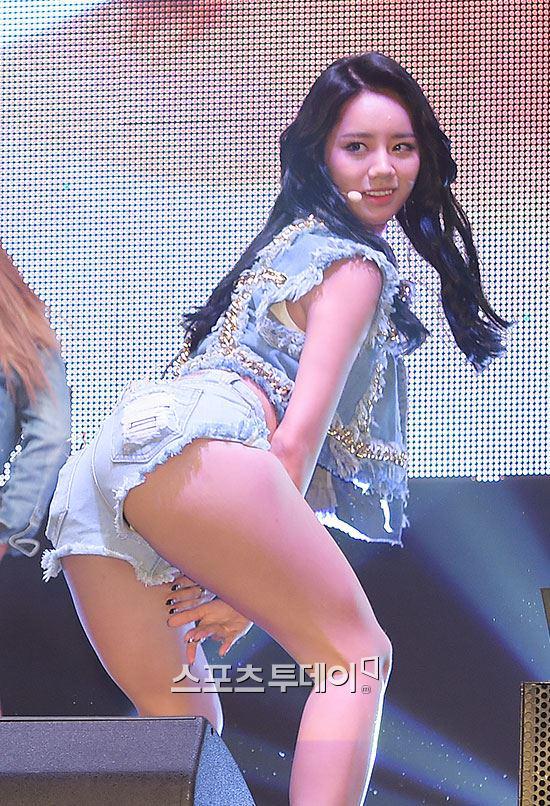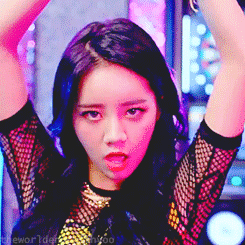 Source: X Sports News
Share This Post