Girls' Generation Contracts Are Expiring Soon, Some Members Haven't Signed New Contracts
After celebrating their 10th anniversary, an acquaintance of the group has revealed the girls' contracts are about to expire.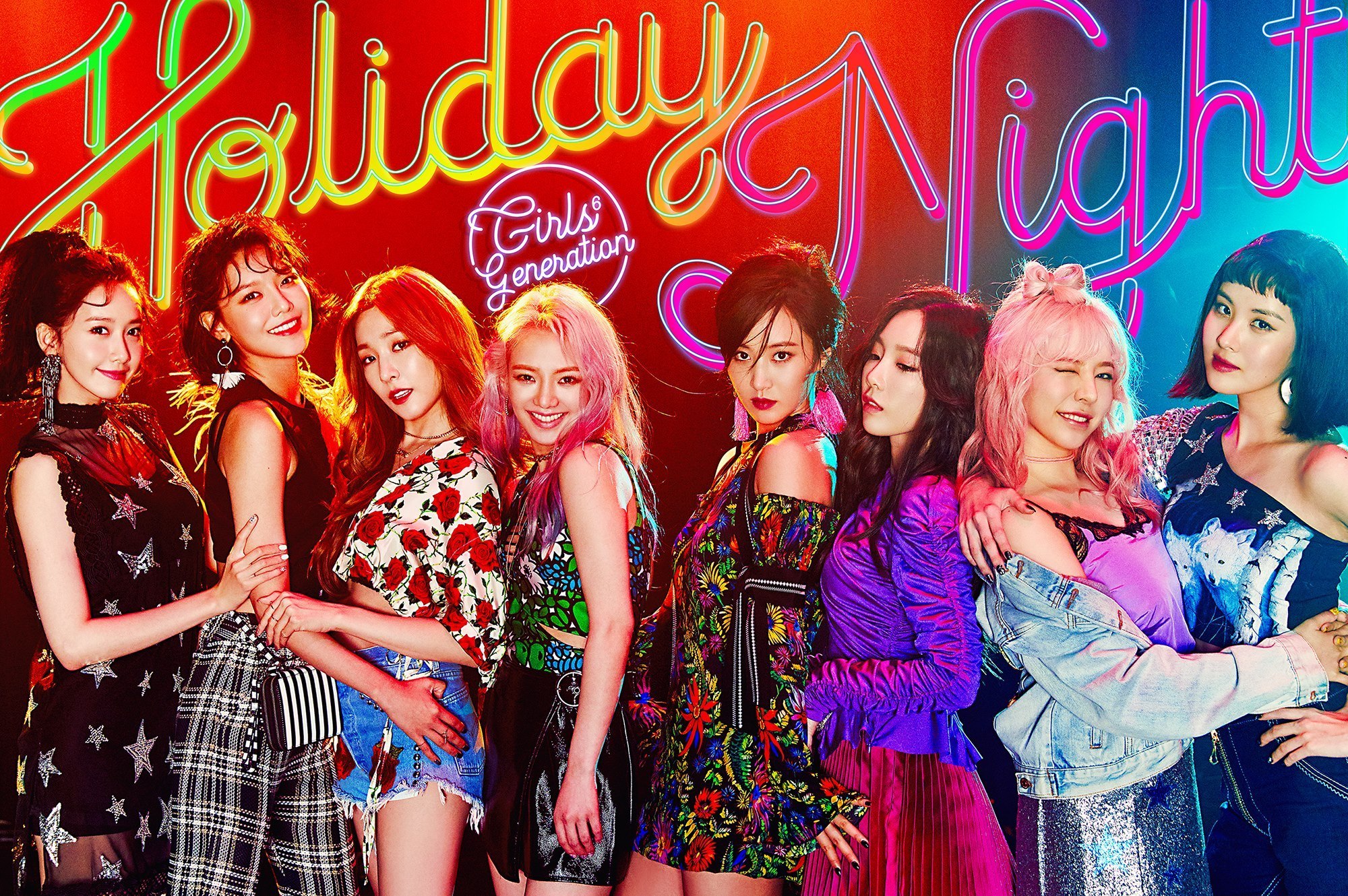 They also explained that while most members have re-signed with SM Entertainment, there are some who are still in negotiations and have not re-signed yet.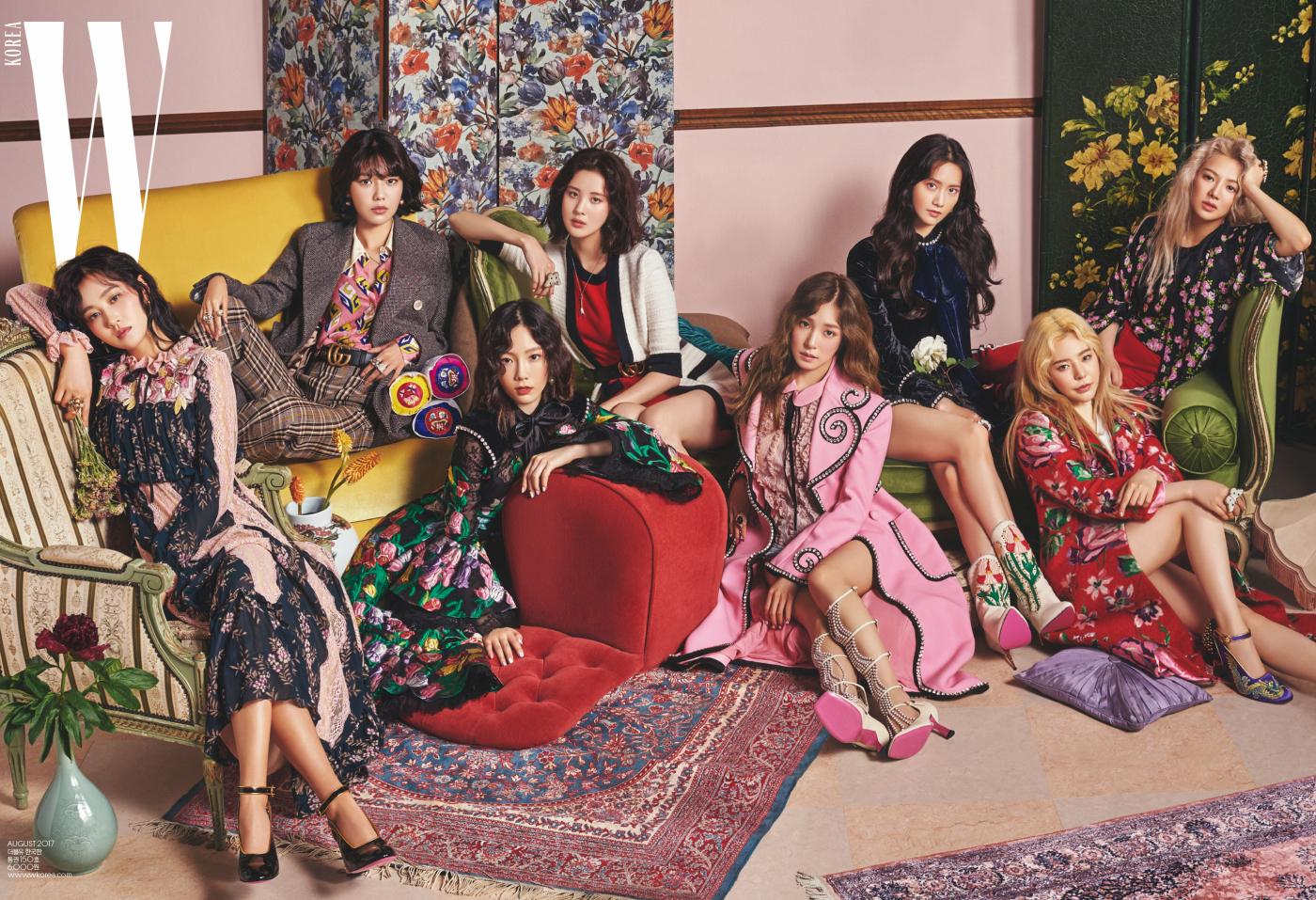 Tiffany has allegedly already decided not to renew her contract according to insiders but SM maintains they are still in discussions with Tiffany.
[★TRENDING] Tiffany's Contract with SM Expires, Will Pursue Career In USA
SM Entertainment hasn't revealed which members have already re-signed and which are continuing their negotiations besides Tiffany's status.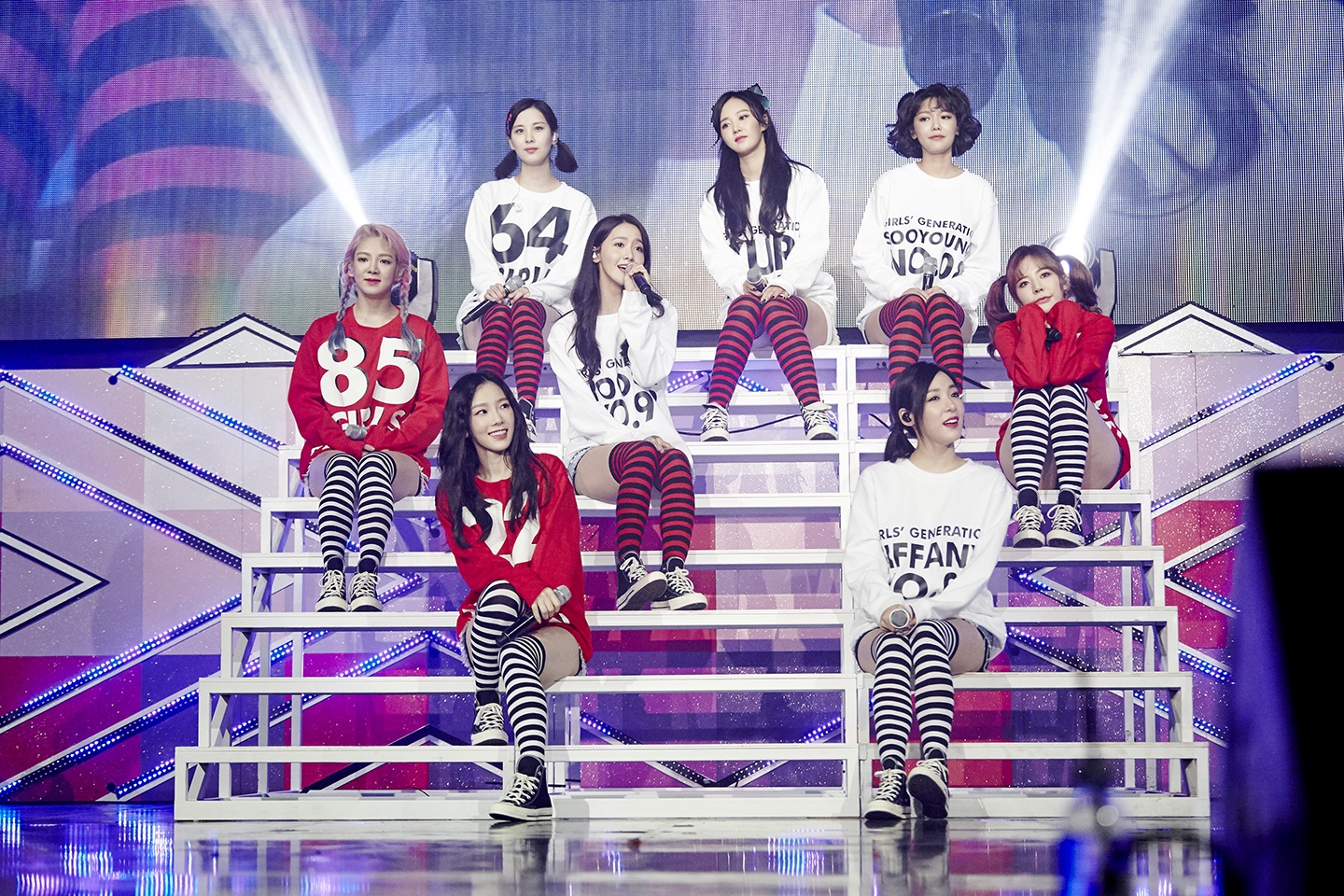 The acquaintance did explain though that it is likely they will continue with the agency.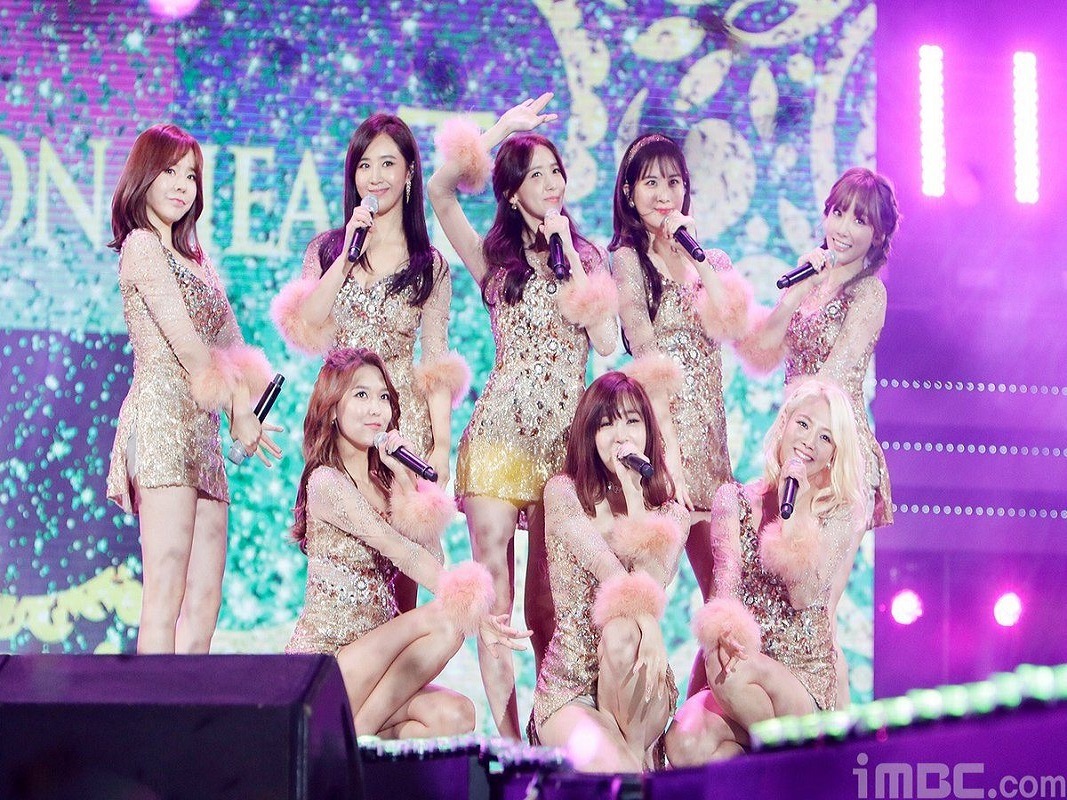 "Some of the members are still talking to the company. I do not know what variables will be there yet, but I think the members will continue their activities as they feel proud that they have been doing so well for the past 10 years. " 

— An acquaintance of Girls' Generation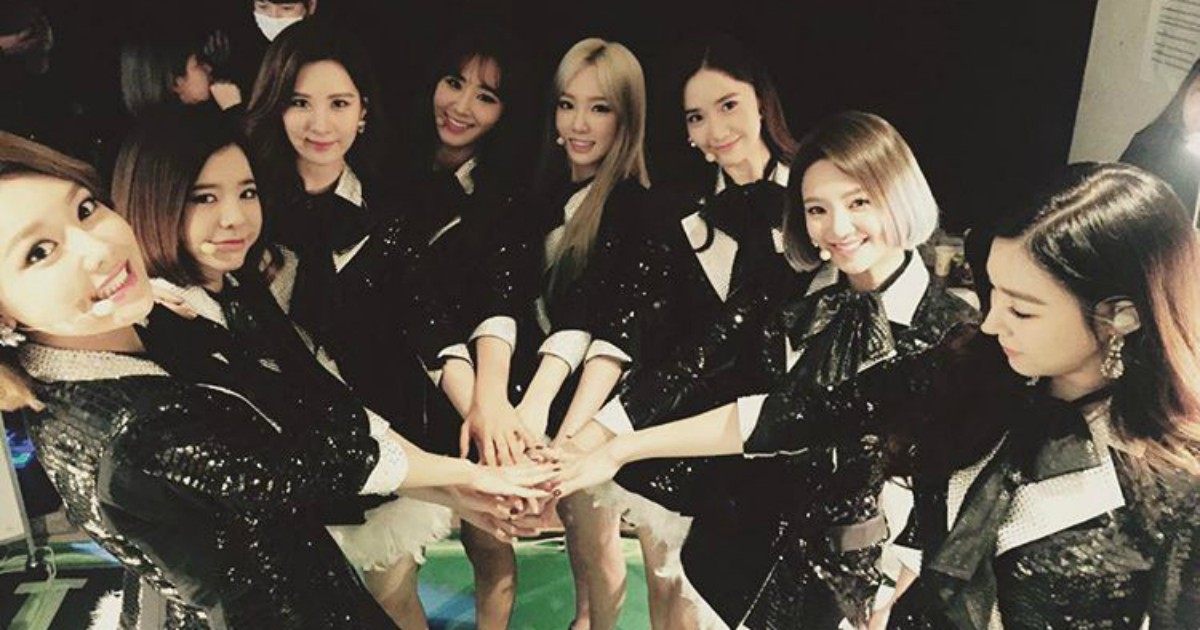 Source: Yonhap News
Share This Post