[★BREAKING] 3 Members Of Girls' Generation Confirmed To Be Leaving The Group
SM Entertainment confirmed that members of Girls' Generation have officially left the group and insiders are reporting that it is Tiffany, Sooyoung, and Seohyun.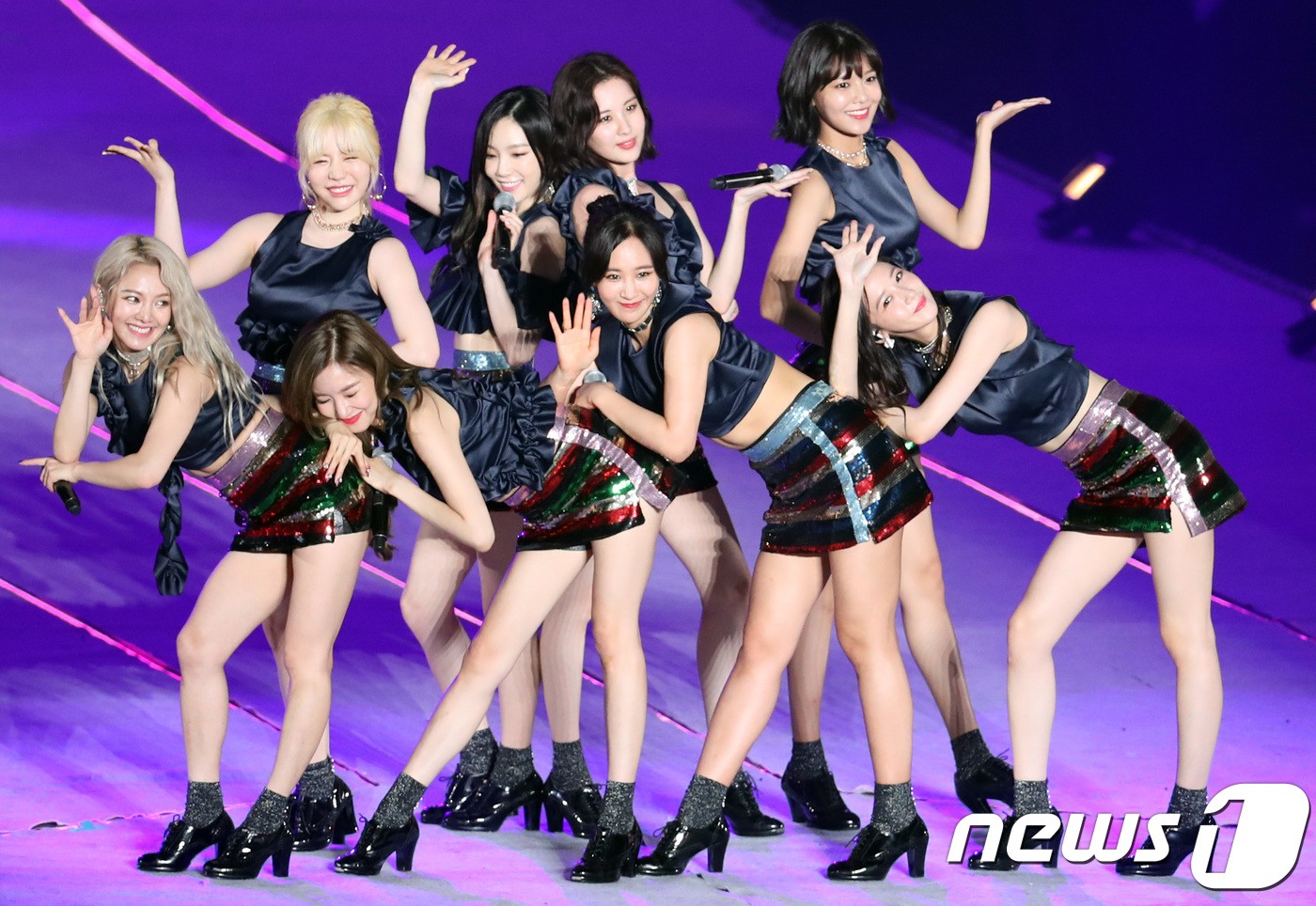 The remaining 5 members (Taeyeon, Hyoyeon, Sunny, Yoona and Yuri) have re-signed and decided to remain with the company, but they have not talked about disbanding the group.
"The members have no thoughts of disbandment at all. Girls' Generation is a meaningful for both the company and their fans.

However, since there are members who have ended their contracts, we will discuss with the remaining members about the future direction of Girls' Generation and proceed with caution."

— SM Entertainment
Girls' Generations contract has long been rumored to be coming to an end in 2017. However, there were no statements or confirmations that any members would be leaving.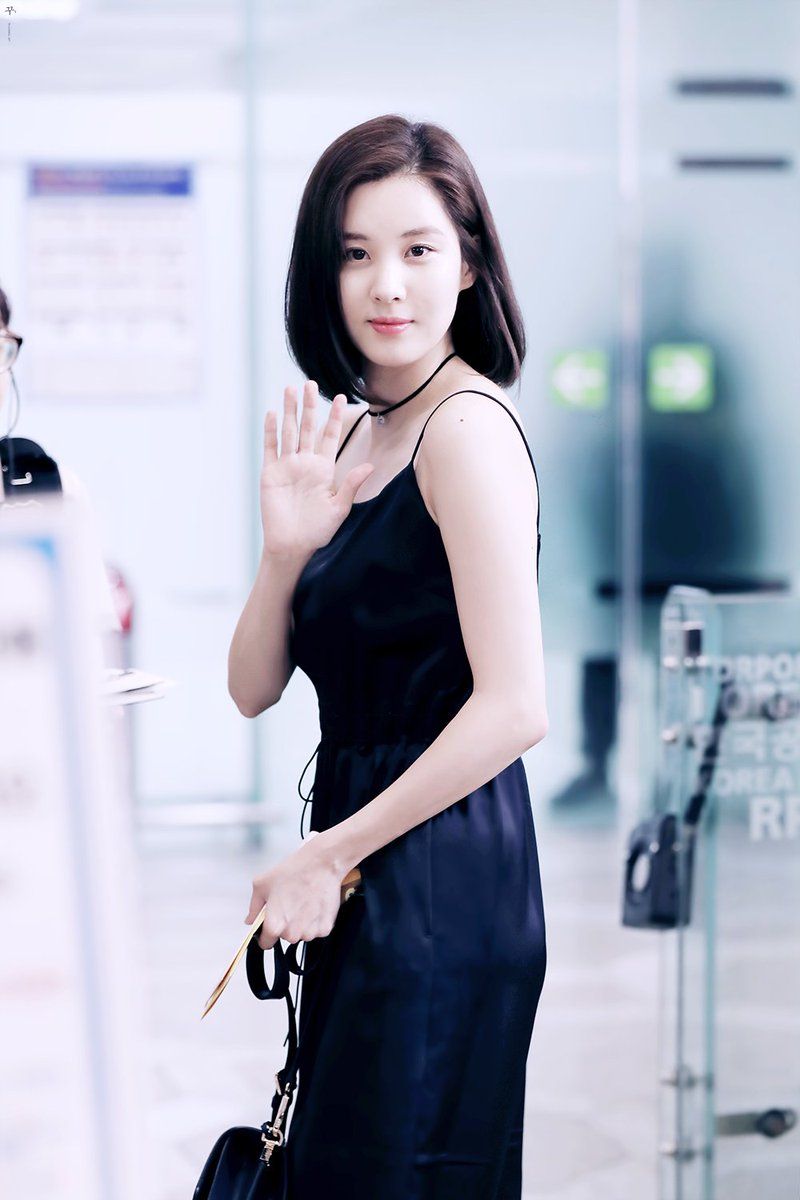 An insider provided more details on the girls' departure stating that Tiffany, Sooyoung and Seohyun want to focus more on acting,
"The members thought a lot about their contract renewals. They decided to start a new beginning to experience new challenges. The members who didn't renew will continue to be active through acting."
— Insider
Tiffany has long been suspected to be one of the members leaving Girls' Generation. She's been spotted on break in the US and also has shared her ambitions to promote in the US.
[★TRENDING] Tiffany's Contract with SM Expires, Will Pursue Career In USA
Seohyun has already had a strong presence in musical theatre, TV's and dramas, most recently appearing in "Bad Thief, Good Thief".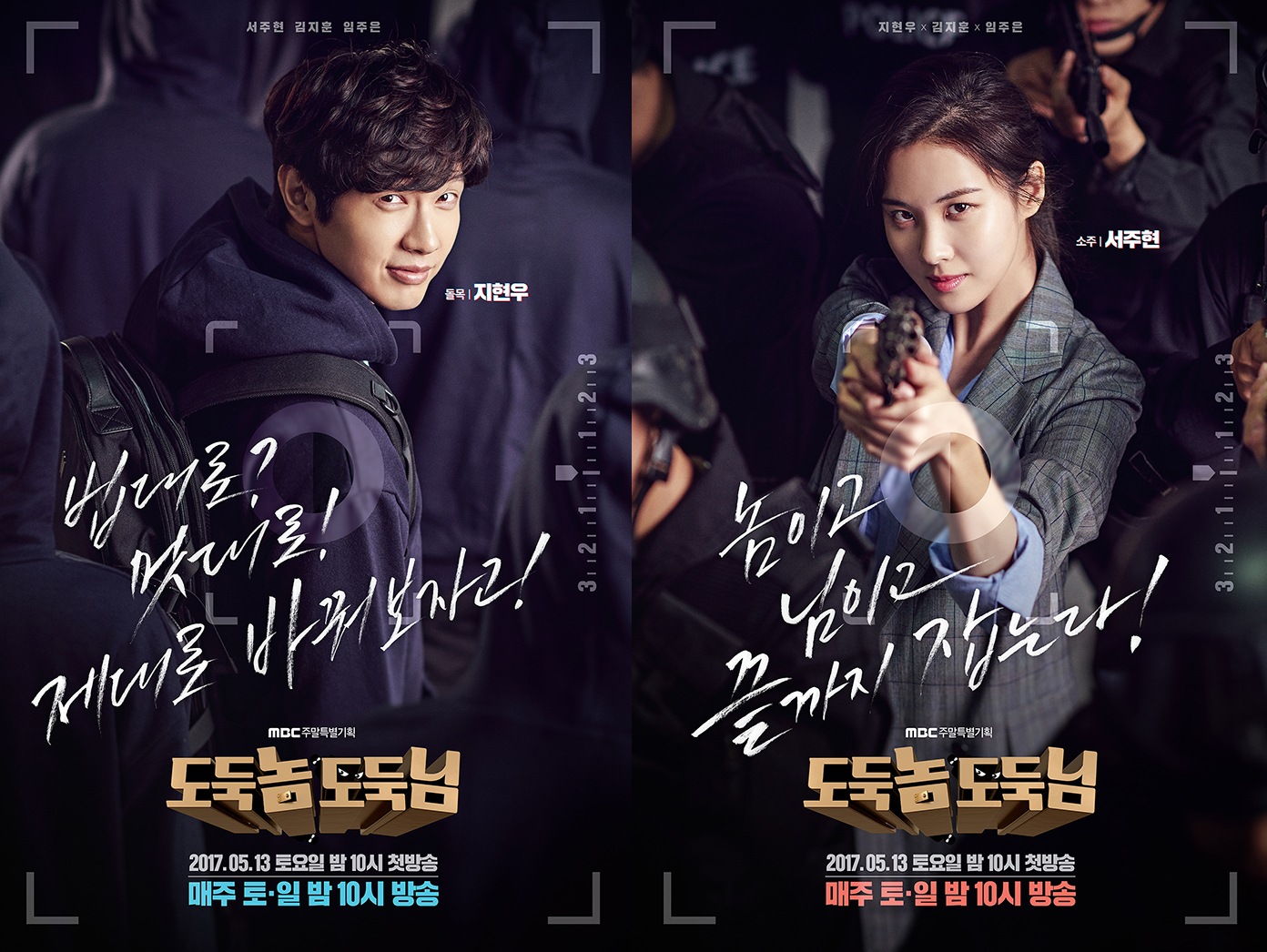 Sooyoung has also been busy in her acting career this year, being in a whopping 3 productions for "Man Who Sets The Table", "Someone You Might Know" and "Polyclinic Doctor".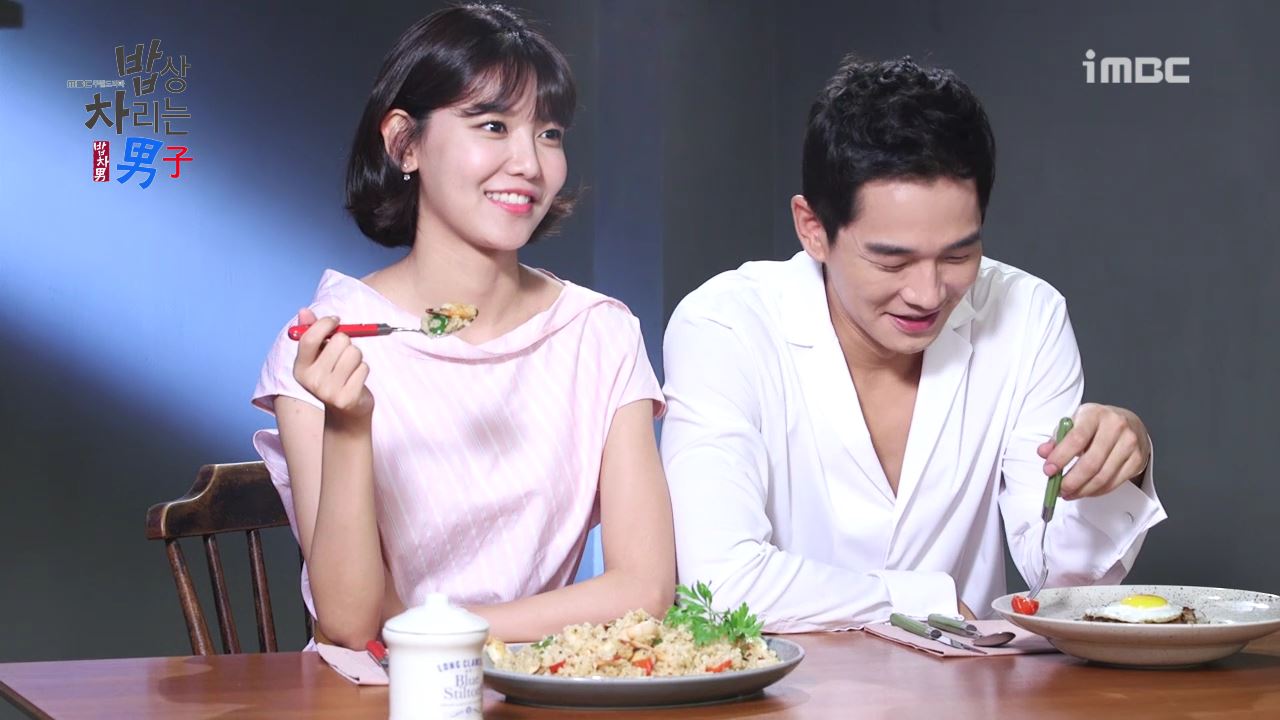 Source: Ilgan Sports
Share This Post