Girls' Generation members show their support for Taeyeon at her solo concert "Persona"
Girls' Generation members were spotted showing their support for Taeyeon at the first Seoul concert of her solo tour.
Taeyeon kickstarted her first ever Asia solo tour, Persona, with her first concert in Seoul on May 12. This was her first solo concert since her previous one, Butterfly Kiss, in July last year.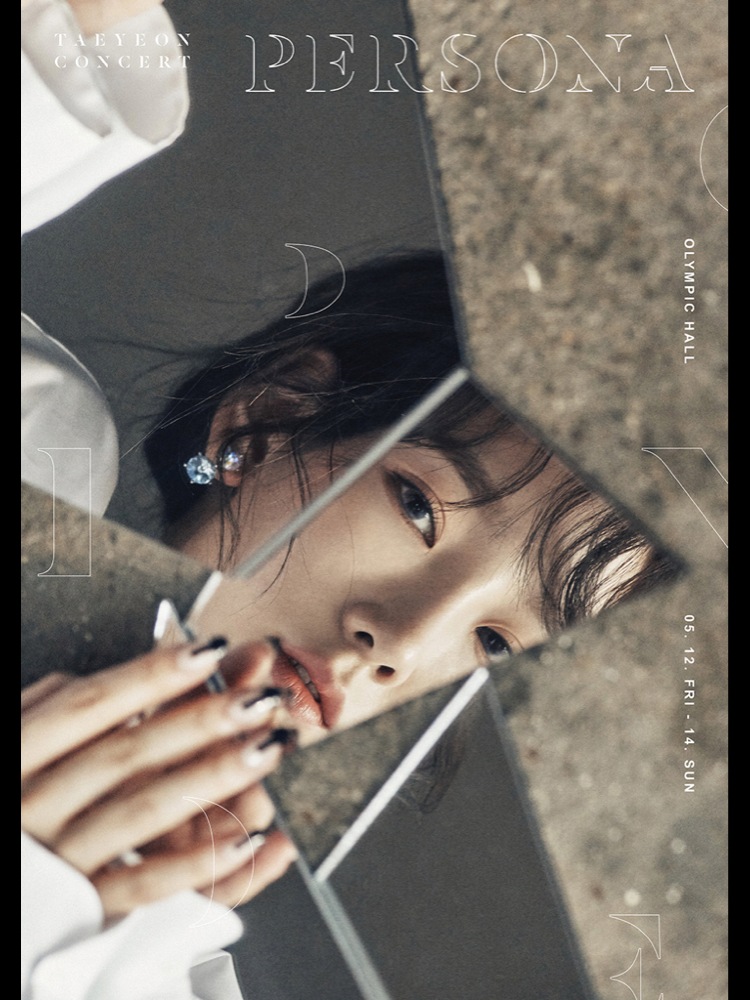 In support of her first ever Asia tour, her fellow Girls' Generation members Sooyoung, Seohyun, Tiffany, and Yuri showed up to watch the concert.
Sooyoung and Seohyun both updated their Instagram accounts with photos of the girls together at the show, including a photo of the girls with Taeyeon backstage.
Fans were happy to see the girls supporting their leader and showing the strength of their friendship as well. Check out the photos of the girls at the concert below!
"I wonder why we're so excited #taeyeonconcert #persona"

— Girl's Generation's Sooyoung
"Our Taengtaengguri Taenggu onni!!! Concert!! She was so awesome and pretty and cute and she did it all by herself!! FighTaeng for your remaining concerts!!!!!"

— Girl's Generation's Seohyun
Following her Seoul concerts, Taeyeon will also be holding concerts in Hong Kong, Taipei, and Bangkok.
Share This Post