Girl's Generation has a secret chatroom for sending private messages
Girls' Generation's Sunny revealed what the members spend most of their time talking about in their chat room.
Every Monday on the radio show, Kangta's Starry Night, Illac invites another guest to join Kangta and himself on their Monday segment "Diner" to discuss food and music. Recently, he decided to invite Girls' Generation's Sunny.
When Sunny was asked what she had been up to in recent days, she revealed that she'd been keeping herself busy with photo shoots and musical performances in Japan.
Kangta then asked what restaurant she had become a regular at.
"The fried chicken shop at Gyeongnidan. They have really good fried chicken. The fried layer is thick so it's perfect for people like me, who has a kid's taste buds. I searched it online, and I recently went with my older sister and her husband."

— Girls' Generation's Sunny
Sunny also revealed that the members of Girls' Generation often share restaurant recommendations in their group chat, as well as other information.
"Sooyoung recommends the most restaurants. She really likes to letting other people know about things or just sharing information."

— Girls' Generation's Sunny
Girls' Generation also uses their group chat to congratulate each other on their accomplishments. Taeyeon has spoken before about being congratulated by the girls – and was even called by Tiffany during a live stream – after her solo debut for "I" in 2015.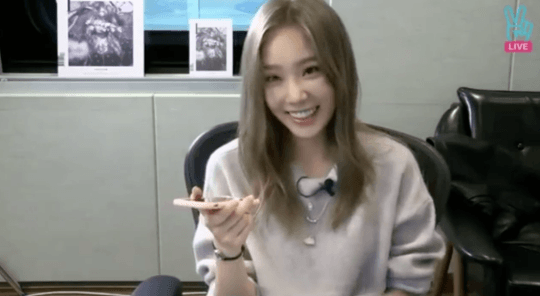 This year marks Girls' Generation's 10th year as a group, and reports of the group releasing a special 10-year-anniversary comeback album in July have excited many fans. However, SM Entertainment announced that nothing is confirmed as of yet.
Source: Herald POP and OSEN
Share This Post