Girls' Generation Sooyoung forgot her passport at the airport
Sooyoung was about to fly from Gimpo Airport to Osaka, Japan with fellow SNSD members to attend the 'SM Town Live World Tour V'.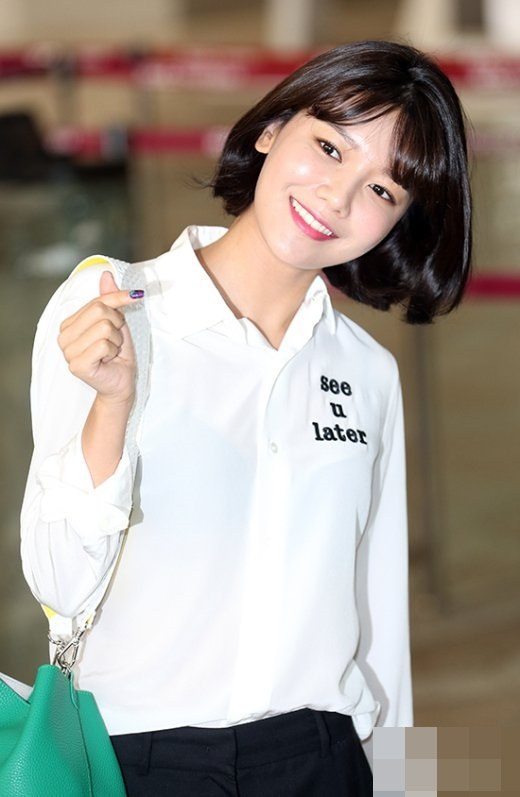 She was spotted looking totally gorgeous and excited as she greeted her fans and headed for security check.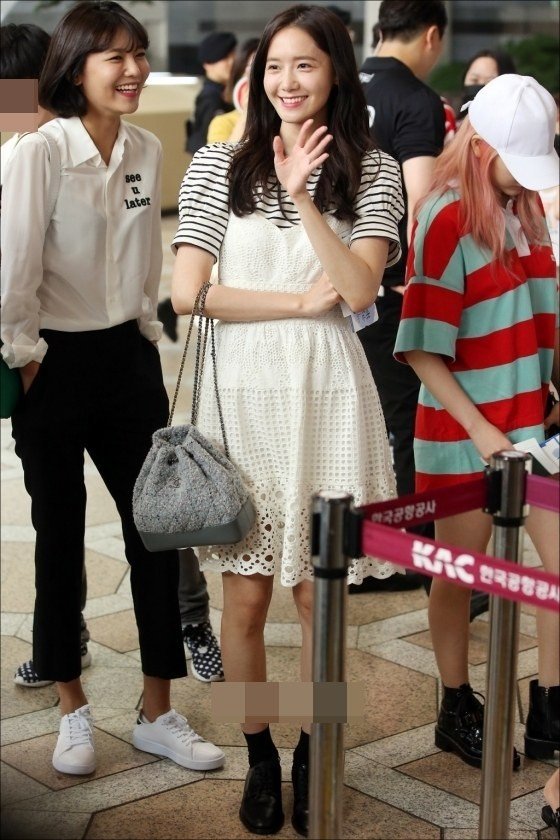 It was then the realization dawned on her…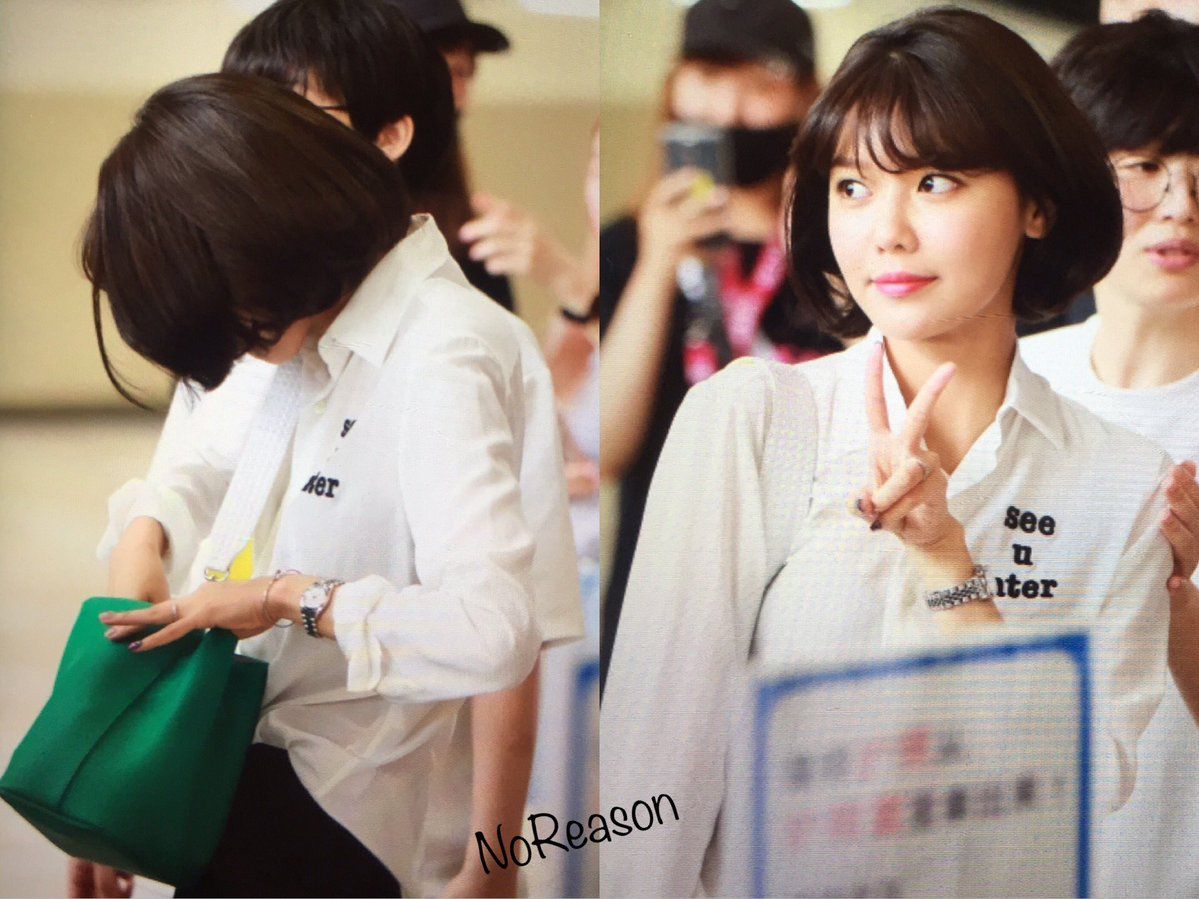 She had forgotten to bring her passport with her!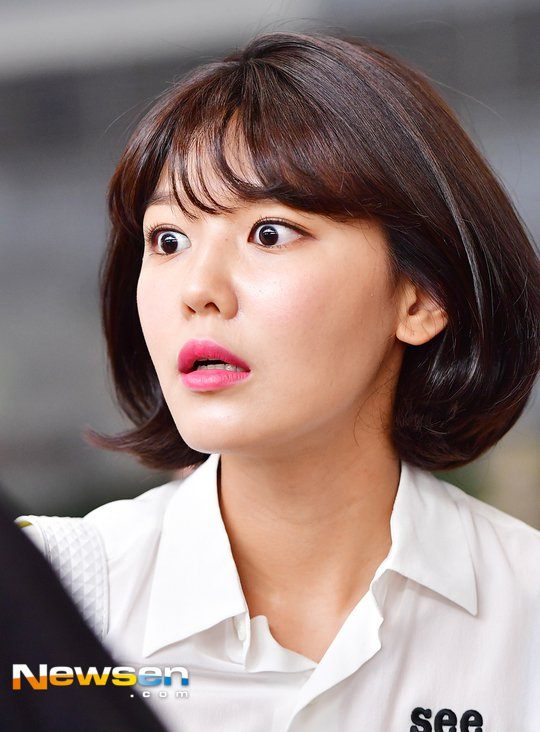 While the other members proceeded to the gate first, she had to wait outside for the staff to get her passport.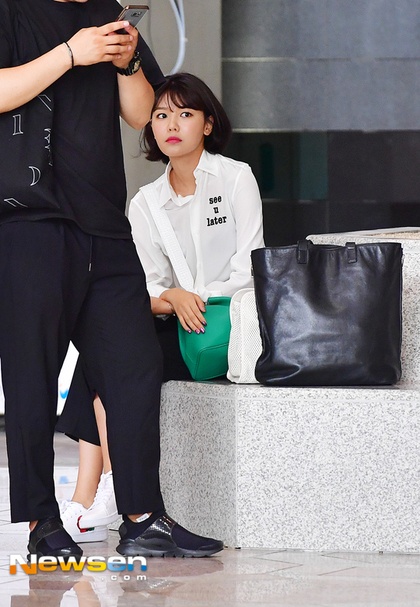 When they finally found it, they realized her boarding pass was missing. So Sooyoung waited again.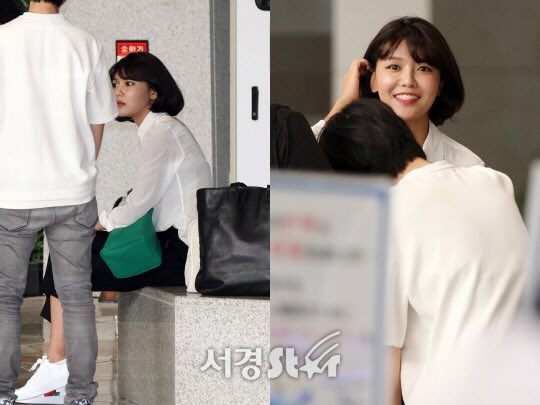 After she found all her travel documents, Sooyoung kindly apologized to everyone at the airport.
"Sorry to keep you waiting!"

— Sooyoung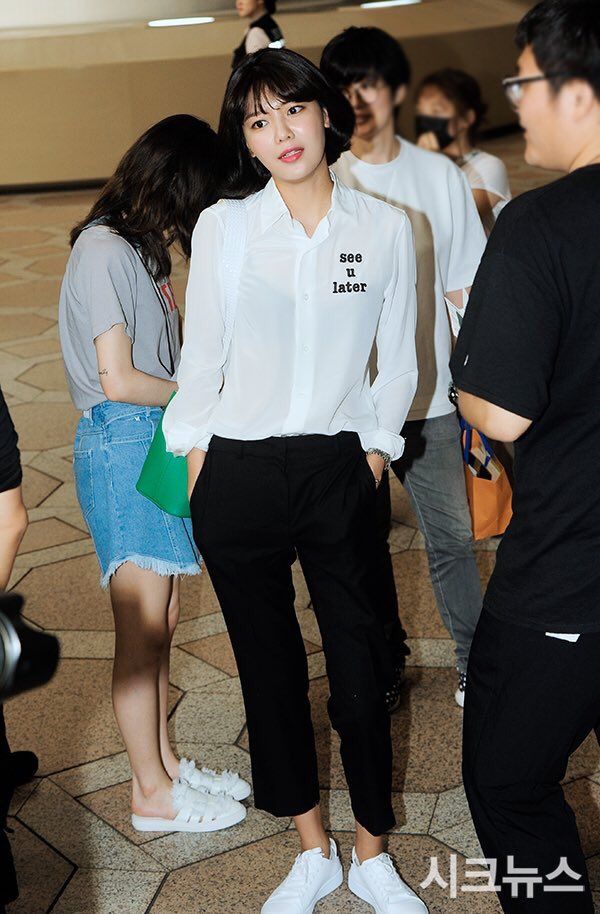 She later updated her Instagram story and reminded herself to never forget her passport again.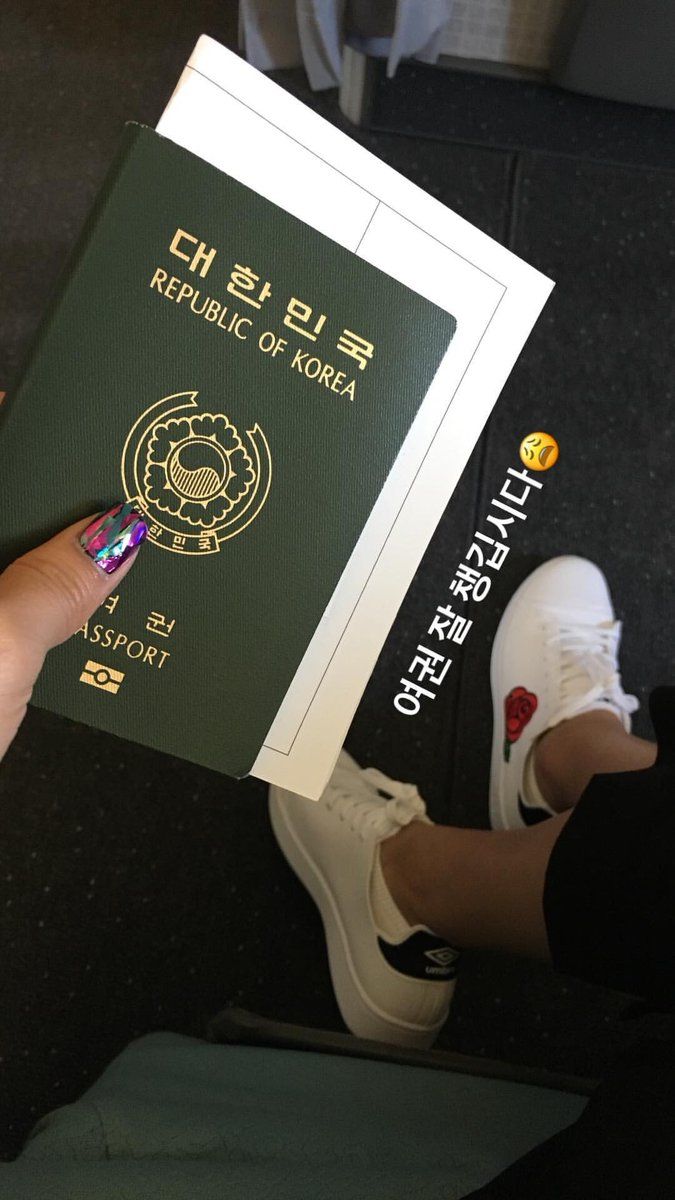 Cute Sooyoung! Her reactions are always the best.
Share This Post