Girl's Generation Sooyoung Reveals What She Hates The Most About Each Member
On JTBC's Knowing Brothers, Girls' Generation Sooyoung gave hilarious examples of when her members annoy her the most.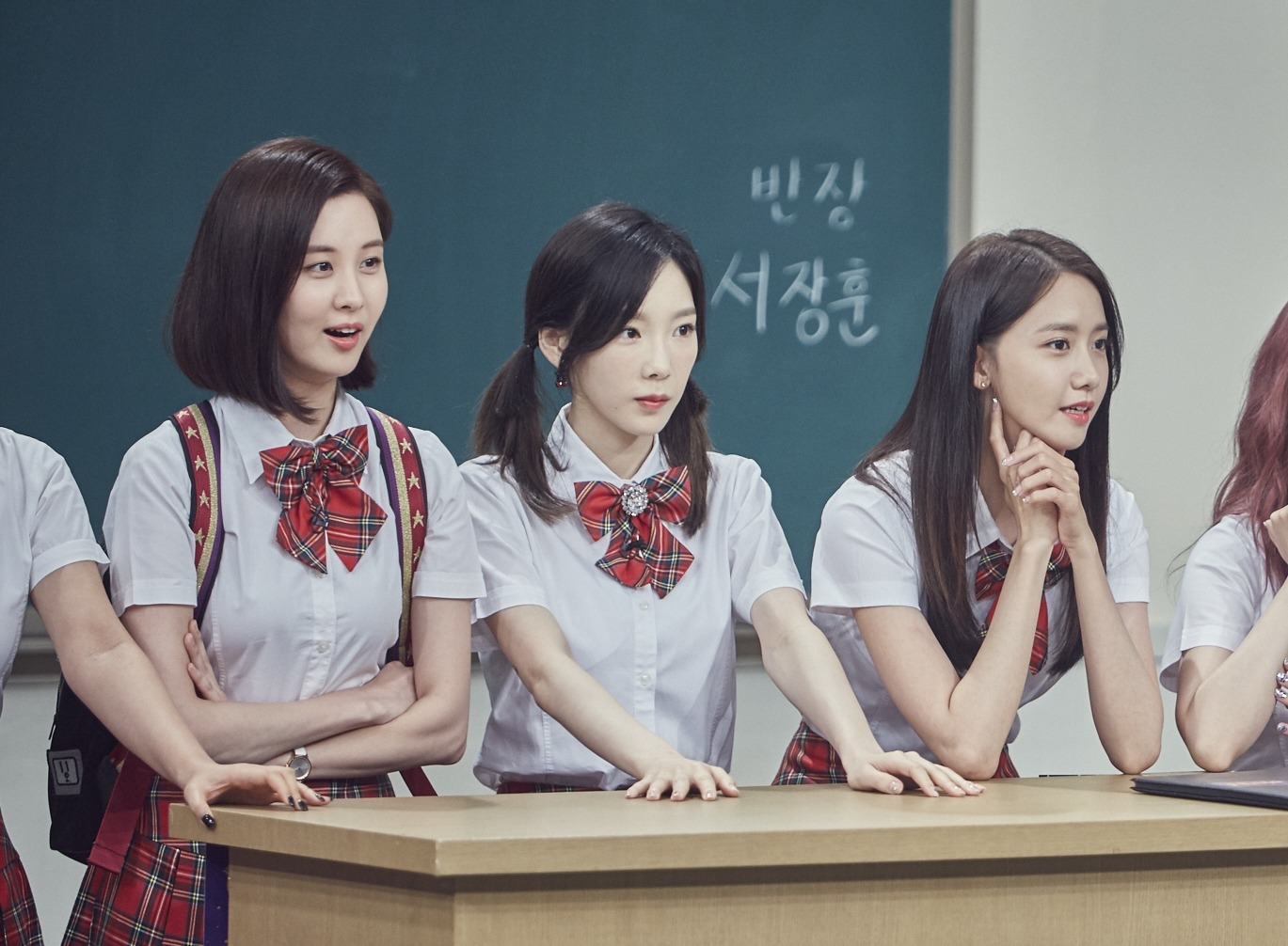 She began with her first victim, Sunny. Sooyoung hates it when Sunny talks in her super cutesy voice!
She then moved on to reveal that she hates it when Tiffany monopolizes the cutesy concepts.
"Tiffany thinks she's cute, so she loves anything like pink and ribbons. She thinks anything cute and small needs to be hers."

— Sooyoung
"She even wore the biggest bow today… We have to wear things that [stylists] matched for us, right? But she brought that from home!"

— Sooyoung
Sooyoung imitated Hyoyeon, who constantly nags Sooyoung about contouring her nose.
She continued, saying that she hates it when Yoona talks about her weight.
"I hate Yoona the most when she brags that she gained weight!

Yoona and I are the skinniest, and I get sensitive when people ask me why I'm so skinny. I'm [happy] when I hear that Yoona is skinnier.

But she gained weight recently, and [brags about it]."

— Sooyoung
Yuri annoys Sooyoung the most when she does leg stretches with no consideration to when and where.
Lastly, Sooyoung had a simple answer to when she hates Taeyeon the most.
"I just hate that she's so pale… Whenever we take a photo together with a filter, she's the only one who gets whiter, while I stay the same!"

— Sooyoung
But at the end of the day, it's clear that Sooyoung loves her Girls' Generation sisters to the moon and back!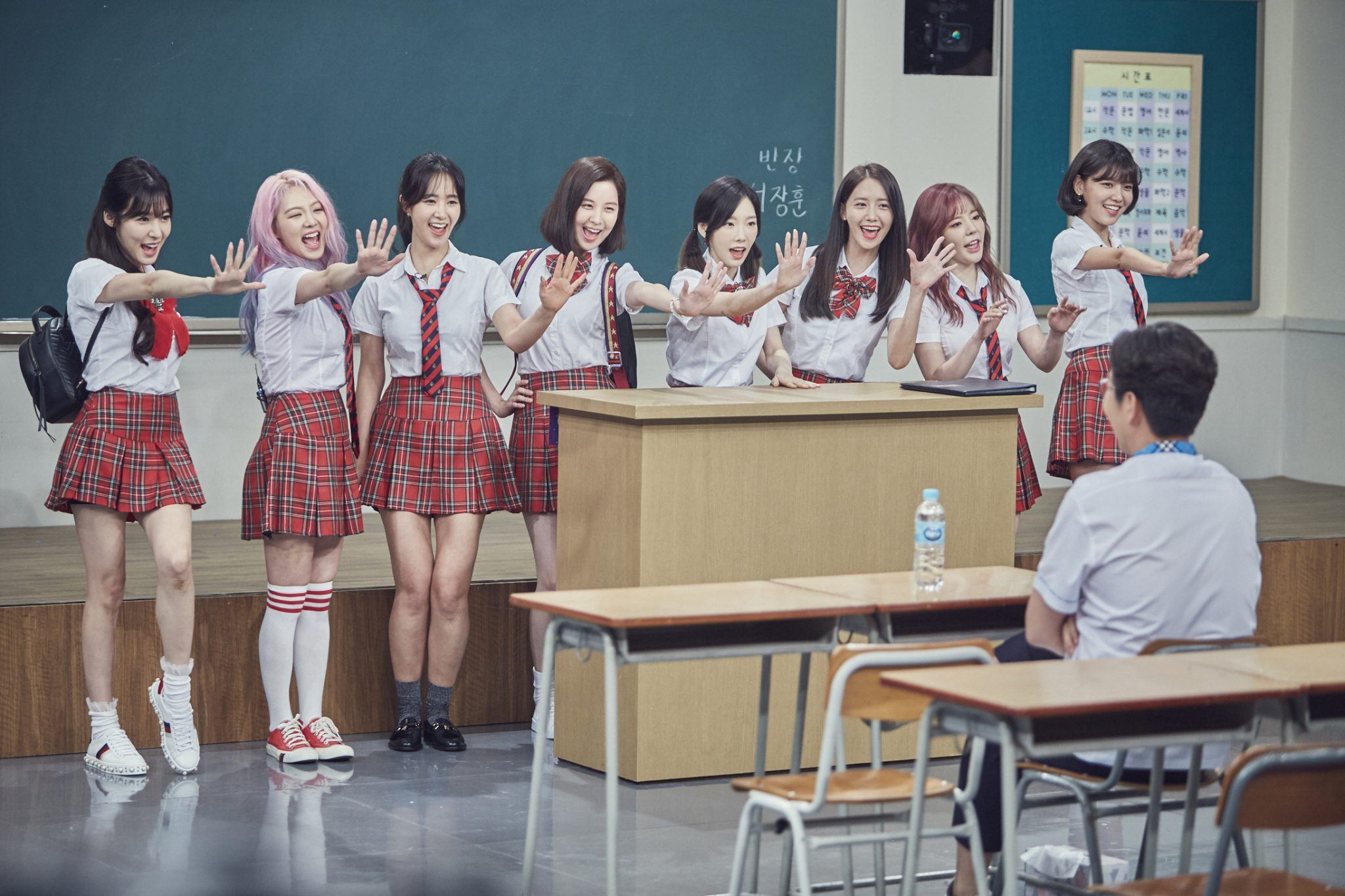 Share This Post