Girls' Generation Sooyoung sings "Windflower" OST for "My Spring Day"
Girls' Generation's Sooyoung lends her adorable voice for the OST "Windflower" from My Spring Day, a drama which she is currently starring in.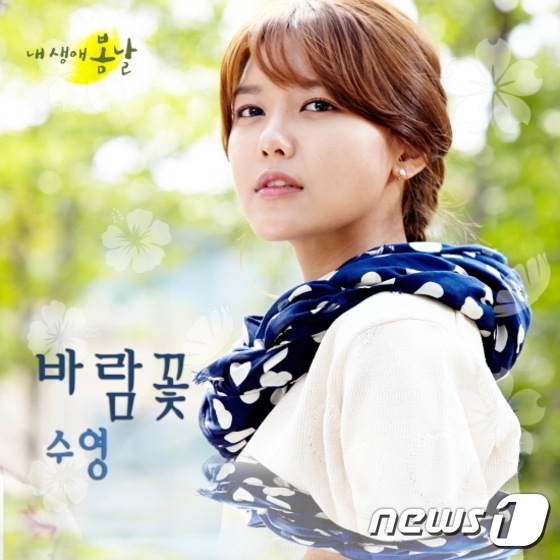 "Windflower" is an emotional ballad that warms the hearts of listeners with its lyrics of happy tears. The soft piano melody emphasizes the love of Sooyoung's character, Lee Bom Yi. The song is produced by Rocoberry who produced other famous OSTs, including Yoon Mi Rae's "I Love You," Crush's "Sleepless Night", and more.
The drama's finale will air on October 30th, which is also when the OST track, "Windflower", will officially be released online. Sooyoung hopes to return her fans' support for the drama by singing in the OST.
Source: News 1
Share This Post