Girls' Generation Tiffany Hit With Controversy After Japanese Rising Sun Flag Video
On the night of August 14th, SNSD Tiffany made a series of updates to her Instagram and Snapchat which have infuriated Korean fans especially in light of the fact that the uploads were made on Korean national independence day.
August 15 marks the day where Korea established an independent Korean government in 1945 and every year after, Koreans have celebrated this day as Korea's Independence Day. Koreans have marked this day as a national holiday and pay their respects to those who have lost their lives fighting for Korea's freedom.
On the night of August 14th the day before the big day, Tiffany uploaded photos of her and her members at an after party after SM Town concert, with emoticons of the Japanese flag.
Korean fans felt discomforted but did not criticize her much as she deleted the photo right away.
However, fans were infuriated when they discovered that she had used a sticker on one her snapchat that contained the Rising Sun Flag. A symbol of oppression that reminds many Koreans of the days when Korea was suppressed by Japan.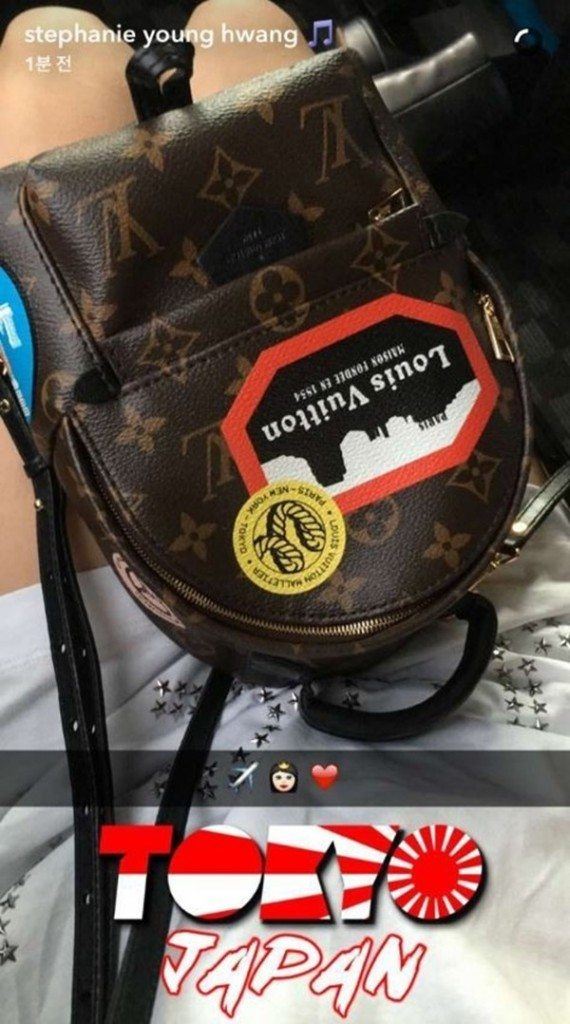 Tiffany has since deleted all the controversial SNS posts and some have expressed her apology with a hand written letter but many Koreans seem reluctant to forgive her easily.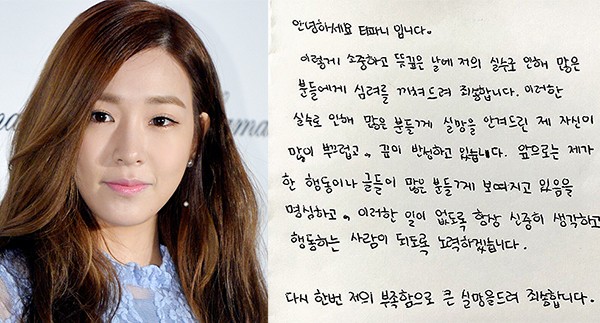 "Hello this is Tiffany. I am sorry that I made a mistake on such a precious and meaningful day causing many of you discomfort. I am sorely embarrassed by my mistake that have disappointed many people and am deeply regretting my actions. I will always remember that my every action and words are being watched by many and will always think deeply before I take action in the future. I am again very sorry for causing everyone such disappointment due to my mistake."
Source: Dispatch (1), and (2)
Share This Post