Girls' Generation Yoona's captivates fans with her beauty in latest pictorial
Noted visual Yoona from Girls' Generation recently collaborated with Vogue and now the pictorial is released.
The photoshoot consists of Yoona portraying a variety of intense facial expressions while in a dimly lit room.
In an elaborate red dress adorned with floral designs, Yoona appears hesitant and nervous, with her hands/arms acting as a shield. This could definitely be used as a promotional image for an upcoming historical drama.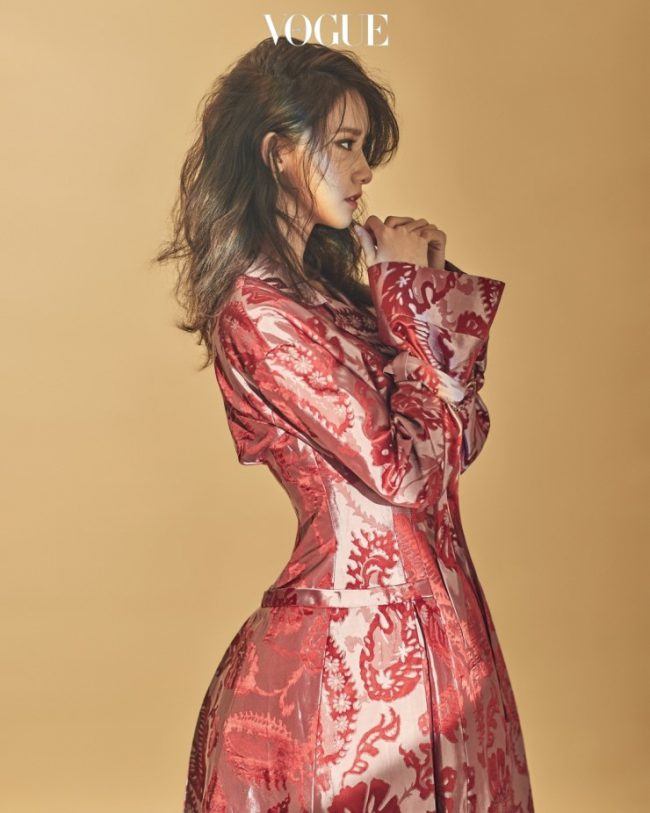 Yoona looks like she stepped out of a 1970's magazine here, with a cream colored ensemble. Wide-leg pants are not commonly seen on the streets anymore; zebra printed heels are a rarity as well. Her simple outfit has a major contrast as her top half looks like she just rolled out of bed, she even has frazzled hair to go along with it.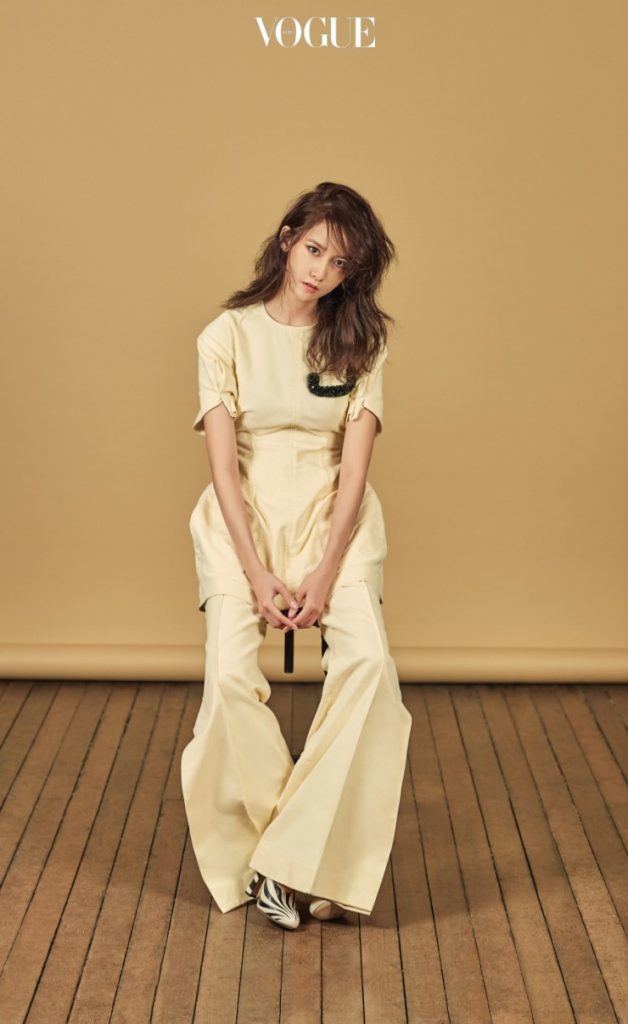 A male co-star brings a different energy to the photoset. He tightly holds Yoona with one arm while she has an internal dilemma. As the couple hides in the shadows, this could be the setting for a romantic thriller.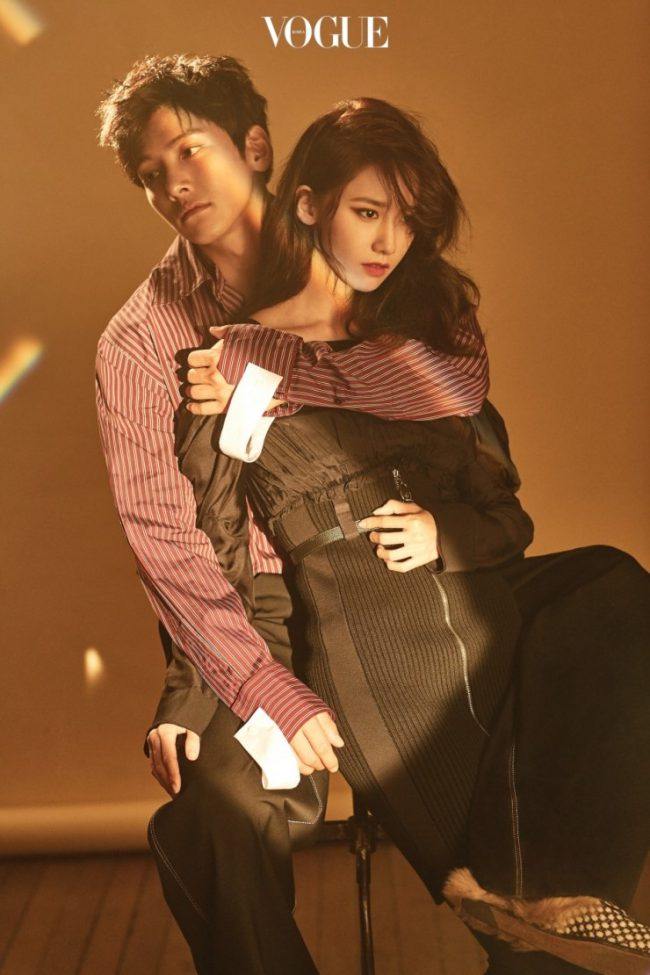 It is interesting to note that in both photos of Yoona and the male model, Yoona does not look directly at him. They do not seem like the average happily in love couple. He wants to protect her, but her concerned face is prominently present.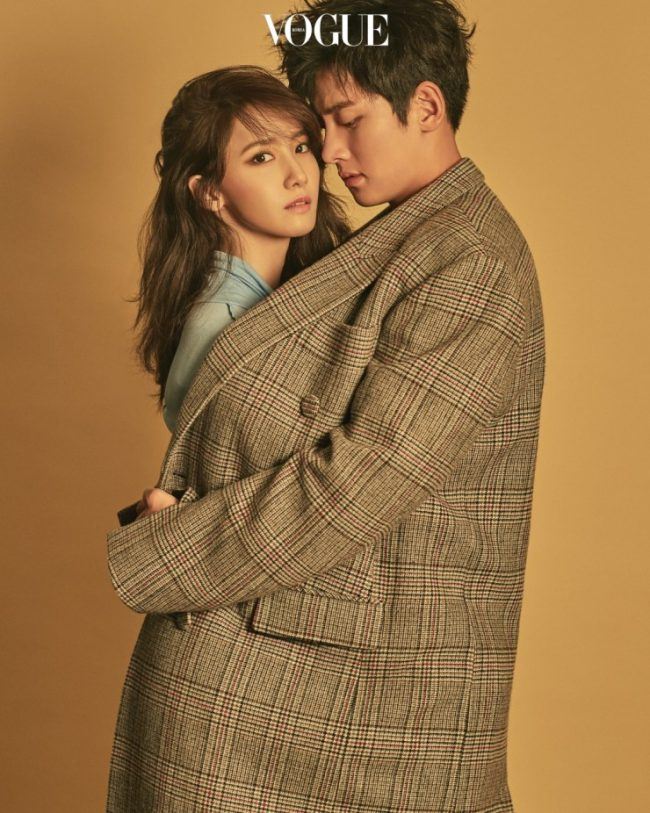 The photoshoot continues in a dark and bland room, but a rainbow of light hits the side of Yoona's face, perhaps alluding to the idea that there can still be hope in a room of despair.
Yoona's visuals are definitely well earned, her beauty still stands out against harsh backgrounds!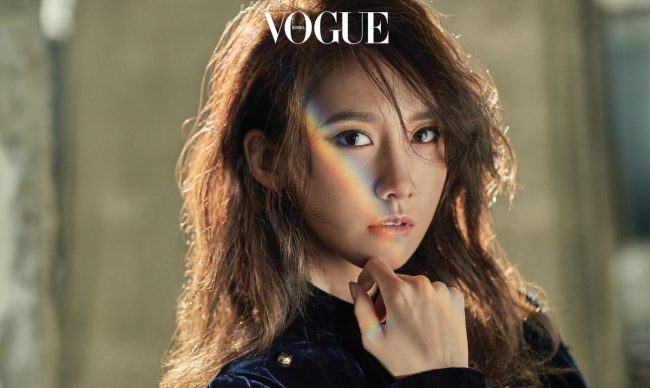 Source: Vogue
Share This Post