Girls' Generation's Sunny Has Already Changed Her Hair Color Again And It's Unusual
It's been almost two weeks since Hyoeyeon and Sunny were spotted with new hairstyles at the airport and Sunny has already changed her hair color again!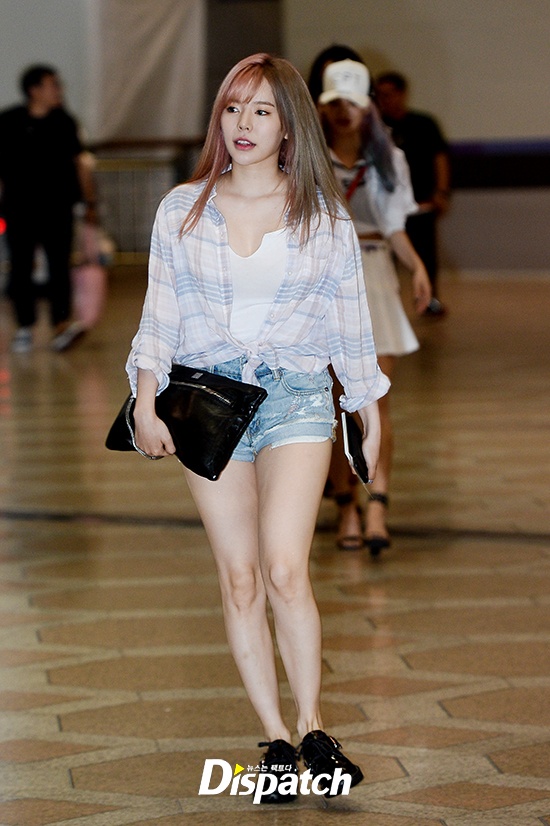 Sunny had died her hair a vibrant pink color that matched Hyoyeon's style in tone and intensity.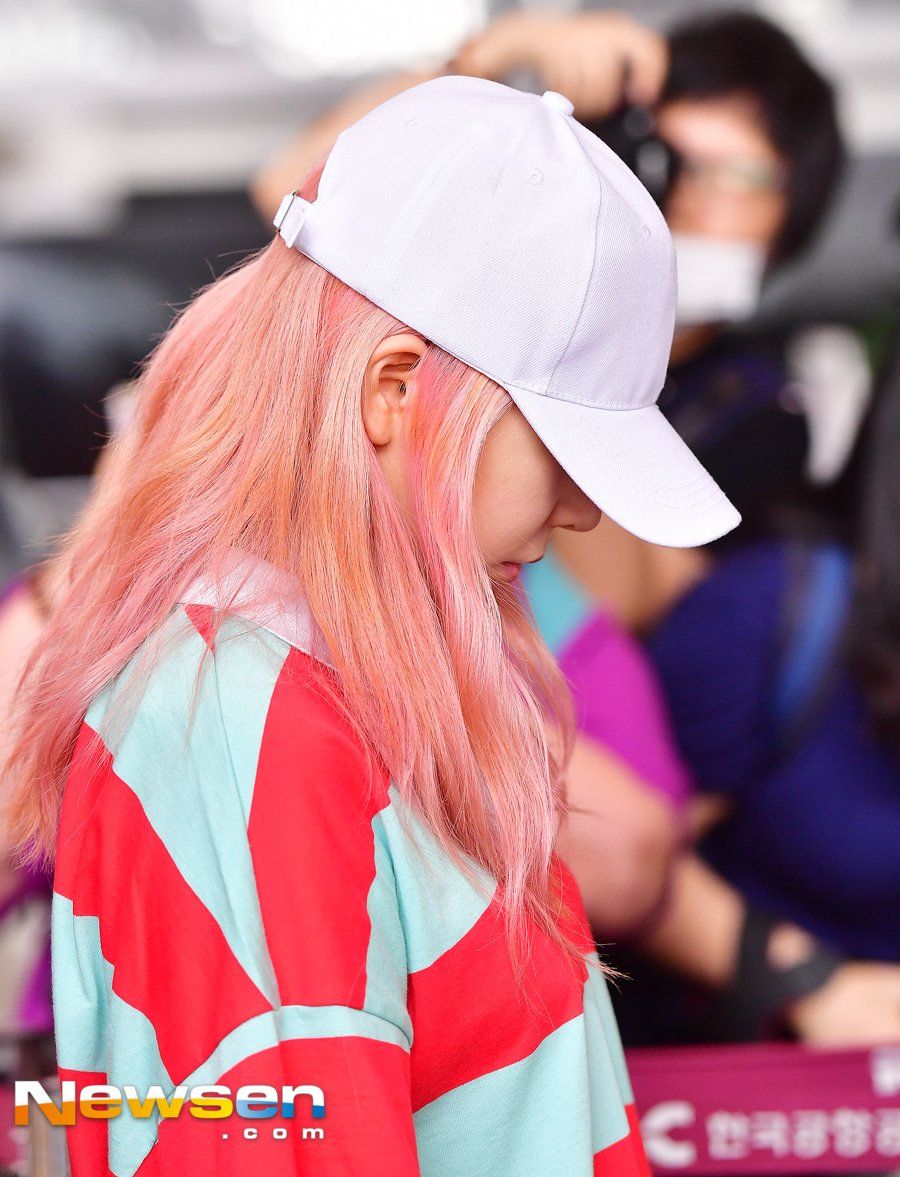 But she has opted for a more toned-down style it seems.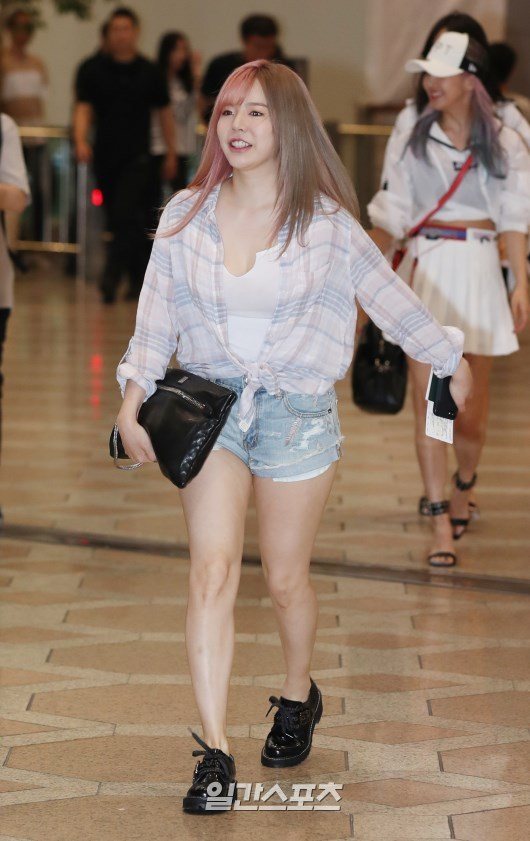 Sunny's hairstyle is especially unique as it features two colors split nearly down the middle.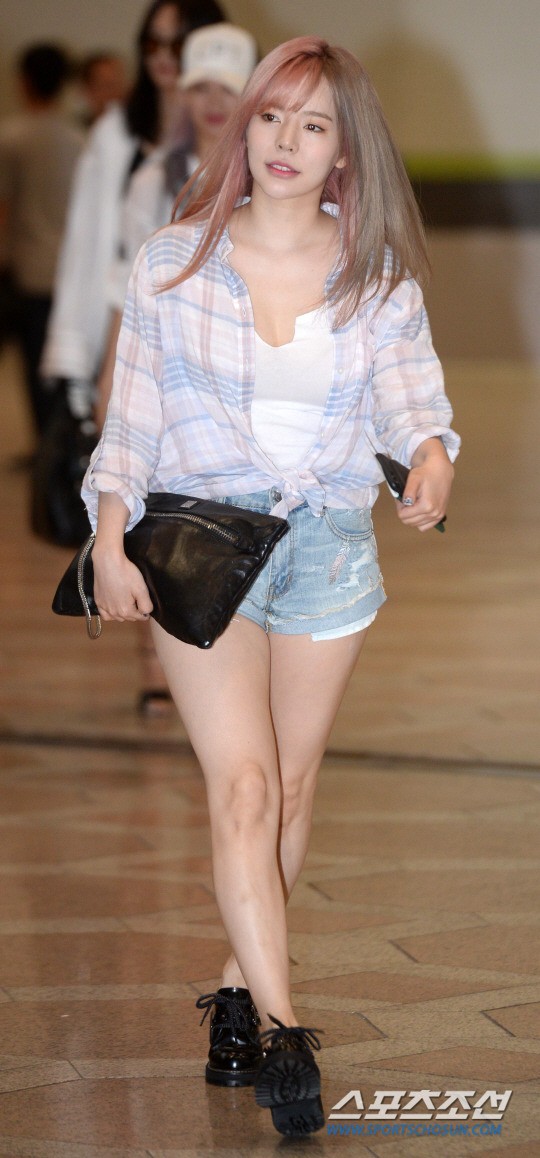 Interestingly, the pink color that is predominantly on her right side also appears underneath the light brown on her left.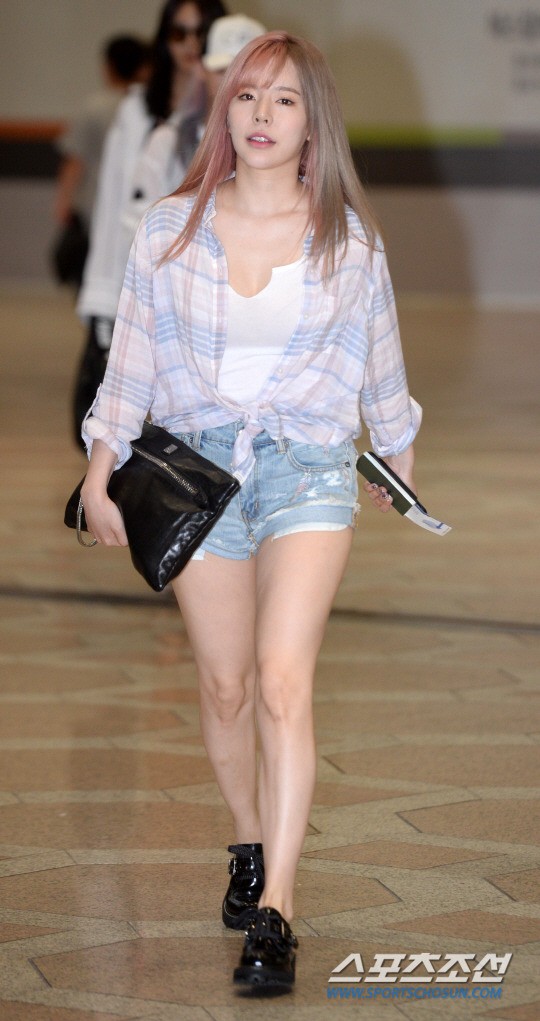 With Girls' Generation's comeback scheduled for next month, this is likely Sunny's final comeback hairstyle.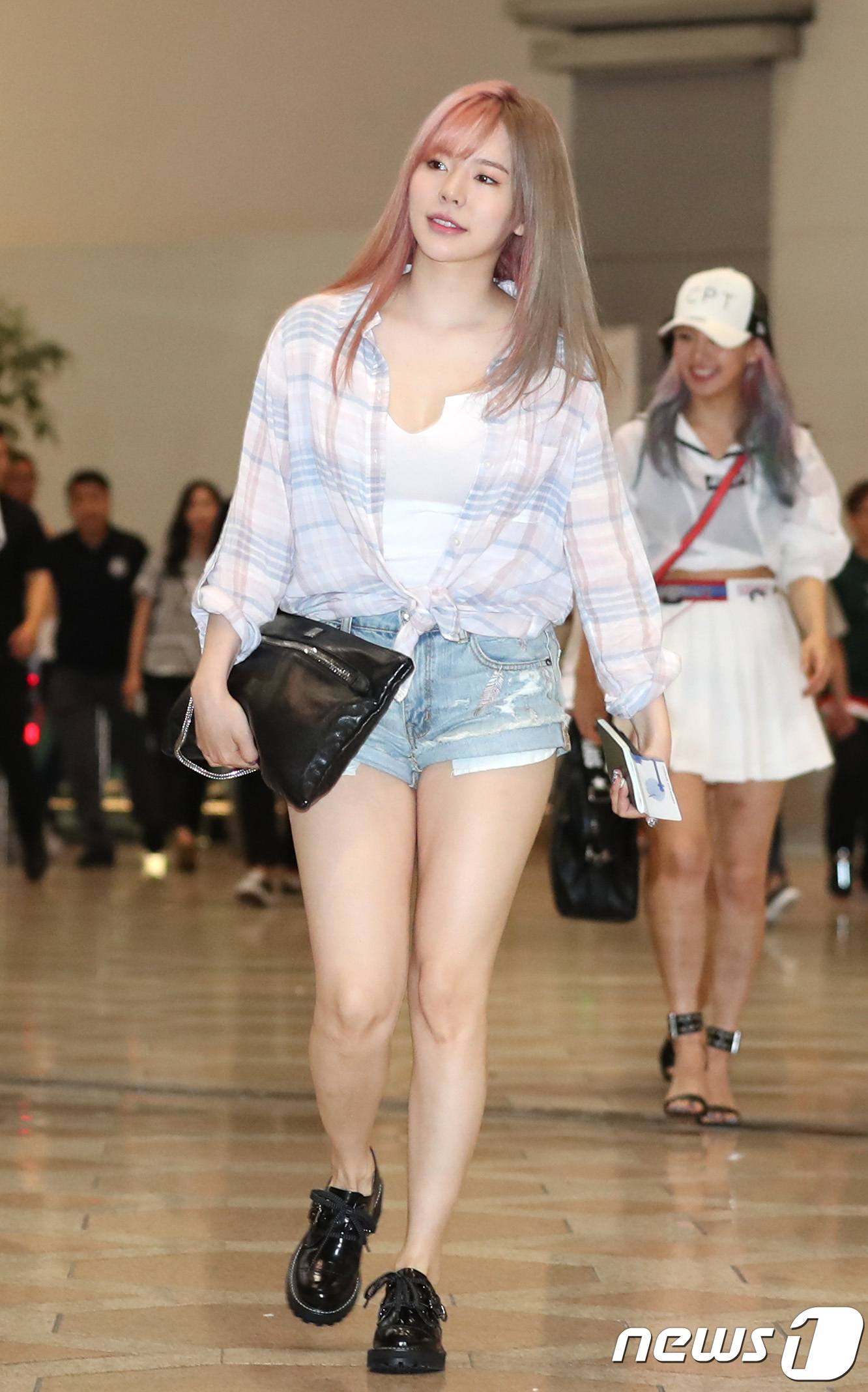 Either way, Sunny has proven once more she can pull off any hairstyle.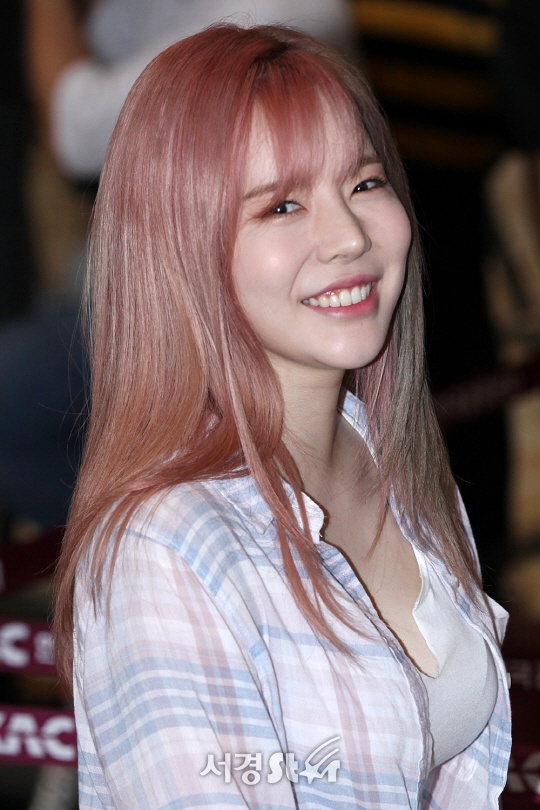 Share This Post