[★TRENDING] Girl Steals Photo With BTS Away From Prize Winner
A fan who took a photo with BTS during Music Bank's special stage in Singapore has been accused of faking her identity in order to get on stage.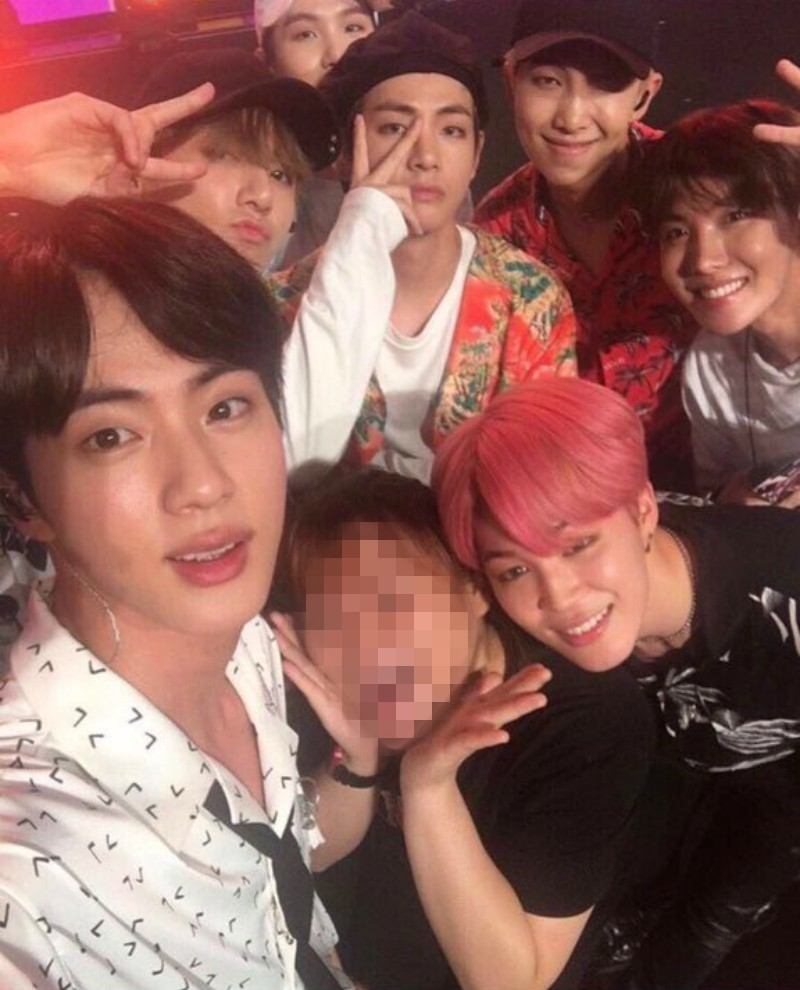 Fans who attended the event entered a raffle to meet the group and take a selfie with them.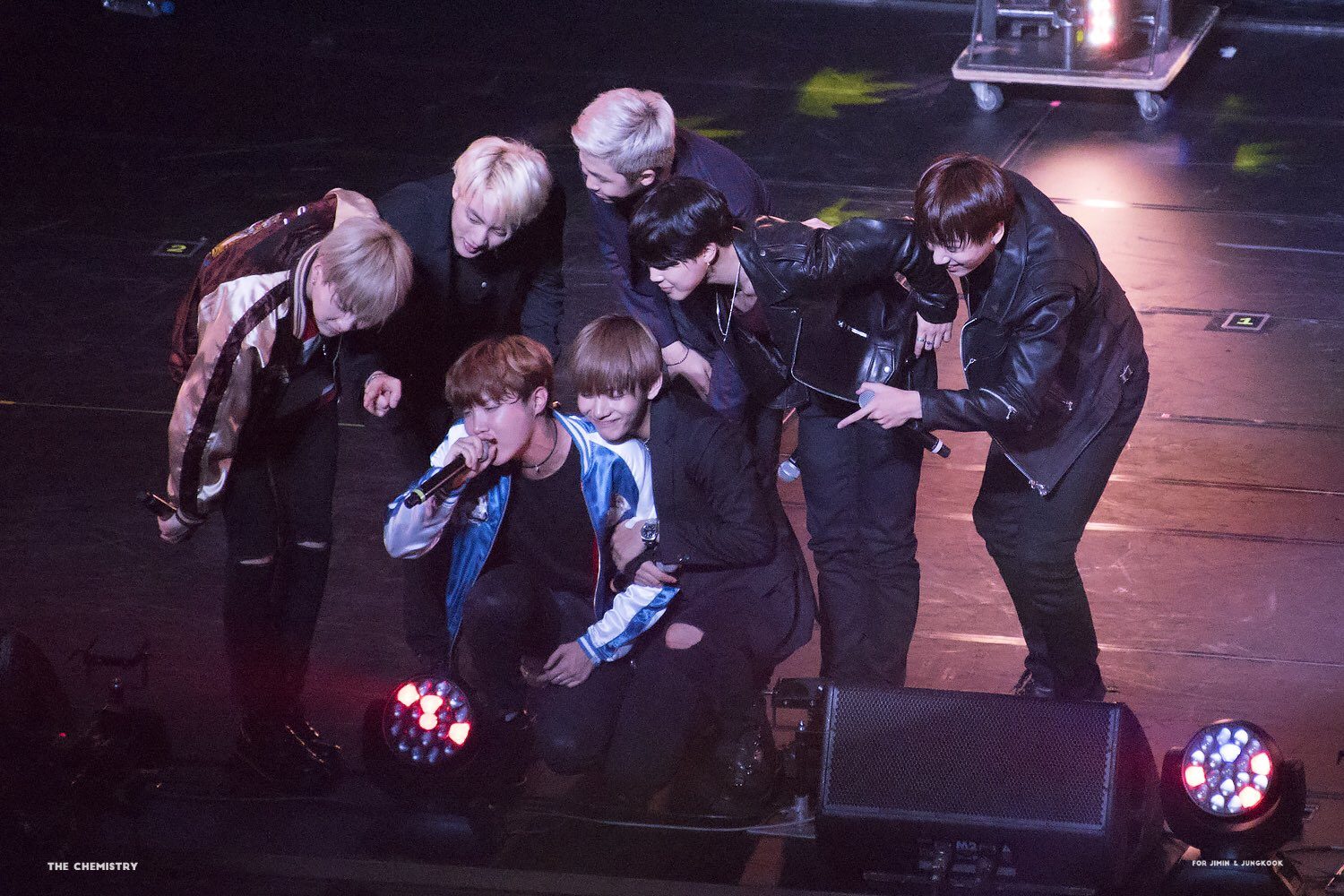 But according to one fan, one of the two girls who received the prize wasn't actually the winner. 
"Yesterday, I went to the Music Bank concert in Singapore, but I was just planning to sit outside since I couldn't get tickets. I knew about the BTS lucky draw event, so I went and entered my name for fun and they actually called me." 
According to the fan, she has proof that she was the real winner. 
"I have the number for proof. They called me at 10:07 and the call only lasted for 45 seconds. Since I had no tickets, I couldn't get in and take a photo with them, so I was really heartbroken."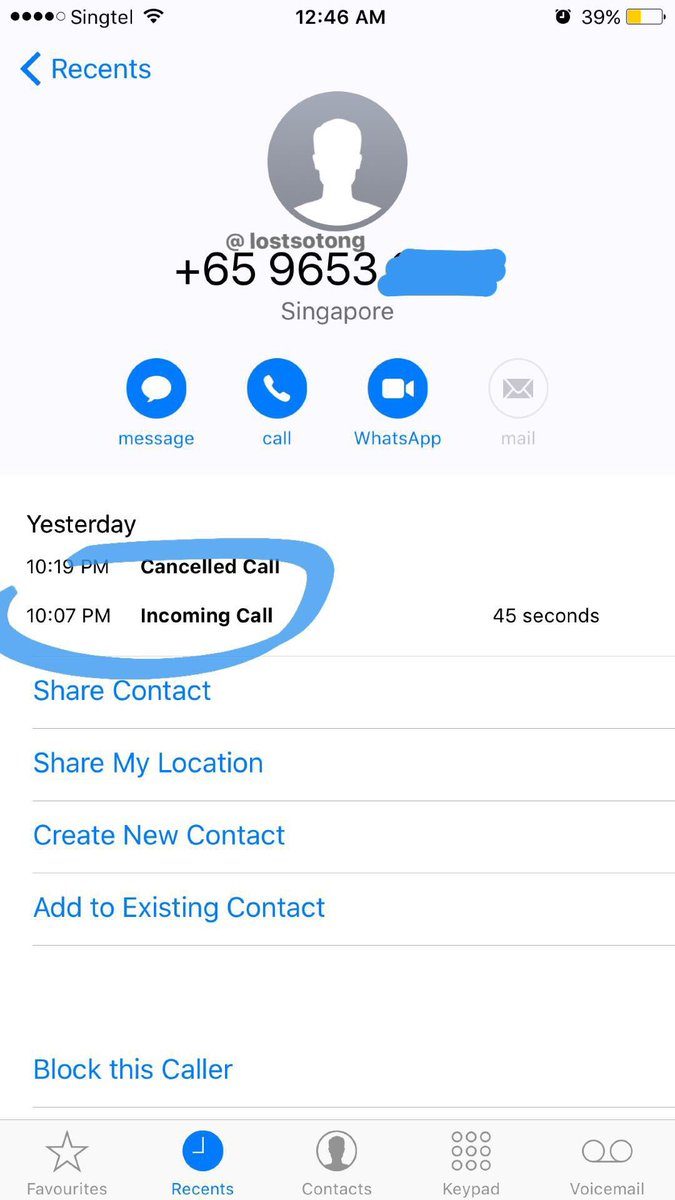 But when she watched the livestream, she noticed something went wrong. BTS called her number, but someone else ended up going onstage. 
"I was watching a live stream and I know they drew the numbers for two fans, and two of them went up on stage. The first girl who was wearing black that went up was someone who didn't even get called. I think she was pretending to be me."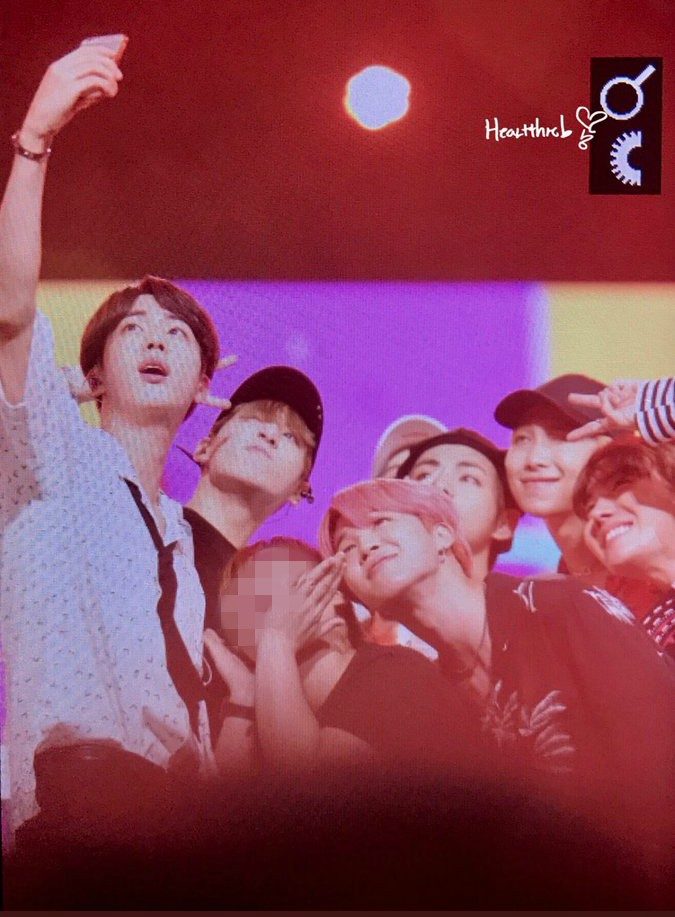 She also noted that the girl who went on stage also acted strangely.
"She also didn't answer when J-Hope asked her for her name, brushing it off by saying 'I love you' to them and making a heart gesture. I just think pretending to be someone else to gain from it is a pretty a**hole thing to do."
Fans who read the post on Twitter believed the story, helping the tweet gain over 33,000 retweets.
OMG!! THAT SARANGHAE GIRL, THE 1ST FAN THAT WENT UP ON STAGE AND TOOK SELFIE WITH @BTS_twt WAS A TOTAL LIAR???!!!??? HOW RUDE SHE WAS ??? https://t.co/GdqMBX5tiN

— nozomi❤BTS (@KookieFirstLove) August 5, 2017
As the story started to gain a lot of attention, the girl who was accused of stealing the prize tried to clarify what had happened. 
"I'm here to clarify all this and I just want to apologize to that lucky winner. I'm sorry that it took me this long to come out and clarify this. I'm the 'saranghae girl' that everyone is talking about. Now I'm here to state my side of the story."
She started off her explanation by clarifying that she wasn't actually the winner of the prize. 
"Well, it's true that I wasn't the person that was being called, but it was true that I was on the phone. I was talking to my mother because I didn't tell her that I was attending Music Bank since I bought the ticket that morning."
She explained that the venue staff mistook her as the winner because she was on the phone during the segment. 
"She called me twice and I was hyped up so I just cancelled her call. But after 2 calls, I picked up her third call at 10:06PM and told her I'd call her back once I get out of the concert venue and I ended the call."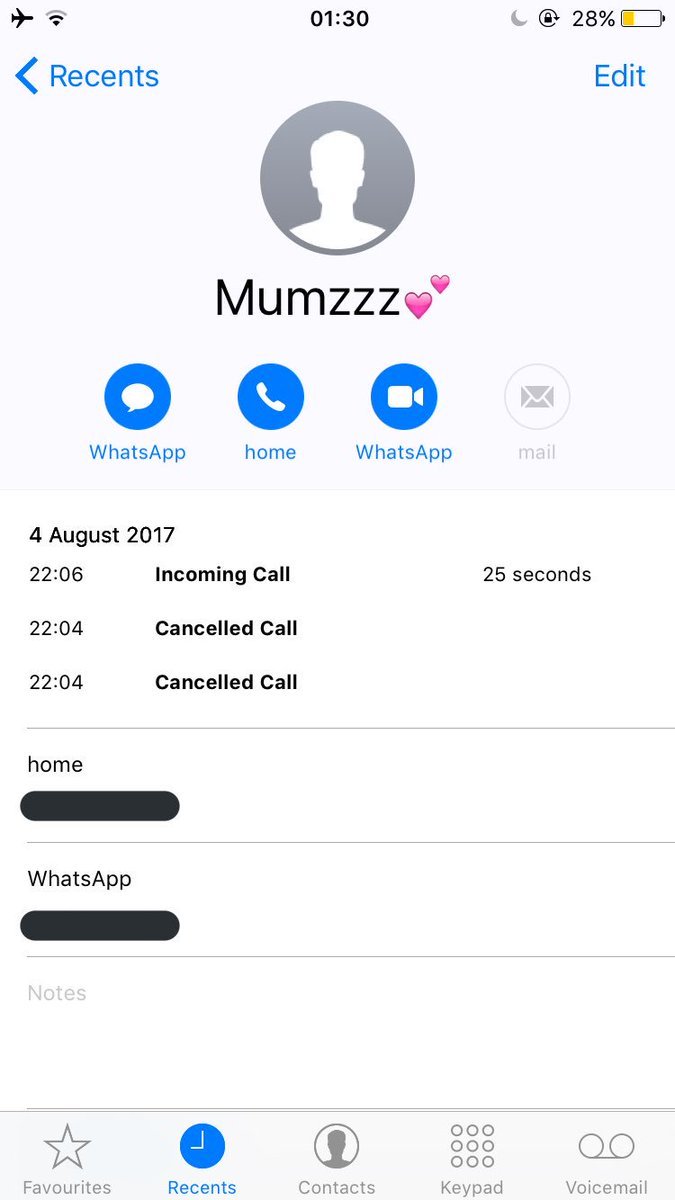 She also explained that she waved her hand when BTS asked who the winner was without knowing what was going on. 
"At that point I was a little too hyped so I was waving my wings tour fan and my phone when someone in front of me suddenly told me to go down. I was a little hesitant to go, but the staff was rushing me so I just followed him."
She even noted that she tried to explain that she wasn't the winner, but no one would listen to her. 
"I tried to talk and clarify with the staff, but he just told me to go faster, so I ran. But after a while, I stopped and asked the staff if they need my number to verify my identity, but he just told me to go."
But at one point, she was just so happy to see BTS that she couldn't help herself. 
"I was so happy when I saw V coming towards me, and I couldn't contain my inner excitement, so I just ran and hugged him."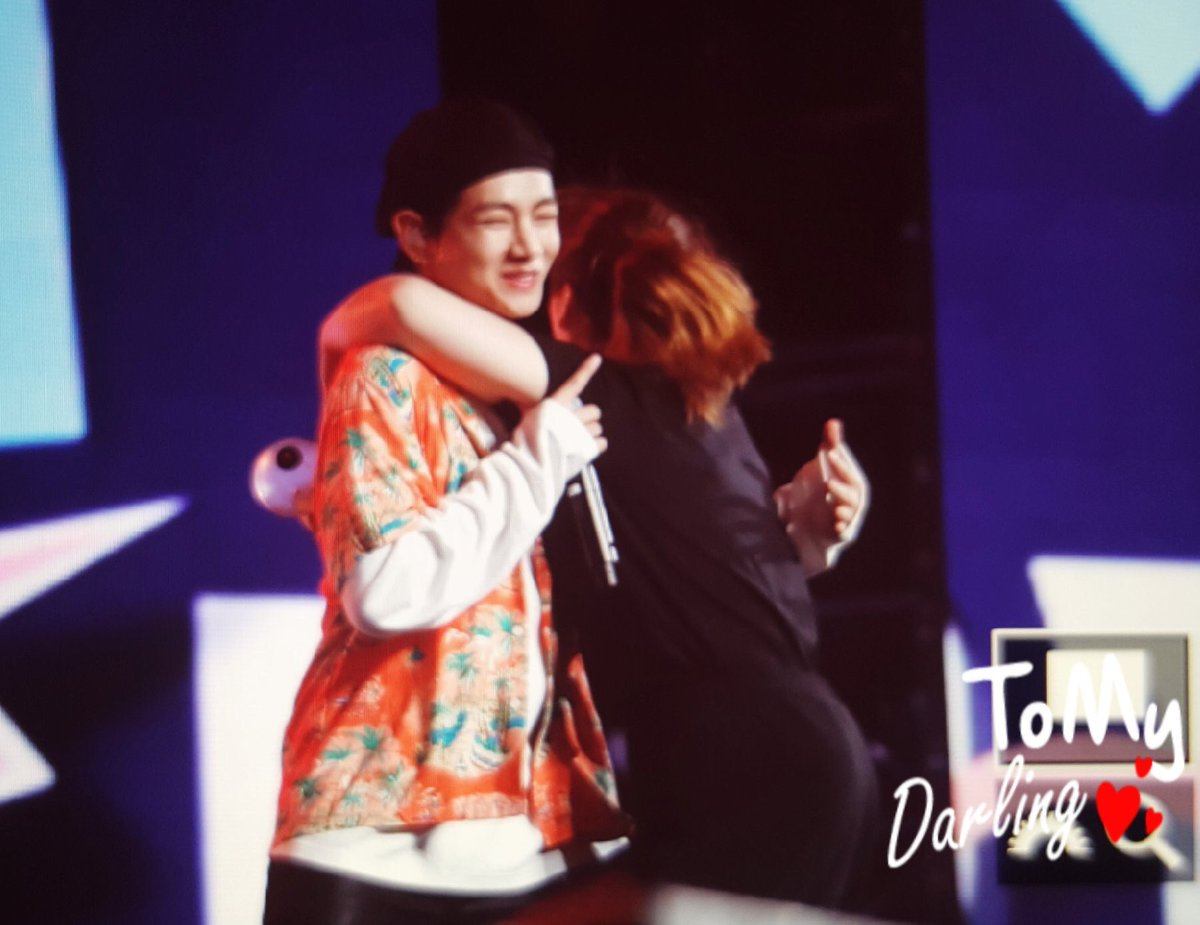 And she added that she never tried to avoid the question when they asked for her name.
"I wanted to say 'oppa saranghae' and when I was saying 'oppa,' J-Hope just put the mic in front of me. I wanted to finish my sentence, but now everyone thinks I was trying to avoid the question about my name." 
Although she explained was not the winner, she wanted to let everyone know she had no malicious intent to steal the prize. 
"This is my side of the story and it's up to you to choose if you want to believe it or not. I really did ask the staff. So stop bashing, flooding my social media and talking sh** about it if you don't know the entire story."
However, since making the apology post, she's closed her both her Twitter and Instagram accounts.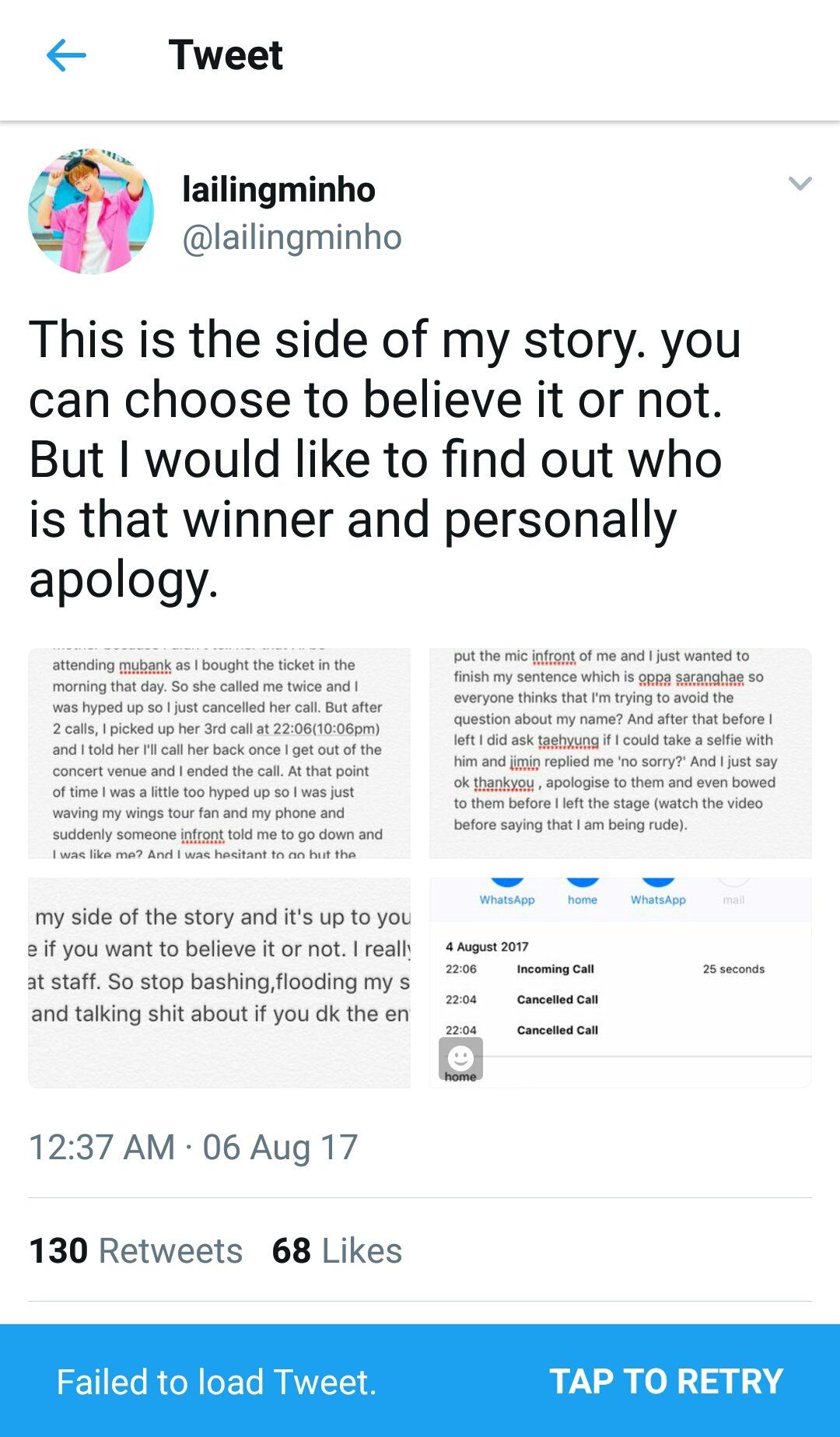 The original Twitter account which posted the apology, was taken down soon after the apology was uploaded. 

And similarly, her Instagram account, where she posted her selfie, has also been closed.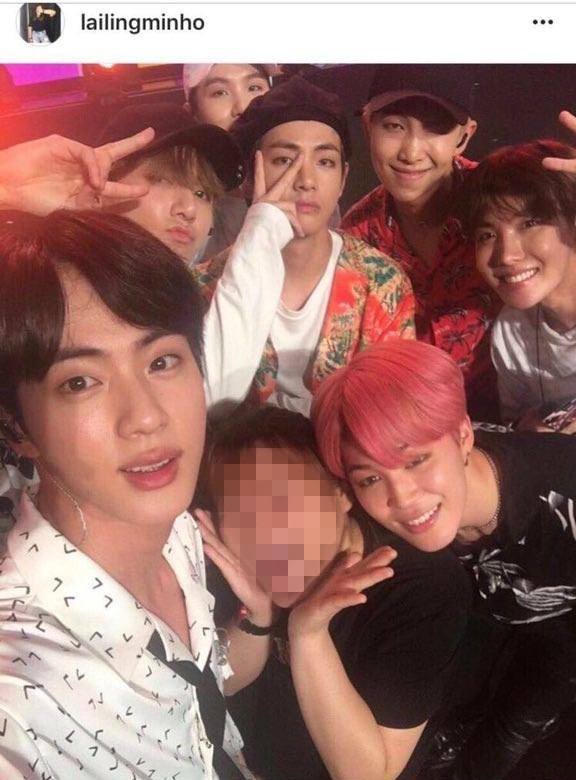 Fans pointed out that although the original winner might not have been able to receive the prize because she wasn't at the concert, BTS probably would have chosen another winner instead.
I understand you were hyped af but that doesn't change the fact that you literally crushed someone else's dream. pic.twitter.com/l4LRpfcT0O

— 김석진 (@ashleleyy_) August 5, 2017
Source: @vnying, @KookieFirstLove
Share This Post