Goblin Just Lost "Best Drama Award", Here's The Drama That Beat Them
In a surprise upset, Goblin lost the "Best Drama" category at the 2017 Baeksang Art Awards.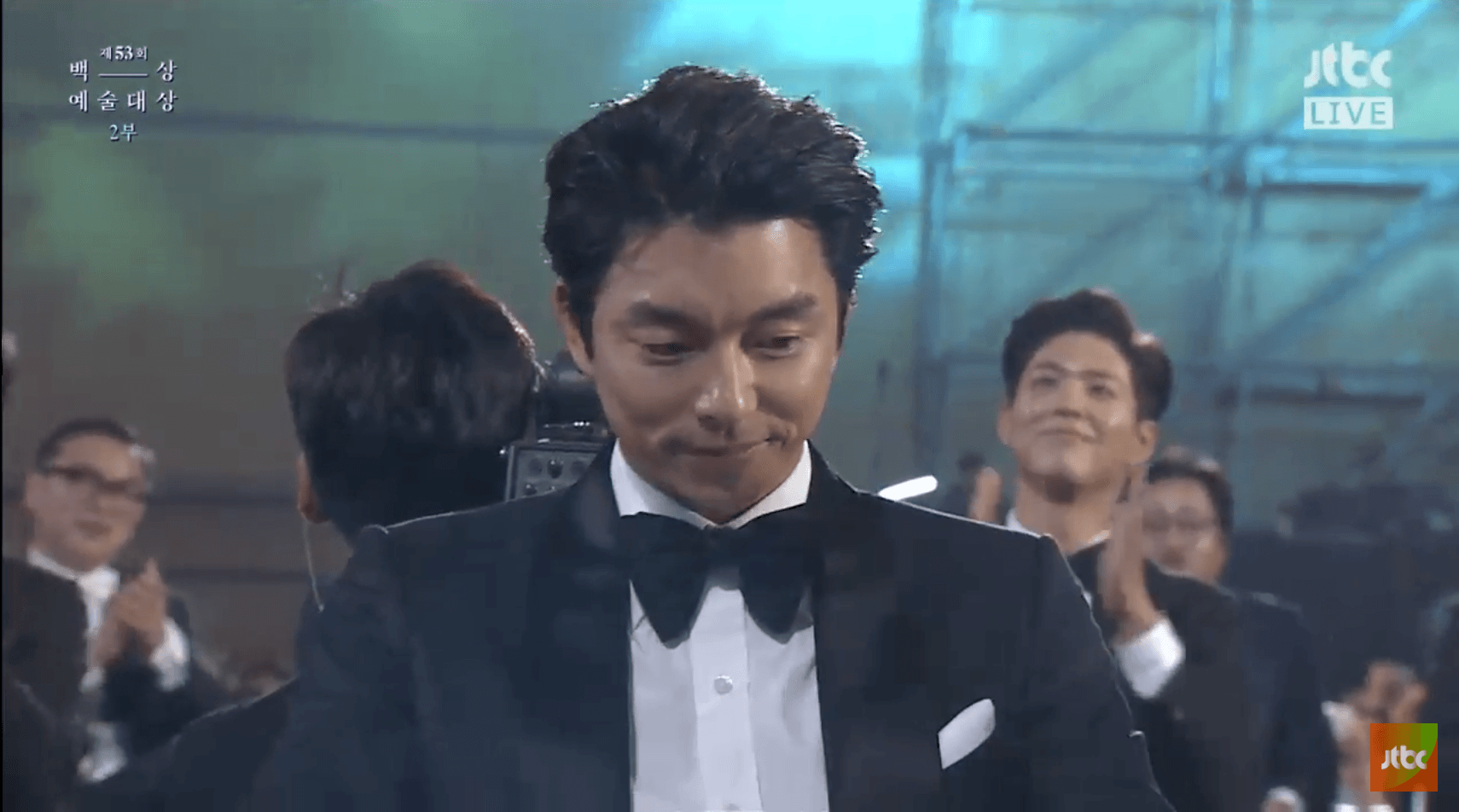 Goblin was predicted to easily win this award, despite some of the other nominees such as Moonlight, Romantic Doctor and W.
However, all of these dramas were totally defeated by the drama "Dear My Friends", who ended up winning the Award!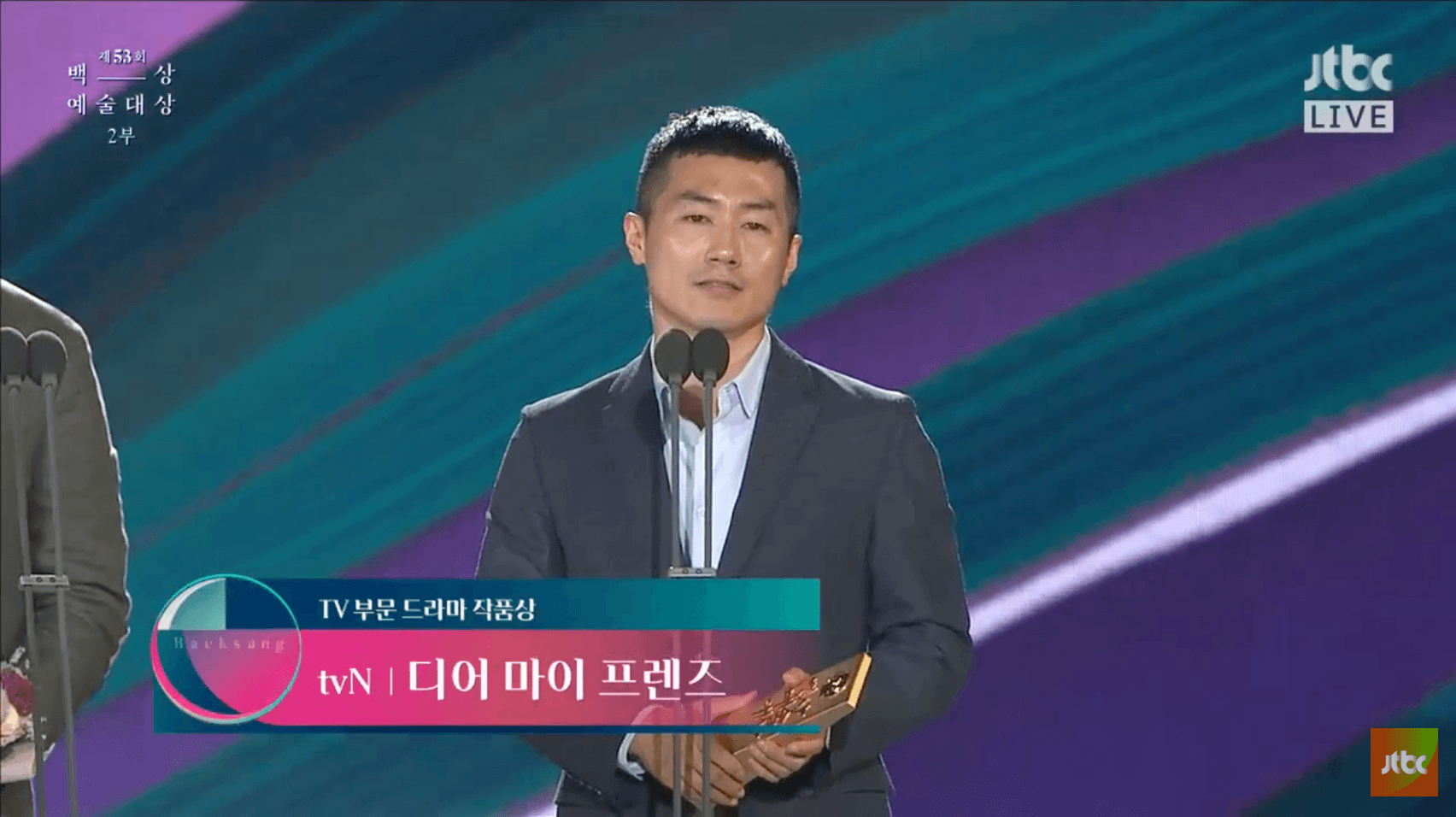 The drama is about a group of old friends who are in their "last years of life" and celebrating their friendship and remaining years.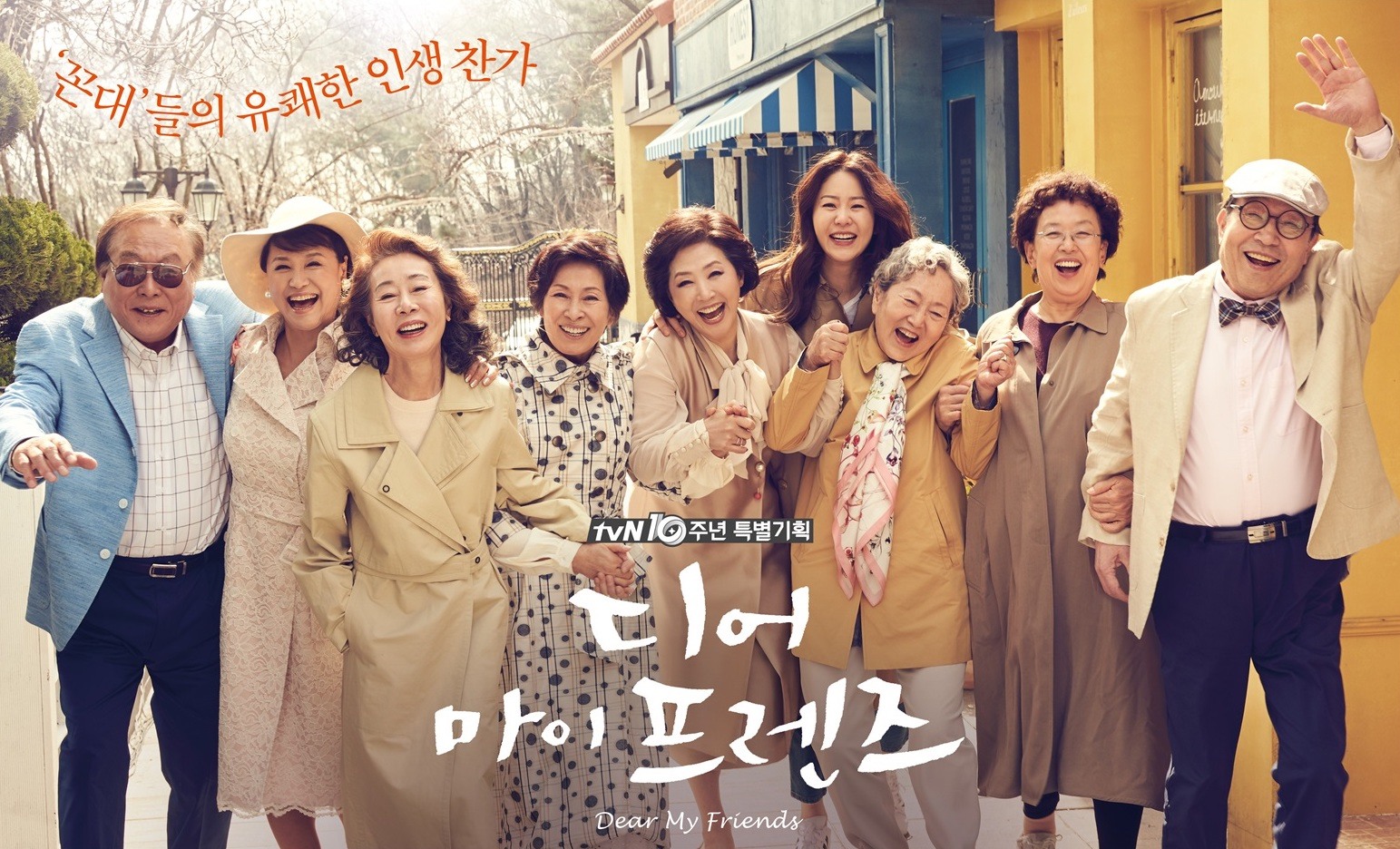 Goblin had an average viewership of 12.924% vs. Dear My Friends which had an average of 5.066%.
It just goes to show that the most popular drama with fans may not win the final award in the end!
Share This Post