Goblin's Special Edition Soundtrack Will Include Lots of Exciting Bonuses
tvN's mega hit show Goblin will be physically releasing the complete soundtrack to the show 4 days after the series' finale on January 25.
With Goblin, tvN made a modern-day classic drama that is loved by the public. Along with the show, the original songs in the drama have had equal popularity with the public.
Which is why tvN is releasing a complete two-disc album that contains all the songs from the beloved drama, totaling a 16 track release on January 25.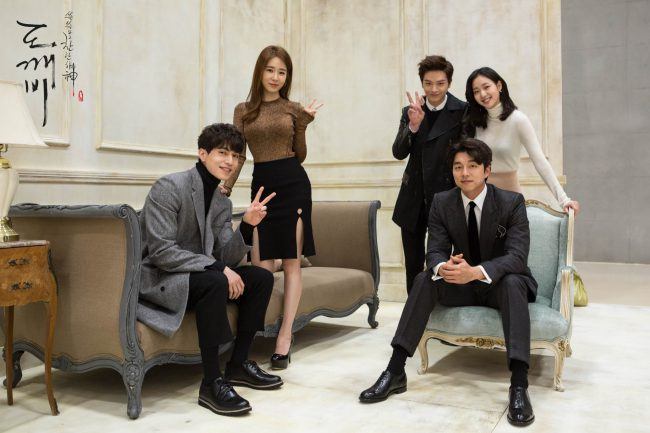 The album will have special unreleased, still-cut photos from all the drama's actors such as Gong Yoo, Lee Dong Wook, Kim Go Eun, and Yoo In Na amongst others.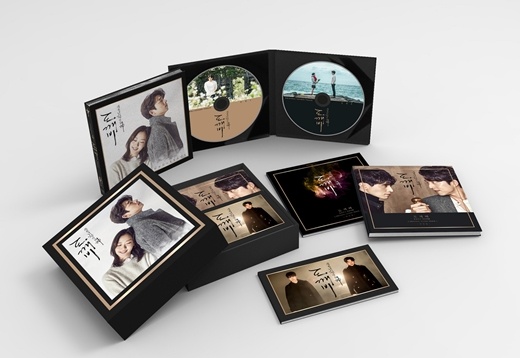 The tracks will consist of such loved songs like "Stay With Me" by Chanyeol x Punch, "Beautiful" by Crush and the highly popular "I Will Go To You Like The First Snow" by Ailee.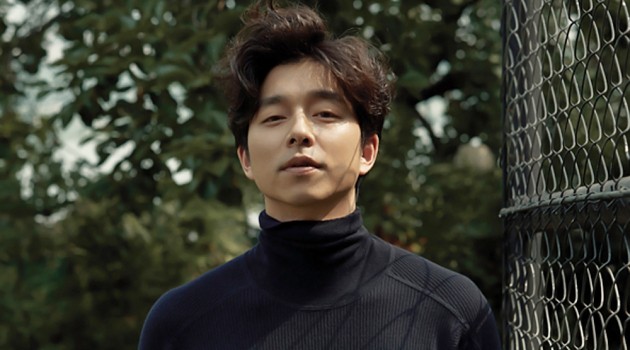 Additionally, the album will also have the opening theme song to Goblin and a special track that features Gong Yoo's narration.
This album is set to be a memorable gift for fans of Goblin and is slated to be released online on January 17 and offline on January 25.
Source: My Daily
Share This Post