Goblin sets a new drama viewership record
With its final episode, Goblin overtook Reply 1988 for the record episode in terms of highest average viewer ratings among cable dramas.
Episode 16 of Goblin received an average viewer rating of 20.5% and a peak of 22.1%. The previous record was held by Episode 20 of Reply 1988, with an average viewer rating of 19.6% and a peak of 21.6%.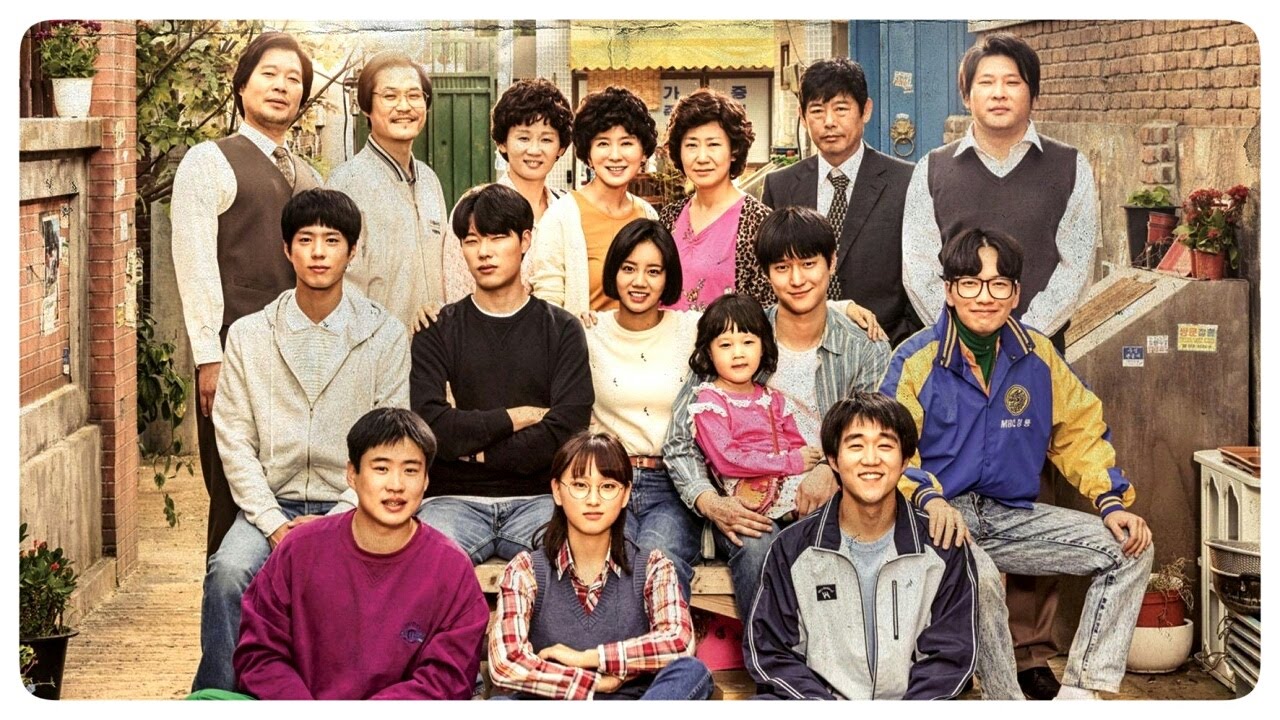 Viewer ratings for cable dramas are generally accepted to be lower than the public channels (KBS, MBC, SBS) because cable channels aren't as widely available to the public. A cable drama with viewer ratings of 4-5% is already considered a success, whereas a public broadcast show with that same rating would be considered to be performing poorly. Although only a few cable dramas have been able challenge public broadcast shows, Goblin was undoubtedly able to do so.
Along with the Reply series, Goblin was a surprise hit for cable channel tVN and has really raised the bar for cable dramas in terms of production value, plot lines, and star power. While Goblin has officially ended drama broadcasts, fans can still look forward to a pair of special episodes that will showcase behind the scenes footage, on-site interviews, and NG cuts. These special episodes will be broadcast on February 3rd and 4th.
Watch some clips from last week's special episode below:
https://www.youtube.com/watch?v=fHCXwAV6h9M
Source: Yonhap, Sports Donga
Share This Post