These world class young skaters look like they should be debuting under SM soon
In light of the recent Olympic fever, netizens have focused their attention to two young skaters who looks good enough to join the music industry. 
A post on Instiz recently introduced two young skaters by the name of Cha Jun Hwan and Park Sung Hoon. As photos of the two skaters were posted online, netizens further dub the two as "The two skaters with SM Entertainment prospects." 
According to the netizens, Jun Hwan and Sung Hoon are visually superior that they have a chance to join any major entertainment agency should they wish.
Cha Jun Hwan, born in 2001, started skating at the age of seven before making his way as a senior bronze medalist at the South Korea Nationals and ranked fifth at the 2016 Youth Olympics. Aside from being a figure skater, he has also worked as a child actor, model and ballet dancer in the pat.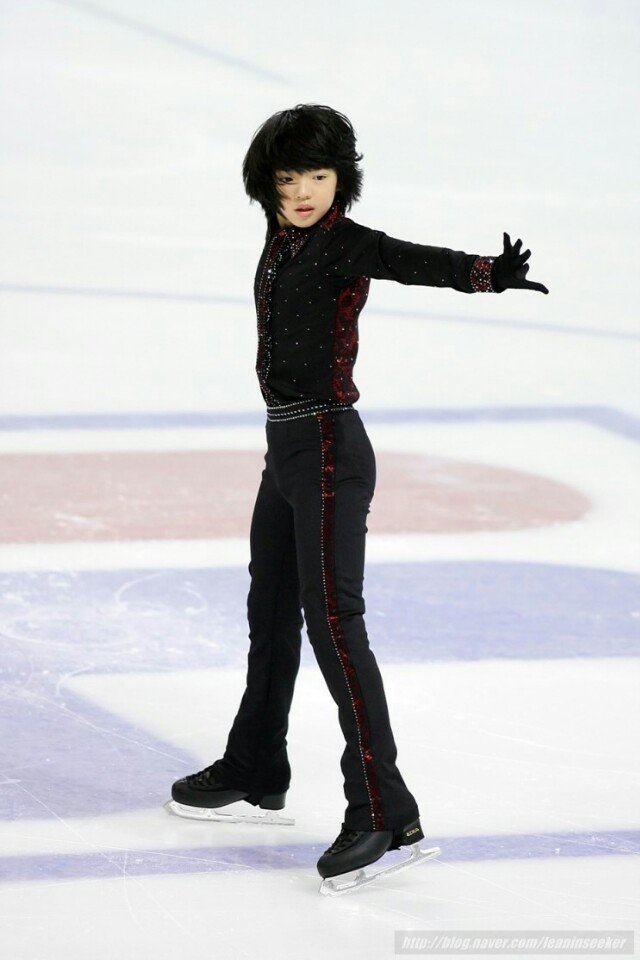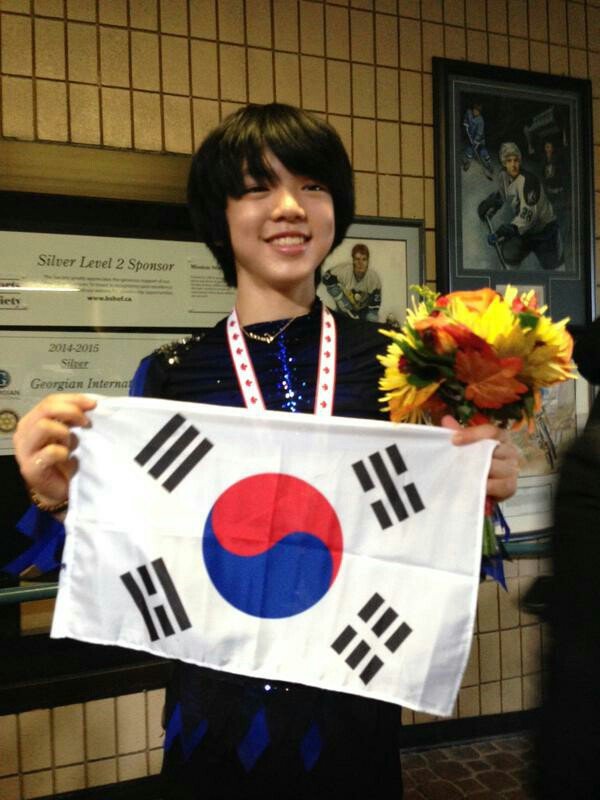 Park Sung Hoon, on the other hand, was born on 2002 and is described to enjoy skiing and camping as his hobbies. Since making his debut as a figure skater, he has won silver at the Korean Nationals Junior in 2014, Bronze at the Asian Trophy Advance Novice Boys and silver at the Korean Nationals Novice Boys in 2013.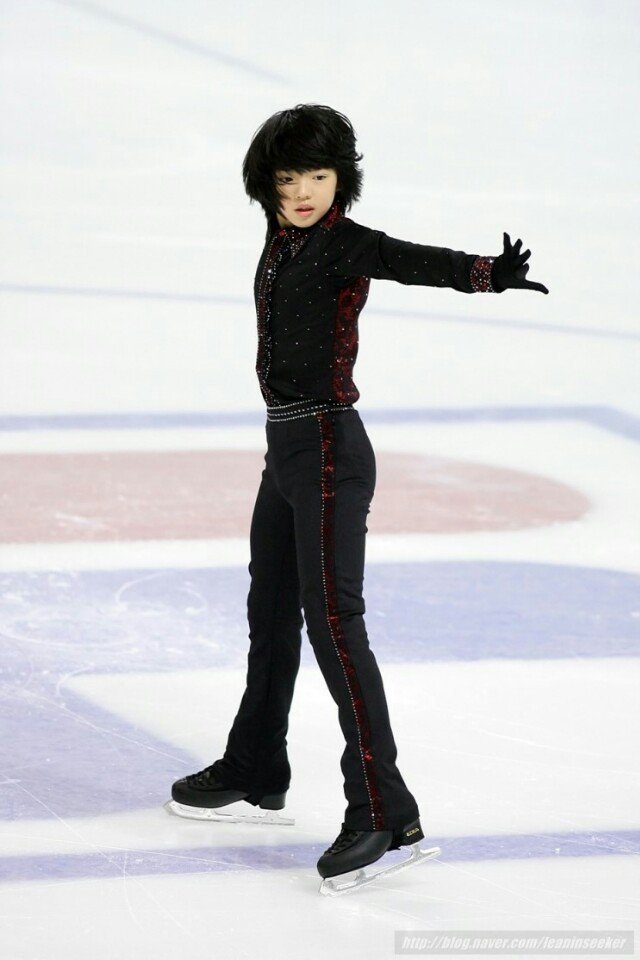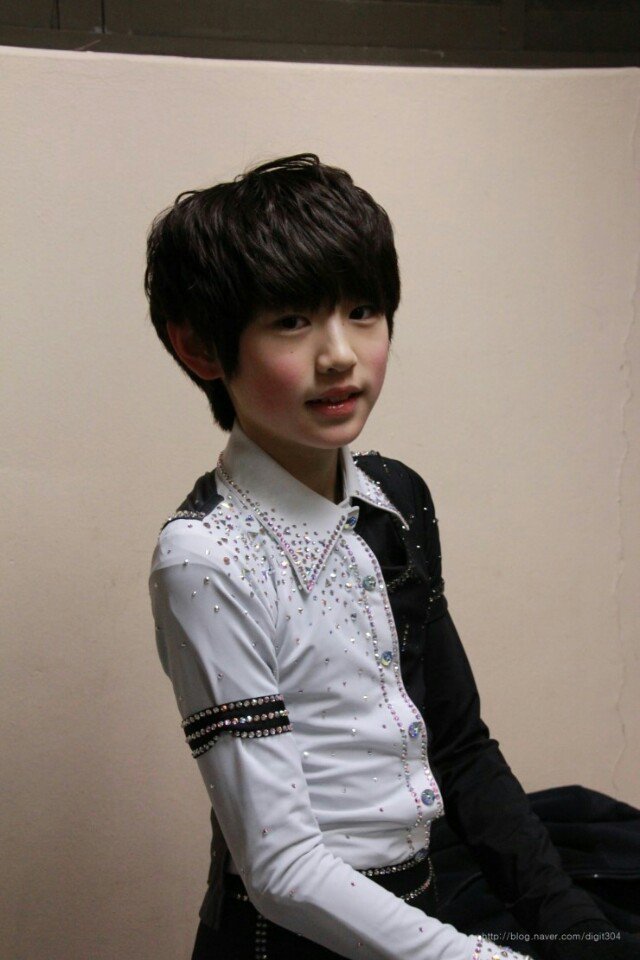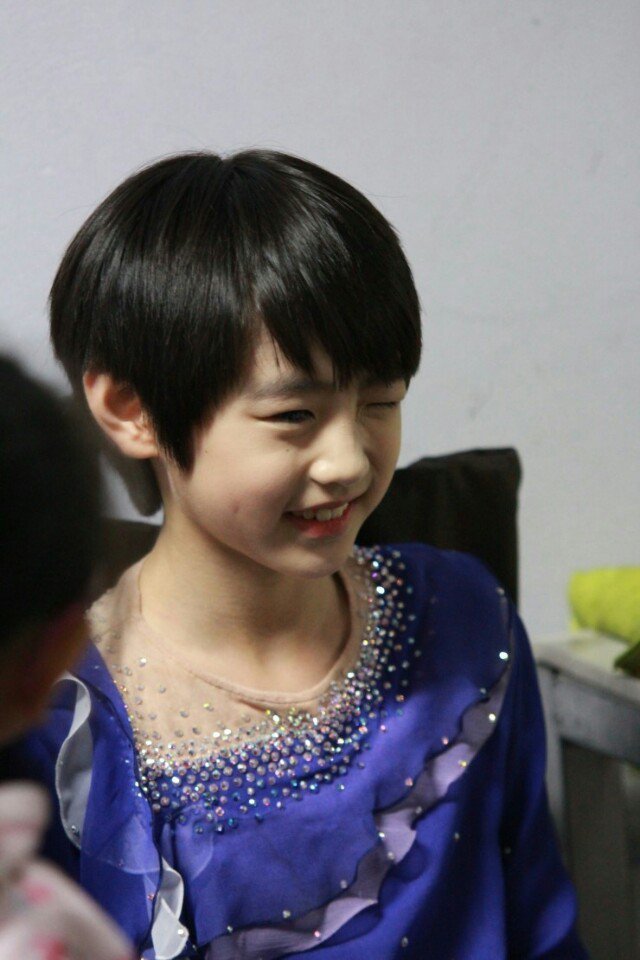 Source: Instiz
Share This Post