GOT7 Holds Global Fan Meeting in Hong Kong
JYP Entertainment male group GOT7 were back in Hong Kong once again for their latest fanmeeting, where they were able to meet and perform for their loving fans.
The group successfully completed their fan meet GOT7 Global Fan Meeting in Hong Kong on July 1, which was held at the Asia World-Expo, Hong Kong's largest arena.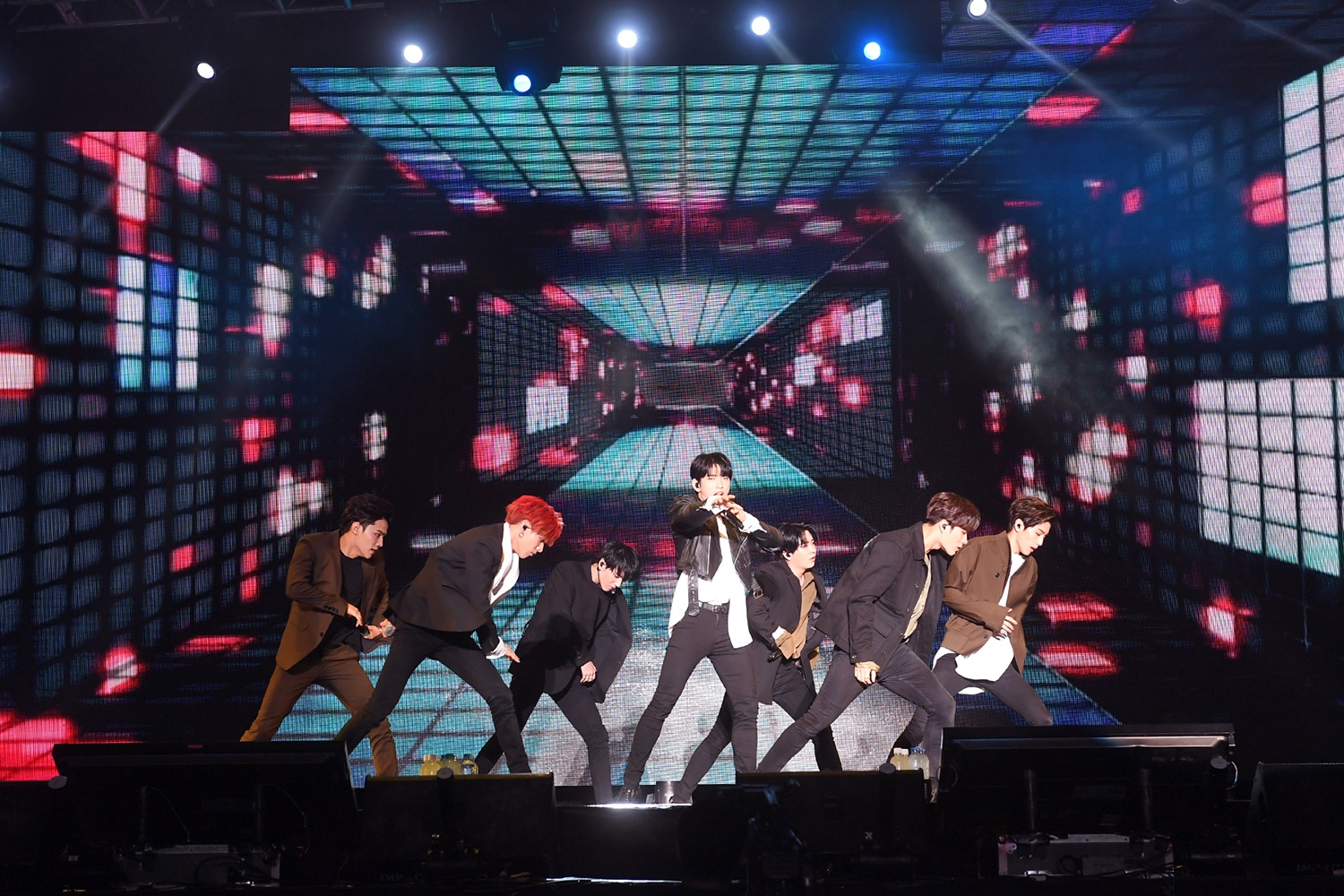 During the fan meeting, the boys performed a huge line-up of their latest songs including "Fly", "Skyway", "Never Ever" and many more.
They also surprised their fans by singing an extremely popular Cantonese song "Exaggerated" by legendary Hong Kong singer Eason Chan.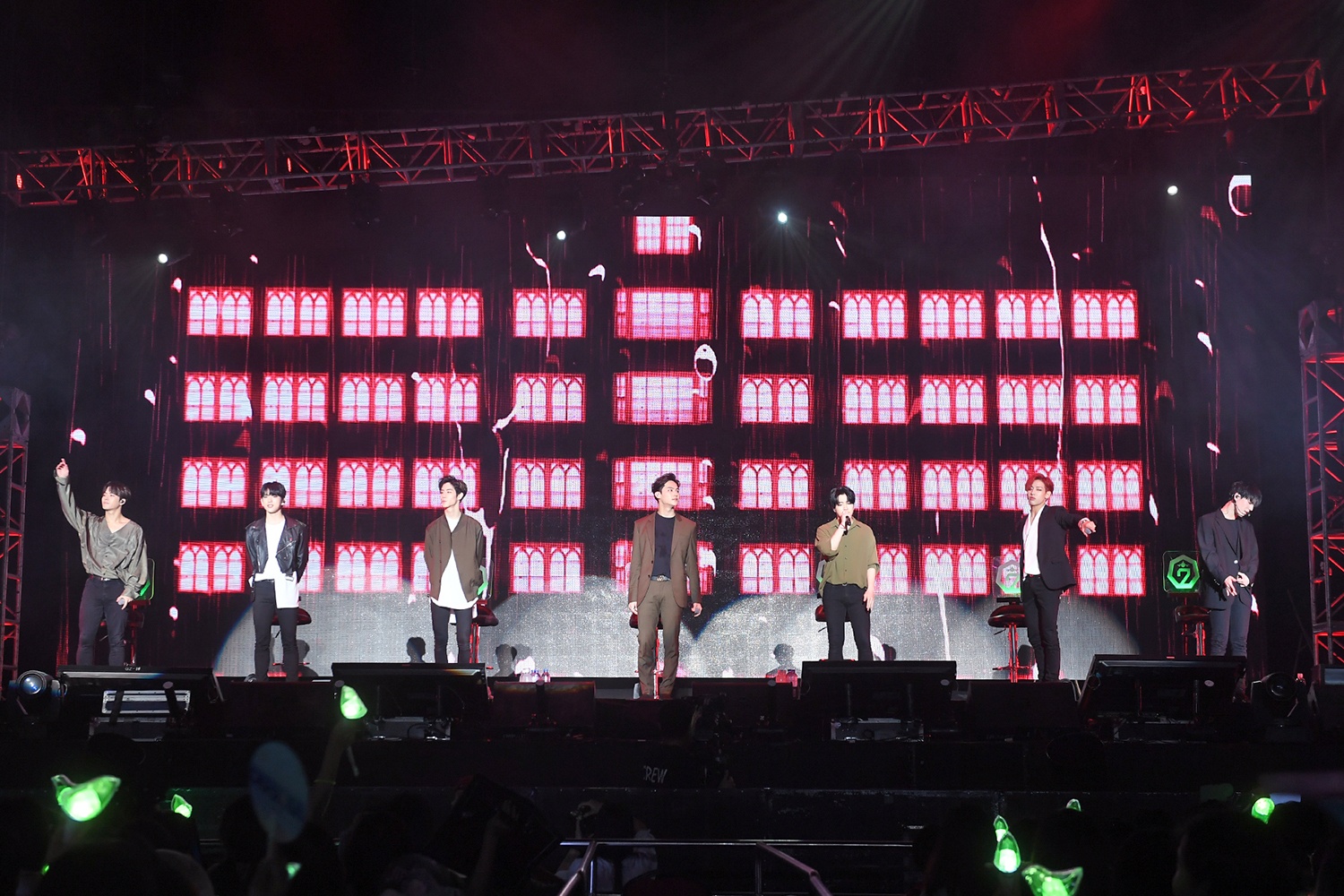 Aside from the amazing performances, the members also showed off their adorable friendships by playing games on stage involving things like hitting each other with toy hammers and drawing each other blindfolded. 
At the end of the fan meet, all the members were able to leave a message for the fans. Jackson left a message for all the students who were currently going through exams, encouraging them and also reminding them to look after their health as well.
"In my personal opinion…everyone thinks that you need to be good at studying or else you would never have a future. I think that not being good at studying doesn't mean you have no future and can't be successful. The most important thing is to have your own dream, work hard and don't give up half way through, and you'll be successful one day. Don't be afraid to show your parents your report card just because you're not good at studying, don't be afraid! Who says you have to be good at studying – don't give yourself too much pressure."

— Jackson
Mark also left a message for fans revealing that GOT7's subunit JJ Project will be making a comeback and that the group will prepare for a comeback as 7 members when the subunit activities are over.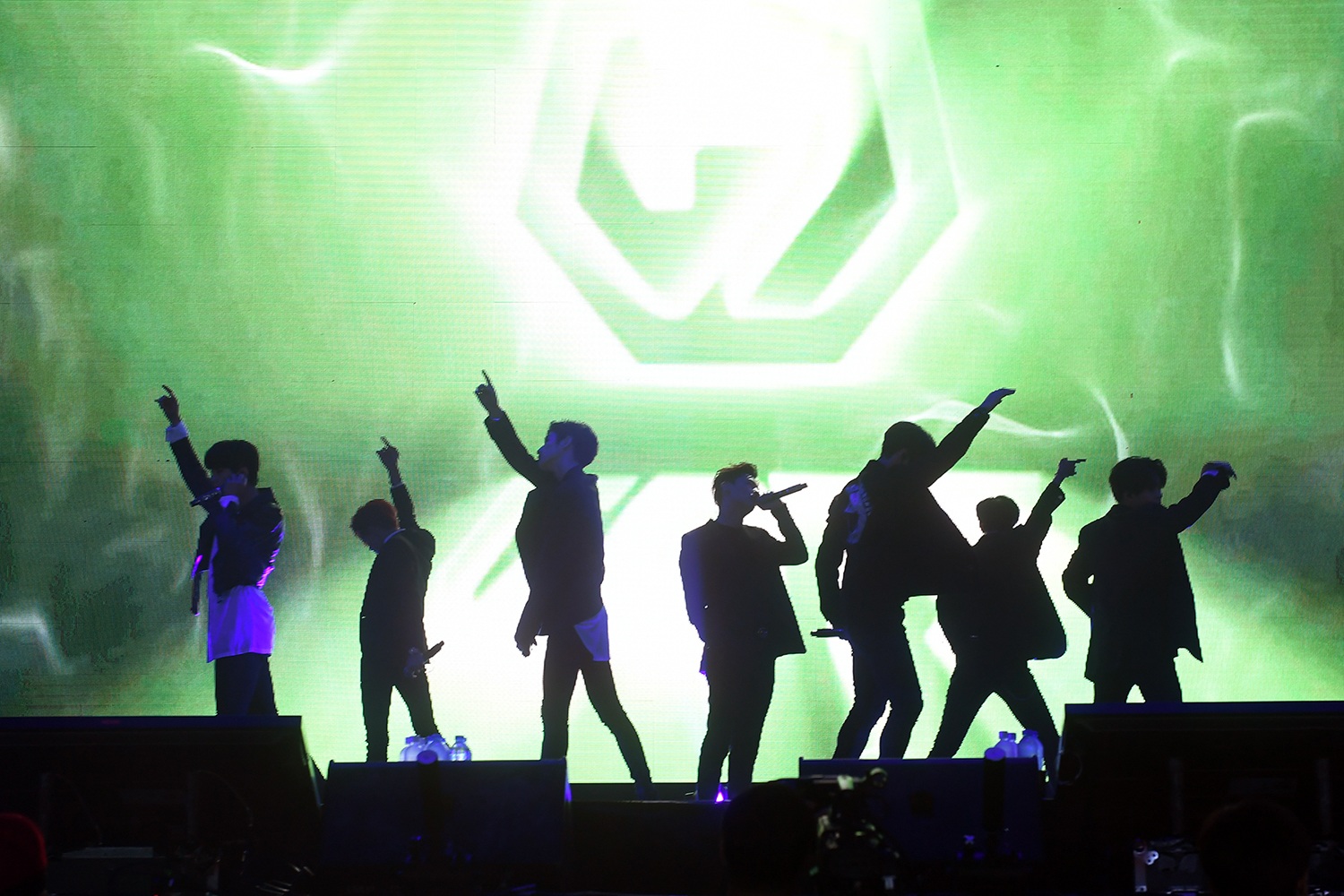 The group also mentioned that they will be going on tour next year, so it looks like the fans won't have to wait too long before they will be able to meet the group again.
Share This Post