GOT7's Jackson Wang To Appear In A Film For The Shanghai Biennale Art Event
It's an incredibly prestigious event.
GOT7's Jackson Wang, one of the 8 ambassadors for the Shanghai Biennale art event, will appear in a film shot specifically for the event.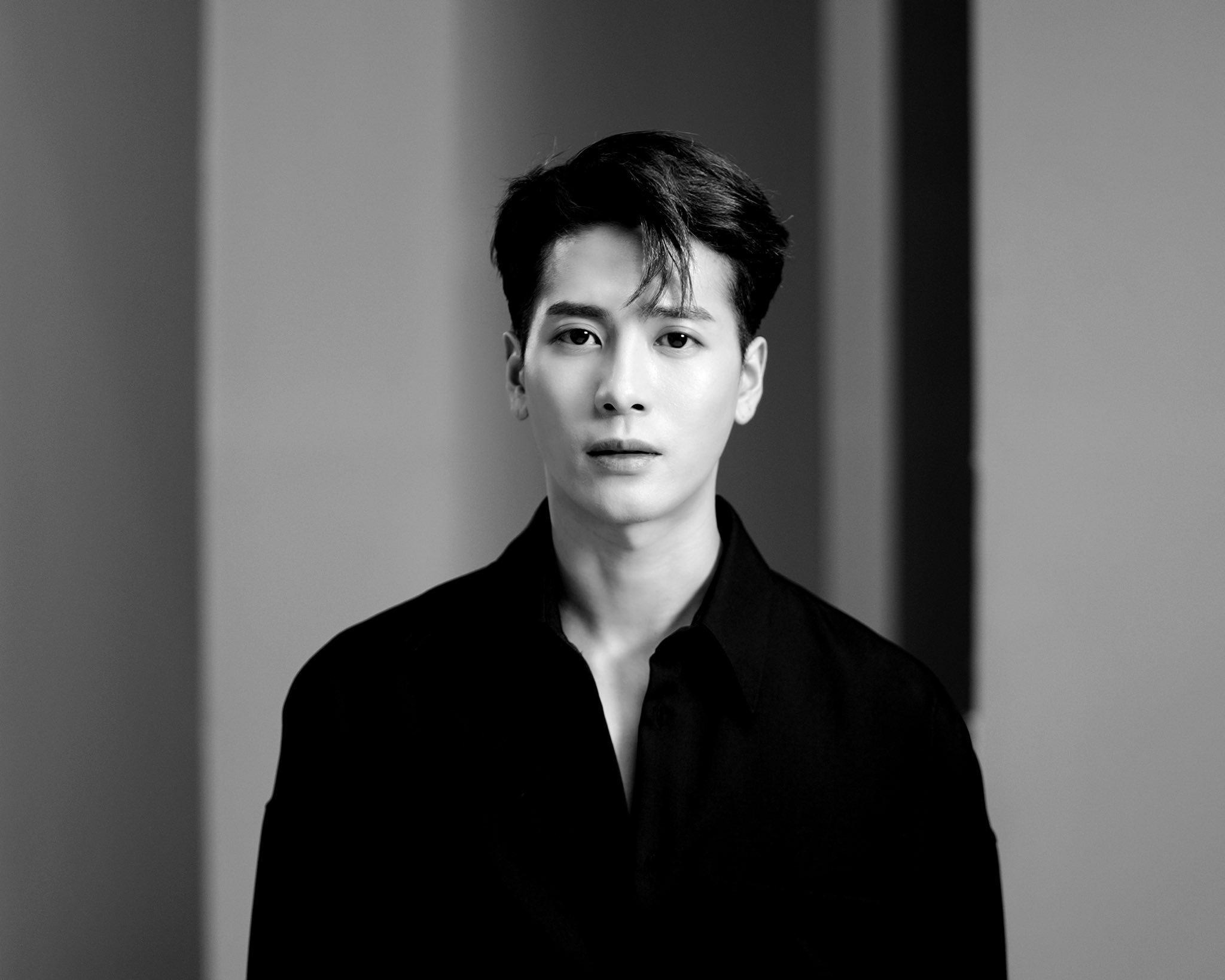 The Shanghai Biennale is considered not only the most established contemporary art event in China, but also the most influential one across Asia since its launch in 1996. Its goal has been to promote Shanghai as "the gateway to the west through the arts sector," and has striven to unite artists from a variety of fields as well as art enthusiasts from all around the world.
Jackson will appear in a film titled 爱他,爱她,爱ta (Love Him, Love Her, Love Ta) directed by Chinese filmmaker and contemporary artist Yang Fudong, alongside the seven other contemporary artists chosen to be the ambassadors for the event.
The organizers, the Power Station of Art museum in Shanghai, carefully chose the 8 ambassadors to represent the prestigious event.
They are unique individuals, demonstrating their unique attitude. They are observers of the times, producers of culture, and even communicators of ideals and reality. They break through the barriers of discipline and experience, and use the power of art to return to the present.

–Power Station of Art
The film is scheduled to premiere on the first day of the Shanghai Biennale, which will run from April 17 to July 25. The theme of this year's event is the relationship between humans and the earth's climate, titled "Bodies of Water." It will premiere at the Power Station of Art, which has been organizing and hosting the event since 2002.
JACKSON WANG x BODIES OF WATER:
THE 13TH SHANGHAI BIENNALE@JacksonWang852
.#JacksonWang#TEAMWANG pic.twitter.com/I9QkAA8JPI

— TEAM WANG (@teamwangofcl) April 15, 2021
Share This Post