GOT7's Jackson Wang Opens Up About Hitting His Low Point And How Letting Himself Be Vulnerable Led To Healing
Your lowest moments are not the end.
GOT7's Jackson Wang is well known for his bright, puppy-like personality, but even the brightest people have to endure the darkest nights. In a podcast with Fun With Dumb, Jackson opened up about hitting his low point, and how finally allowing himself to be vulnerable resulted in much-needed healing.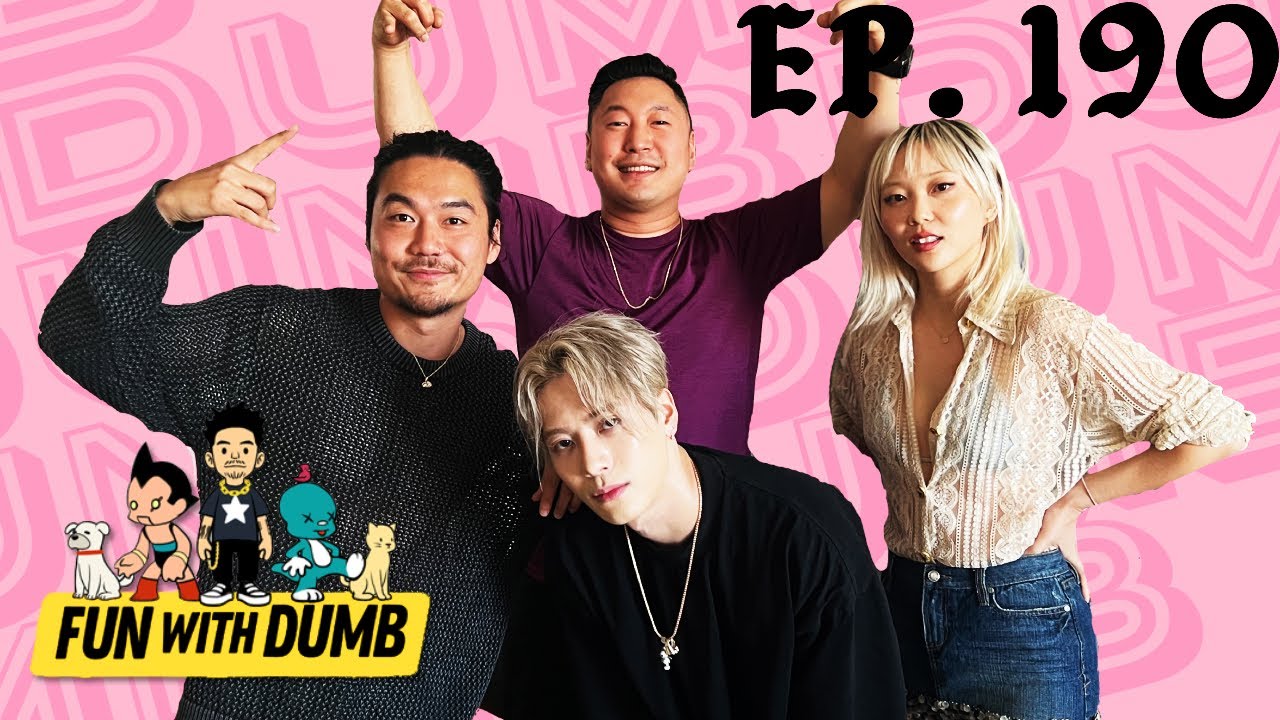 While talking about the inspiration behind his upcoming album MAGICMAN, Jackson defined the album as being super raw, especially in comparison to his previous songs, which while experimental, were slightly commercialized and not a complete reflection of himself. This led the other speakers on the podcast to be intrigued at where this desire to be so honest came from.
Jackson started the story with his low point and how he was stuck in negativity for a whole year and couldn't get out.
He also shared that he wasn't the type to talk about his feelings: if there was a problem, there must be a solution, so just solve it.
As a workaholic and a celebrity, Jackson constantly subjugated himself to schedule after schedule until it felt like his life was just a neverending loop.
One day, when he was working in the studio with his producer, his producer stopped the recording session and sat down with Jackson to have a conversation. Though Jackson was resistant at first, he soon relented.
Afterward, he opened up to not only his producer but also to one of his directors and a stylist, and by doing so, he discovered how healing words could be.
By being vulnerable, Jackson grew closer to the people around him, who gave him much-needed comfort, love, and wisdom, providing him hope during his darkest times. Through this experience, Jackson started his journey towards healing, and while things aren't a hundred percent better, he's definitely grown stronger, finding the part of him he had lost and inspiring all who listen to his words.
Share This Post