GOT7 Mark Tuan's "The Other Side" Is Heart-Wrenchingly Vulnerable, But It's Also Incredibly Comforting
This album isn't just for his own healing; it's for others as well.
On August 26, GOT7's Mark Tuan released his first full-length album, The Other Side, and with twenty songs, all written and composed by him, there's no doubt that this album is completely dyed with his unique color.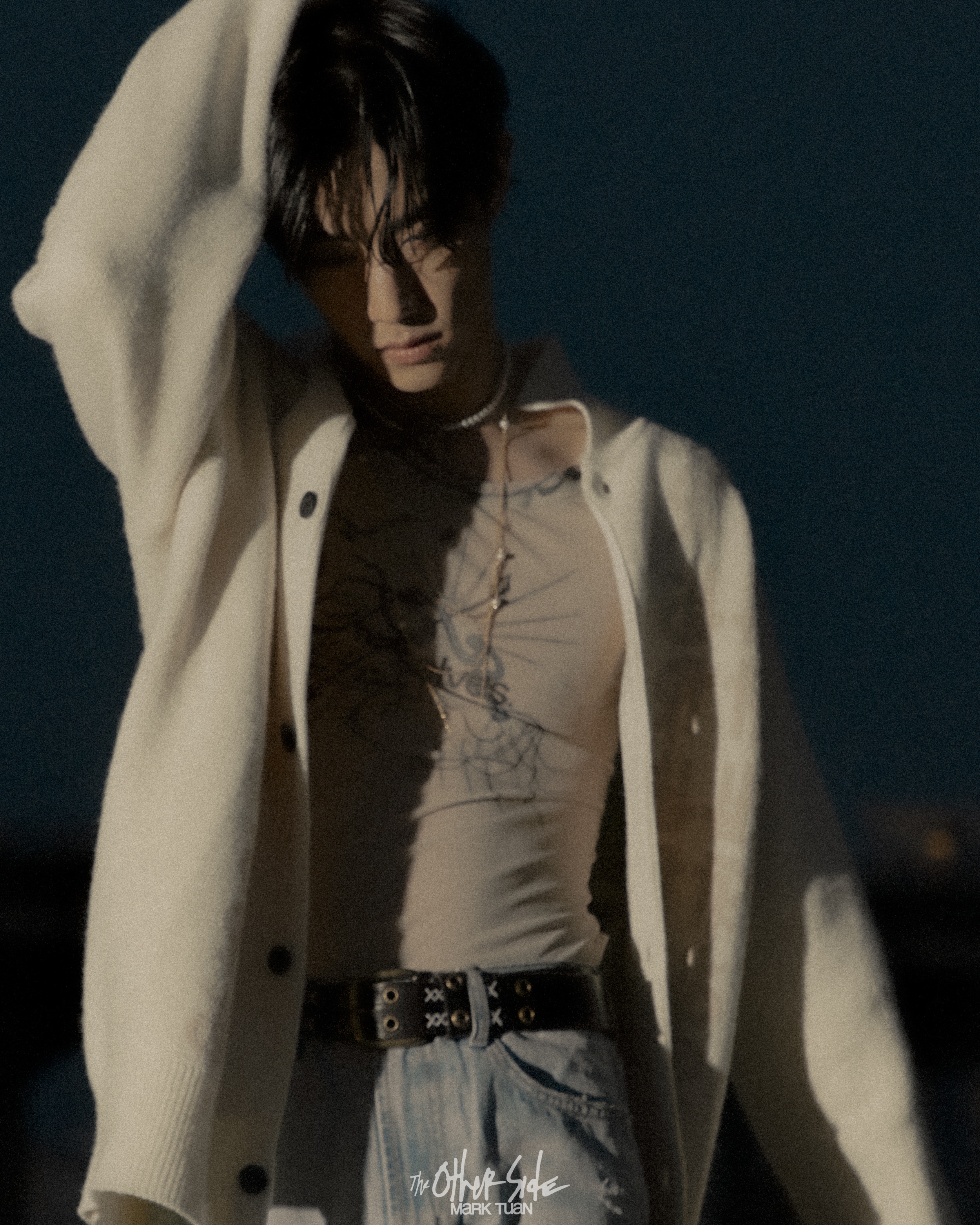 In an interview with Vogue Singapore, Mark opened up about what The Other Side meant to him and what stories it contained. For him, this is an album that holds all the emotions from the low points in his life. As an idol, Mark often had to hide the parts of him that were hurting, and with this solo album, he's using music to finally open up to others — and himself.
You can see the album as a collection of stories made up from my experiences, the emotions I had, the lessons I learned. It's the cleansing that I needed in order to move forward.

— Mark
A song that perfectly reflects those emotions of hiding his hurt is the first song Mark released for this album, "Last Breath." It's also his favorite song because it's the first chapter of the story he wants to tell his fans.
Being vulnerable is difficult for anyone, especially when you're constantly under the spotlight. There's an extra pressure to look perfectly put together, even when you're falling apart inside. Through this album, Mark hopes to break this image and remind everyone that underneath the glamor is a normal human being.
 I feel like it's easy to forget that musicians are just normal people like everyone else. We have good days and we have bad days. There are days when nothing feels right.

— Mark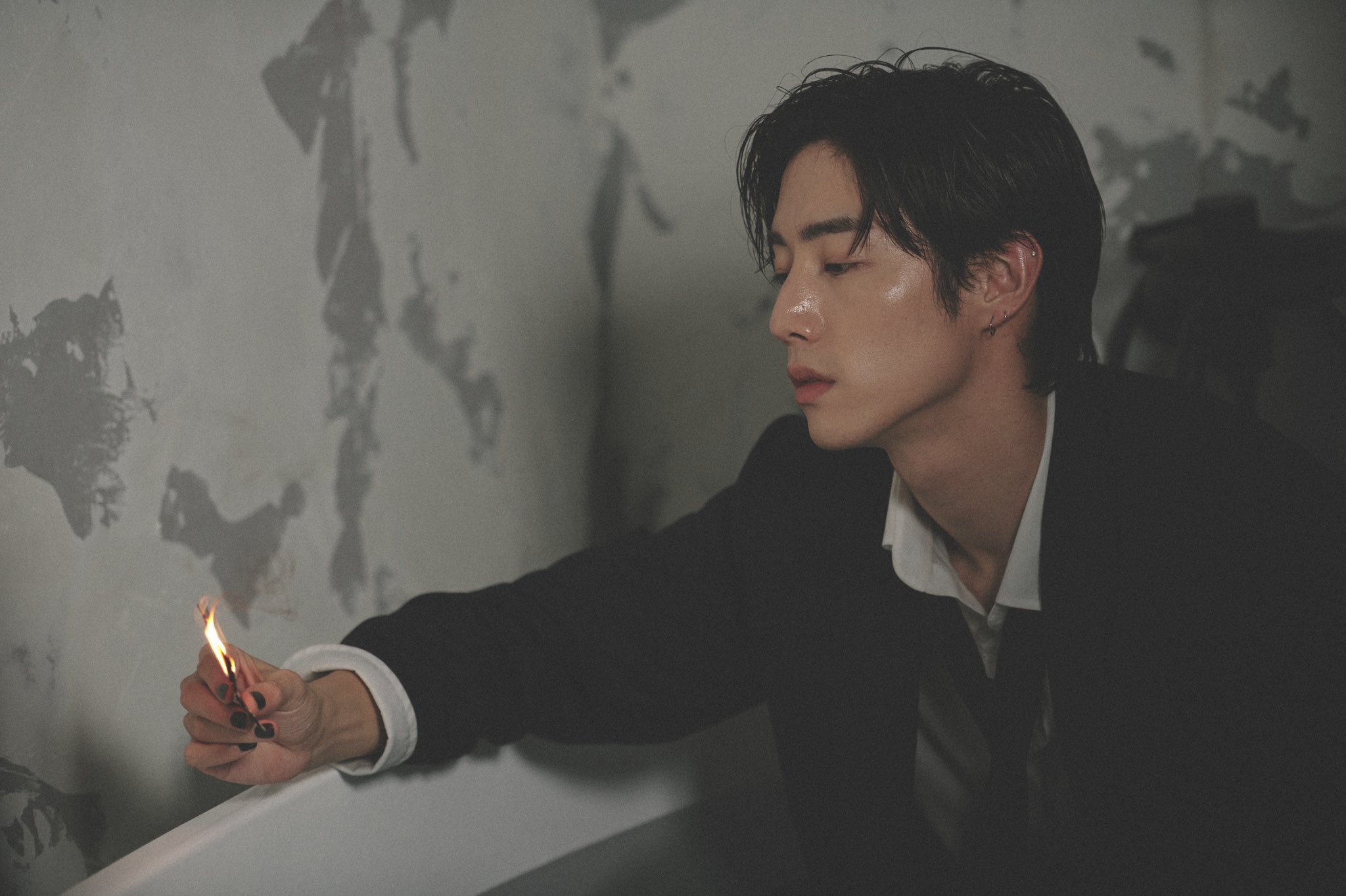 By breaking this image and being vulnerable, Mark hopes to connect more deeply with his fans and to remind them that they're not alone, even in their darkest moments.
 Maybe you feel like there isn't anyone around you who understands you but if you could relate to any of the songs on the album, then to some degree both you and I have faced something similar, so I hope you know that you're not alone.

— Mark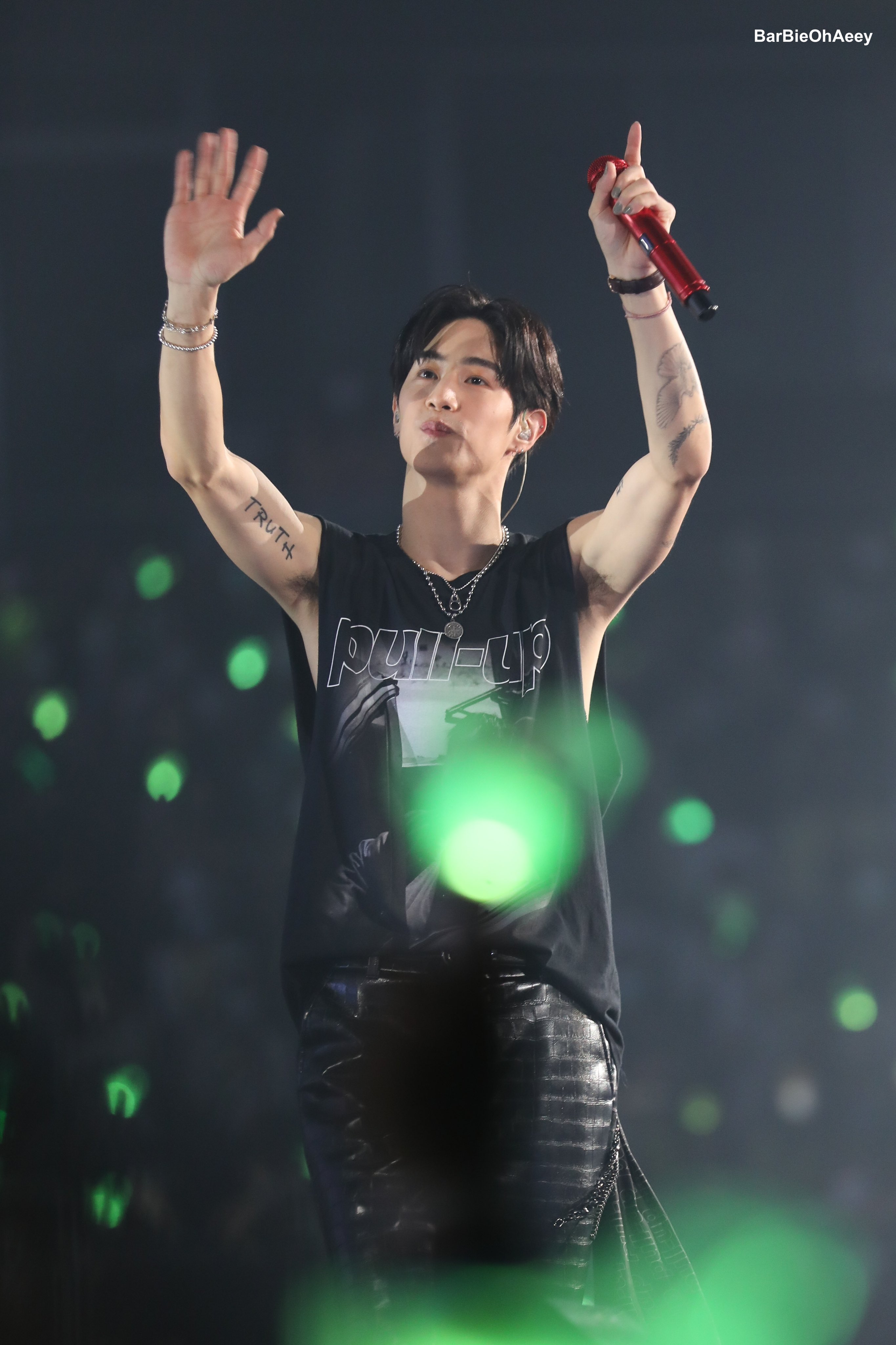 While it seems a bit strange to consider dark and sad songs as encouraging, the reality is that people find comfort and strength in knowing that they're not alone in their suffering. While the circumstances might not be exactly the same, the feelings of being seen, heard, and loved give people hope. That's precisely the message Mark wishes to send through The Other Side. This album isn't just for his own healing; it's for others as well.
Share This Post