GOT7 Reveals Their Thoughts On Being Compared To JYP's New Boy Group Stray Kids
GOT7 revealed how they feel about the upcoming debut of JYP's new boy group called Stray Kids.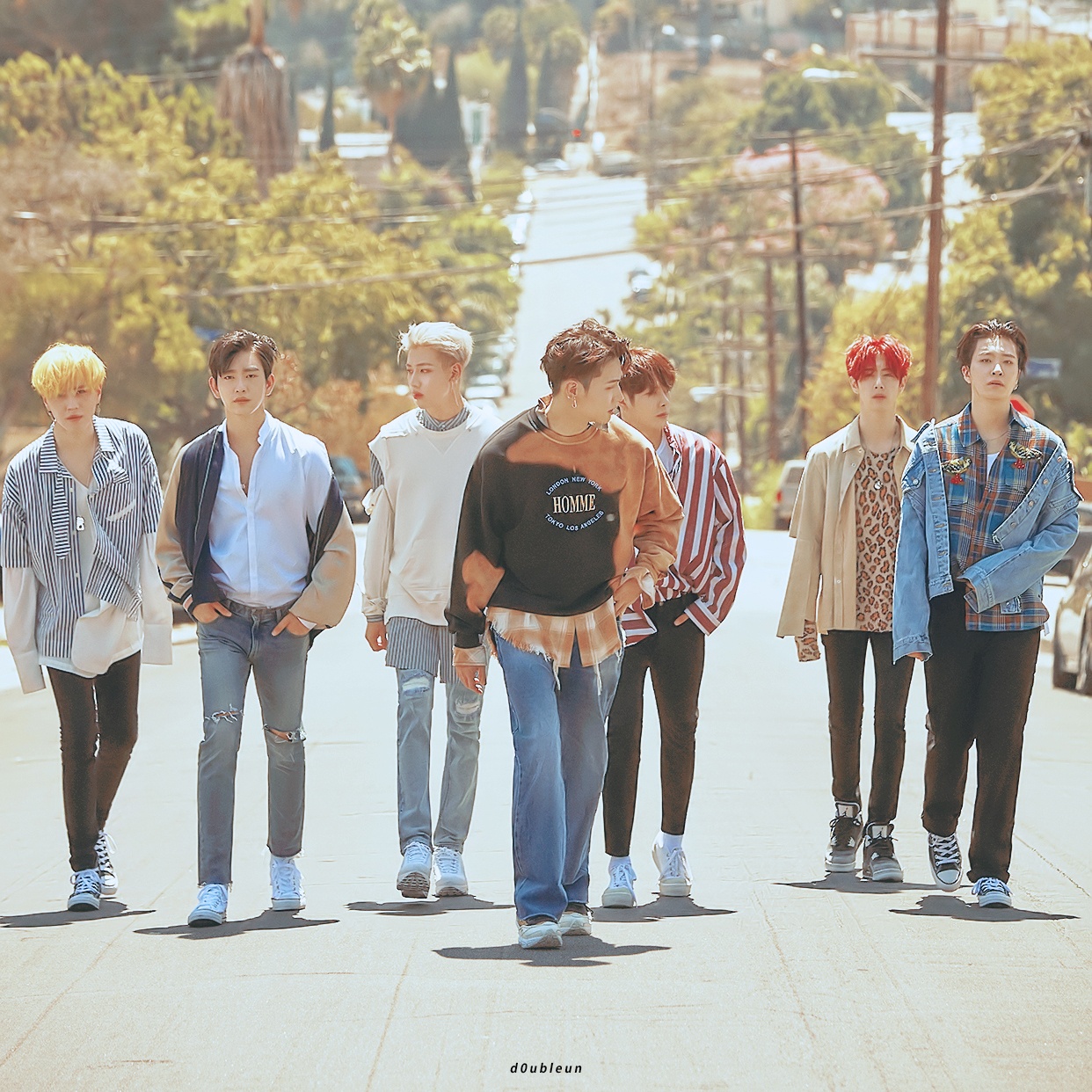 JB opened up by saying that they don't have any hard feelings about the new generation of boy group.
"We don't have bad feelings towards the company. [Their debut] just motivates us to work harder."

— JB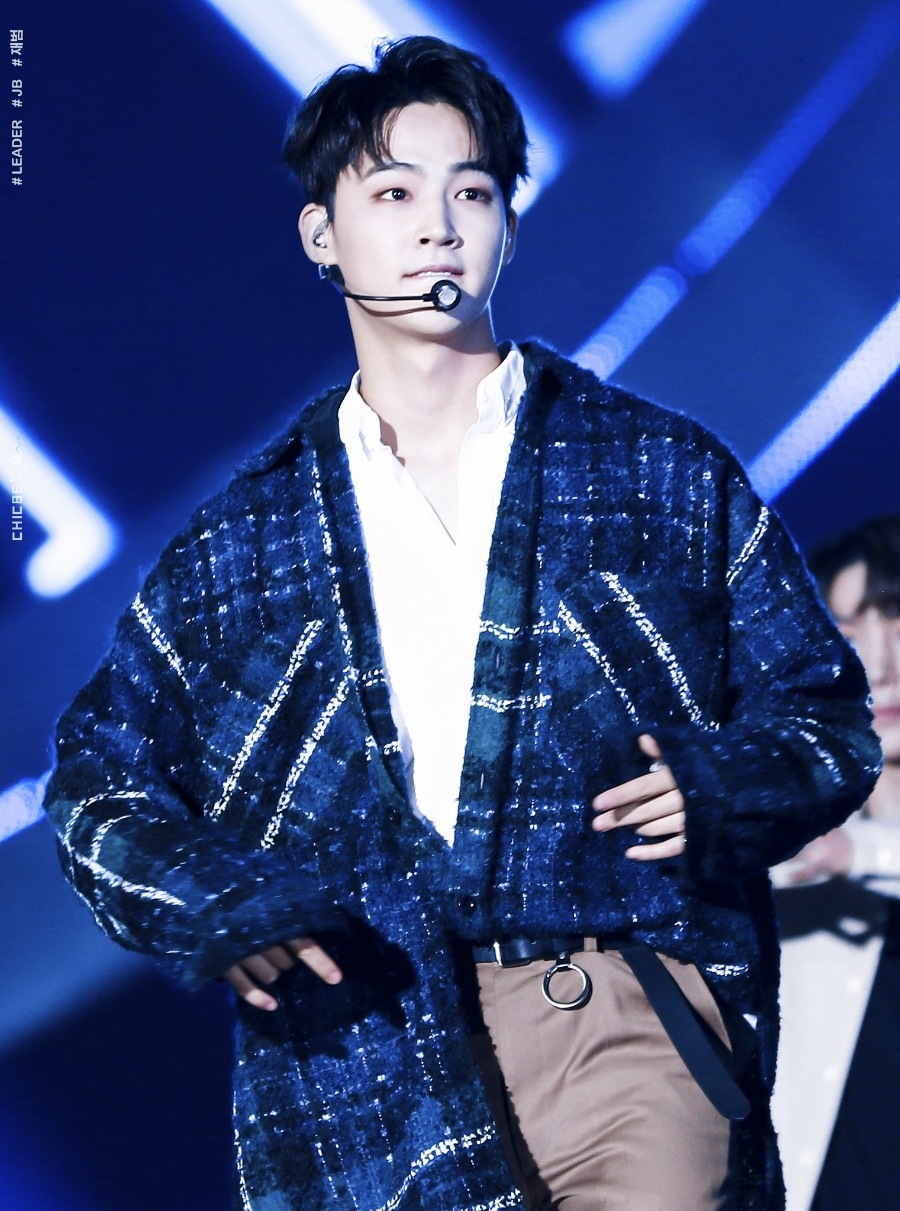 Actually, he thinks their debut will be a good thing for GOT7.
"We don't want to fall behind as seniors nor become lazy.

With that in mind, it'll make us work harder to create better music."

— JB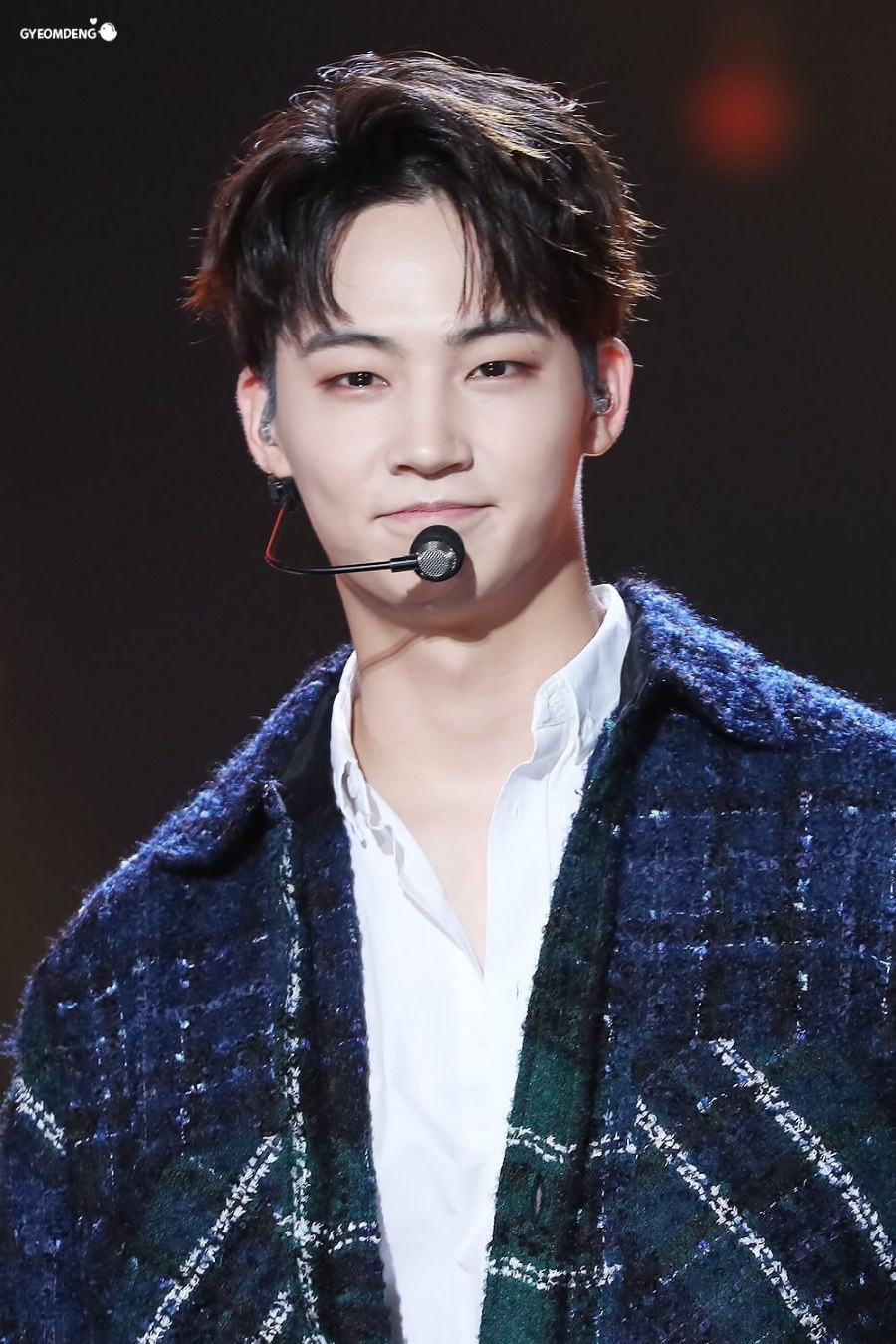 The GOT7 members are too busy to pay attention to many other artists anyways.
"Honestly, we're so busy our own things that we don't have the time to pay attention to other groups."

— Jinyoung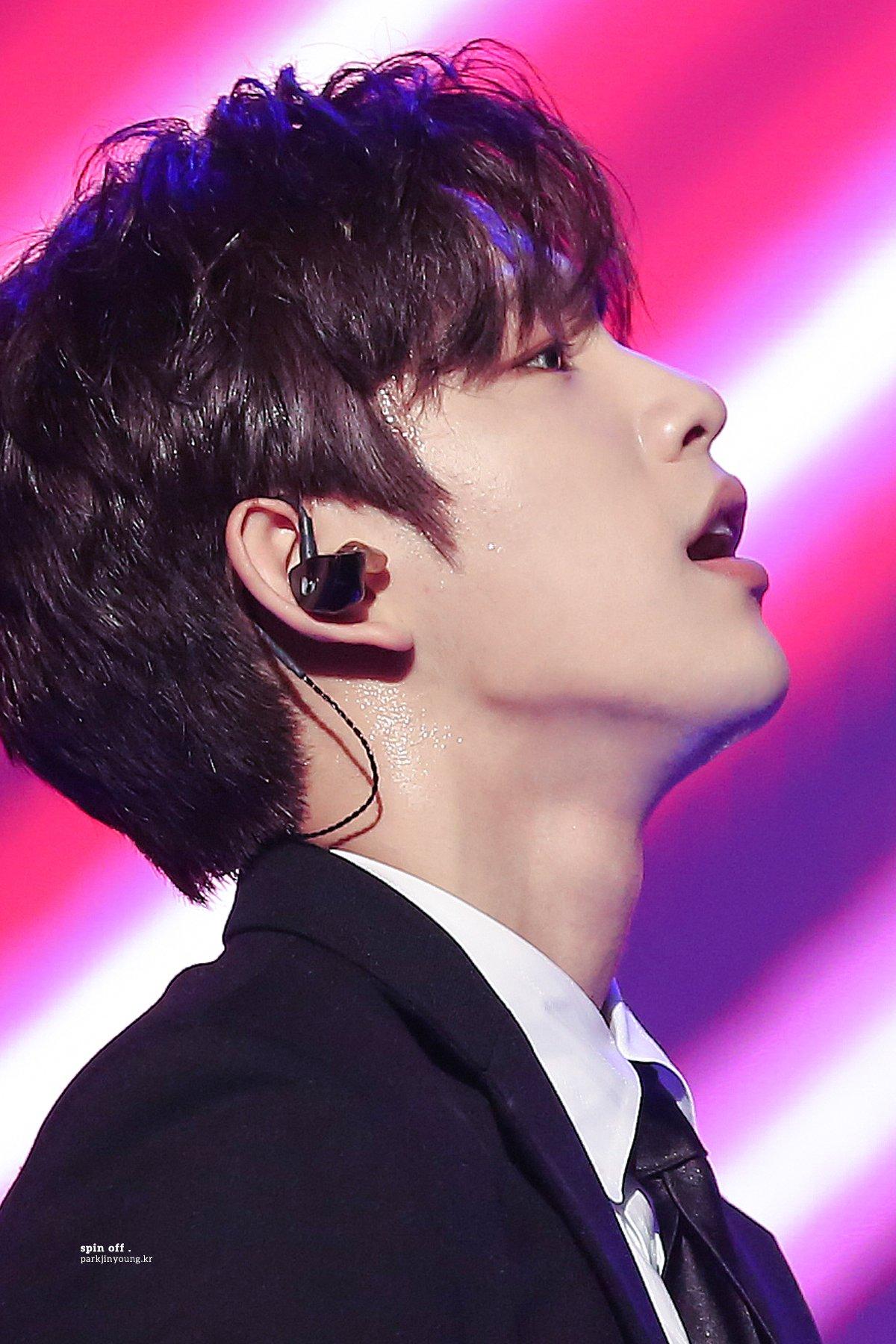 They also revealed why they don't feel the pressure of new groups debuting – because GOT7 is one of a kind!
"We set ourselves apart thanks to our free atmosphere.

We also find strength in that we're a group comprised of multiple different ethnicities. It's very difficult to create a group with people from so many different backgrounds."

— Jinyoung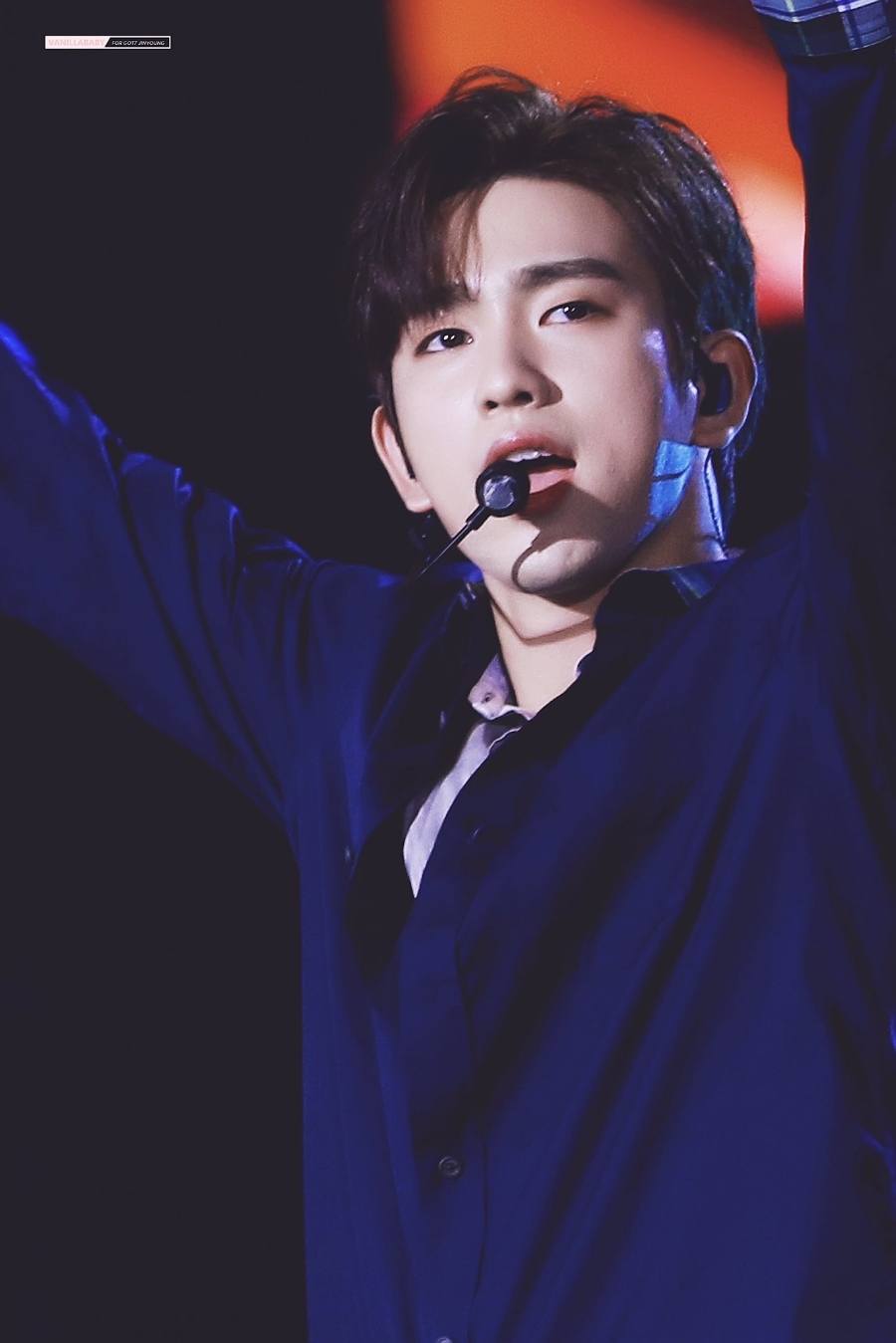 And through their diversity, they're able to continue creating new diverse music for their fans!
"We each have different tastes in music, so we're always able to create projects of different styles.

And that's become our signature mark."

— Jinyoung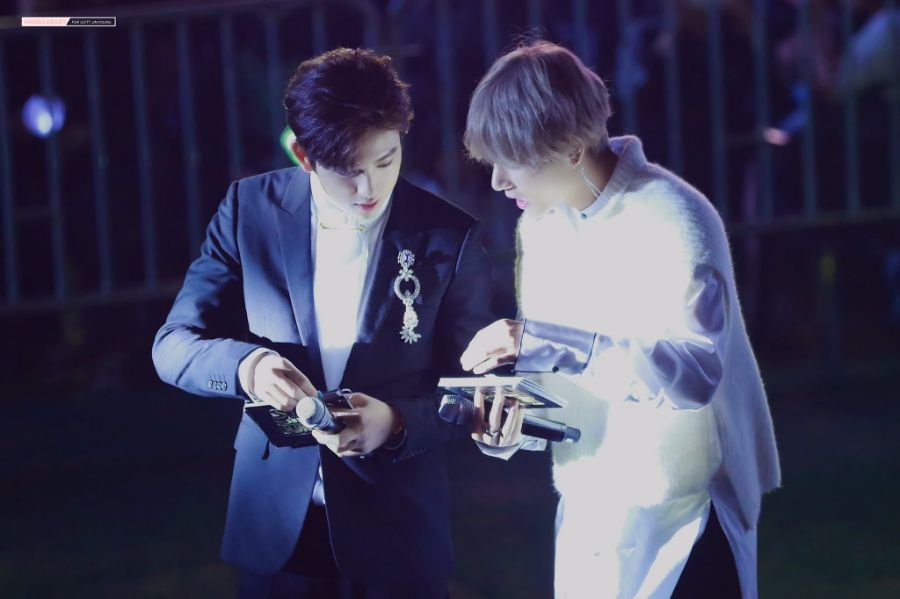 Fans are excited to see the synergy between GOT7 and their new younger brother group, Stray Kids!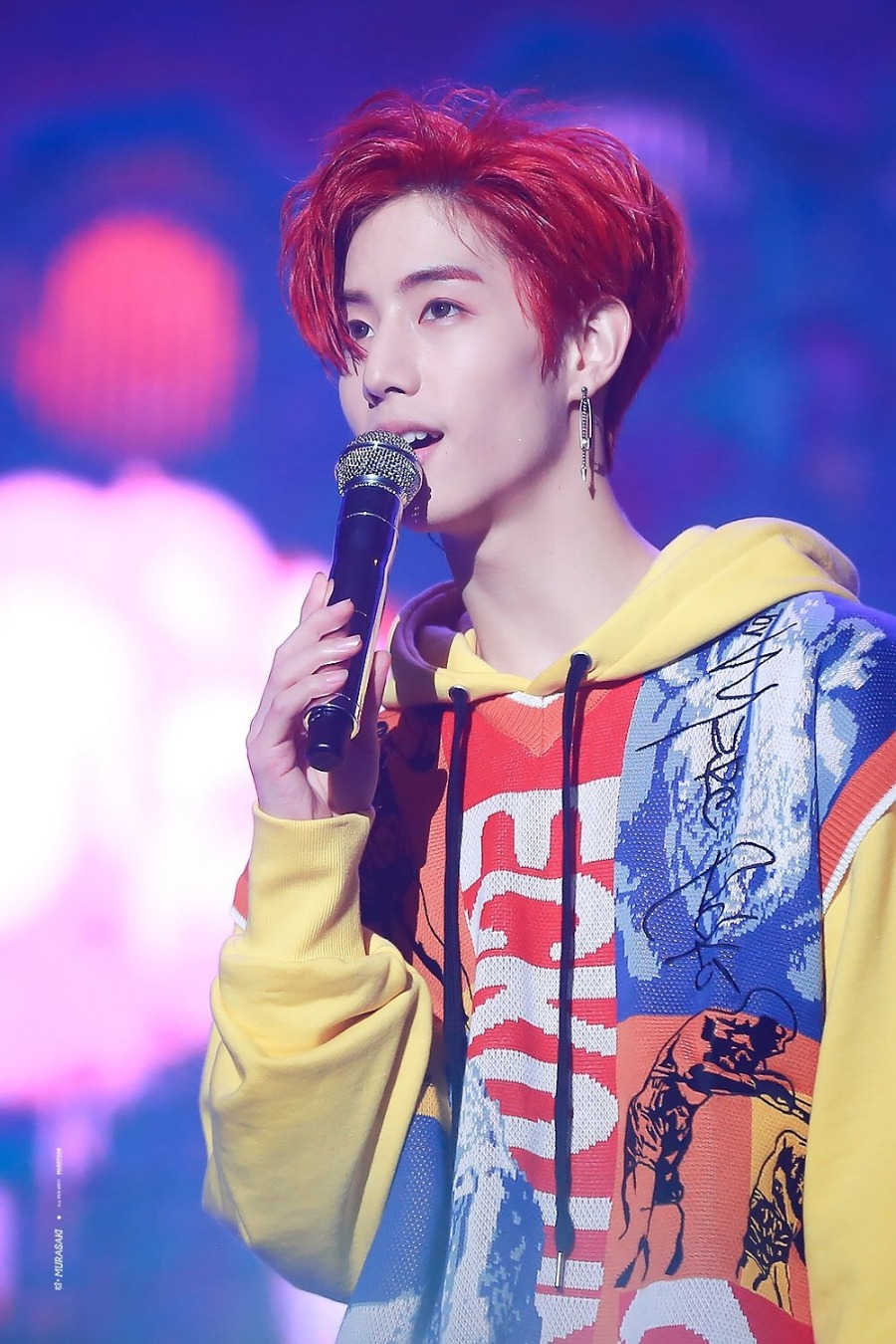 Stray Kids is the upcoming debut survival show, where 9 trainees will have to prove to JYP that they all deserve to debut.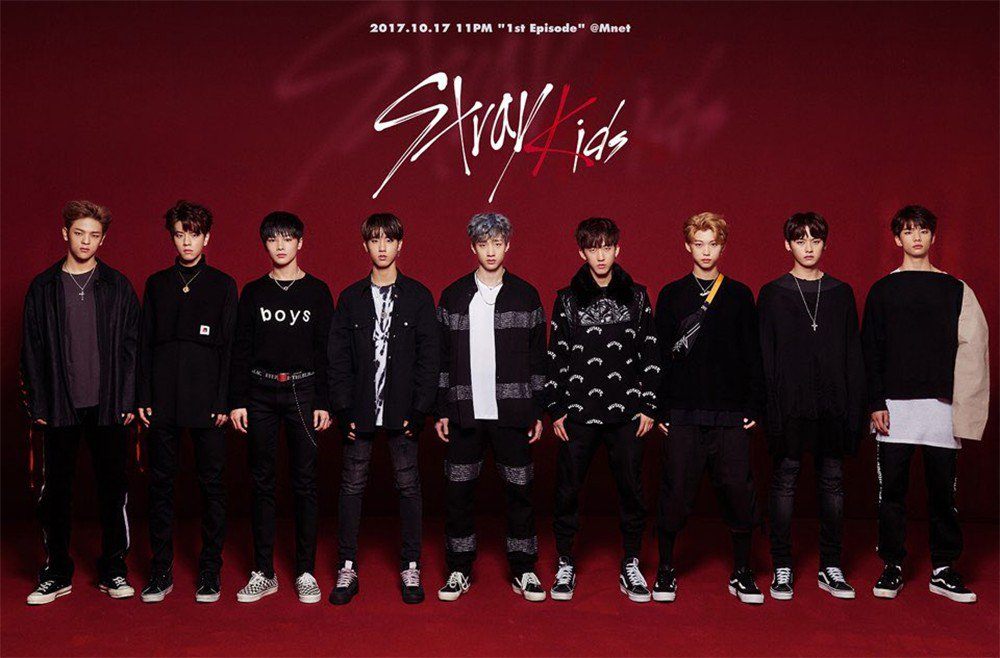 Check out Mnet's Stray Kids trailer below!
Source: Sedaily
Share This Post