GOT7 Youngjae Moved Out of the Dorm and JB's Cats Moved In
Once Youngjae decided to live with his brother in Seoul instead, his groupmates are finally able to enjoy the presence of their pets again. 
With the exception of Coco, the hypoallergenic Maltese, GOT7's pets have been unable to live in the dorm due to Youngjae's allergies.
Youngjae's brother has decided to move to Seoul near GOT7's dorm and Youngjae has decided to live with him. JB's cat, Nora is now welcome back into the house, even though Youngjae will not longer be in the dorm with the rest of the members.
Nora's return to the dorm also brought two more feline friends, Odd and Kunta, who JB has also taken in and grown fond of.
Although the other GOT7 members were okay with the three cats roaming around, JB has decided to keep them in his room, as his own room is big enough.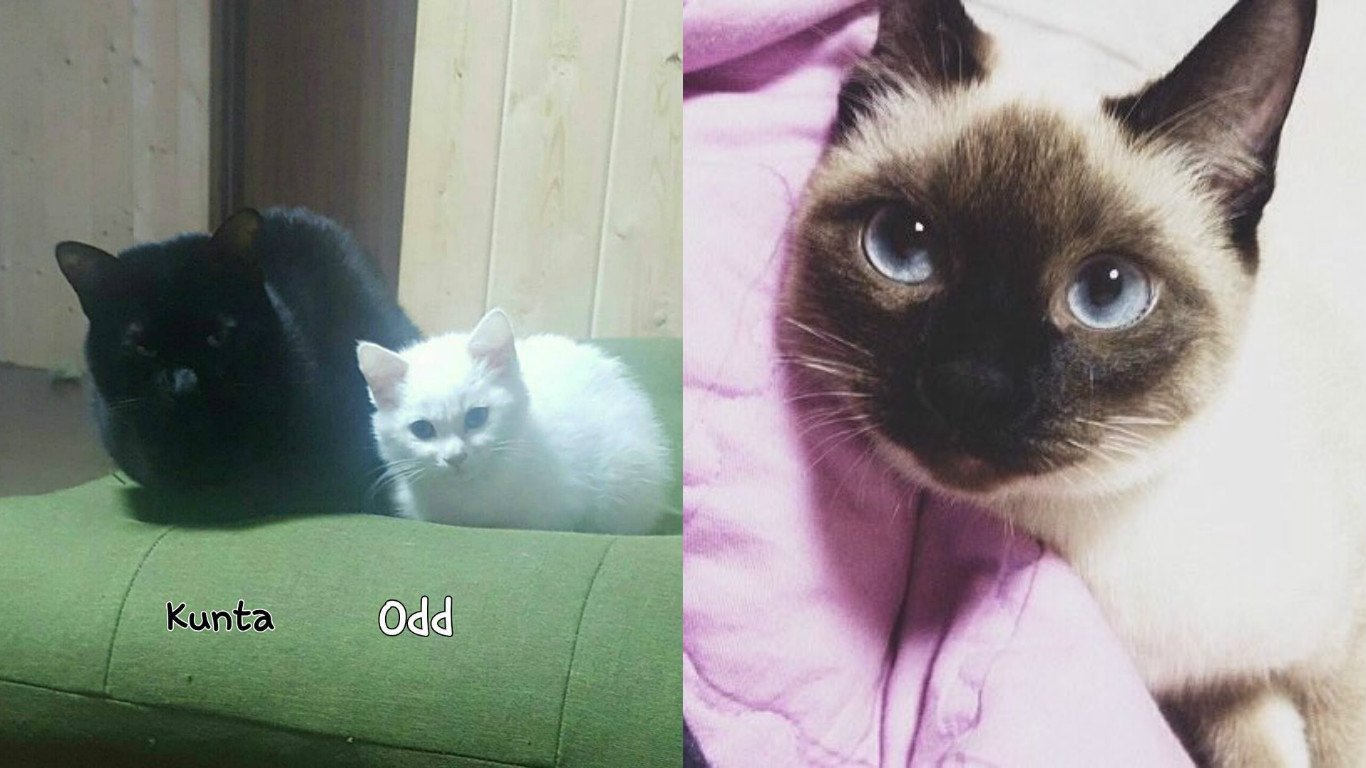 JB has previously expressed that he misses Nora a lot, mentioning her at fansign's and expressing his love. During a recent fan sign, he talked about his cat when given a picture of her by a fan.
Jaebum talked about Nora ????

(cr Match Point) pic.twitter.com/ekBGKgaWIM

— Marshmallow 재이비 (@marshmallow0106) April 1, 2017
Share This Post