GOT7's Jackson reveals J.Y Park treats Suzy differently than other males in the agency
Jackson of GOT7 recently spilled on how J.Y Park (Park Jin Young) treats Suzy of miss A differently from other male stars in their agency.
On the December 16th broadcast of SBS Roommate Season 2, the regular members (Bae Jong Wook, Sunny, Joon Park, Otani Ryo Hei, Heo Young Ji, Lee Guk Ju, Jackson, Lee Dong Wook, Jo Se Ho, Seo Kang Joon, Nana, Park Min Woo) held a special Christmas party at the Roommate house, and invited J.Y. Park as guest, asking him to put on a special Christmas performance.
Although Jackson displayed some nervousness at having the president of his entertainment label at the house, he soon opened up about his experiences with J.Y Park. Jackson brought laughter to the house when he explained that although his CEO was the nicest, protective, and reliable hyung in the world, he transformed into an honestly scary and unforgiving professional when working in the recording studio.
He further went on to say that his feelings were hurt when J.Y Park, who acts coolly with the male trainees and idol members, brightened up and exclaimed, "Hi Suzy!" when miss A's Suzy came by.
When asked about the difference in attitude between the males and females, J.Y. Park replied that for some reason, it was easy to deal with the guys in a professional and sometimes scary manner, but that somehow he could never seem to bring himself to do that with the girls.
Source: TV Daily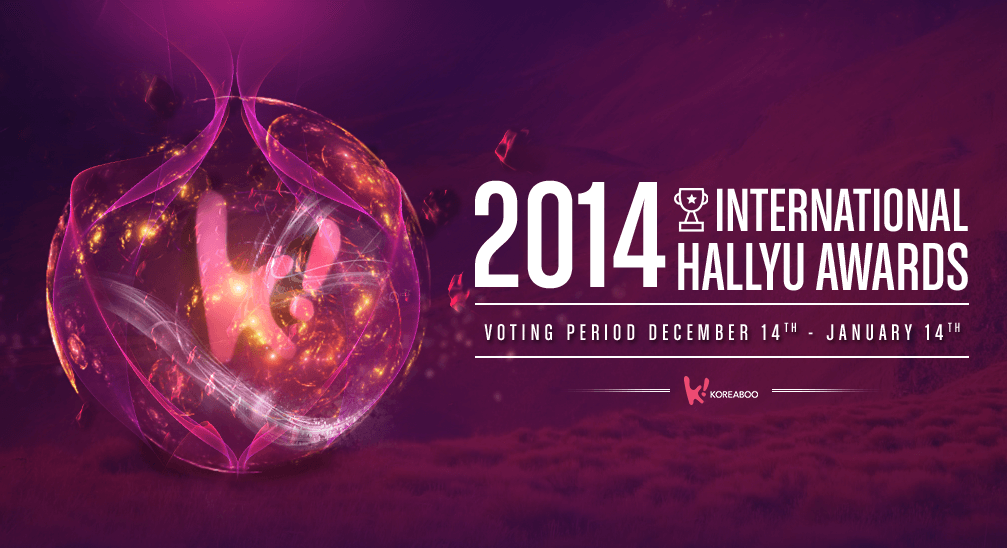 Share This Post