Group picture of NCT DREAM shows unreleased trainee that's to be a part of the team
On a popular Korean online community called "Instiz" a post titled "NCT DREAM" group picture that just got uploaded" has quickly spread throughout the Korean internet.
The picture features members that have had their teasers released and also those who have not yet. However one thing of note is that there is one member that no one seems to be able to identify signifying that the group will include a trainee that has not been revealed to the public's eye.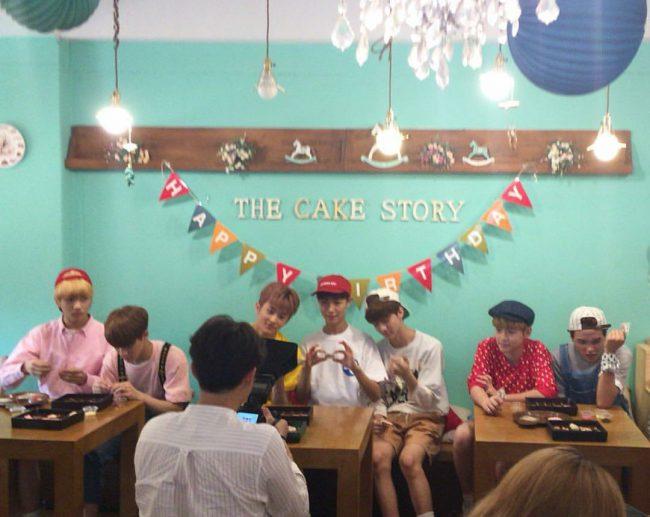 From left to right: Jisung (2002), Mark (1999), Unreleased Trainee, Jaemin (00), Chunrue (01), Haechan (00)
Source: Instiz 
Share This Post