Group SEVENTEEN's fan club CARAT reveals their official color
Rookie group SEVENTEEN has finally released their fan clubs official colors.
On October 6th, the group posted on their official website that their official colors will be Rose Quarts and Serenity, which are described to be a "warm and cozy Rose & a green and tranquil blue tone." The pastel colors are soothing and compliment each other very well.
The group named their fan club "Carat" back in February this year. The name, Carats, come from their pre-debut song "Shining Diamond"; in one verse the line "I'm that Diamond, you can't copy this, seventeen carat" was sung.
SEVENTEEN's last comeback was in July with their song "Very Nice." The boys also have recently celebrated their 500th days since their debut.
Check out these beautiful colors below!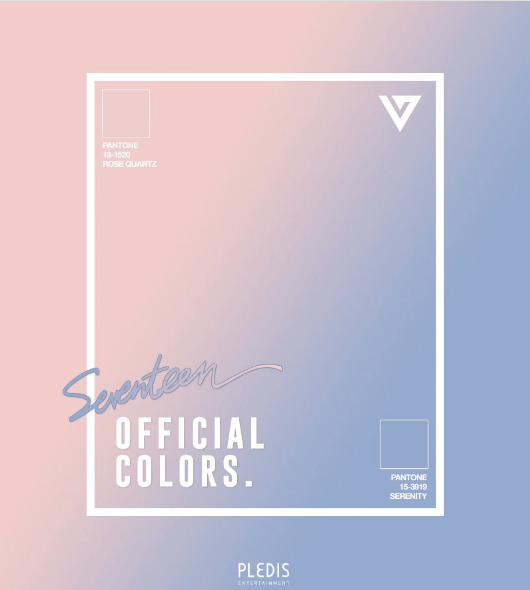 Source: Seventeen's Website
Share This Post