gugudan's Mina Spotted Looking Thinner Than Ever
Gugudan's Mina was spotted looking thinner than ever as she arrived at a recent taping of Music Bank.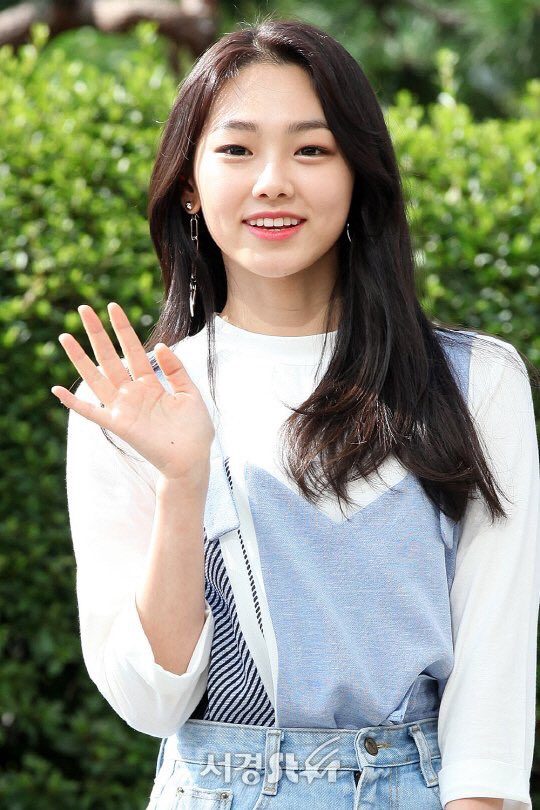 The I.O.I and gugudan member has been losing more and more weight in 2017 and she now looks at her thinnest ever!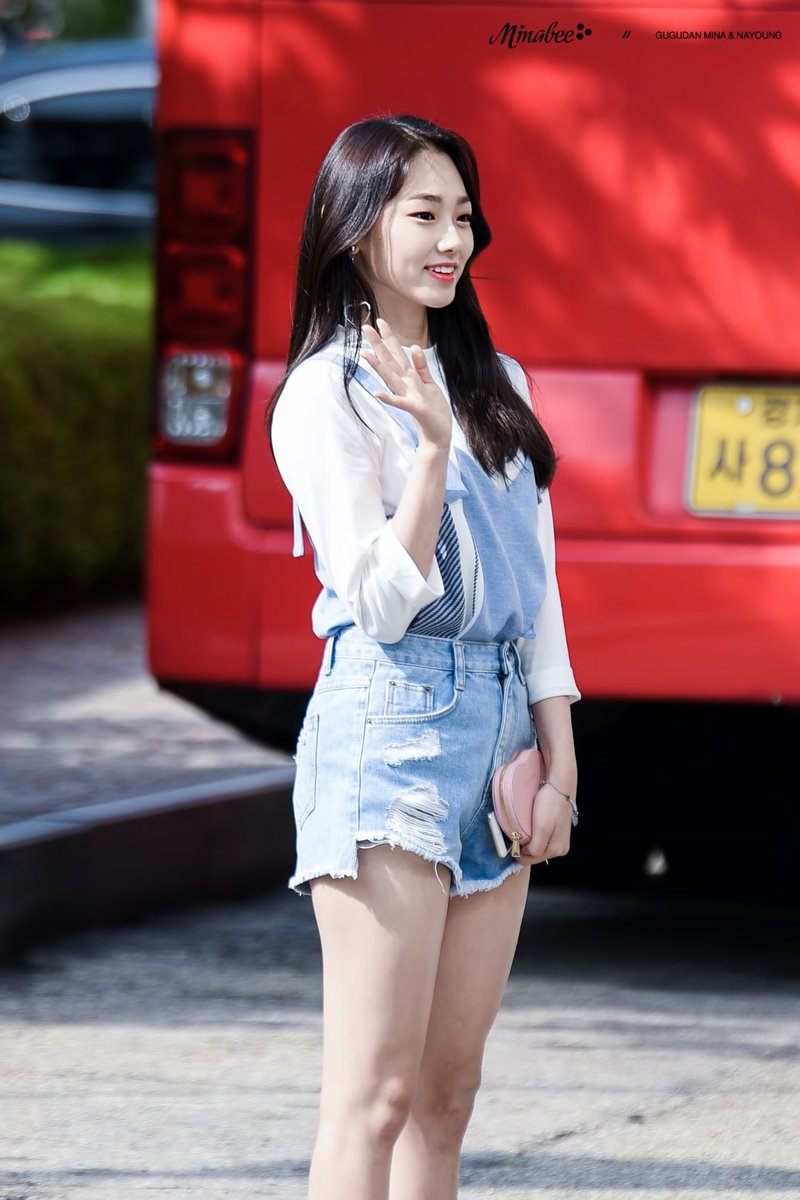 It's speculated that she decided to lose this extra weight for her upcoming role in the MBC drama 20th Century Boy And Girl.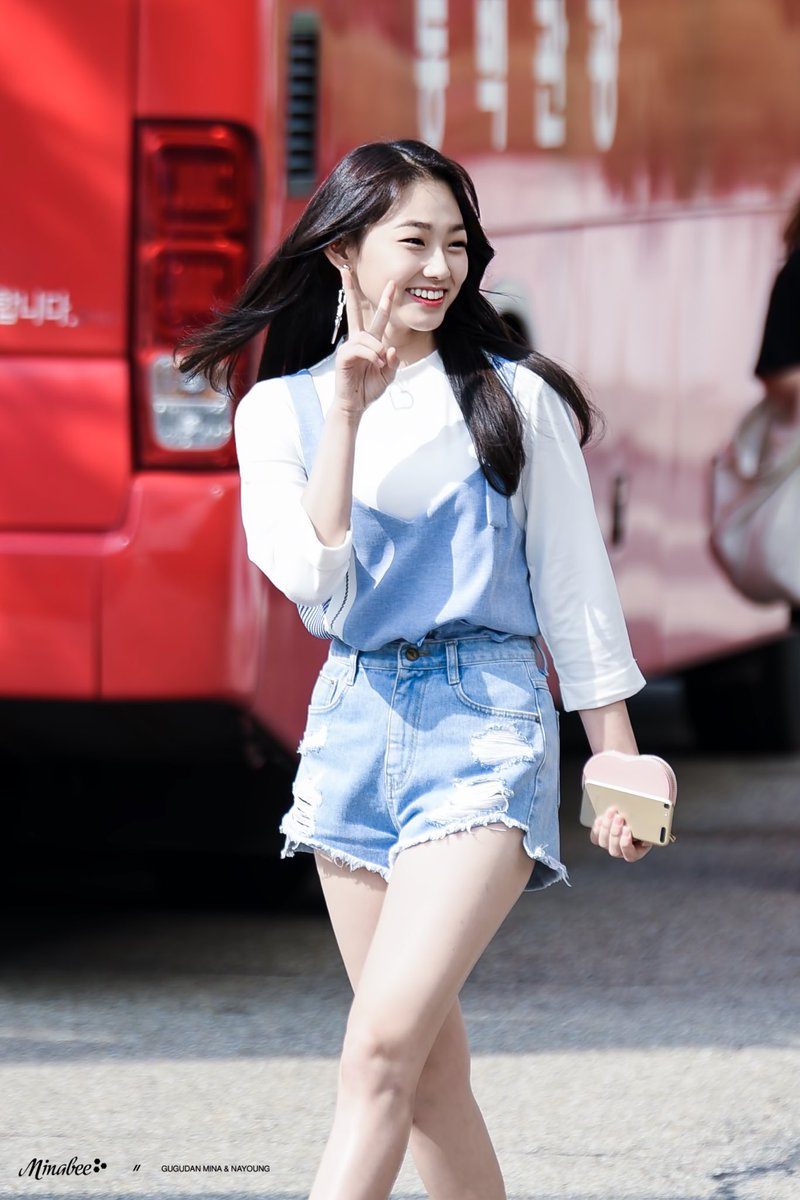 Comparing her current, slim frame with how fans knew her during I.O.I, shows the huge difference in her look between now and then.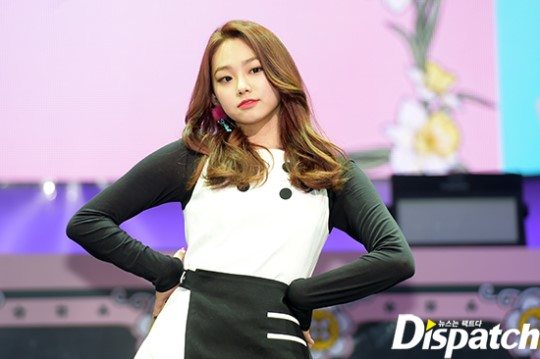 Some fans are worried that, due to her drastic transformation, Mina could be on an extreme or unsafe diet, but hope that this isn't the case.
Gugudan's Mina Continues To Lose Weight Even After Extreme Diet Transformation
Share This Post