Haha and Byul expecting their 2nd child
Celebrity couple Haha and Byul are expecting their 2nd child together after tying the knot officially in 2012. 
On October 6th, an entertainment official revealed that the female singer was currently pregnant. In response, Haha's agency Quan Entertainment confirmed the news, additionally adding that the couple's family and friends have already been informed with everyone rejoicing at the news.
Currently, Byul coming into her fourth month, and is expected to deliver her baby in March.
Despite his busy schedule, Haha is being praised for making the time to take care of his wife, bringing her to her obstetric and gynecology appointments.
After getting married in 2012, Haha and Byul welcomed their first son in the family, baby Ha Dream.
Congratulations to the couple!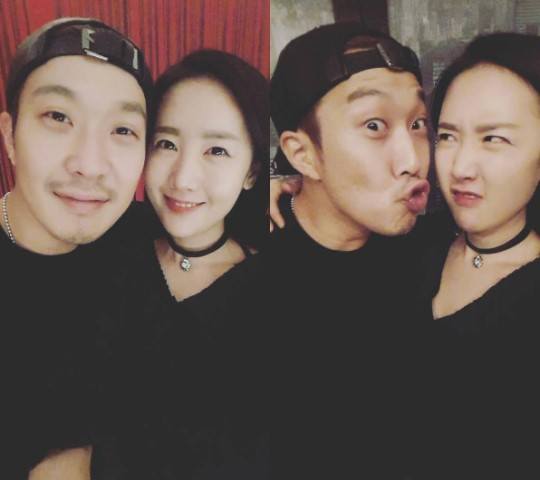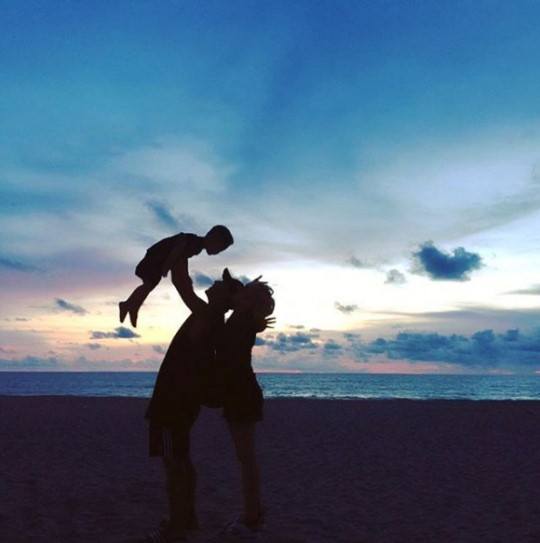 Source: Sports Kyunghyang
Share This Post