[★BREAKING] Handwritten letters from SISTAR explain why they chose to disband
Each of the SISTAR members has released a handwritten note for their fans, after announcing the group would be disbanding.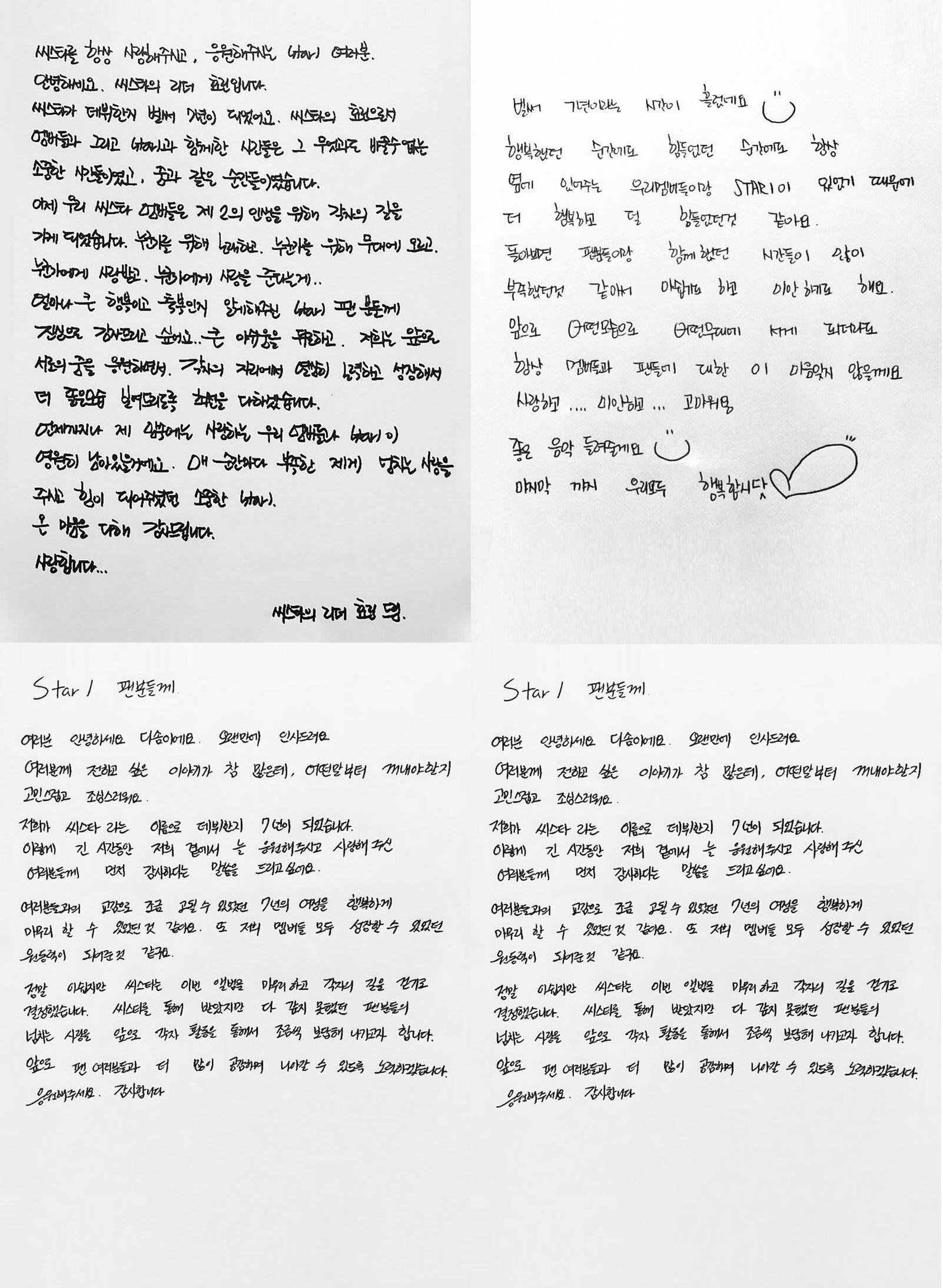 Hyorin, Soyou, Dasom, and Bora thanked their fans for their 7 years together, since debuting in 2010.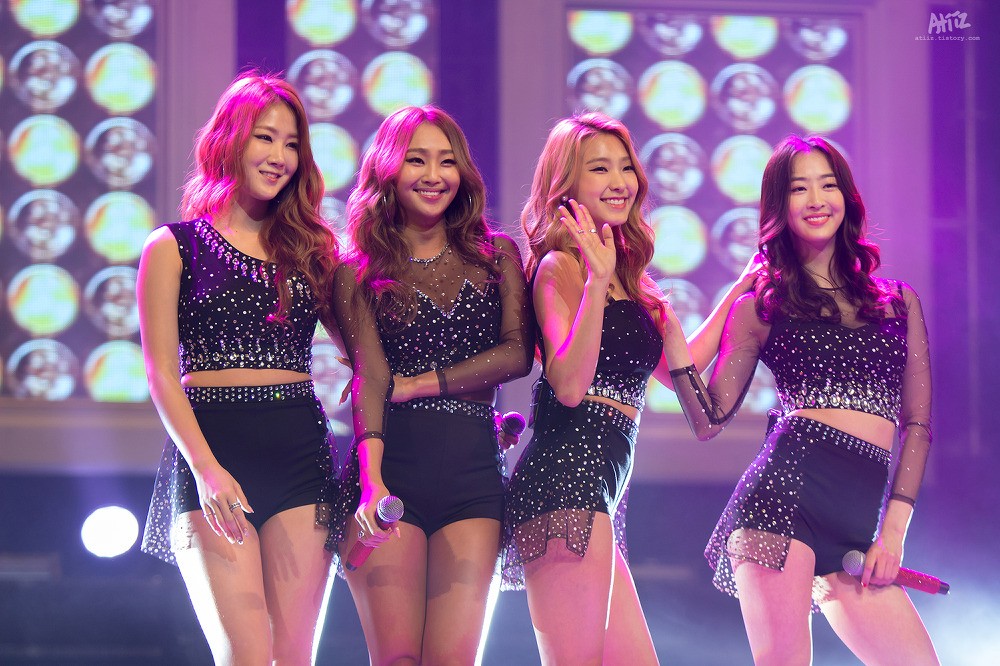 "7 years have already passed by 🙂

I think I felt especially happy and less stressed because of the members that stood by me, as well as our STAR1.

Looking back, I feel saddened and sorry that we didn't get to spend as much time with our fans. No matter how I present myself on whatever stage, I will never forget my love for our members and fans.

I love you …. I'm sorry … and thank you.
I'll be releasing good music 🙂

Fighting, everyone, until the very end."

— Soyou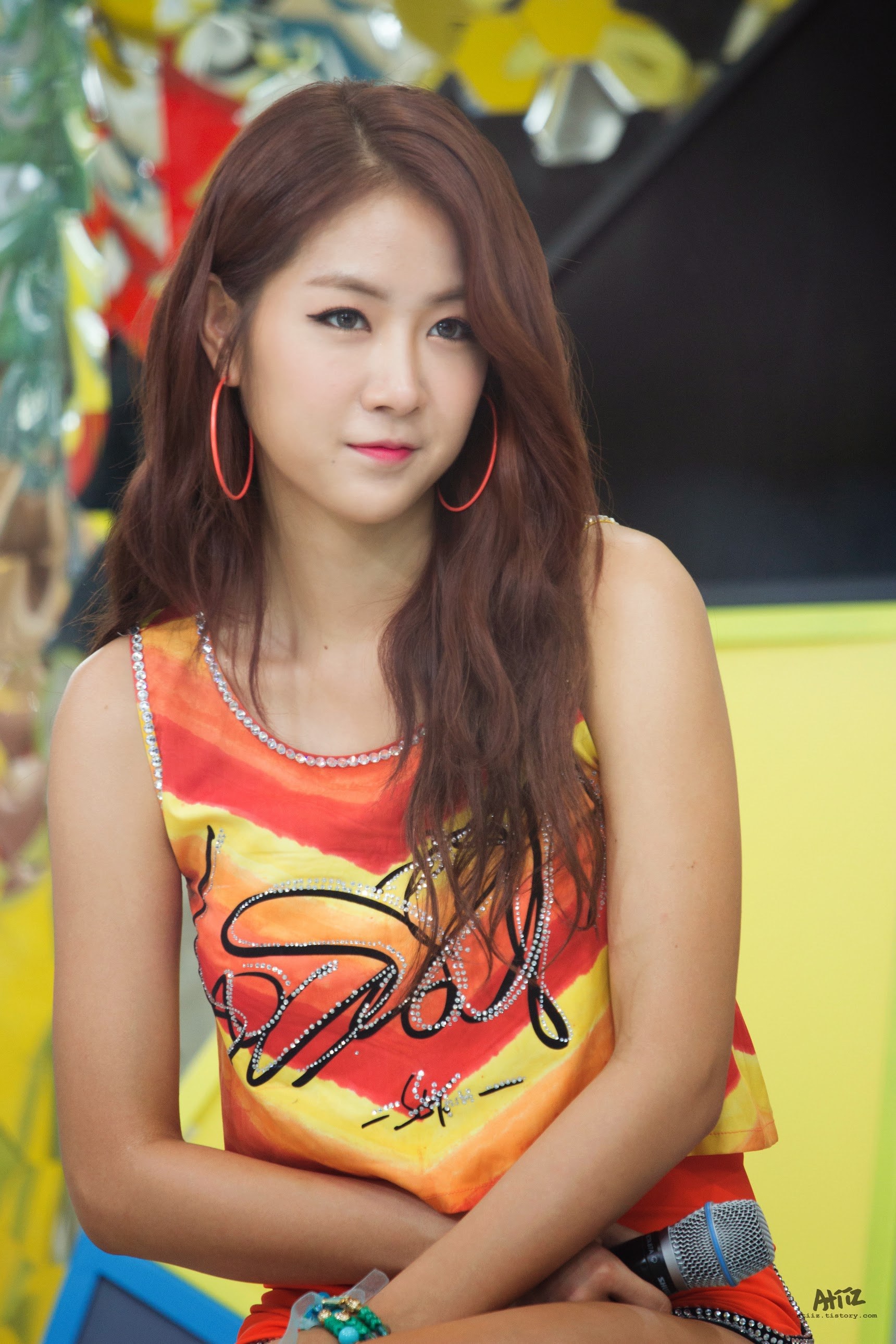 "For our fans, STAR1!

I'm very sorry for greeting you guys after such a long time. I have so much I want to say to you guys that I am having trouble thinking of what to say first.

It's been 7 years since we debuted as SISTAR. I just want to say thank you to everyone who supported us throughout all these years.

Thanks to the continued love and support, we were able to continue as SISTAR for such a long time. I really believe it's because of you guys that everyone in our group along with myself, got here.

It is with a heavy heart that I say that we will be disbanding after this album. We wish you guys will support us with our individual activities and we will return the favor as well.

I will work harder and stronger from now on to connect with my fans even better.

Cheer for us! Thank you."

— Dasom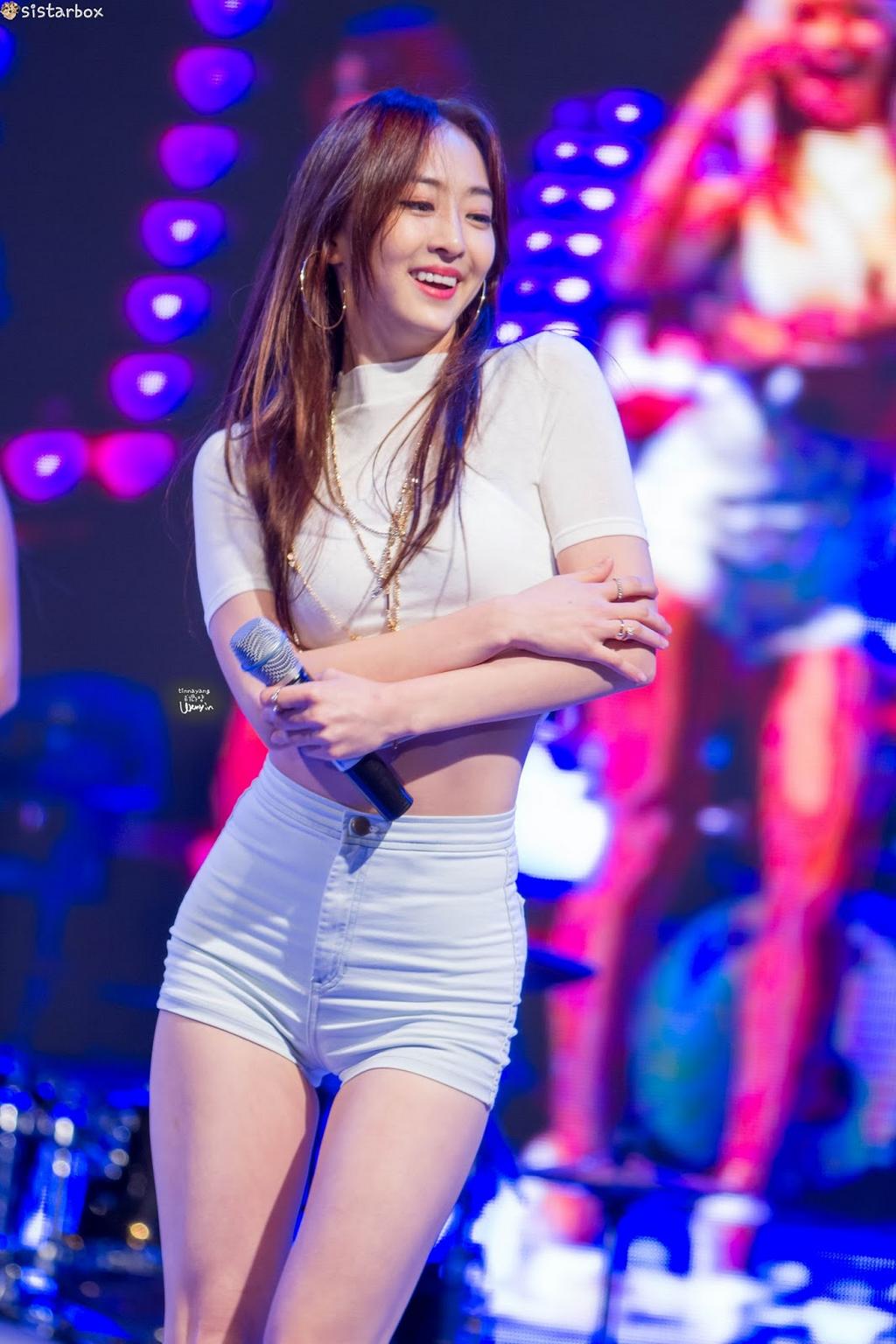 "To all the STAR1s who have loved and supported SISTAR, this is SISTAR's leader Hyorin.

It's already been 7 years since SISTAR debuted and the time I spent as Hyorin of SISTAR with the members and the fans was priceless and like a dream. The members of SISTAR have chosen to continue on a new path to move onto our second stage in life.

STAR1, you guys have showed us how happy it can be to get up on stage, sing, and be loved by someone…and we thank you for that. With great sadness, we will continue to support each other and grow and show you a better side of us. The members and STAR1 will forever be in my heart and thank you for giving me more love than I deserve. I thank you with all my heart, and I love you.."

— SISTAR's Leader Hyorin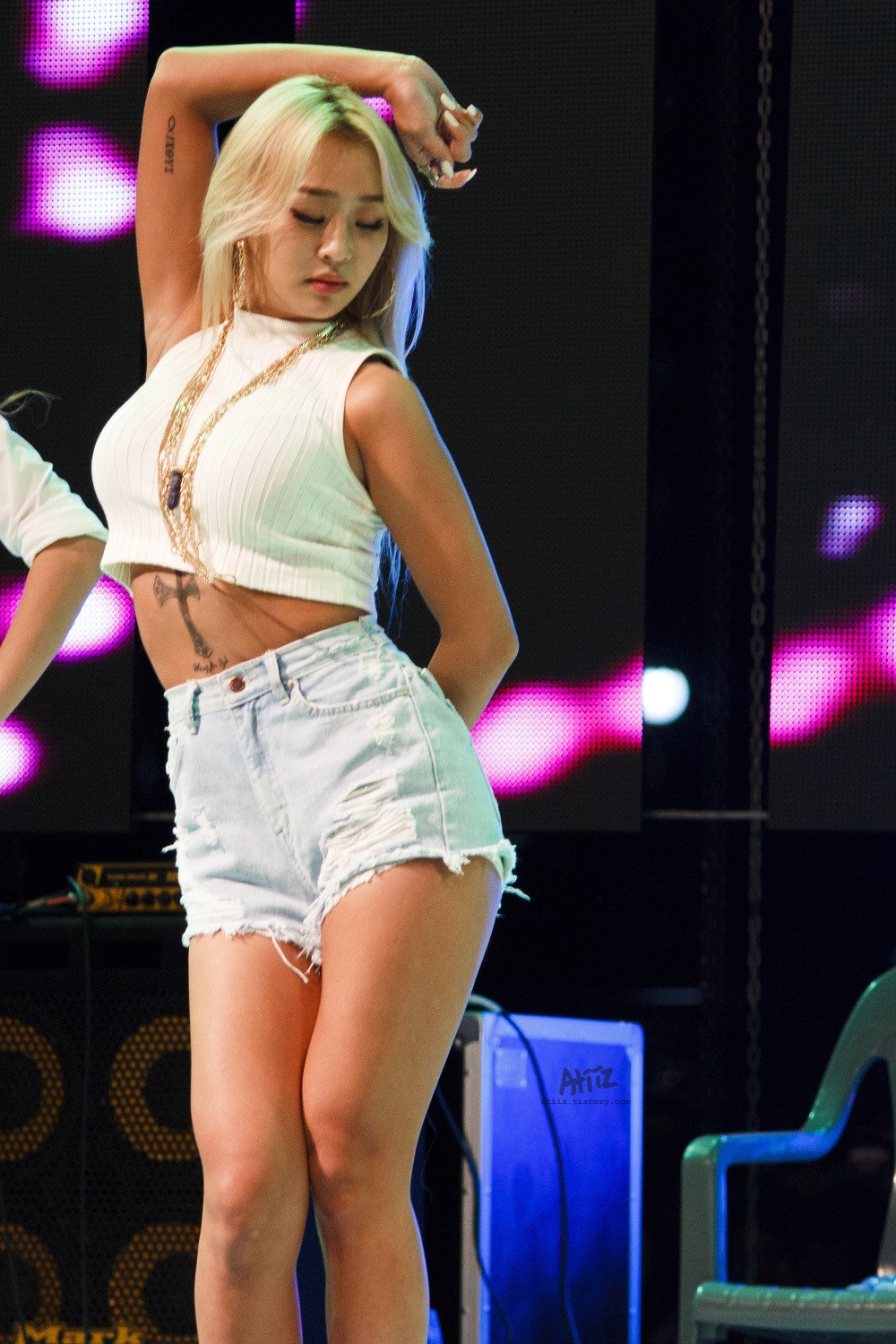 "Hello Star1. This is Bora.

Every year I say that the fans make me happy and I've had so much fun and been so happy for the past 7 years.

The time that the SISTAR members have spent with Star1 were very precious and happy times. It seems like I have reached further out than my efforts have shown. I feel more and more sad that I wasn't able to show an even better side of myself during SISTAR's promotions.

For me, it was difficult to always show a bright image but the fans always gave me even more strength. In the future, I will never forget to this image and continue being strong. I got a lot of memories while writing this. Now, the members will all be going their separate ways, I will be cheering for them.

But it's not like you all won't ever see me. In the future, I will put in the effort to show a good image of myself as Yoon Bora.

To everyone who loved both SISTAR and Bora, to everyone who stuck with us, thank you. It was a happy time. I will be happy in the future too. I love you."

— Bora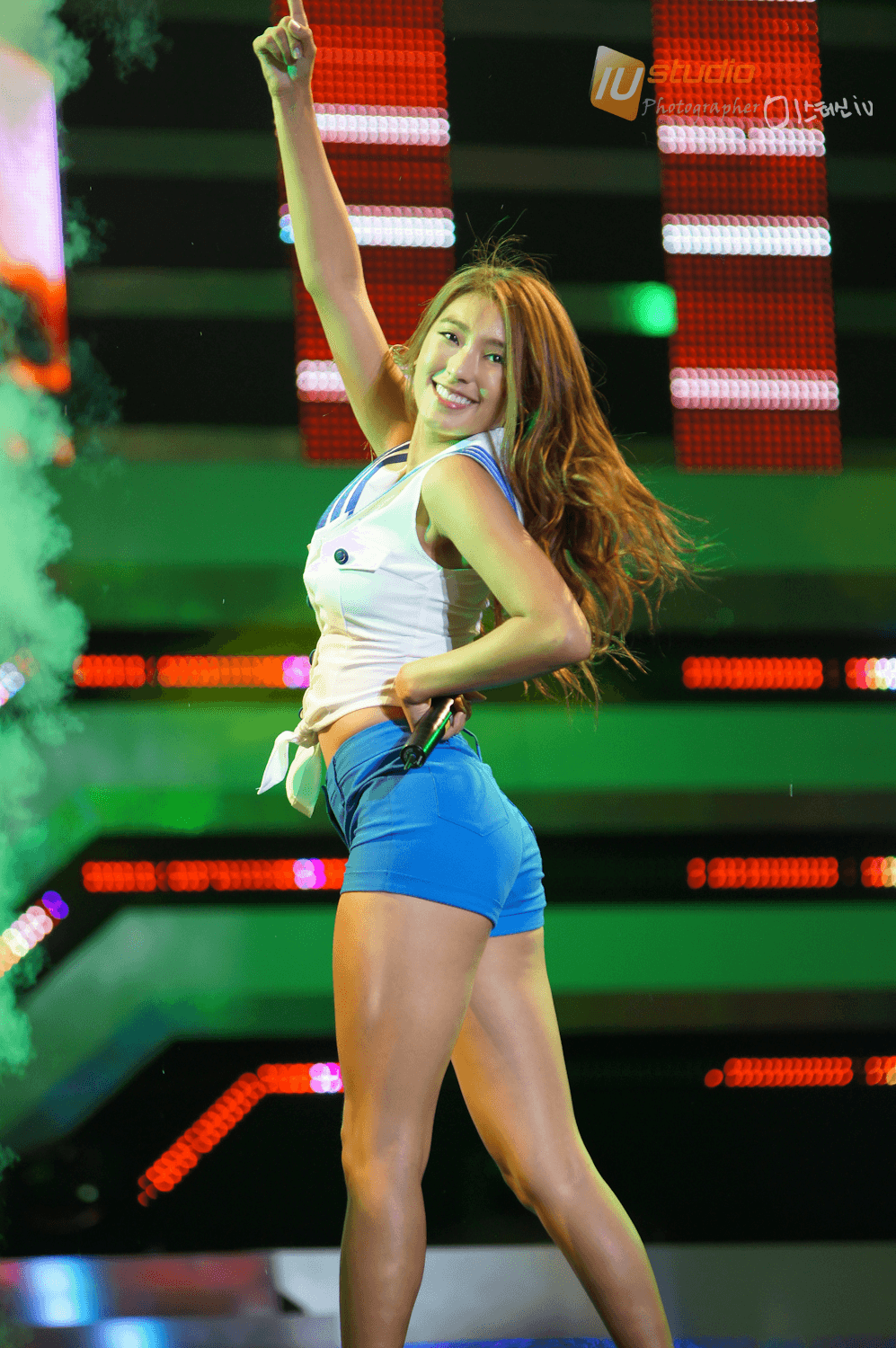 While the group is disbanding, they will still be having a final comeback together, set for May 29.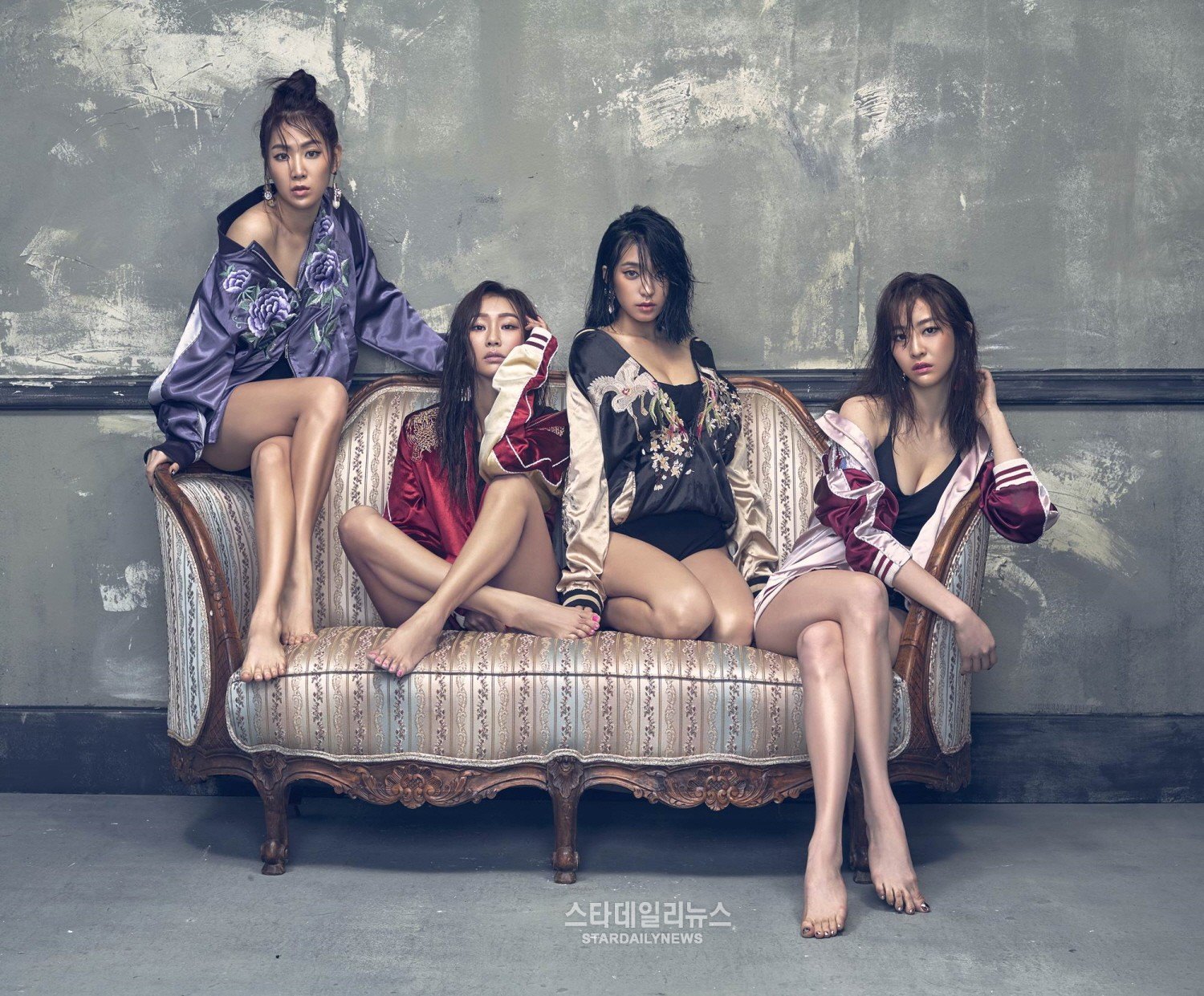 Hyorin, Bora, Dasom, and Soyou's translated handwritten messages to STAR1's #ThankyouSISTAR pic.twitter.com/P8sw6mnpDz

— Koreaboo (@Koreaboo) May 23, 2017
Share This Post