Happy Birthday Jeon Ji Hyun!
Today, the beautiful actress Jeon Ji Hyun celebrates her 34th birthday! Fans have been commemorating the actress' special day by wishing her good wishes and posting celebratory messages, along with the hashtag #HappyBirthdayJunJiHyun. 
Jeon Ji Hyun first skyrocketed to popularity in 2001 through her role as the main, feisty female character in the film My Sassy Girl alongside Cha Tae Hyun. A sequel to the movie, called My Sassy Girl 2, starring Cha Tae Hyun and f(x)'s Victoria is set to be released in 2015.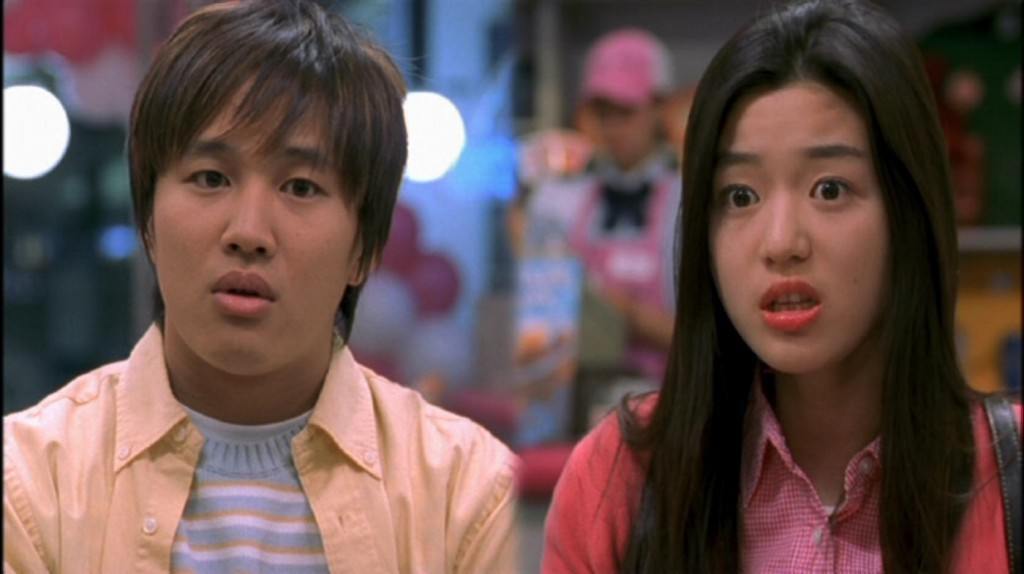 She also starred in a multitude of films since then, building up and showing her amazing skill and talents as an actress on the big screen. The actress made her big return to the small screen in 2013, alongside Kim Soo Hyun, as she portrayed Cheon Seong Yi in SBS drama You Who Came From The Stars, which was met with incredible success.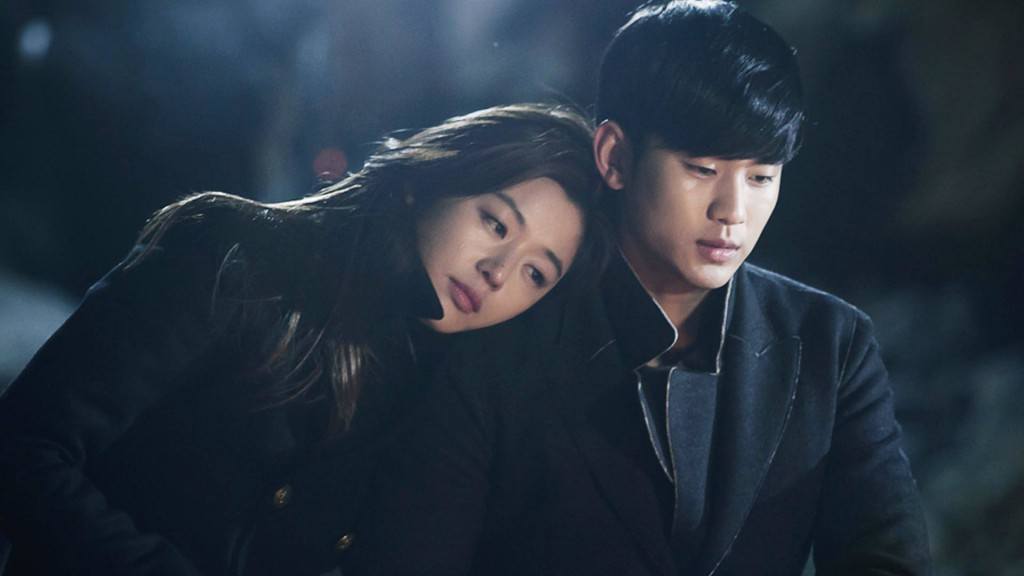 The popular drama, which will also be adapted in America by TV network ABC, helped Jeon Ji Hyun win the prestigious Daesang award for television at the 50th Baeksang Arts Awards earlier this year.
Although Jeon Ji Hyun is not set to be any more dramas as of yet, she has been hard at work for her upcoming film Assassination, which will be released in 2015.
Happy birthday once again to Jeon Ji Hyun! We hope that she's having a wonderful birthday with her friends and family! If you haven't done so yet, you can celebrate her special day with #HappyBirthdayJunJiHyun.
Share This Post