Haters accused this female idol of obvious plastic surgery but she proved them wrong
It is not strange these days to see haters accusing all the pretty female idols as plastic surgery beauties.
While it is an undeniable truth that average plastic surgery rates among South Korean women, with the increasing standard of beauty, have been on the rise in recent years, there are also female idols who proved their natural beauty despite the haters who accused them of getting work done on their face.
Rising girl group Laboum's visual Solbin is one of them. Because of her doll-like beauty and adorable face, she has faced a lot of accusations by some netizens that she had an obvious plastic surgery but she has proved them wrong with her childhood photos in which she looks exactly the same with the same cute and adorable face.
Take a look at her current pictures and compare them to her childhood pictures below and decide for yourself.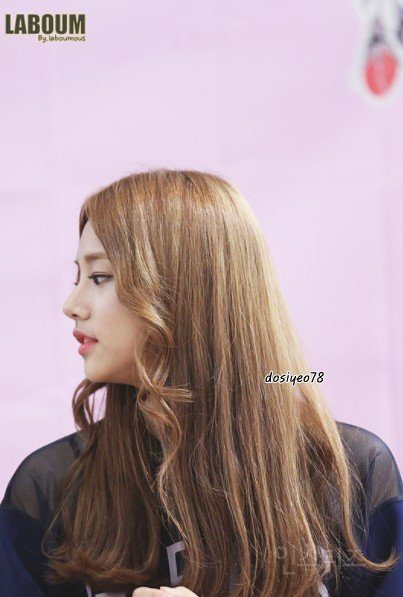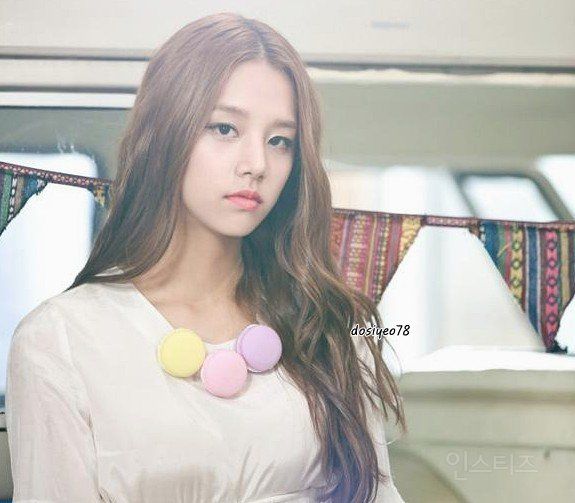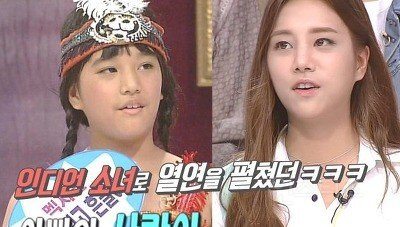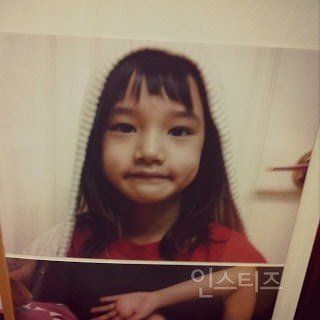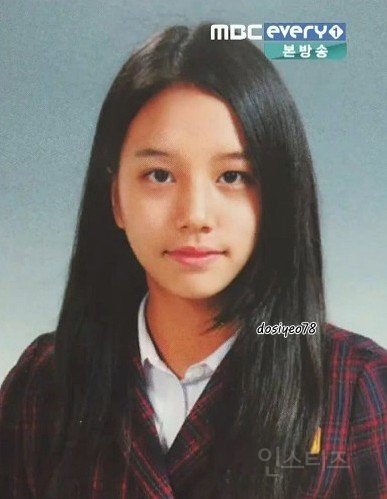 Source: Instiz
Share This Post