Heartbreaking photos from Shin Hae Chul's funeral released
Heartbreaking photos from Shin Hae Chul's funeral in South Korea have begun emerging as the rites are underway in light of his passing. On October 31st, emotional scenes from Shin Hae Chul's funeral have been captured by the press, as photos from Seoul Asan Medical Center have been released. Heartbreaking scenes including the iconic rocker's friends such as PSY, Yoon Jong Shin, Seo Taiji, Lee Eun Sung, Yoon Do Hyun and more.
Shin Hae Chul, also known as "The King of Darkness" in South Korea, passed away on October 27th. It was reported that the singer passed away after receiving surgery on October 22nd after complying of heart and abdominal pain and has been unconscious since. With the ongoing funeral ceremony, the family has expressed that they will be pursuing a lawsuit against the hospital for alleged medical malpractice.
Shin Hae Chul will be cremated at Seoul Memorial Park and will be laid to rest at Utopia Memorial in Anseong, Gyeonggido.
Our sincerest condolences to Shin Hae Chul's loved ones.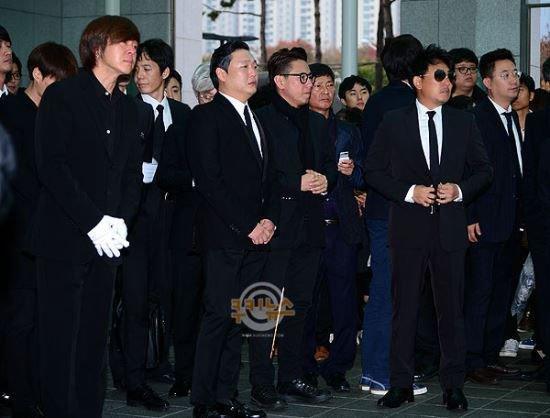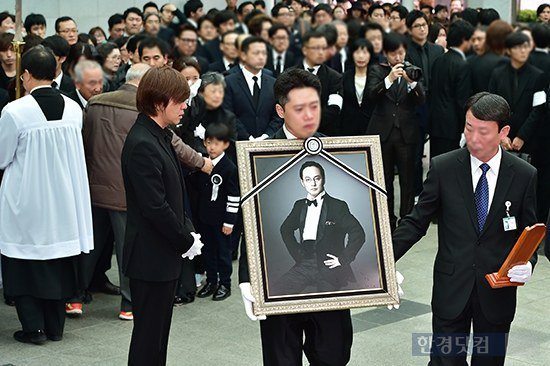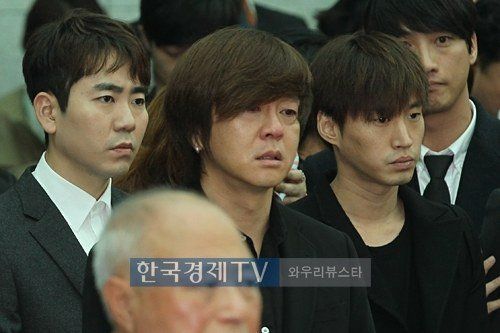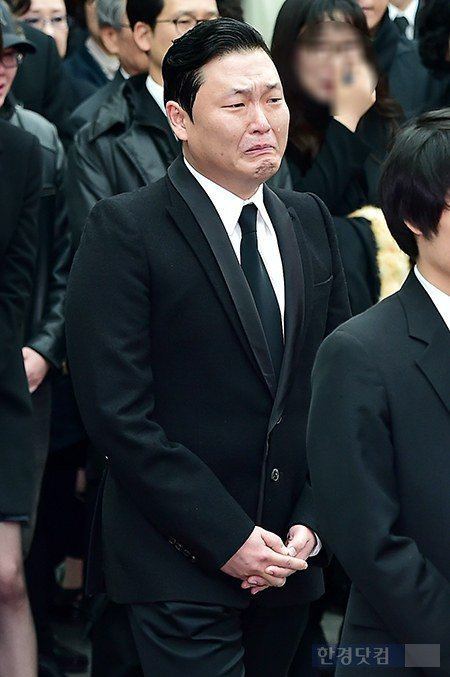 Source: Hankyung
Share This Post