Heechul Confesses That He May Never Be Able To Dance Properly Again
Heechul recently opened up about his health ahead of Super Junior's November 6 comeback.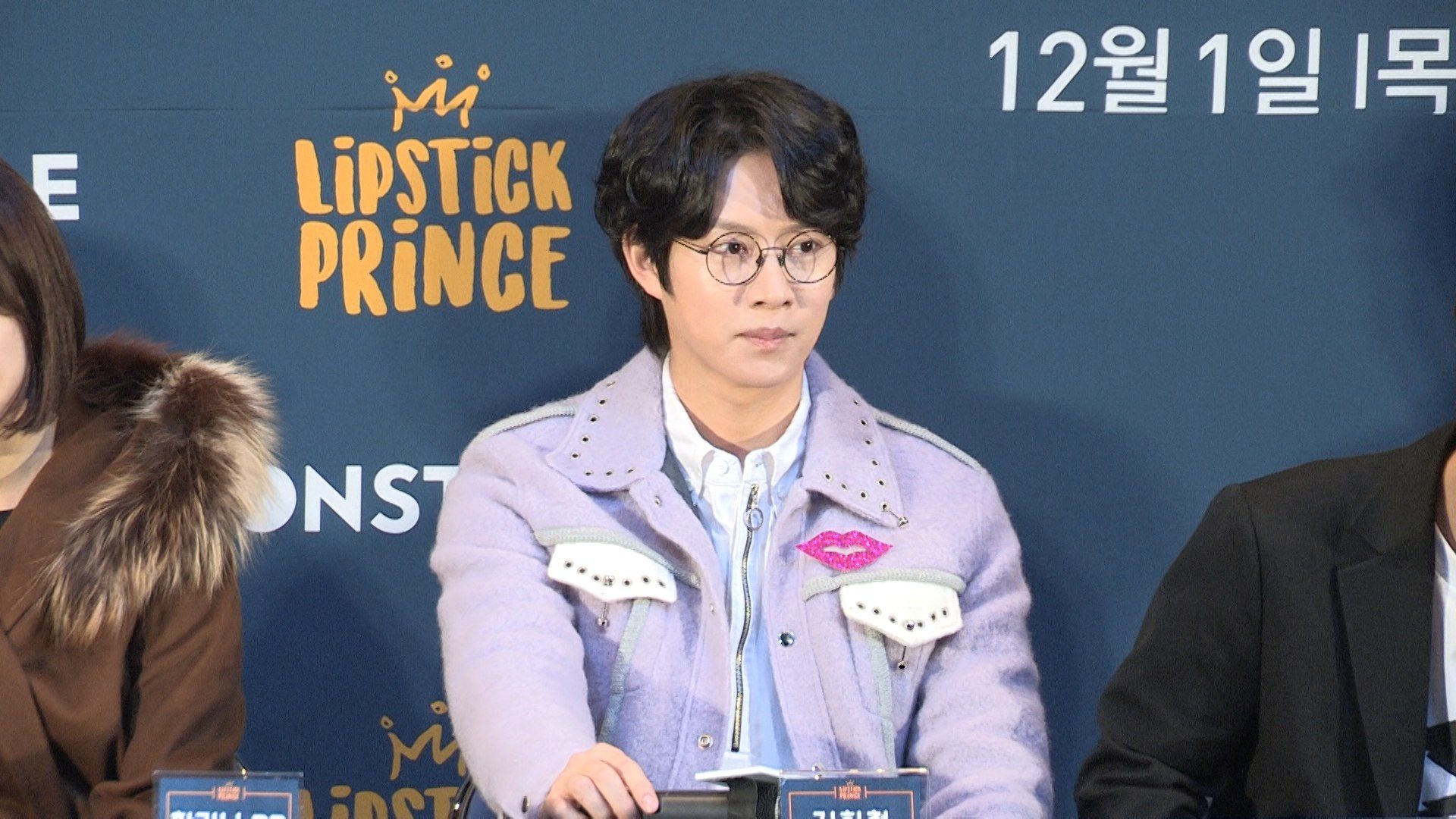 Long-time fans of Super Junior will know that Heechul's health issue regarding his left leg has been of concern for quite a while.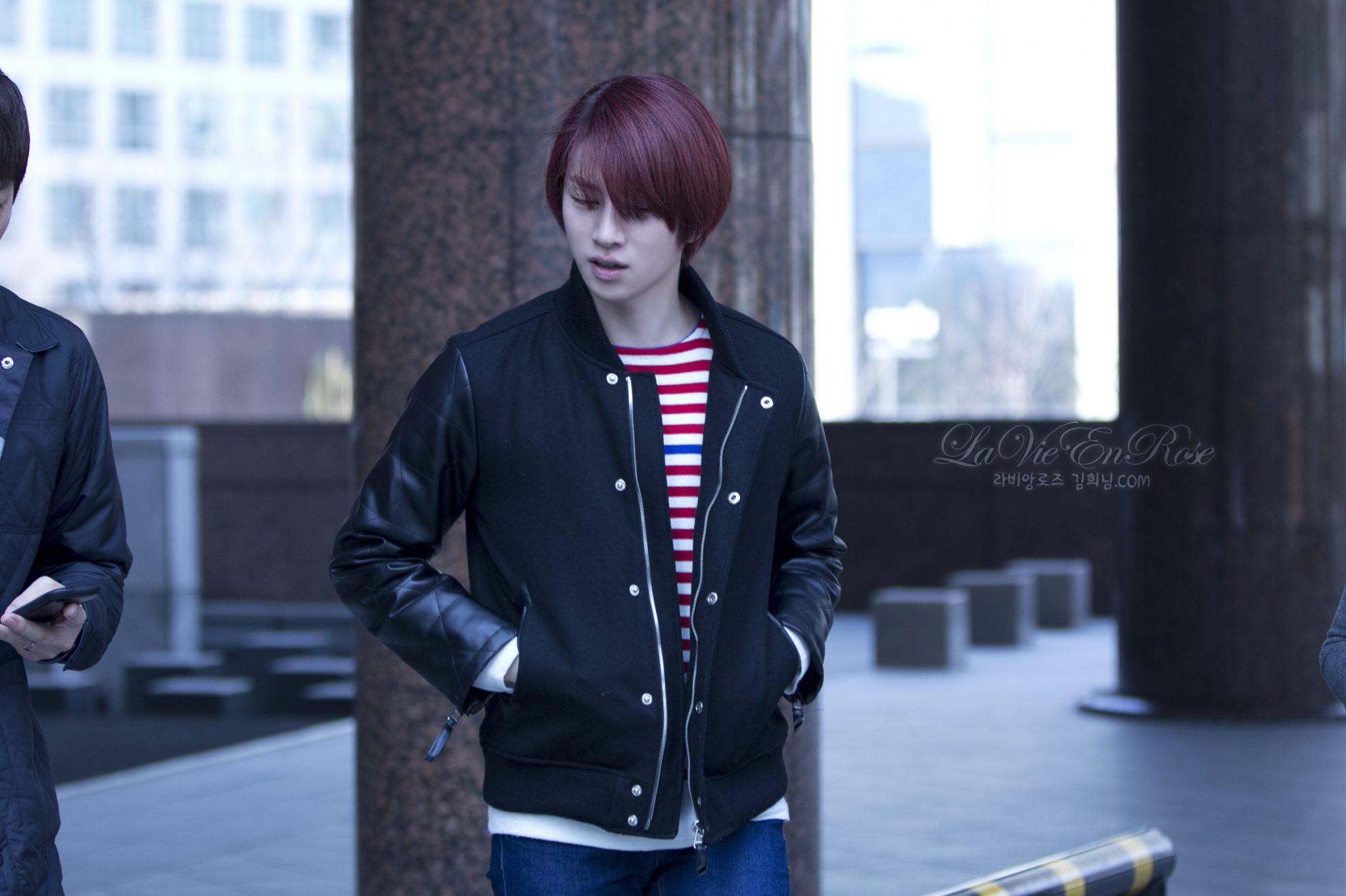 Heechul got into a serious car accident back in 2006, when he had to undergo a 10-hour surgery after which doctors told him that he might never be able to dance again.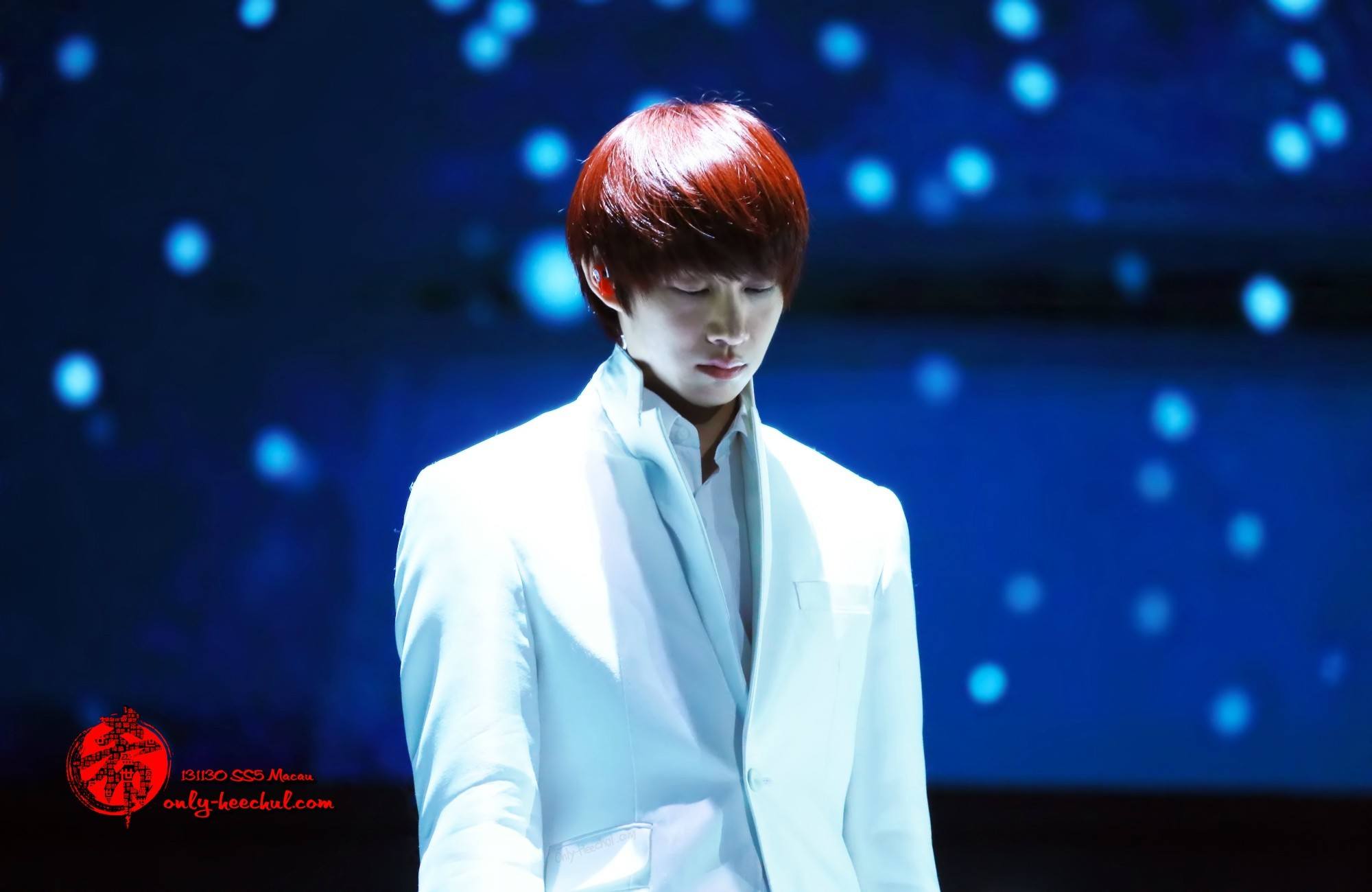 Despite his injury, he has been performing on stage since, but the pain has slowly caught up with him.
"As many of you know already, I cannot use my left leg properly due to the car accident I was in 11 years ago. Nevertheless, I have been withstanding my pain during practice sessions even when it was hurting, but it eventually caught up to me. Now that I'm getting older, I'm starting to feel a real pain in my left ankle, to the point where I cannot dance anymore."

— Super Junior's Heechul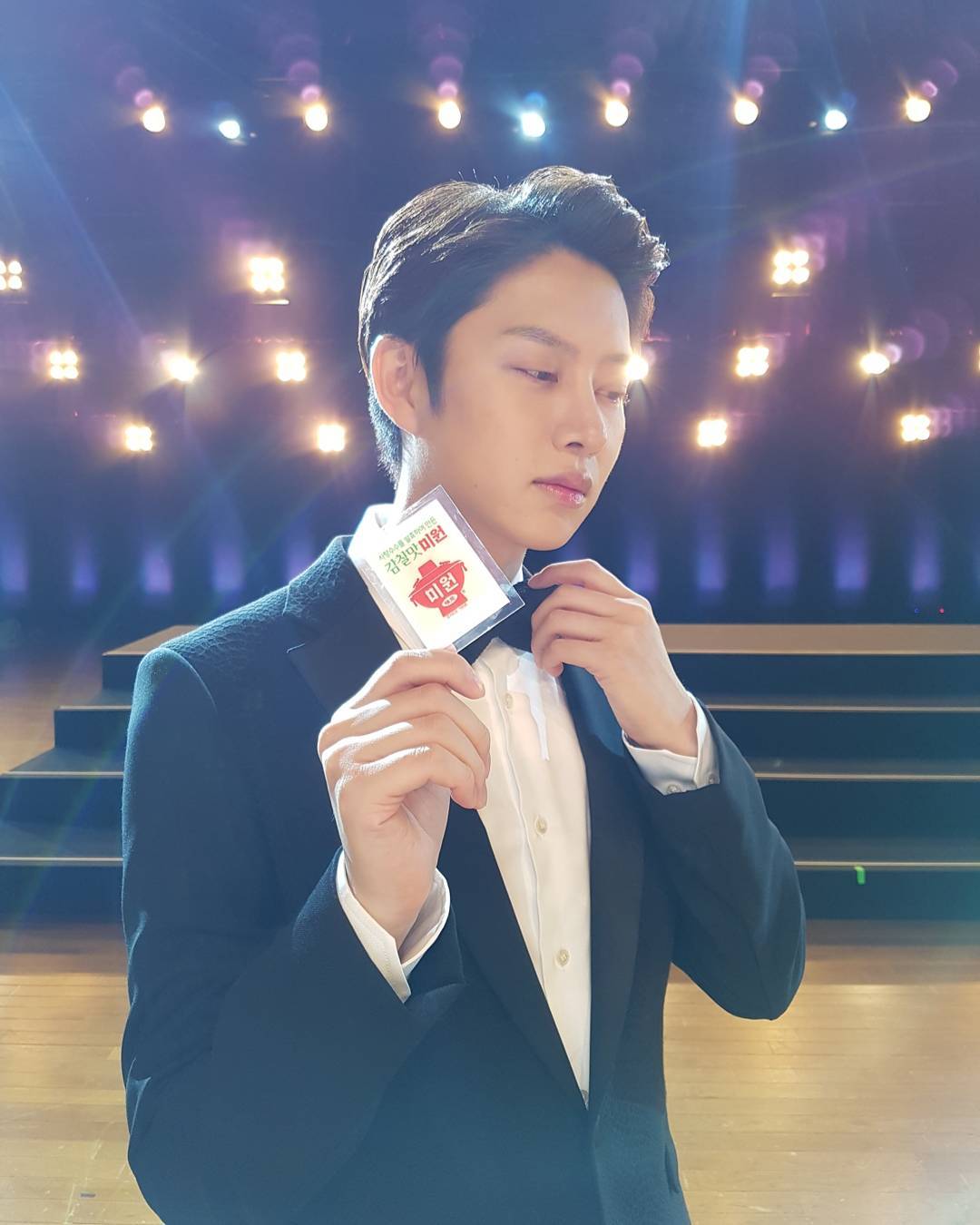 What really made things hard for Heechul was the fact that he has had to deal with not only the pain itself, but accusations regarding his injury. 
"Some people have been accusing me regarding my leg injury saying: 'its been over 10 years', 'maybe you just don't want to dance anymore and making excuses?' even if it was a joke, it really hurt me, but I tried my best to not listen to those sorts of criticisms."

— Super Junior's Heechul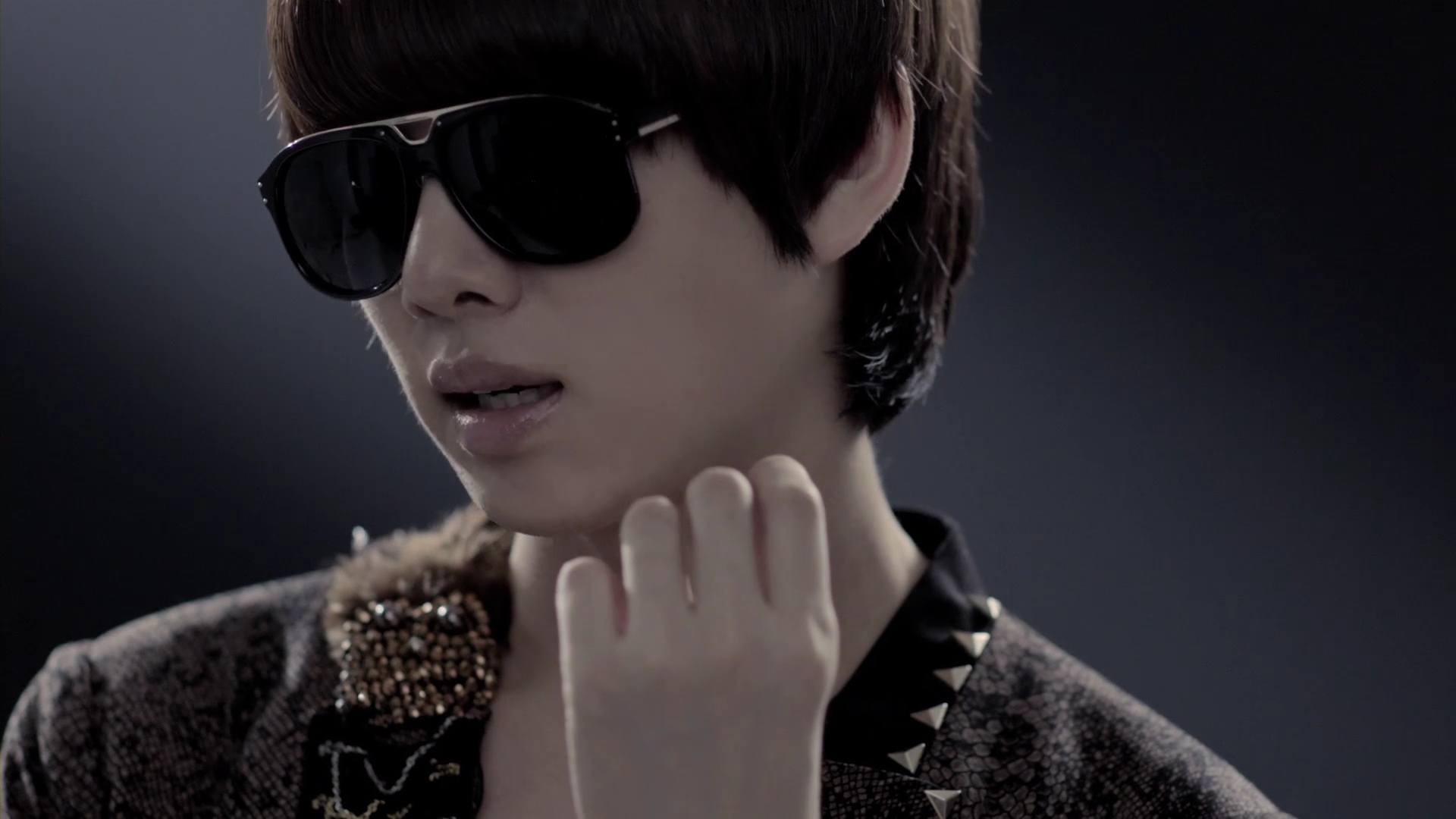 After confessing his thoughts and plans regarding his current health issue, Heechul stated that he will not be performing on the stage for Super Junior's upcoming comeback.
"Super Junior is having a comeback on November 6, and it's been a long time since we have been on the stage. We are very excited, our fans are even more excited but, sadly, I don't think I can be on the stage with the current condition of my left leg."

— Super Junior's Heechul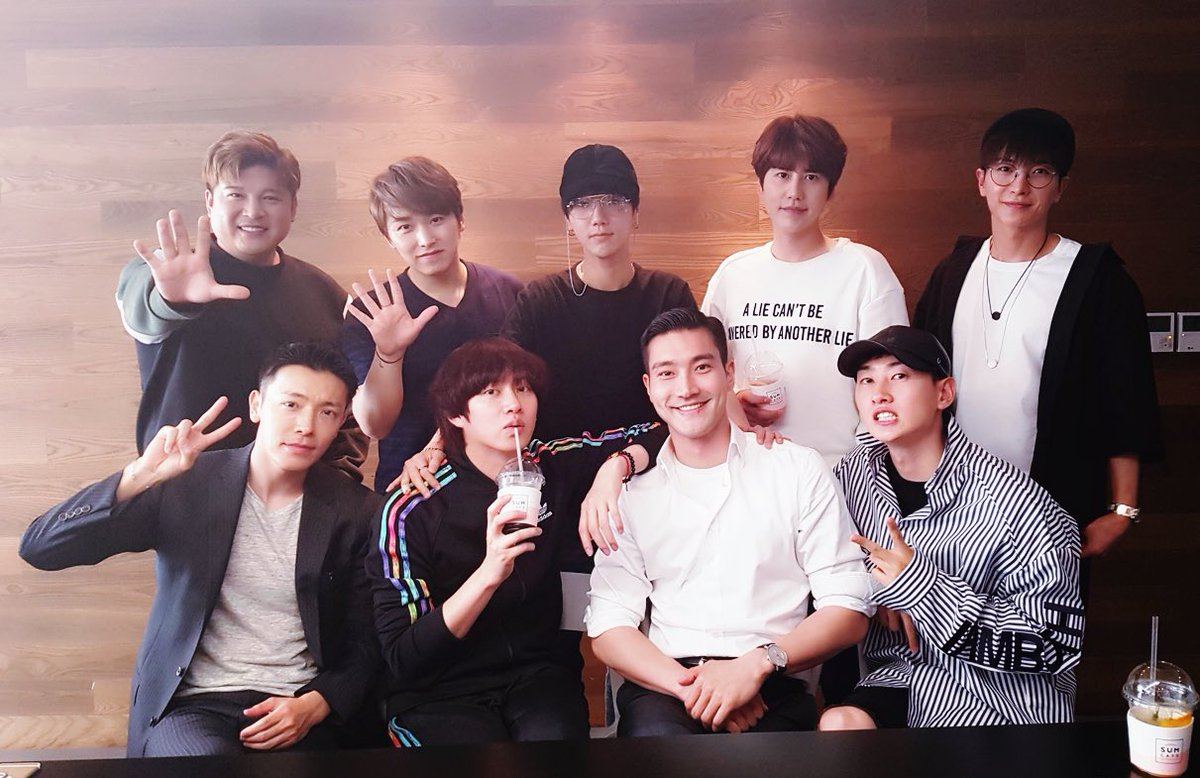 Despite this Heechul revealed that he plans to help promote Super Junior even though he can't be present on the stage.
"I will promote Super Junior in the variety shows I'm currently on if that makes up for the fact that I will not be performing on the stage for the upcoming comeback. Once again, I want to  apologize to the fans."

— Super Junior's Heechul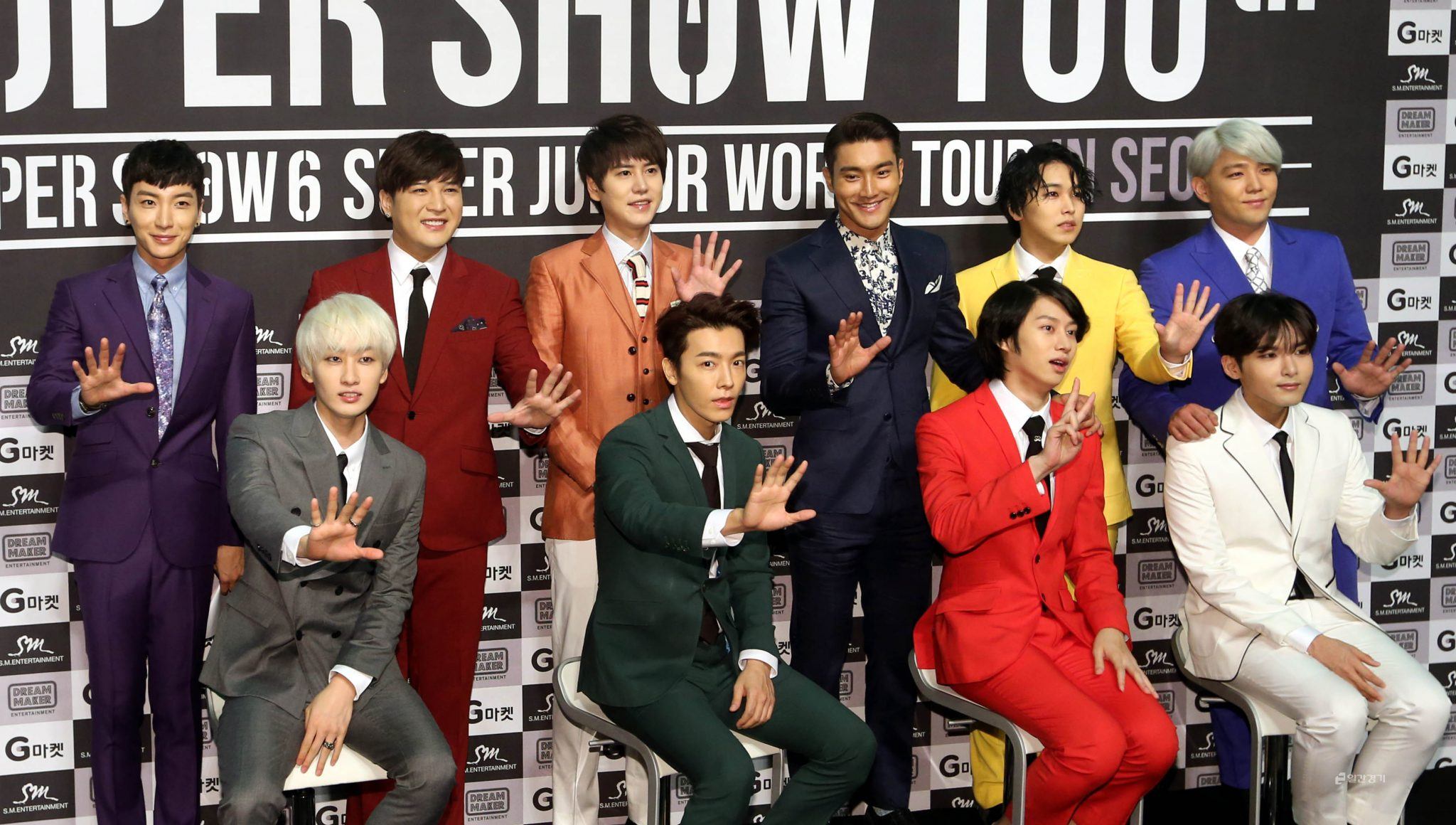 Meanwhile, without Heechul, Super Junior is undergoing serious training, getting prepared for their upcoming comeback on November 6!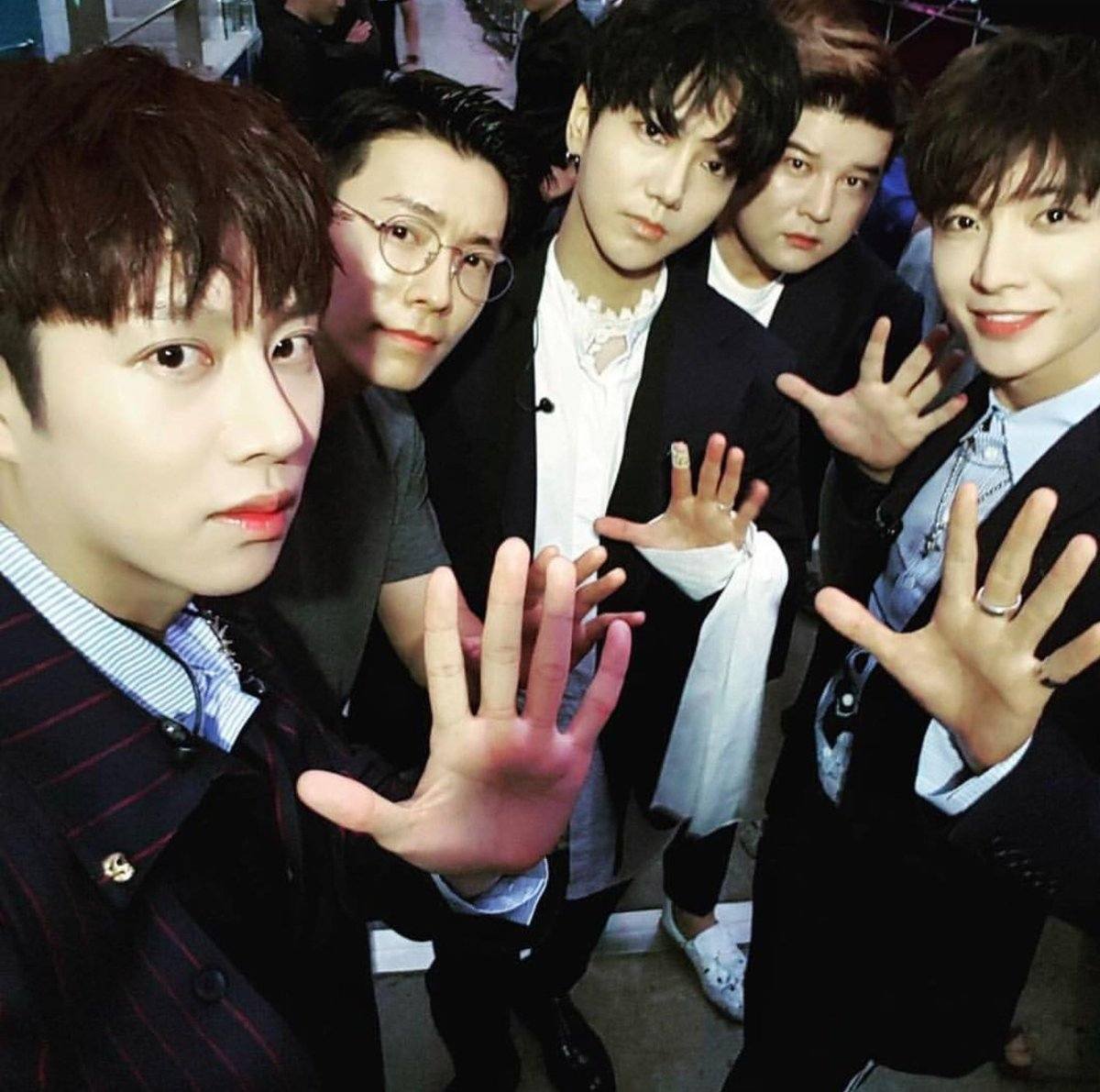 Source: Asia E
Share This Post