Heechul Reveals How Super Junior Members Avoid Fighting Over Girls
Super Junior's Heechul has revealed the way that the members of the group avoid liking the same girl.
On the latest episode of Singderella, Super Junior's Heechul has revealed that the members of Super Junior share their crushes with one another because the members don't want to like the same girl. Fortunately for the members of Super Junior, according to Heechul there has yet to come to an occasion where the members have been in that situation.
However, it seems that the members of Super Junior are actually rather fair to one another as Heechul also admitted that the member who first liked the girl would be the one who would be with her.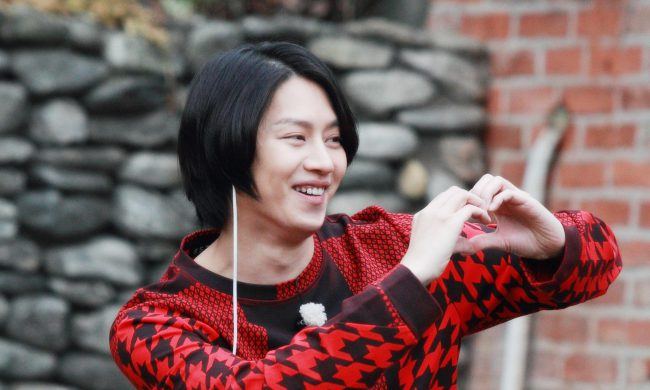 Heechul is the MC of Singderella; a music variety shows that started airing in October of 2016. He MC's along side the comedian Lee Soo Geun and the actress Kang Sung Yun. Singderella is primarily a talk show program in which the panelists listen to the concerns of the audience, and will personally select songs to comfort those in the audience, will typically singing with one another.
Heechul has already shared interesting secrets with the viewers of Singderella, and we hope that Heechul will continue to share these secrets in the future.
Source: mydaily
Share This Post