Heo Youngji admits that she is open to dating men decades older
Idols tend to avoid answering questions regarding dating but Heo Youngji came forward with an honest answer.
Former KARA member Heo Youngji recently appeared on a radio show and revealed her dating preferences. When asked what her age limit was when considering a dating opponent, her answer shocked even the DJ.
She answered, "It doesn't matter as long as I have feelings for him. It okay even if he is tens of years older. It's not like it's a bad thing."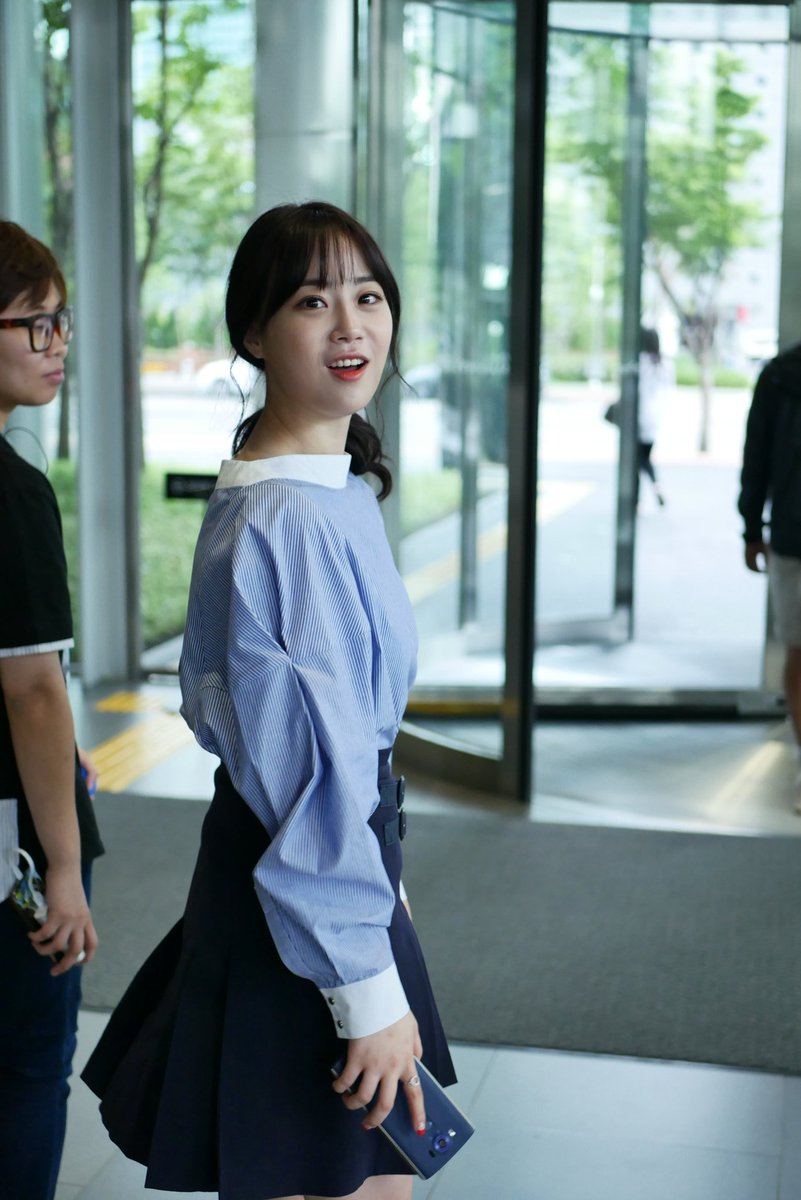 She did have her worries about younger guys, though. "Younger guys are okay, too. I'm just concerned it may be a little hard if he is younger than me."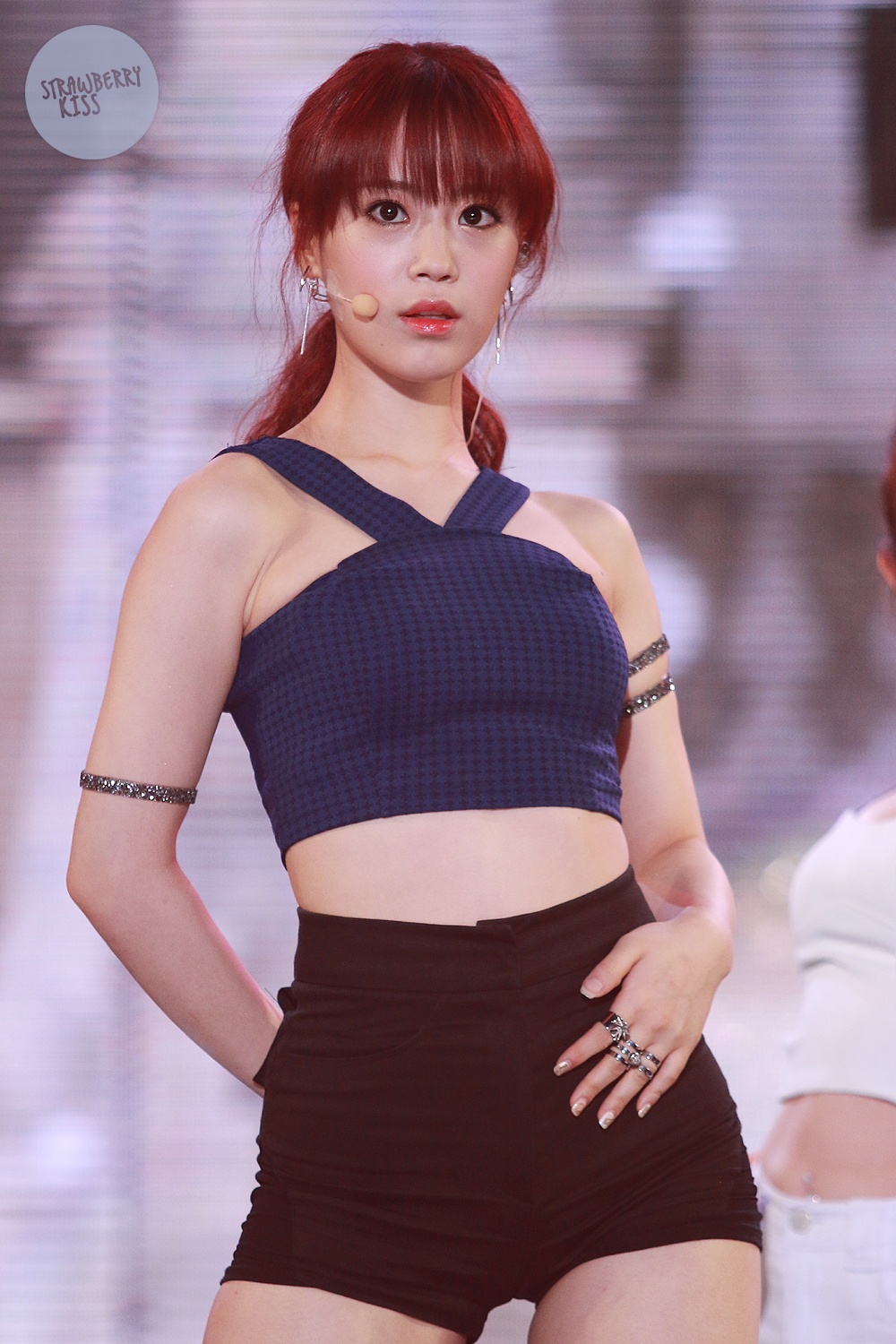 Heo Youngji first rose in popularity during her appearance as a fixed cast on Roommate. Her chemistry with same-aged GOT7 Jackson was received positively by the public. The couple was even given the endearing nickname JackJi.
Watch the video of her and Jackson's most adorable interactions below.
Source: Herald Corp.
Share This Post