Here's Everything We Know About The 2016 Gayo Daejun So Far
The year-end music festivals always bring about amazing collaborations, and SBS' Gayo Daejun will be full of them.
In addition to idol groups performing their own songs, these festivals are a chance for groups and idols to perform with each other. They perform in stages that would not be seen during the year.
1. Yang Hee Eun / Baek A Yeon / Lee Hi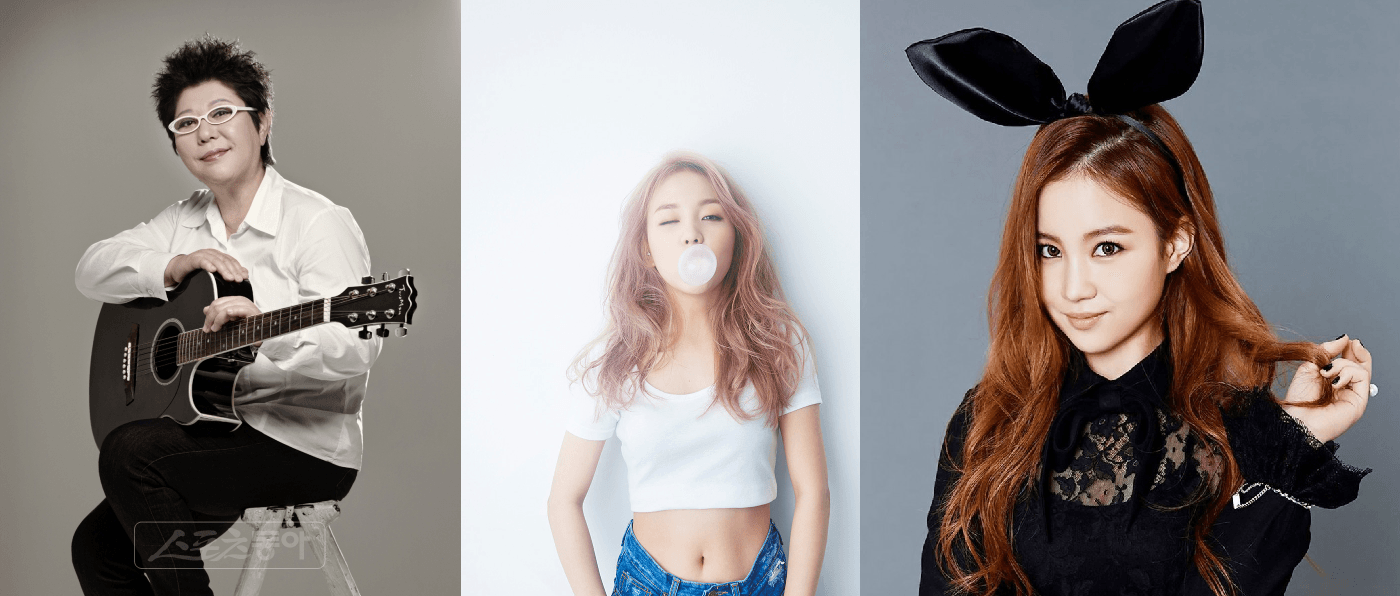 2. Shin Ji Ho / Super Junior's M Henry / After School's Raina / B.I.G's Benji

3. Lee Luda / VIXX's N / BTS' Jimin / Lovelyz' Yein / TWICE's Mina & Momo / WJSN's Cheng Xiao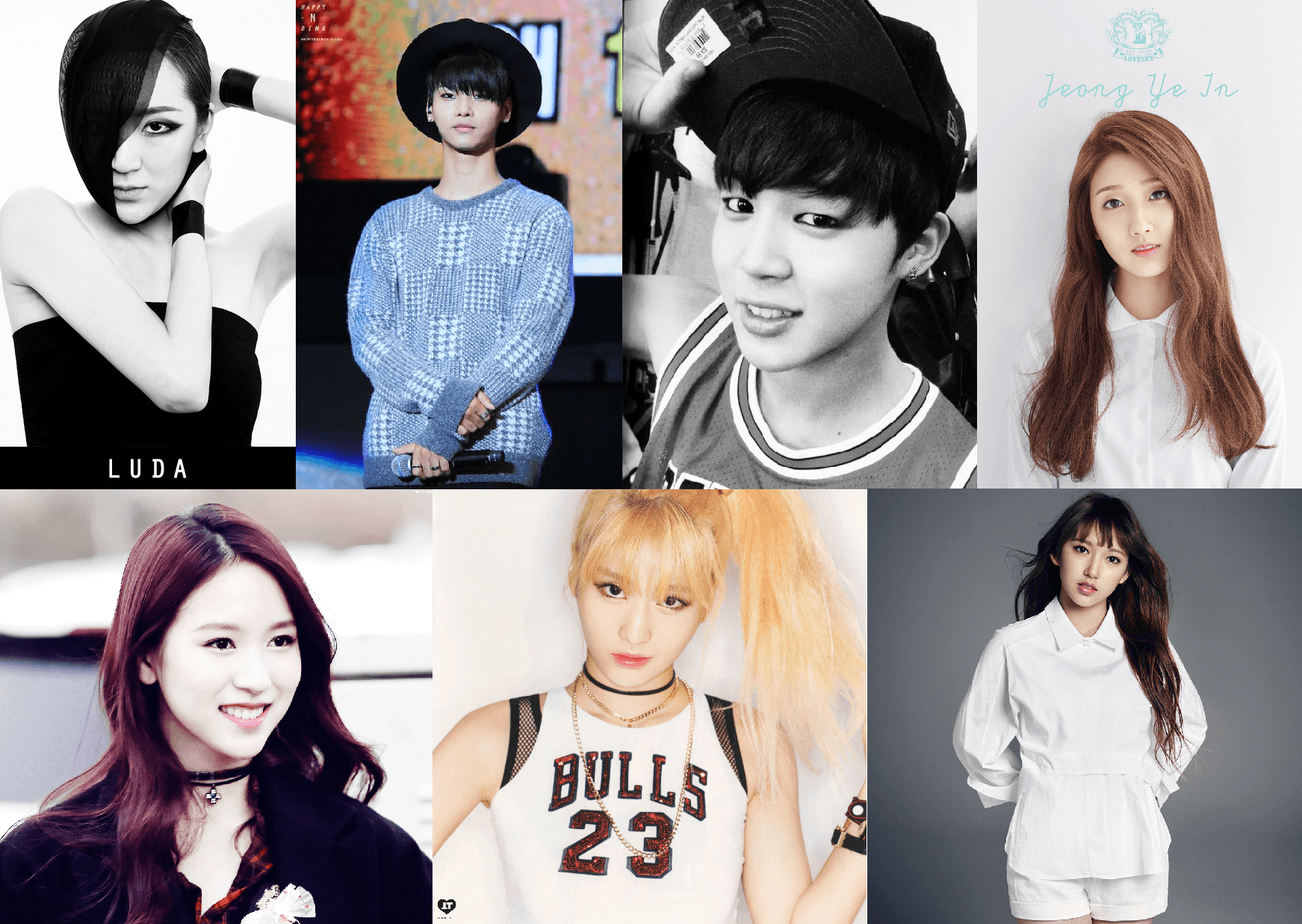 4. Kim Do Kyun / Bebop's A Yeon / CNBlue's Jonghyun / Day6's Young K

5. SHINee's Taemin / GOT7's Jinyoung & Yugyeom / NCT's Ten / Red Velvet's Seulgi / Oh My Girl's Yooa / DIA's Eunjin / BLACKPINK's Lisa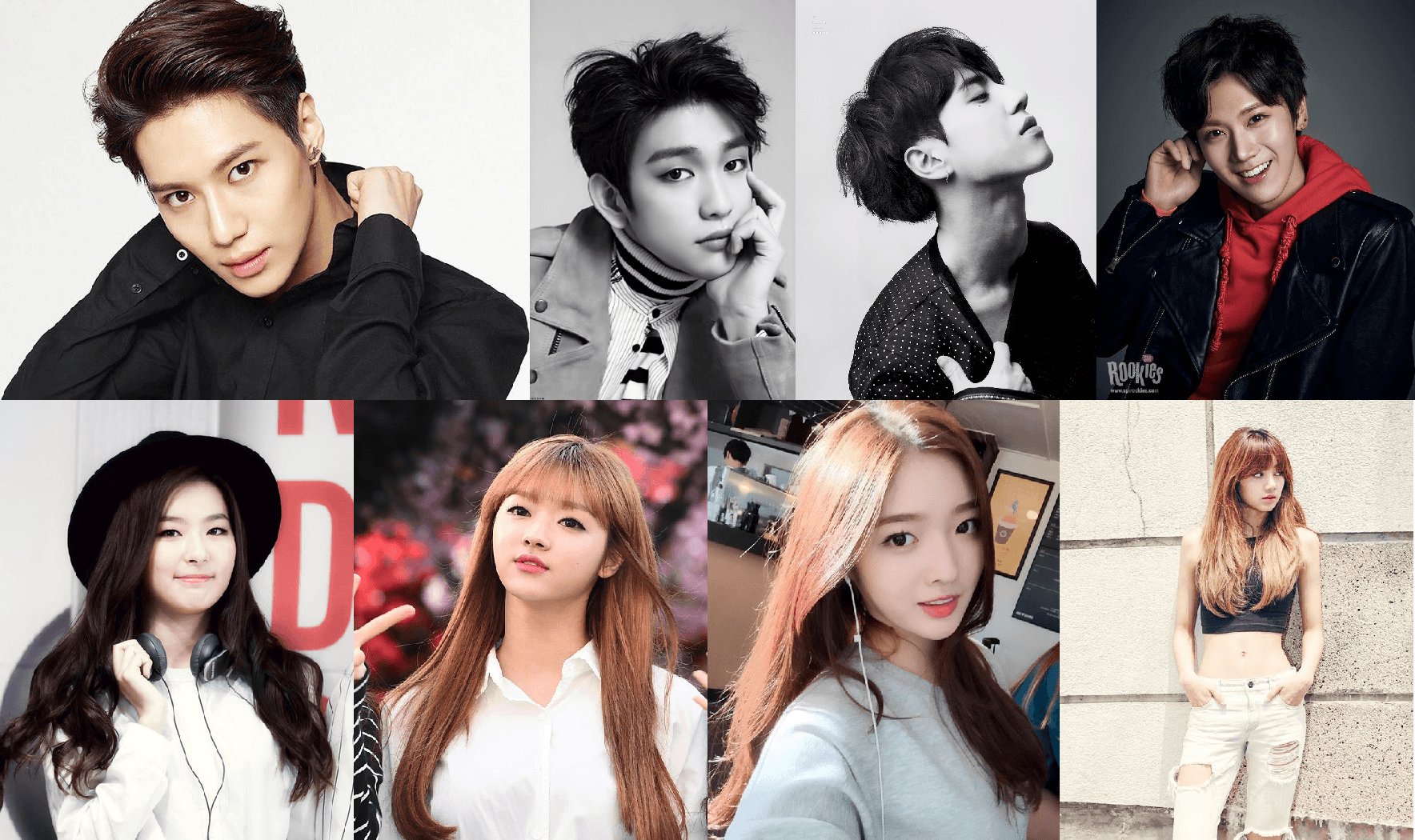 6. Halo / Snuper / KNK / Astro / SF9 / Pentagon / Momoland / Gugudan / WJSN / DIA / CLC / Laboum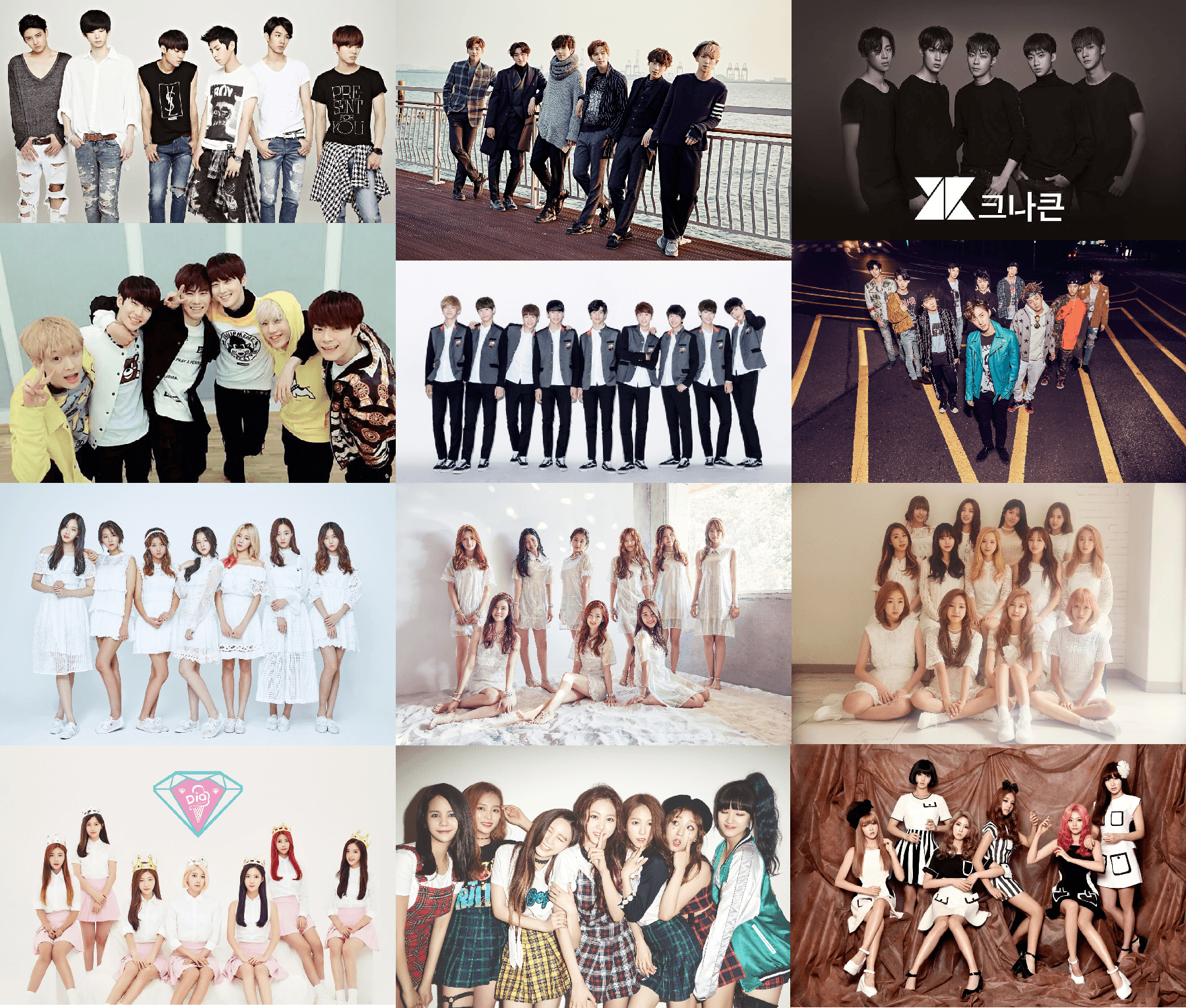 7. GFRIEND's Eunha / WJSN's Cheng Xiao / Oh My Girl's Yooa / Gugudan's Nayoung / Momoland's Nancy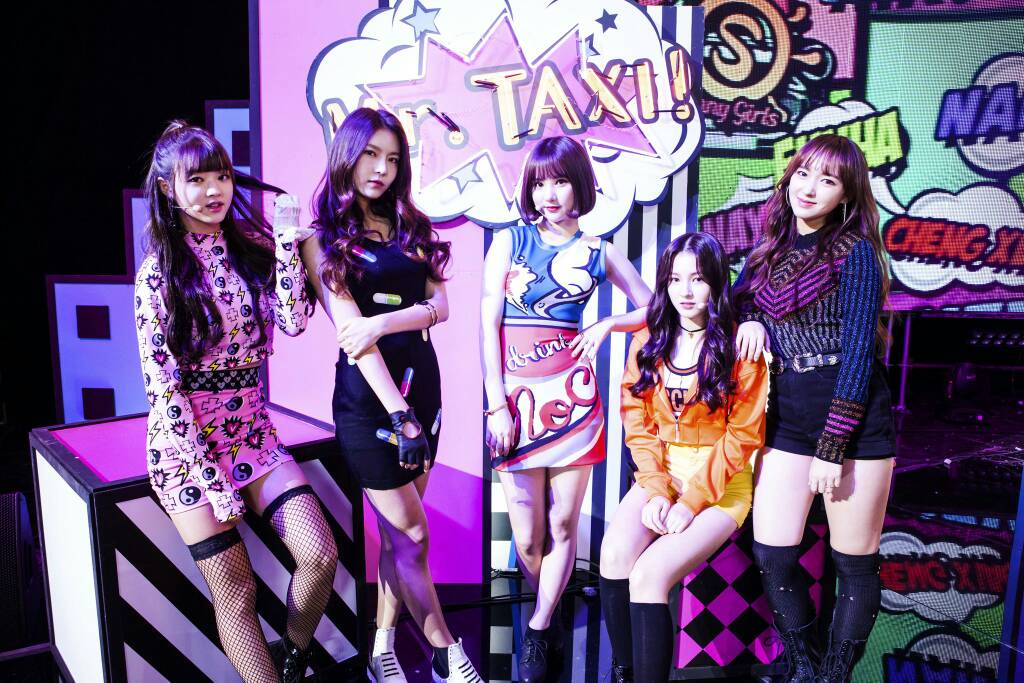 8. Uhm Jung Hwa & BIGBANG's TOP

9. EXO & NCT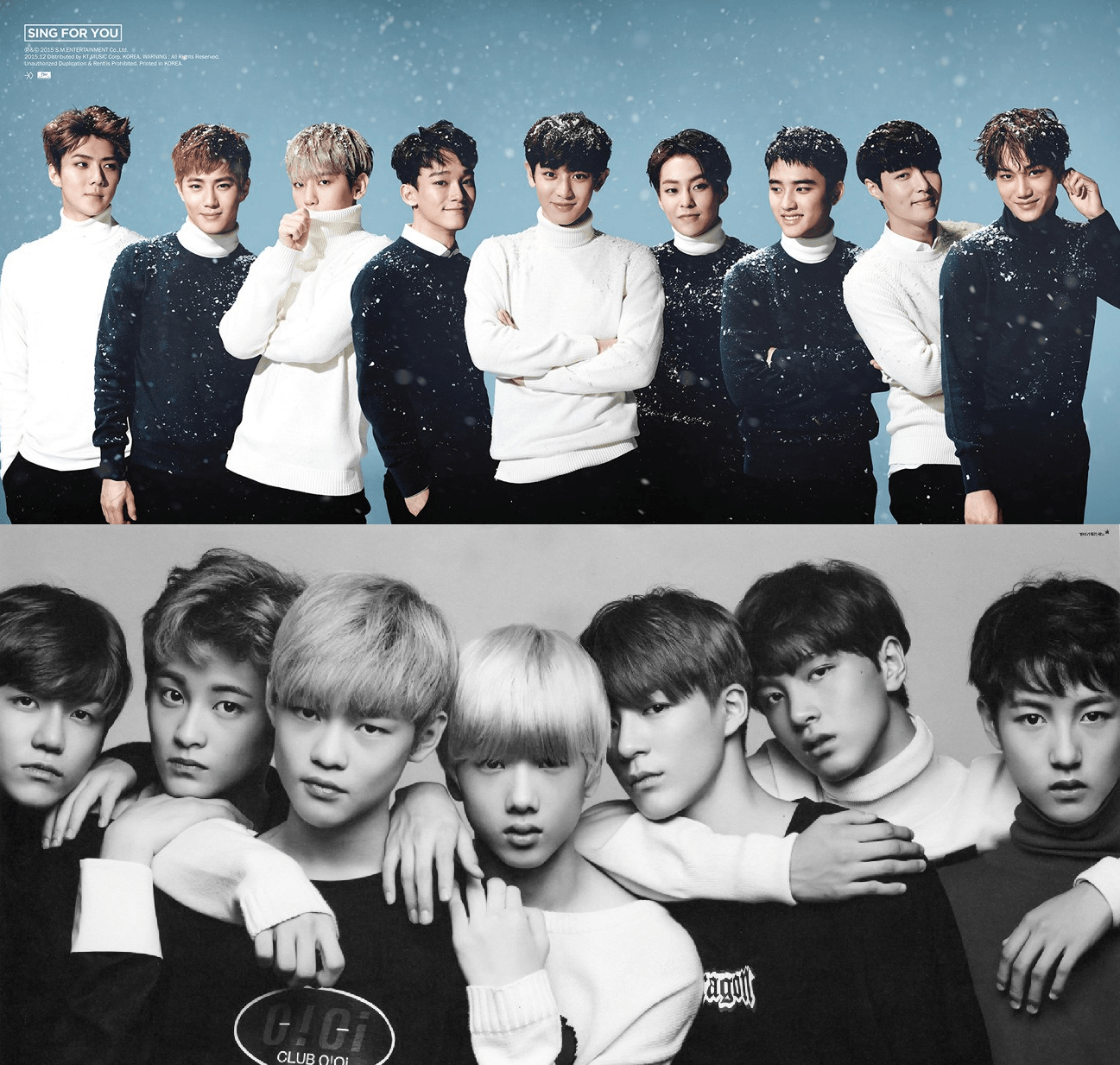 10. BIGBANG's G-Dragon / 2NE1's CL / BewhY / Okasian

11. GOT7 / SEVENTEEN / TWICE / GFRIEND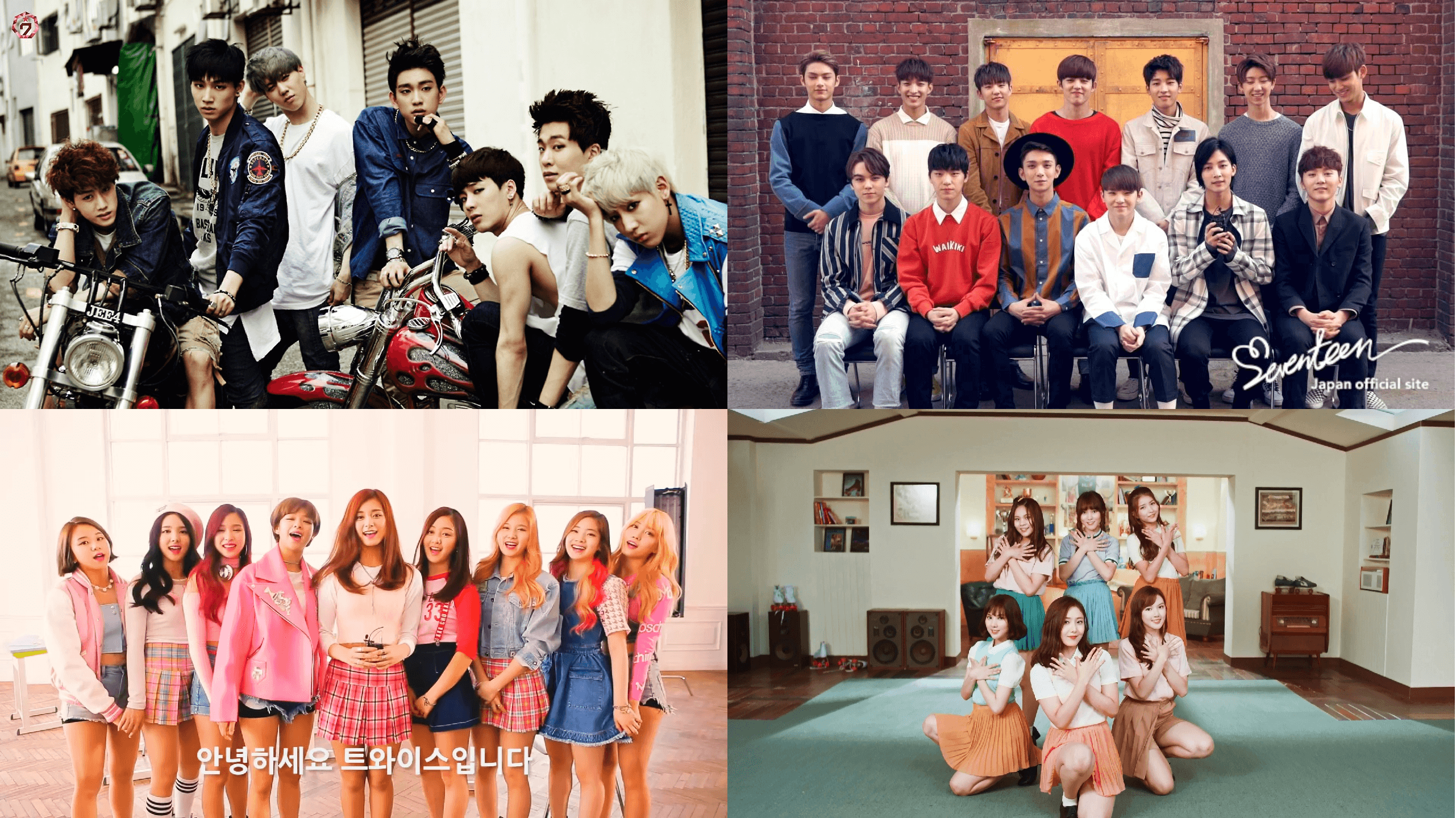 12. Super Junior Kyuhyun / Eddy Kim / Apink's Eunji / BTOB's Sungjae / Gugudan Sejeong

13. EXO's Chanyeol / TWICE's Jihyo / BLACKPINK's Rose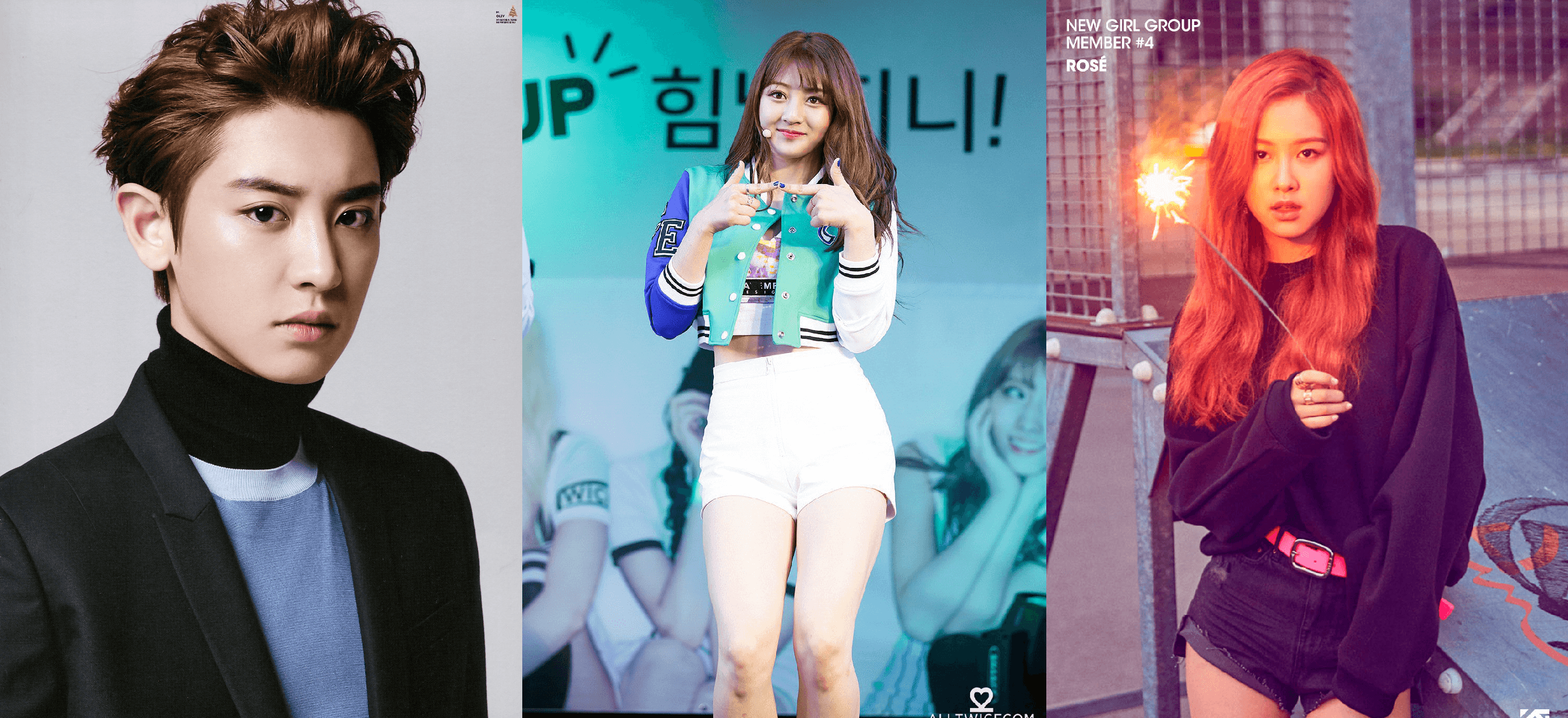 Share This Post