Here's what fans can expect from TWICE, Gugudan, and Lovelyz's new albums
TWICE, Gugudan, and Lovelyz will all be making comebacks in February and details about each group's album concepts have been revealed.
With their new comebacks, TWICE will be able to cement themselves as the current number 1 girl group, while Lovelyz can continue to build their fan base, and Gugudan can use the momentum built from Sejeong and Mina with I.O.I and turn it into more success.
TWICE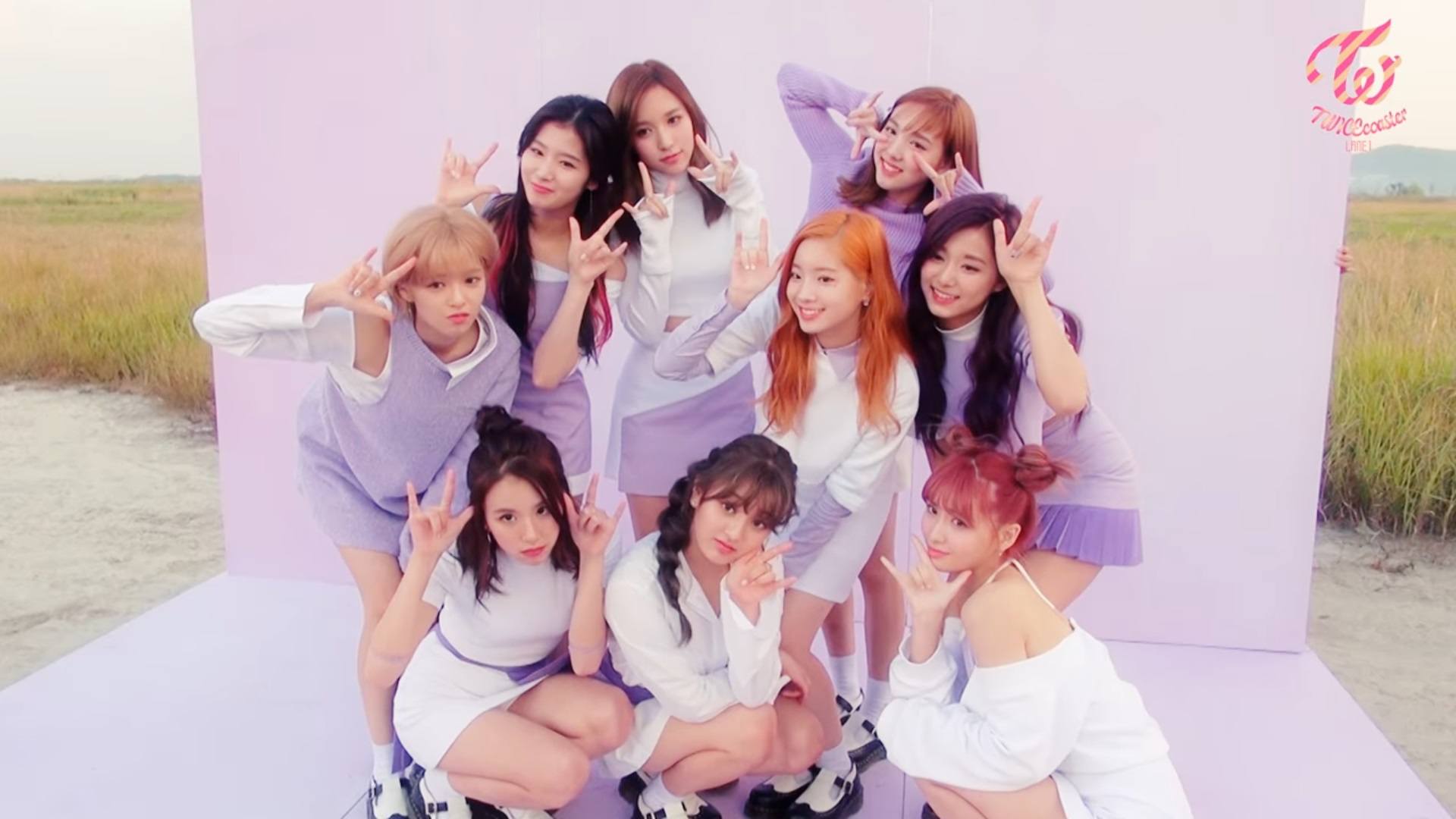 TWICE's new album concept is to break away from their cutesy image. The concept will highlight the group's healthy and youthful energy. They will be changing from the cute and lovely expressions that they previously dreamed about. Anticipation is rising as TWICE has already had 3 hit songs since their debut, now the question arises: will this next release be their 4th?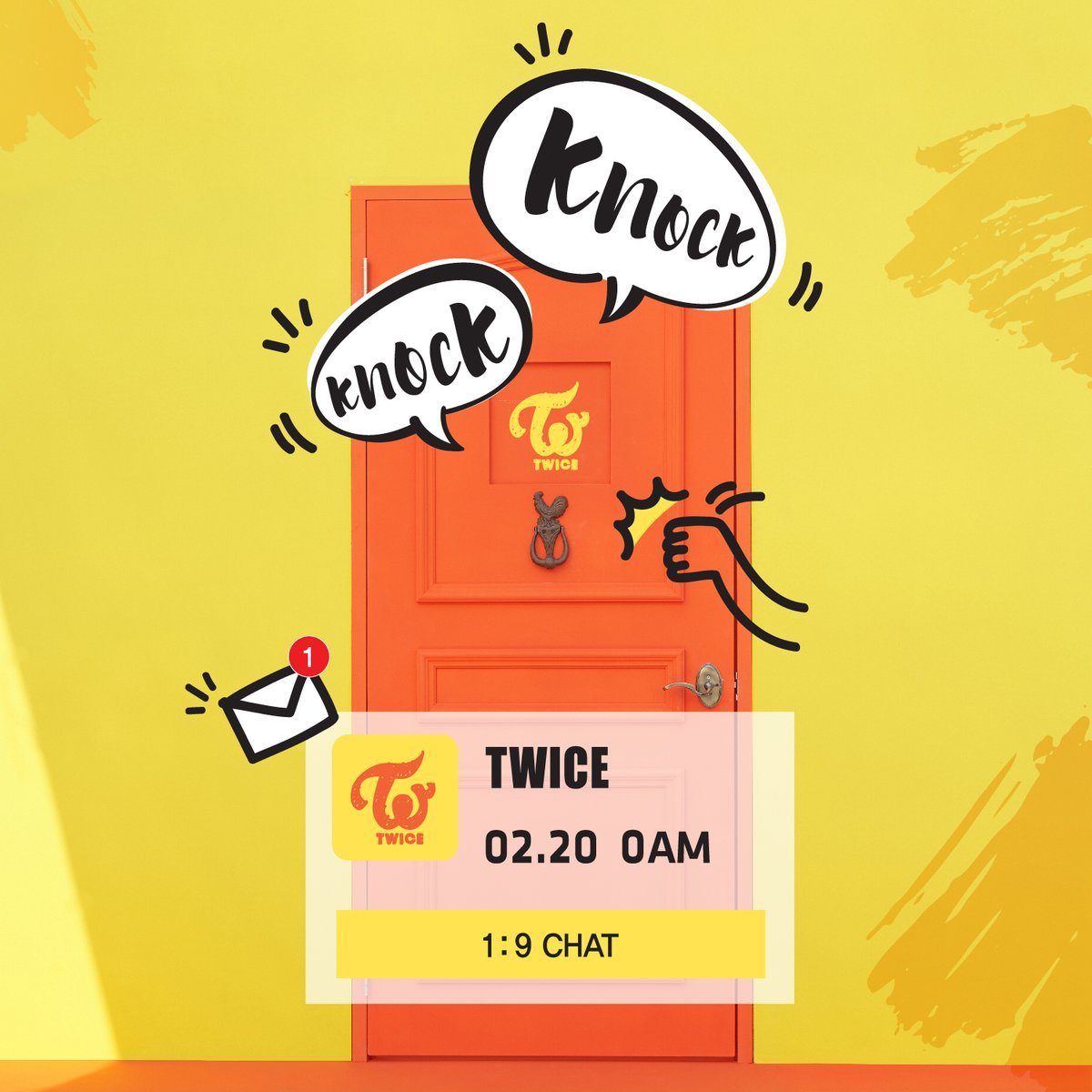 TWICE's first teaser image featured refreshing orange and yellow colors, showing off their youthfulness. The illustration of a hand knocking on the door was designed to create curiosity about the fantastic "TWICE-World" that may be behind it. TWICE's new album will be released on February 20.
Gugudan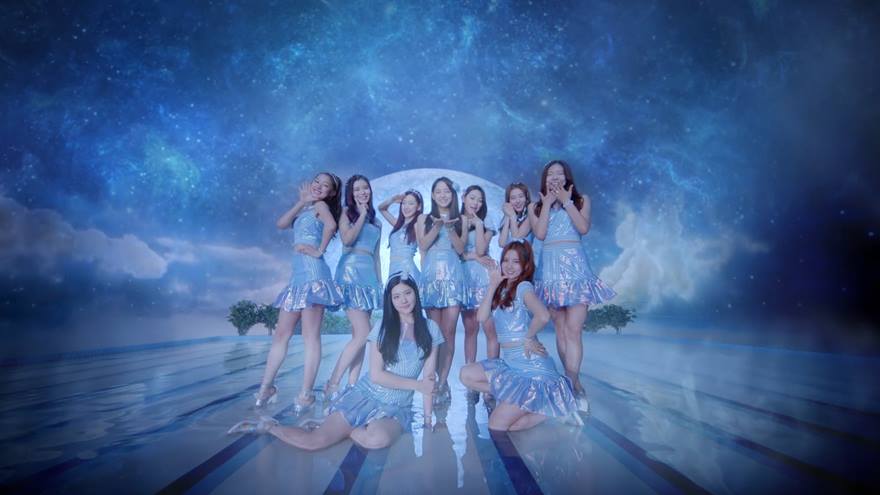 Gugudan will be showing off a new transformation. At the time of their debut, their theme was fairy tale-esque mermaids that were bright and cute. Through this next album, the group will be showing growth and transform compared to the past. They are expected to have feminine and lovely images this comeback.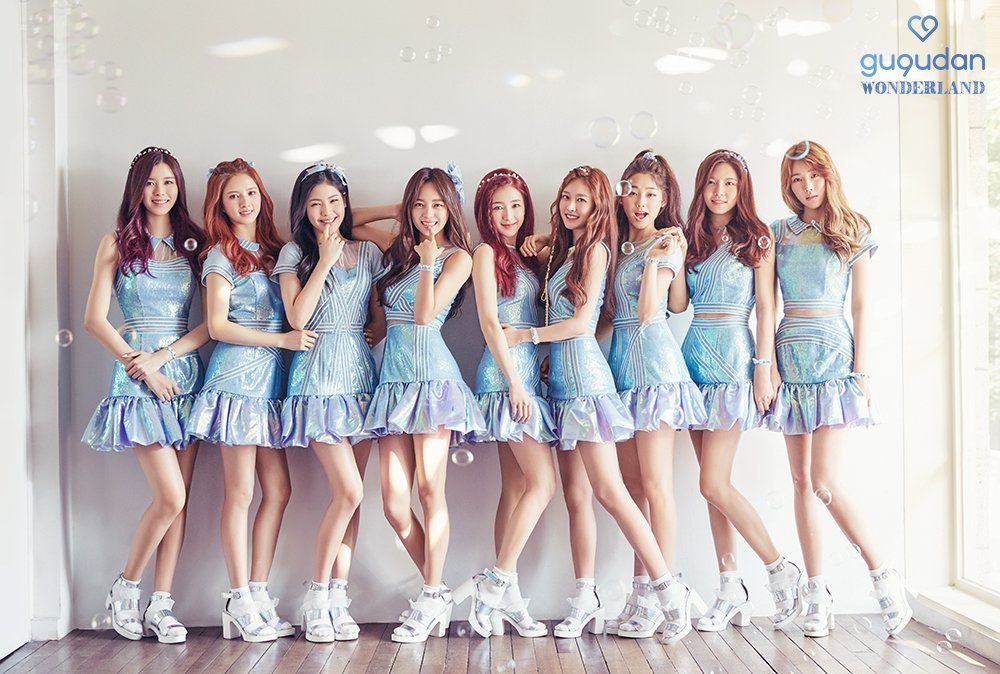 Back when Gugudan debuted in June 2016, the group set out with the view of "9 girls with 9 different charms." They showed a unique ability to transform a piece into one that shows off their own color. Fans are anticipating what type of performance Gugudan will show this time. Their album will be released on February 28.
Lovelyz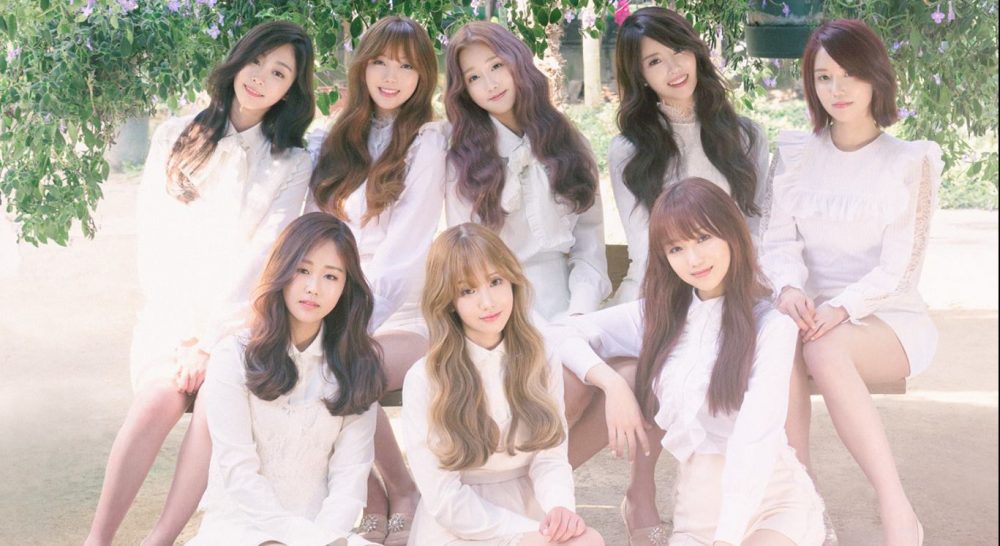 Lovelyz's new album concept is a strong love. Lovelyz has continuously showed off a lovely image ever since their debut. They won't be having that as a theme this album. They will be showing off a stronger image through the maturity of the members.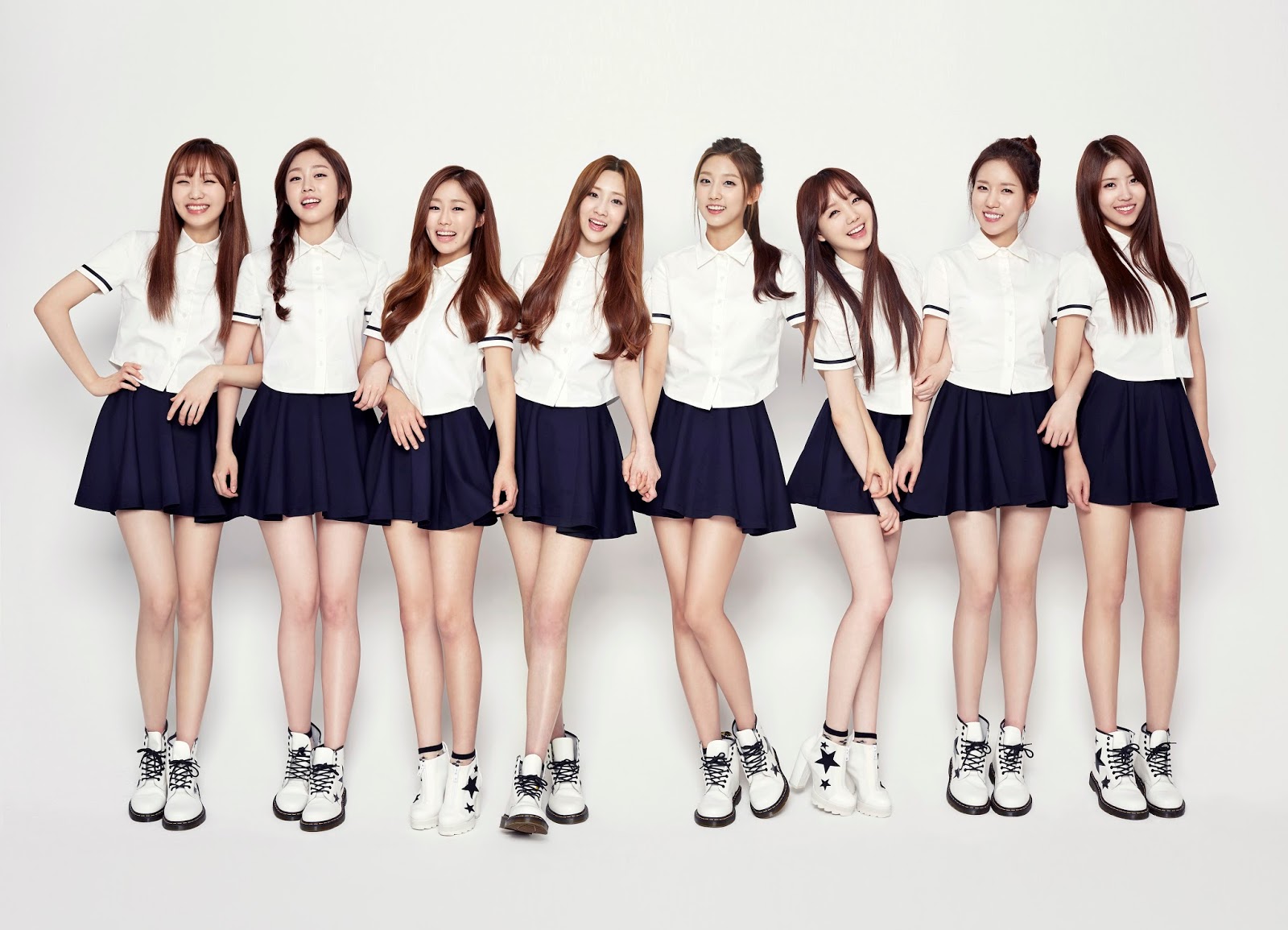 Lovelyz has also been confirmed to be working with composer Yoon Sang and his team ONE PIECE. Their title song is expected to be another hit following "Candy Jelly Love", "Ah-Choo!", and "Destiny". Lovelyz is still in the process of finalizing their release schedule.
Source: TV Report
Share This Post