Here's how much money BTS, EXO, and TWICE are making from selling merchandise
BTS, EXO and TWICE are arguably the most popular groups in Korea and with this fame comes some serious money.
The 3 groups are bringing in nearly $10,000,000 USD through just merchandise sales alone. That number isn't a combined total. Each group is bringing in $10 million dollars.
The number excludes album and digital sales, which would boost the numbers by millions of dollars more. It looks like there's no end in sight to the group's success, with numerous love calls for advertising deals being made every day.
Companies in the beauty care, electronics, and home consumer markets have all made bids to have EXO, TWICE or BTS endorse their products.
EXO
Famous fashion and jewelry brand Agatha Paris launched a luggage collaboration with EXO and BTS, targeted at both group's global fandom. The luggage boasted both the group's name as well as the member's initials, but still managed to look stylish and modern.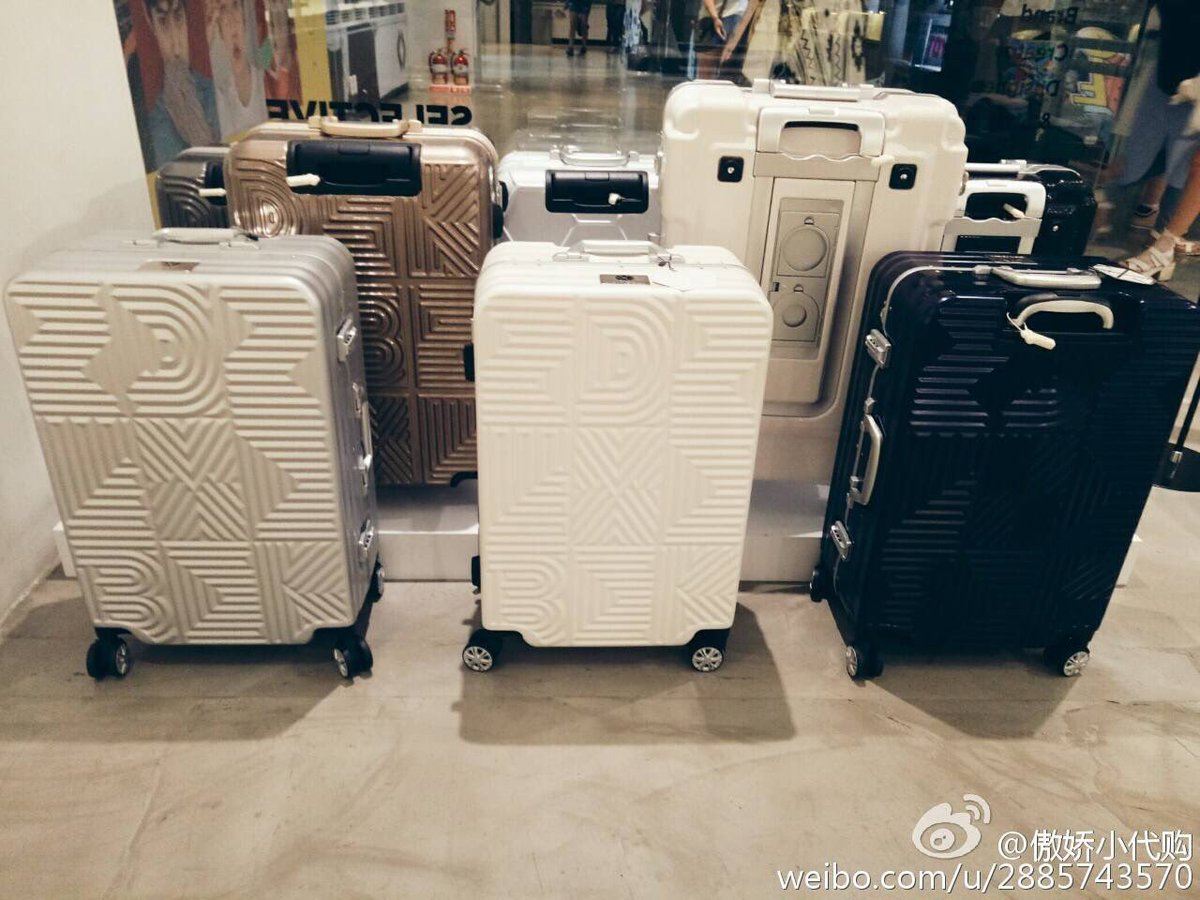 Even though it's price tag of 300,000 won ($262 USD) is expensive compared to regular luggage, the release of EXO's version in summer 2016 brought with it a brand new sales record.
"I bought this to use a sort of a treasure chest for all of my other EXO goods I've collected so far, but after looking at it, the quality of the luggage is actually really good. The fact that their initials are hidden on the luggage is also a secret only known to the fans."

– EXO fan
TWICE
TWICE's big merchandise release was their collaboration with LG Electronics on the release of a TWICE branded Bluetooth speaker. The speaker also has the member's voices on it, making it seem like they're right in your home!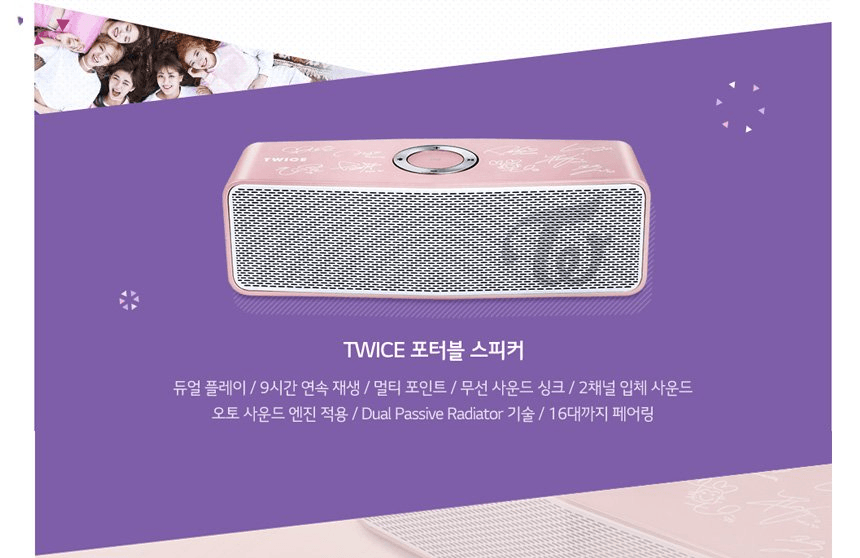 It carries a price of almost 200,000 won ($175 USD) but the first 110 pre-orders were able to receive a free signed copy of TWICECOASTER: Lane 1. One LG representative said "The LG Bluetooth speaker was meant to be a limited edition product and sold out after 50 minutes."
"There is a general sales volume that we use to assess idol group merchandise sales. Although it may very between the type of product, it is common that between 5-10% of fan club members will purchase any given product. EXO, BTS, and TWICE all have very strong fandoms, big enough where they can all boast about sales nearing 10 billion won."

– Distribution official
BTS
BTS's version of the luggage was announced earlier this month and will also carry the same sleek design. A representative from Agatha Paris mentioned:
"The response to the EXO carrier was very good, so this time we will have a set. BTS will have their line of carriers, backpacks, and hand cream and we call this the 'airport set'"

–Agatha Paris
Source: Ilgan Sports
Share This Post