Here's How Many "Illegal" Votes MAMA Deleted For Each Category
Mnet Asian Music Awards (MAMA) is under fire for mismanaging its voting system.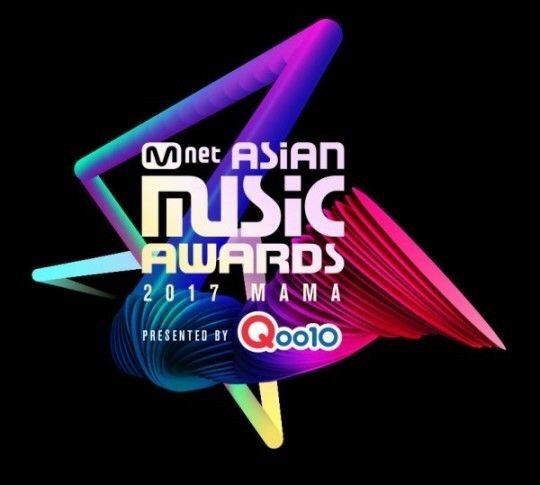 Citing findings of "illegal" votes, MAMA temporarily stopped its international online voting system in order to "review and repair" its issues.
"We found cases of people intentionally increasing the number of their votes and of illegal voting between October 26 and November 1."

— MAMA Official Homepage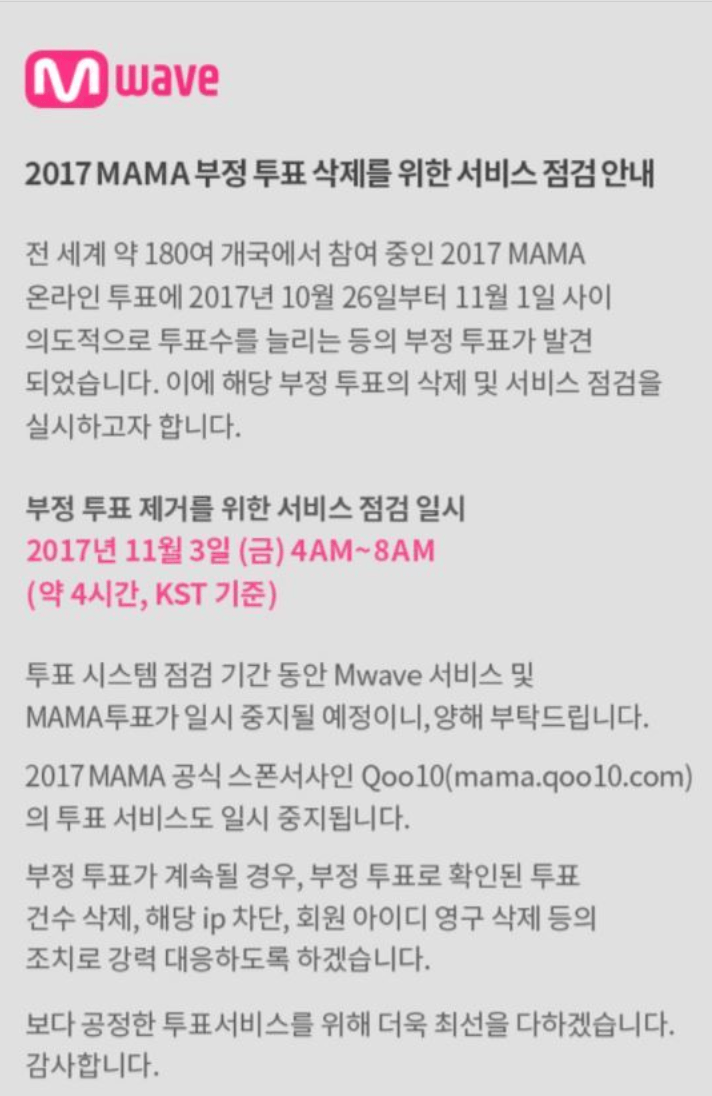 When the voting restarted, there were differences of up to 3.5 million votes across various categories.
2017 MAMA Voting Changes

Before "Illegal Votes" and after removal of "Illegal Votes"

Only top 2-4, traffic won't let me load anymore pic.twitter.com/rRb2m7sgiQ

— mes #TeamPinky (@OH_mes) November 3, 2017
One of the most controversial cases centers around EXO and BTS.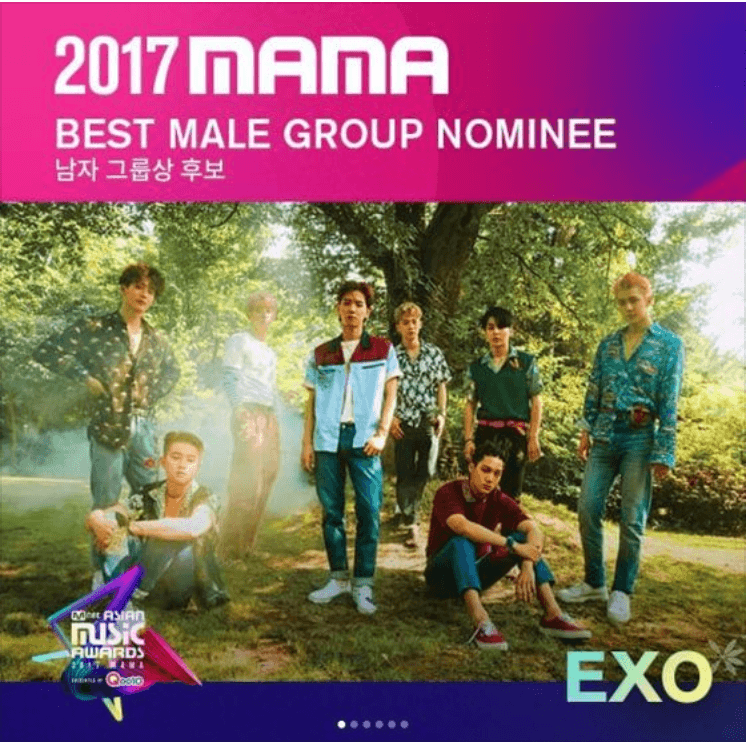 EXO replaced BTS in the #1 spot for Best Male Group after around 1 million votes were deducted from BTS.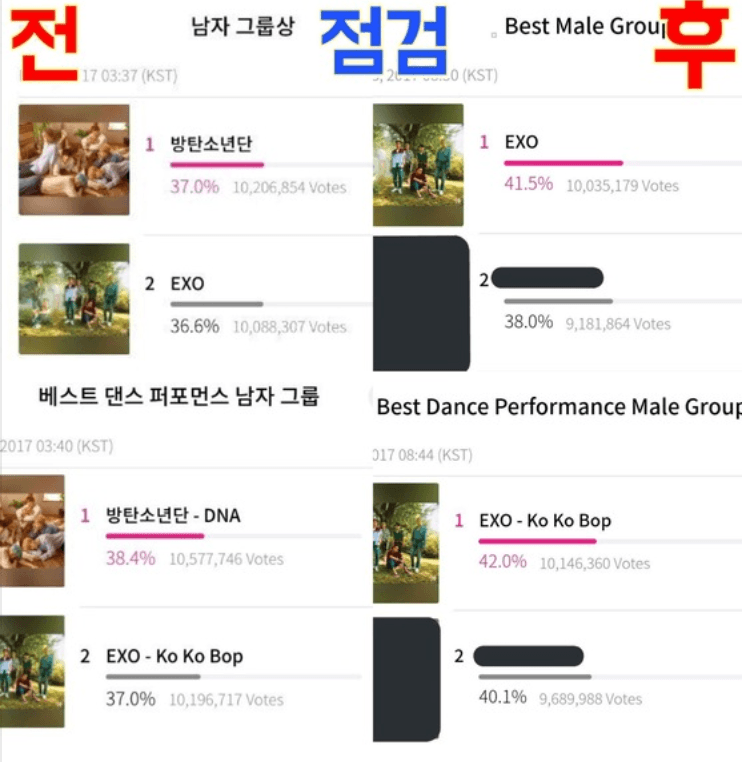 Another controversial change occurred in the Best Collaboration category in which IU and OHHYUK's "Can't Love You Anymore" lost around 3.3 million votes.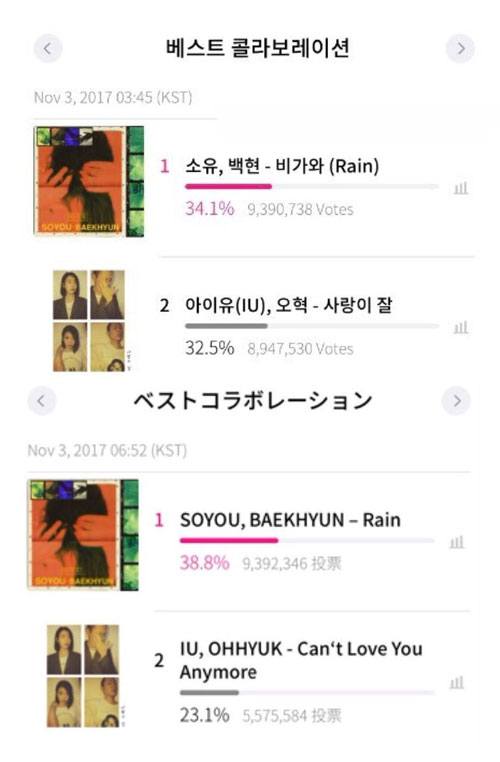 MAMA is being criticized for not being transparent with its voting system, its definition of an "illegal" vote, and its overall failure at ensuring a fair and just process.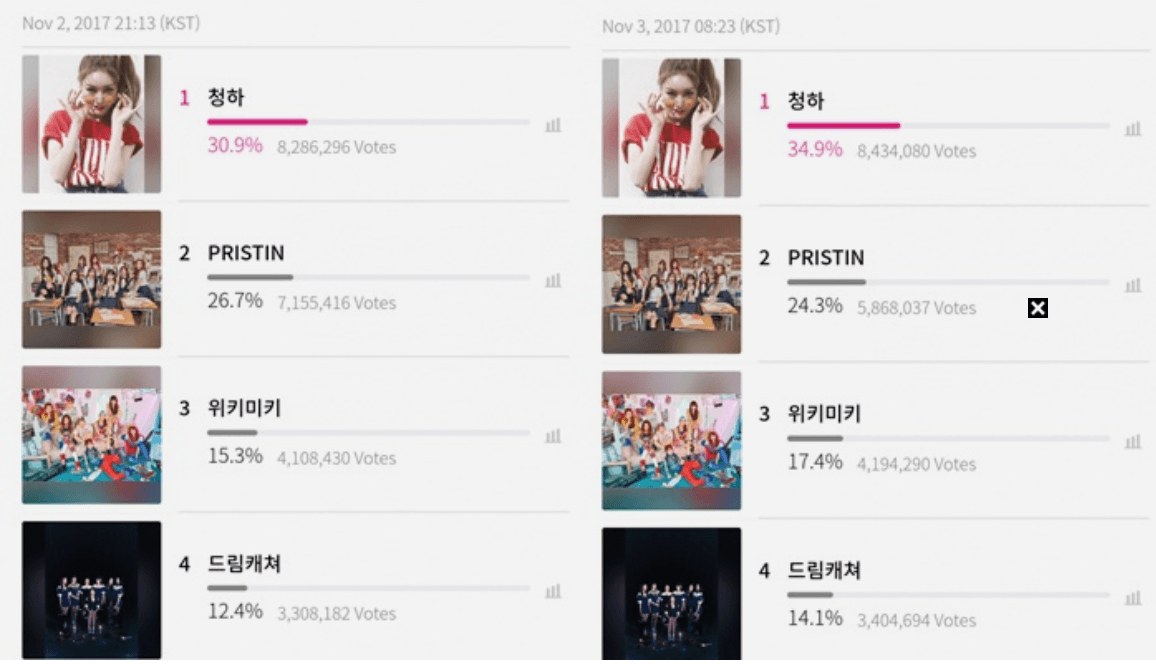 Without a clear explanation from MAMA and Mnet, fans are sharing their theories on social media, trying to make sense of the debacle.
https://twitter.com/softforhoseokk/status/926247831718866944
Despite fans' confusion and frustration, online voting will continue for another 24 days, so make sure you're legitimately voting for your favorite artists!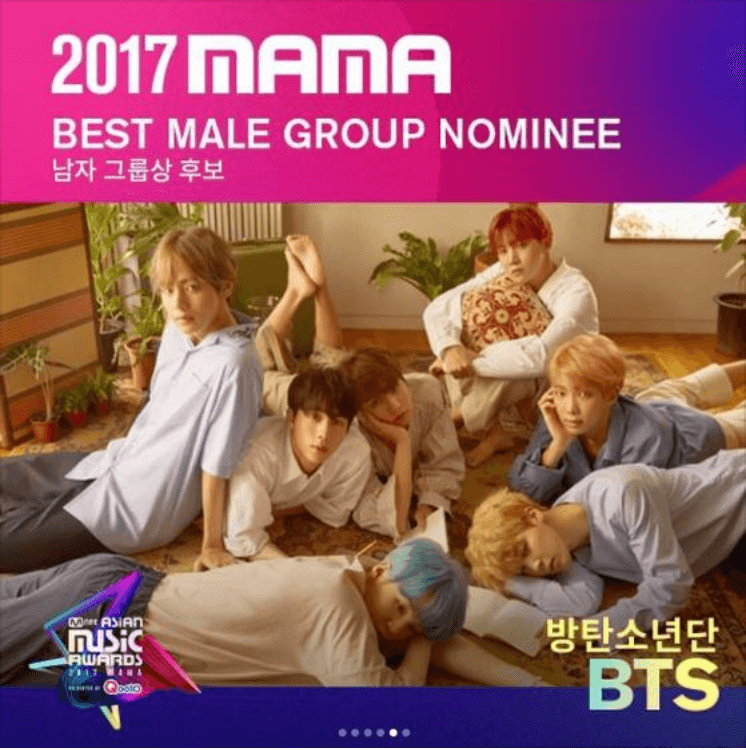 Share This Post