Here's how many people auditioned to be in Somi's new Girl Group
JYP Entertainment is on the hunt for their next girl group members and the response was viral!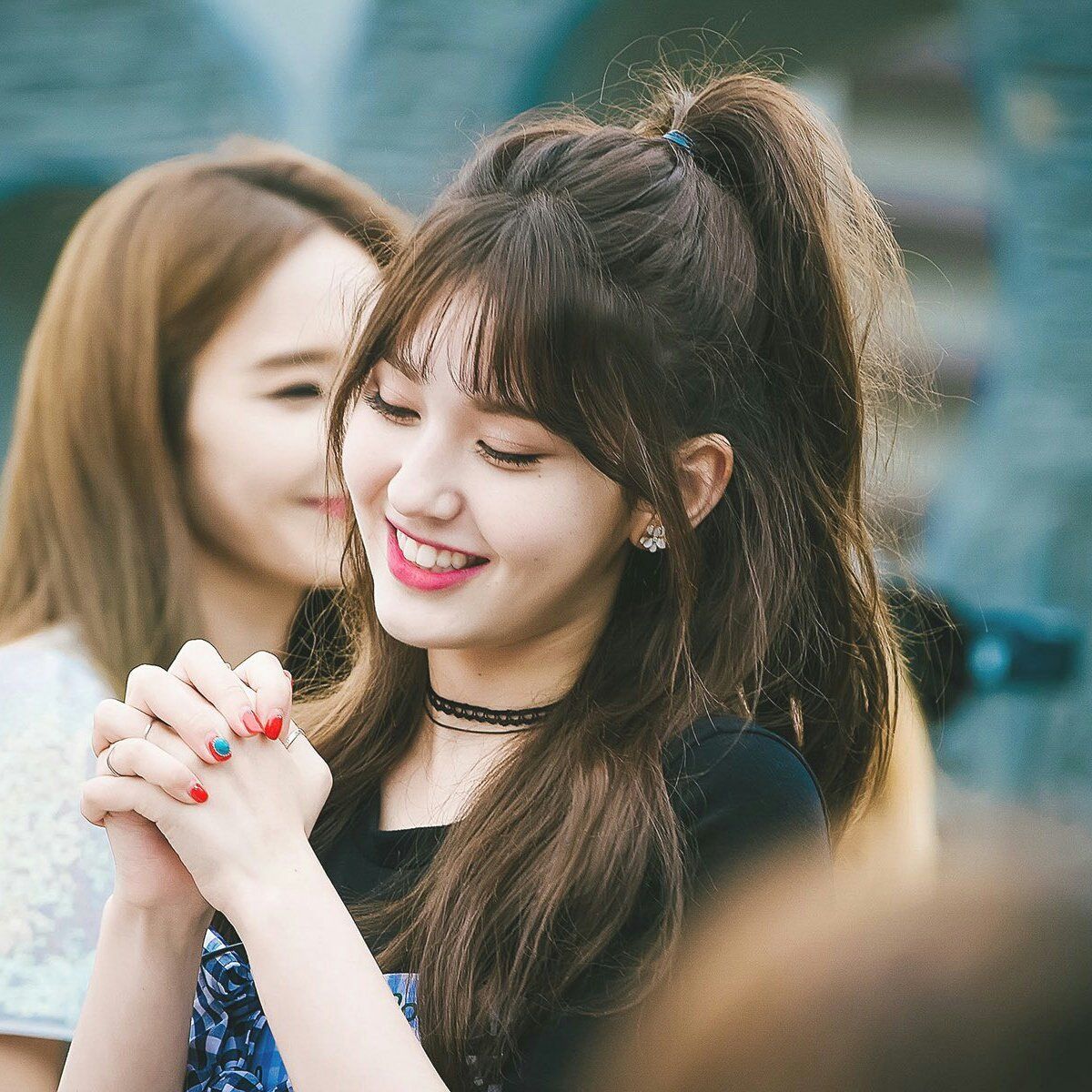 The chosen members who get to train under the agency will have the chance to be in the same group and make their debut with Jeon Somi. 
Details of the girl group audition were first announced through their official social media accounts and it has been promoted by Baek Ahyeon, TWICE, and Jeon Somi since. 
In fact, the application process was so popular the agency has apparently already received at least 9,700 applicants.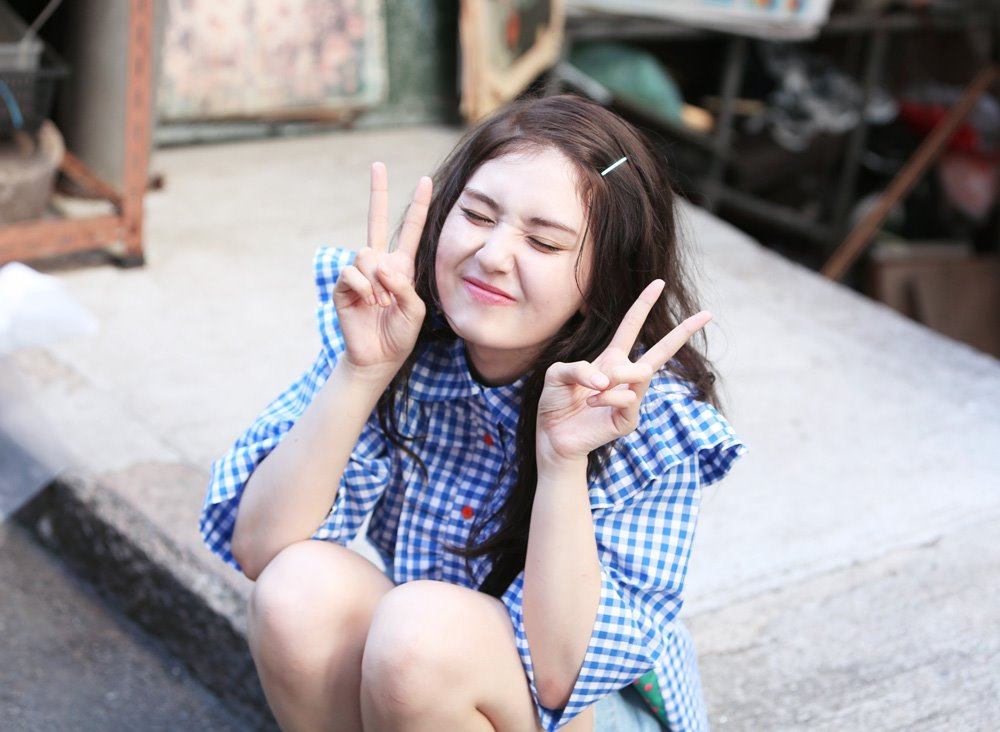 It is impossible to know for certain, but many believe that the overwhelming response to the audition call was due in part to Somi's possible involvement in the group.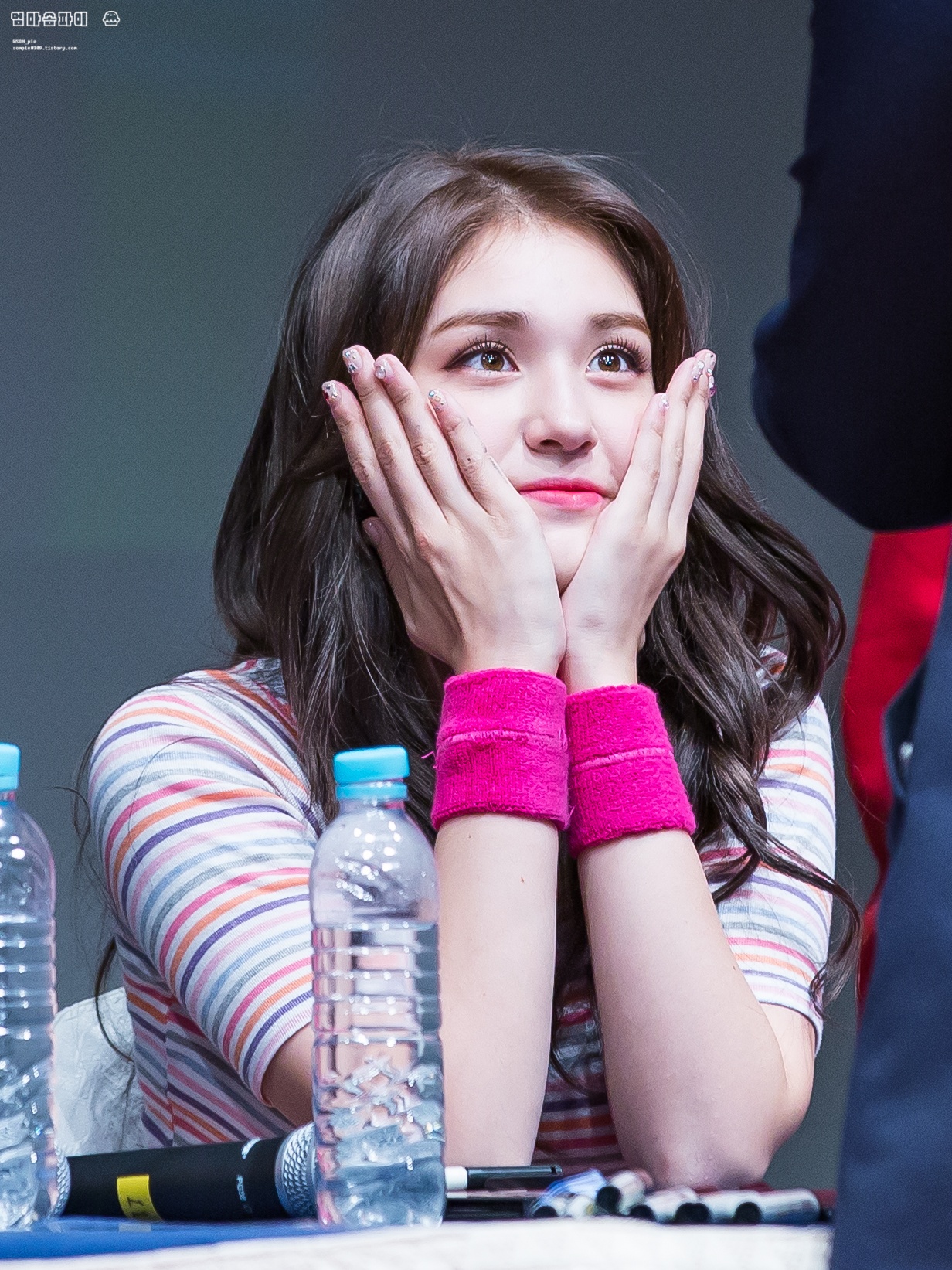 Another determining factor may have been that the members are set to become TWICE's sister group once they debut.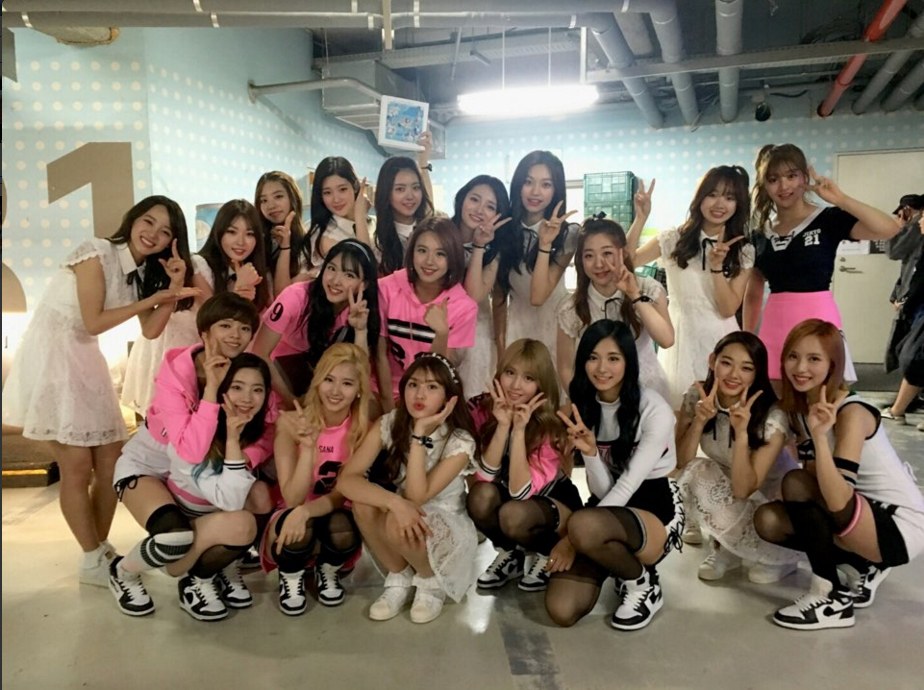 Applicants interested in auditioning need only bring their identification card and printed application form.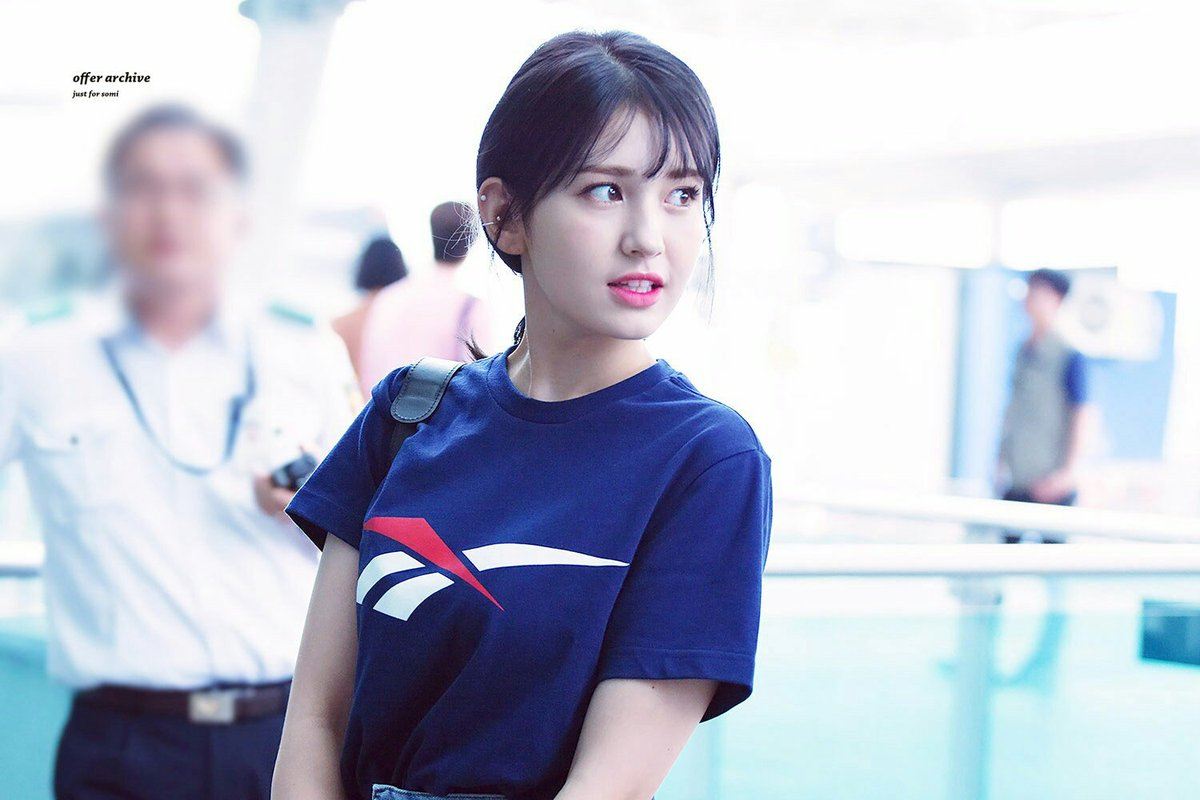 The audition will be held at the Seoul Cheongdam City College from August 11 to 13. 
Share This Post