Here's How Much More Money Top Idols Make Than Rookies
The Minjoo Party of Korea and the National Tax Service have released the average income information for the entertainment industry and the results are shocking!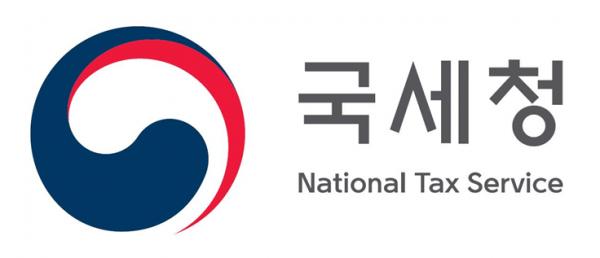 In Korea, the top 1% of actors earned an average of $177 million USD last year.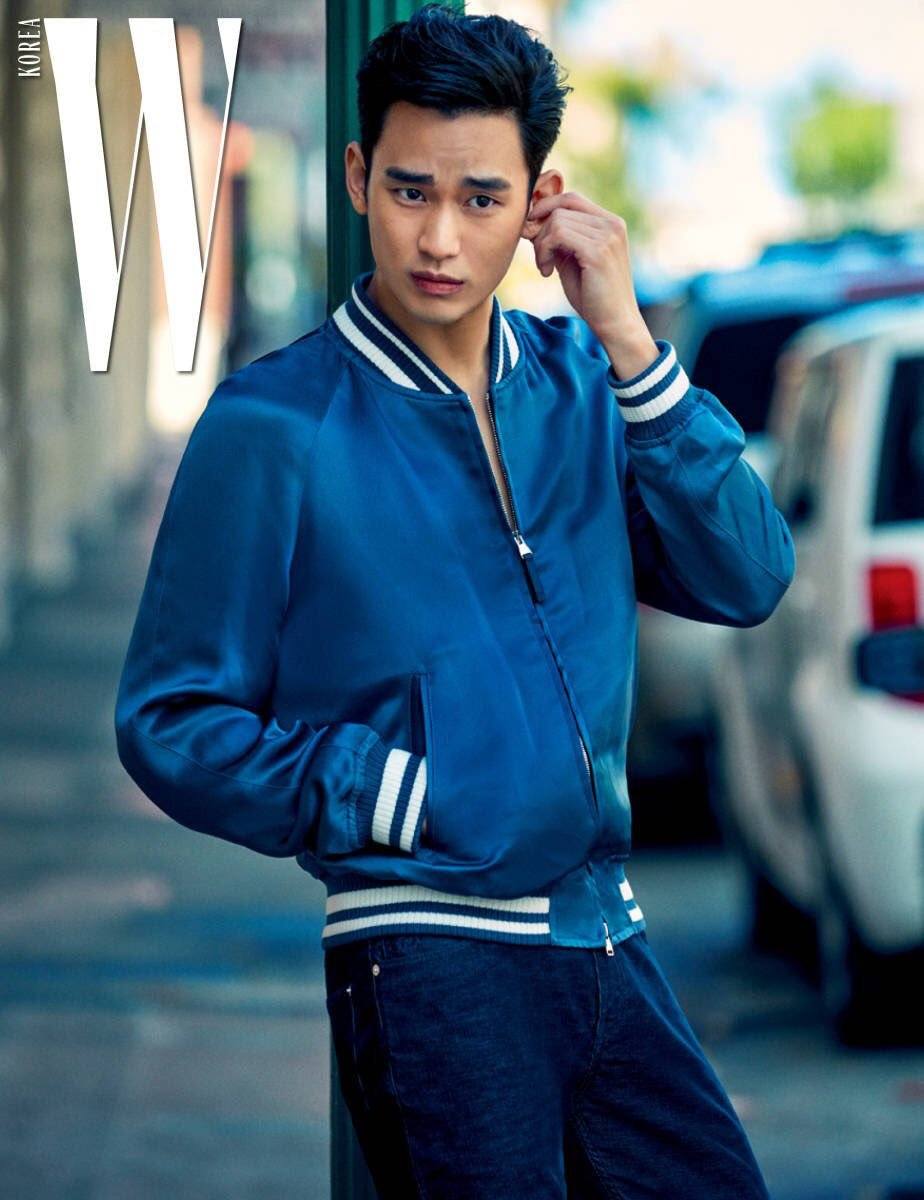 By contrast, the bottom 90% of actors earned an average of $5,500 USD for the year. (that's only $460 per month!)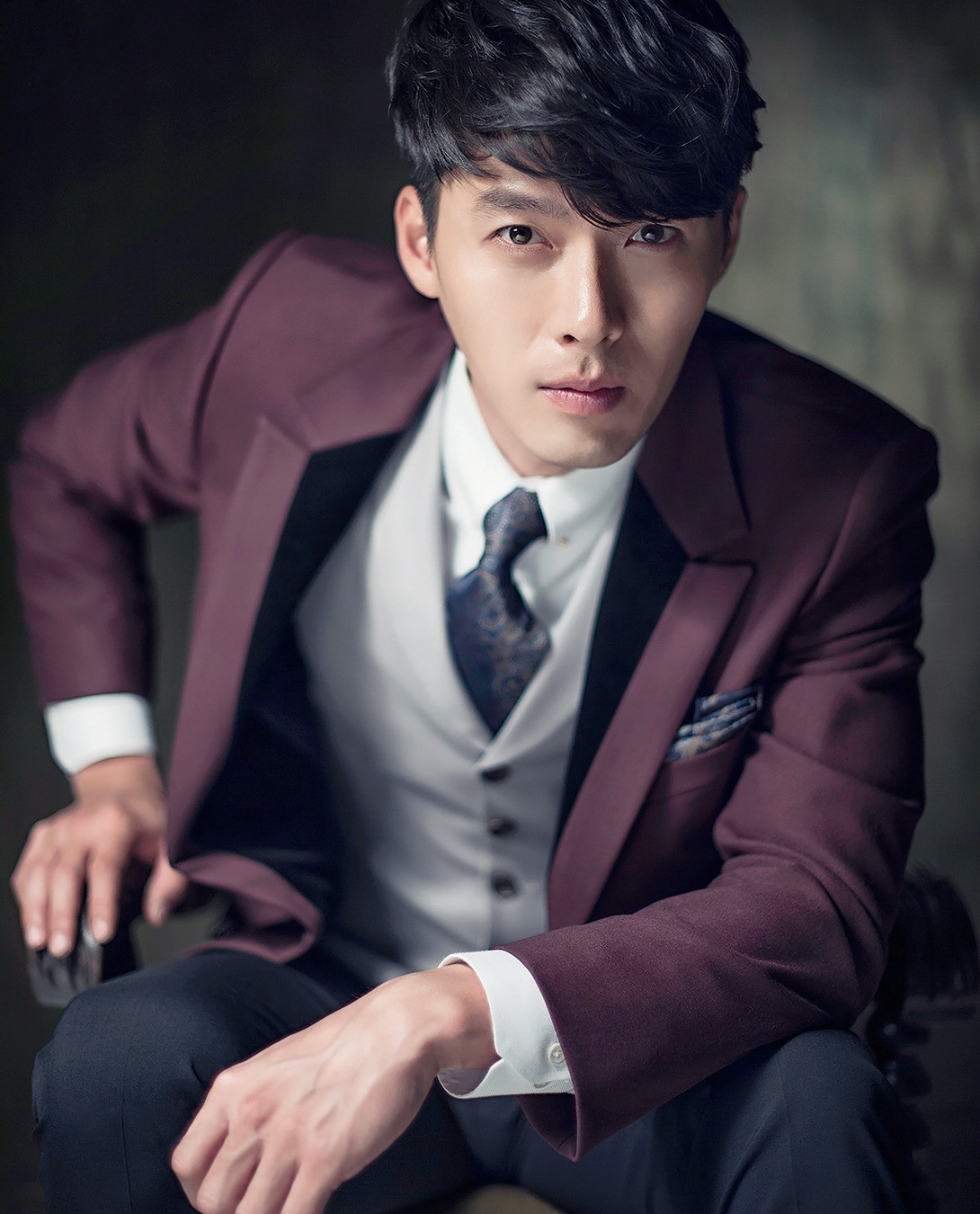 This means that the top grossing actors earned over 324 times the least well off!
The wage gap between top singers and models and their less well-known counterparts was almost equally enormous.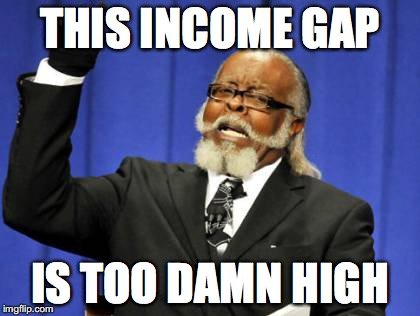 The top 1% of singers took home an average of $37 million USD for the year, while the bottom 90% earned only $7,700 USD.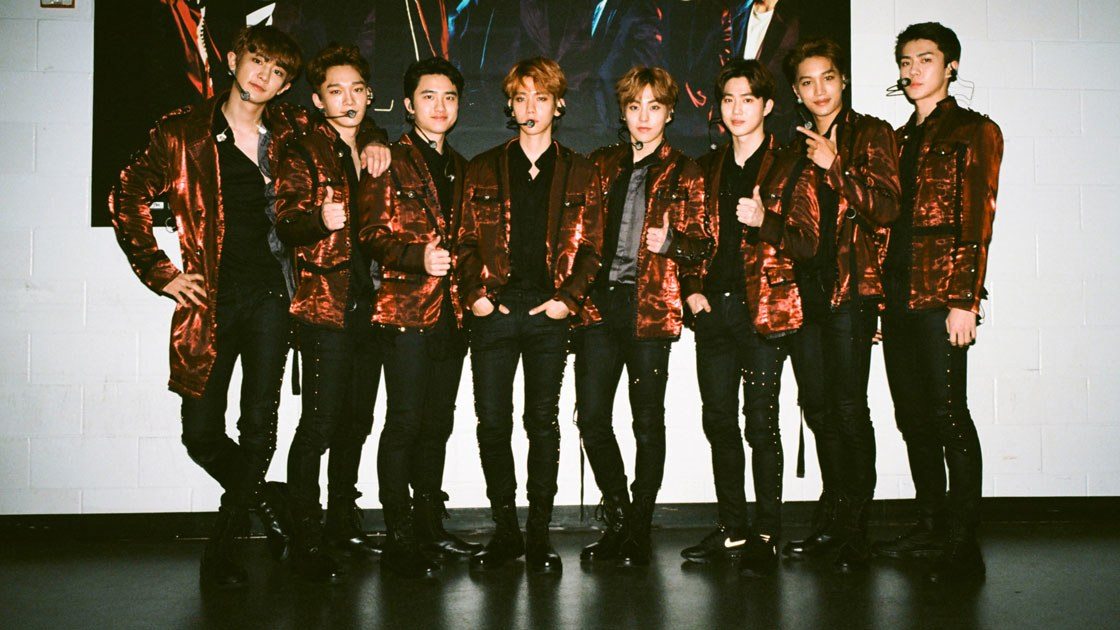 Finally, Korea's top models made, on average, $4.7 million USD as compared to the paltry $2,400 USD per year earned by the bottom 90% of models.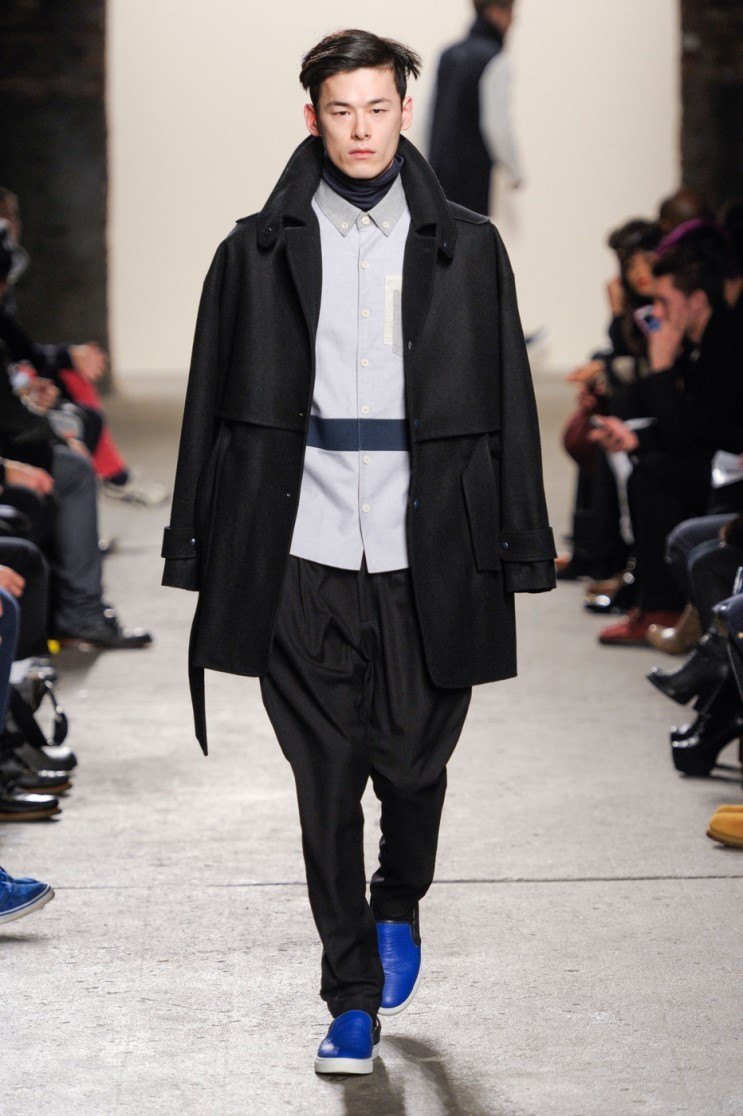 Sources: World's Top Most and Naver [1] & [2]
Share This Post